At the start of the summer we planned a weekend away in Kent to visit Port Lympne Safari Park, somewhere we hadn't been since before having the children. When researching hotels I came across the Orida Hotels in Maidstone that cost about the same as a budget hotel but looked so much better.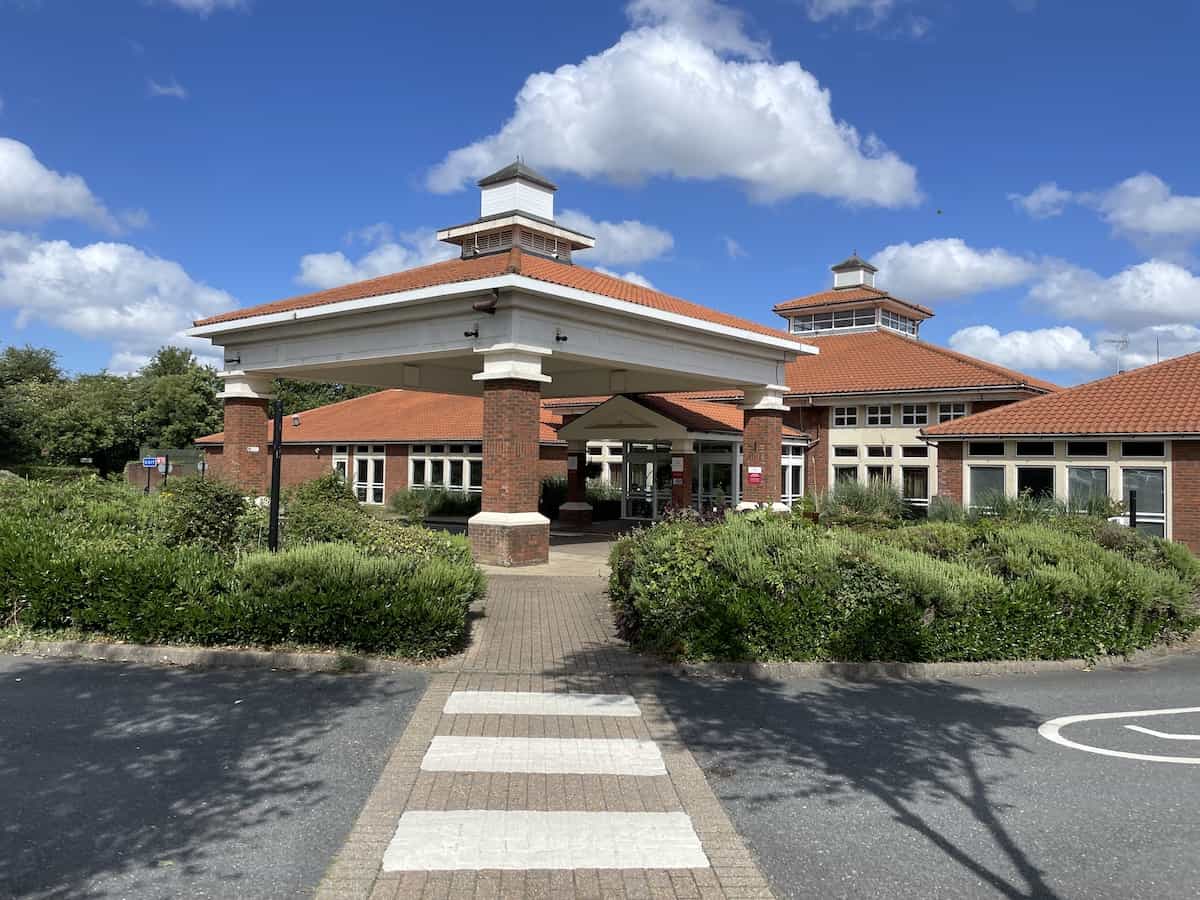 Where is the Orida Maidstone Hotel?
The Orida Maidstone Hotel is just north of Maidstone to the north of Kent. It's situated not far from the M20 making it easily accessible from London and the surrounding counties. With plenty of parking on site – at just £5 per night – it's a great base for a family weekend away.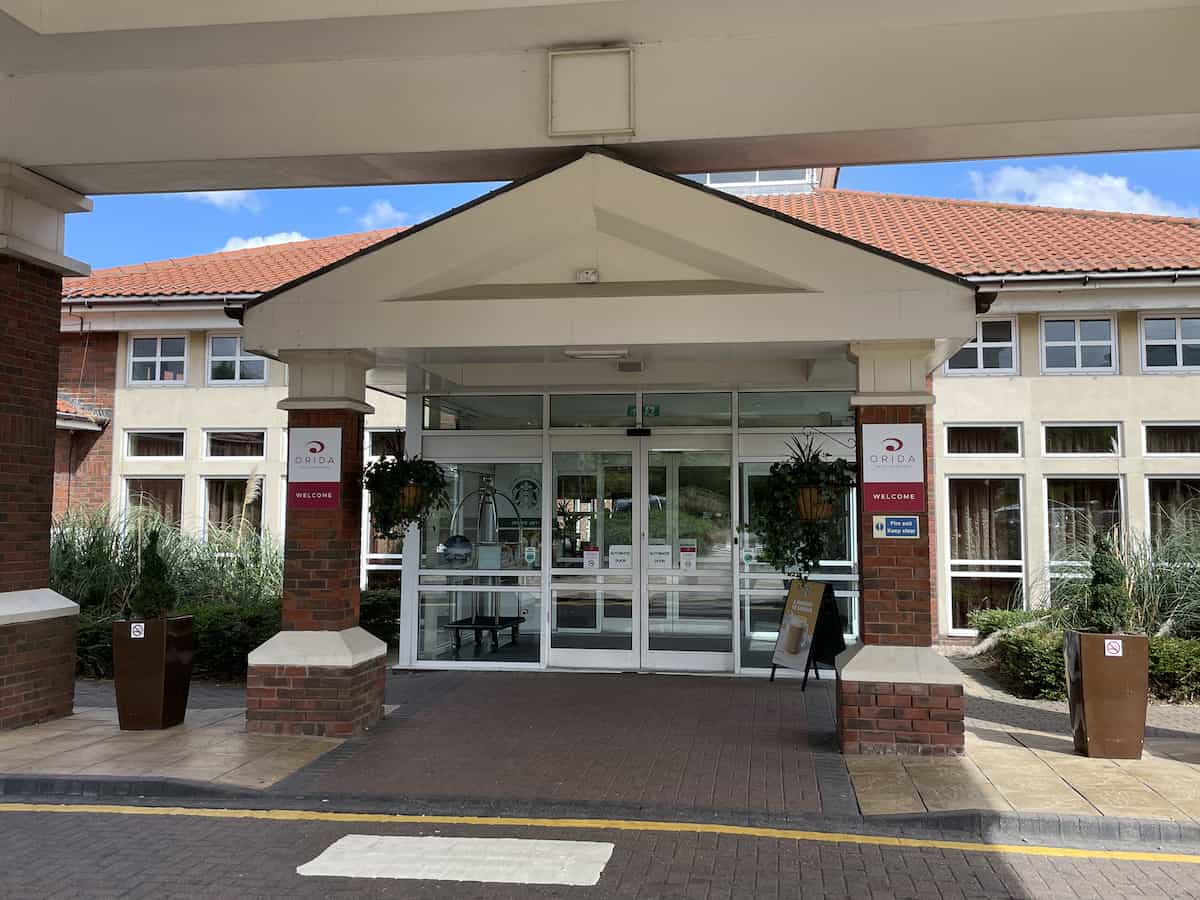 Staying at Orida Hotels Maidstone
When we arrived at the hotel we had a really friendly welcome and out room was ready straight away. We'd booked a Two Queen Bed Guest Room which was great for us as a family, with two big beds, a seating area and a good size bathroom.
The room came with tea and coffee making facilities, plenty of towels, complimentary toiletries and free wifi. Plus, there was a fridge in the room if you wanted to bring your own drinks along too.
Food and drink at Orida Maidstone Hotel
The hotel does have a restaurant on site, as well as a little Starbucks kiosk, but we ventured out to eat during our stay – finding a lovely Chef & Brewer pub just a little further along the main road.
Our room included breakfast which was a really nice buffet with all the usual cooked options as well as a continental spread. There were meats and cheeses, fruit, yogurt and pastries as well as plenty of bread products.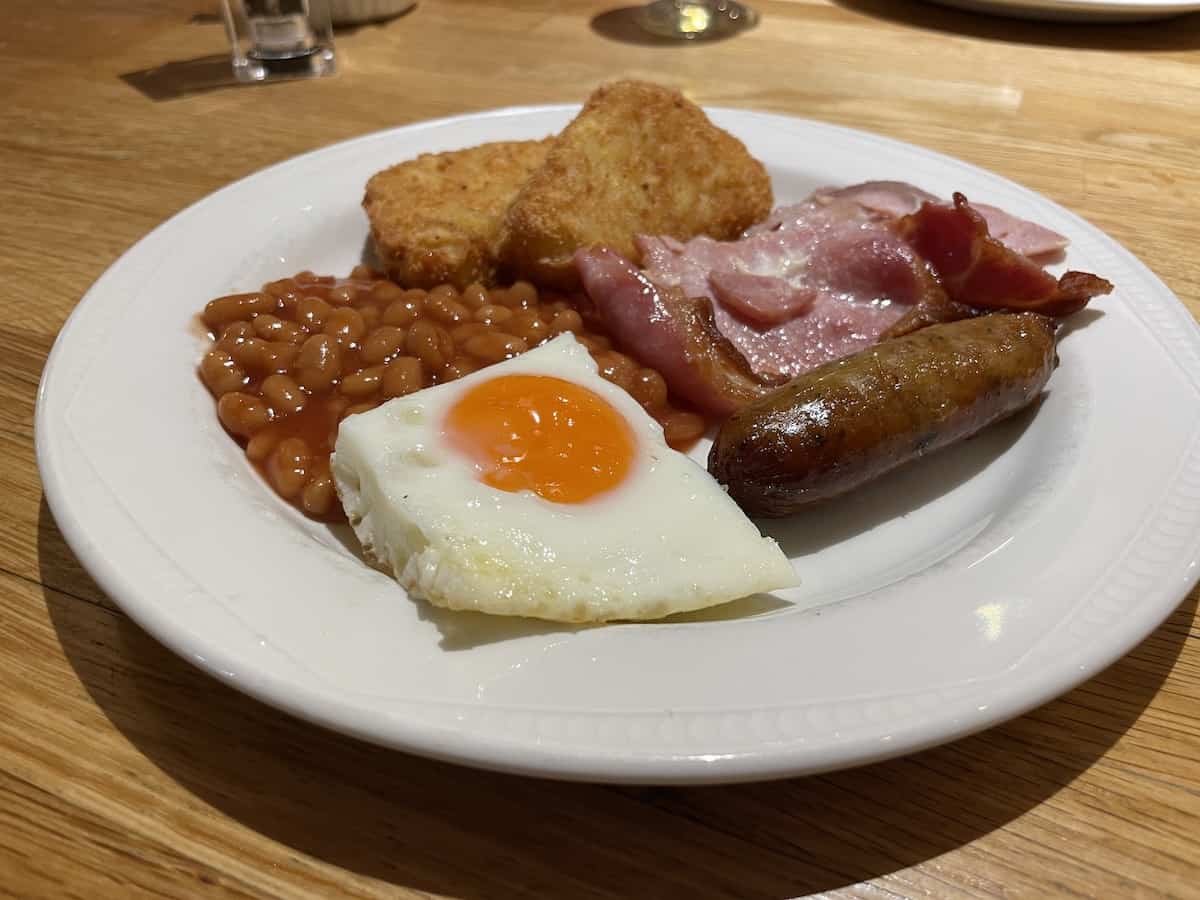 The breakfast offering was great but the service at times wasn't the best. We found parts of the buffet weren't replenished very quickly and we spent a lot of time waiting for things to be refilled. That said, when we did get our breakfast it was lovely and a great start to the day.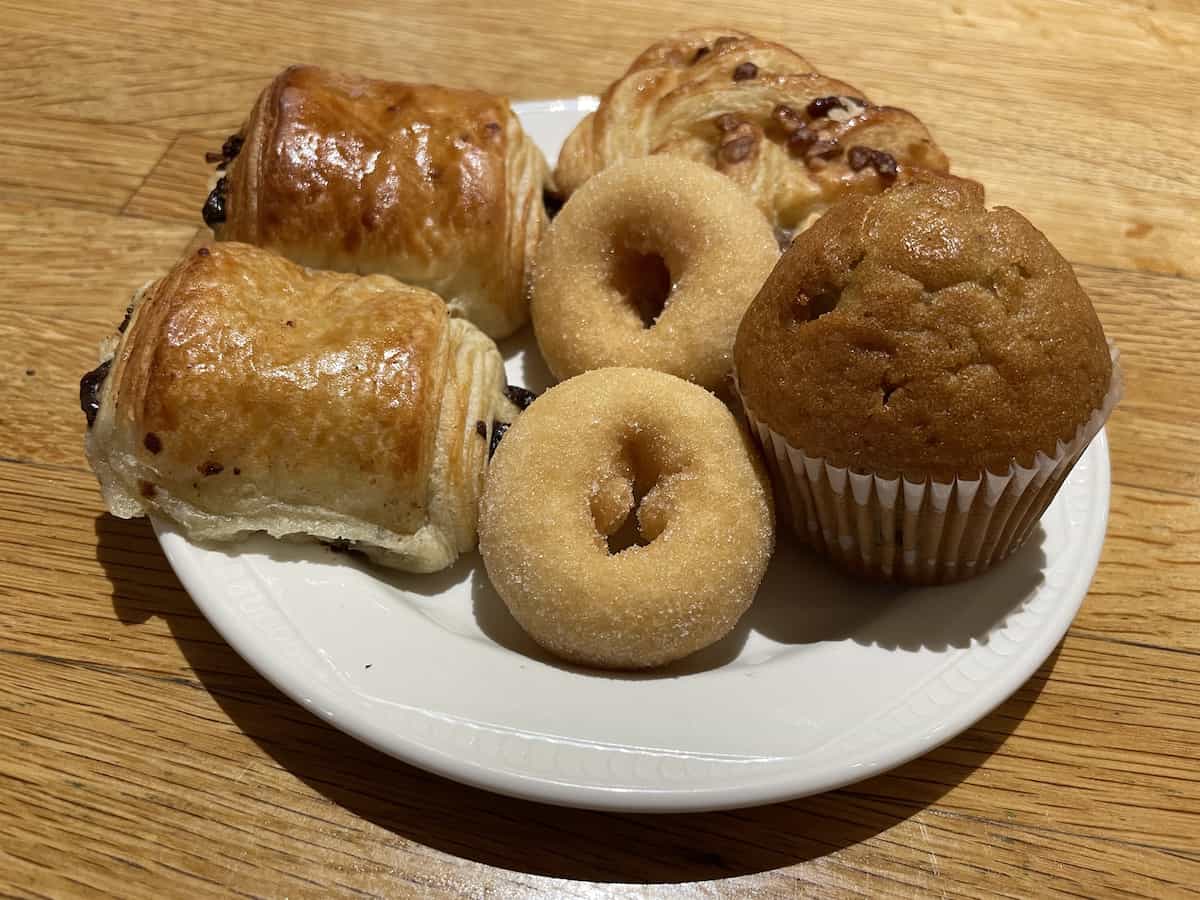 Orida Maidstone Hotel facilities
As well as the restaurant, bar and main reception lounge area, Orida Maidstone Hotel also has a swimming pool, jacuzzi, sauna and gym that is free for guests to use. We went in the pool twice across our stay and really enjoyed our time there.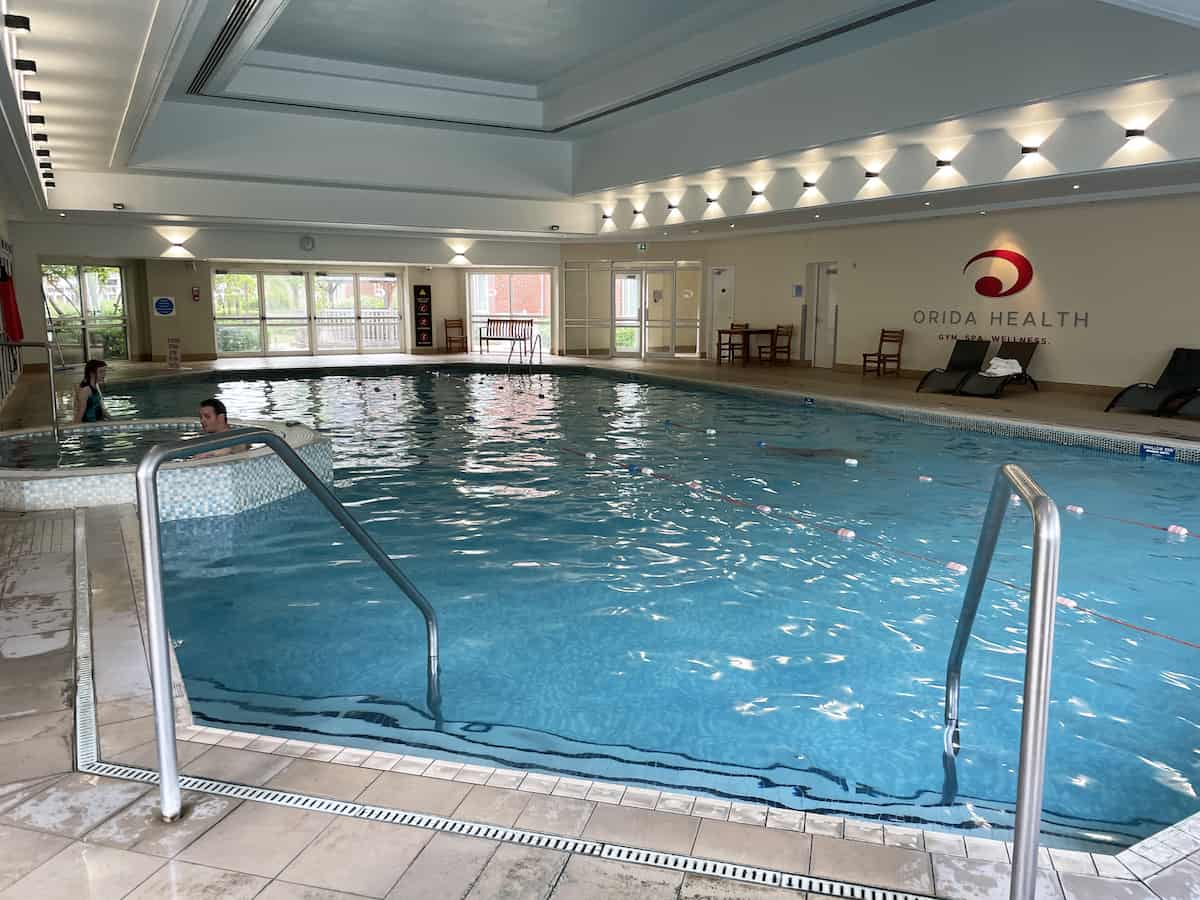 Towels are provided and there are plenty of lockers to use in the changing rooms which also have showers, toilets and spinny things to dry your swimwear in. Really, there was everything you needed to enjoy a nice swim during your break.
We spent two nights at the Orida Maidstone Hotel and slept so well both nights. the beds were comfortable, the hotel and area were both nice and quiet and the room was lovely and dark too. It was a great base to explore some of Kent and perfect for a family weekend away.
You can find out more about Orida Maidstone over on their website and we booked through Hotels.com. For reference, the address is: Bearsted Road, Maidstone, Kent ME14 5AA