To celebrate the Queen's 90th Birthday Kitchenways launched a fantastic competition all about bakes fit for the Queen. With the competition you can win a dream break in London or runner up prizes of Kitchenways gift vouchers.
I love a competition, and I love baking, so when I heard about this chance to win I had to go and get my bake on! I wanted to create something that the children would love that also had a royal twist and in the end we decided on a Union Jack Cake – a sponge cake topped with Union Flag fruit.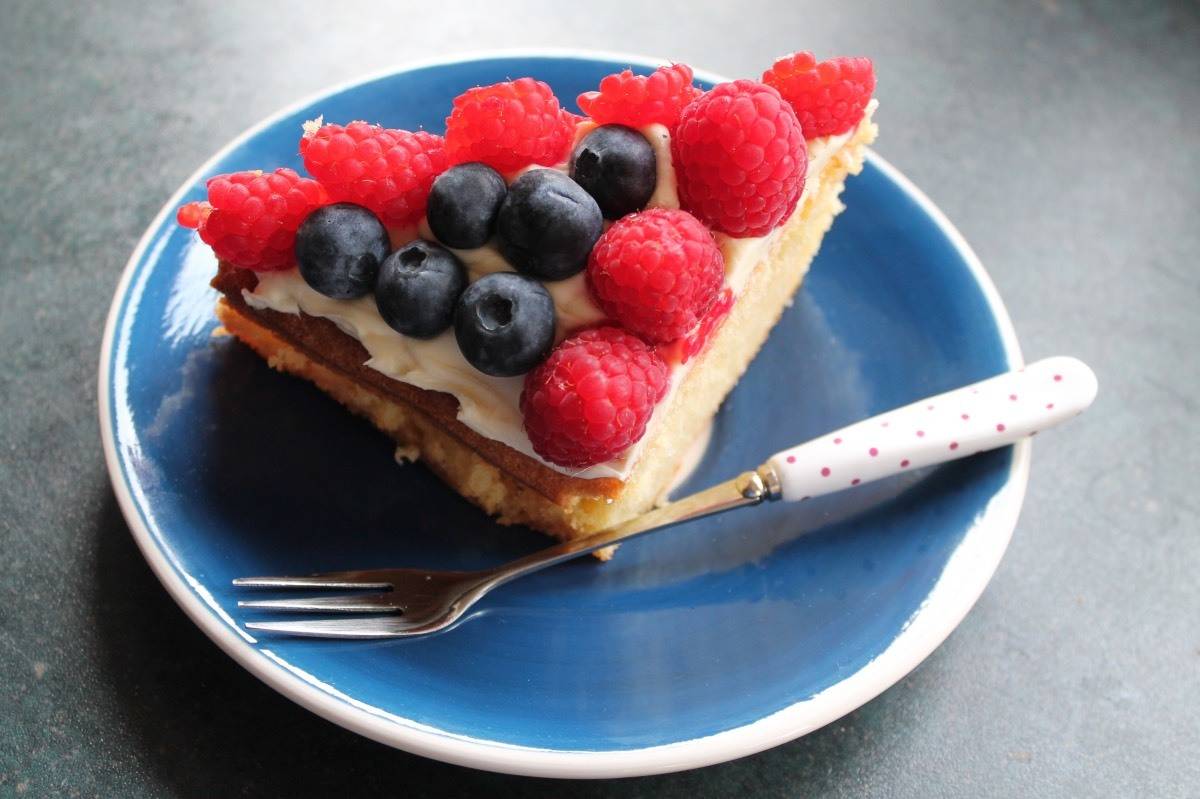 If you would like to make this cake for yourself, here's the recipe – I worked from my Never Fail Cupcake recipe – great if you're not that good at making a sponge!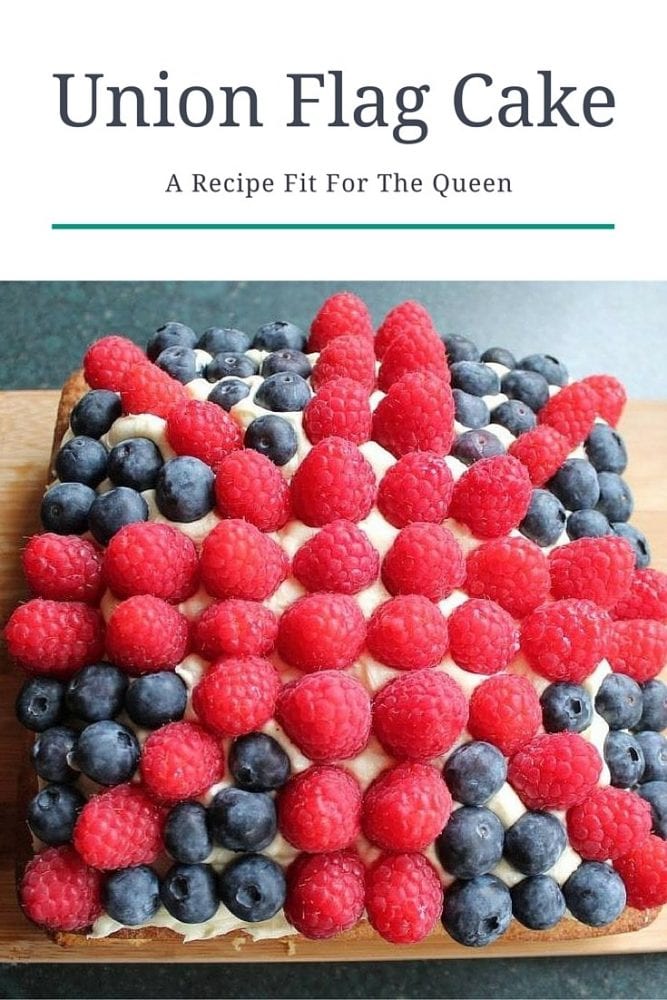 Ingredients:
4 eggs
240g self raising flour
240g caster sugar
240g butter
1 tablespoon vanilla essence
400g buttercream icing
blueberries
raspberries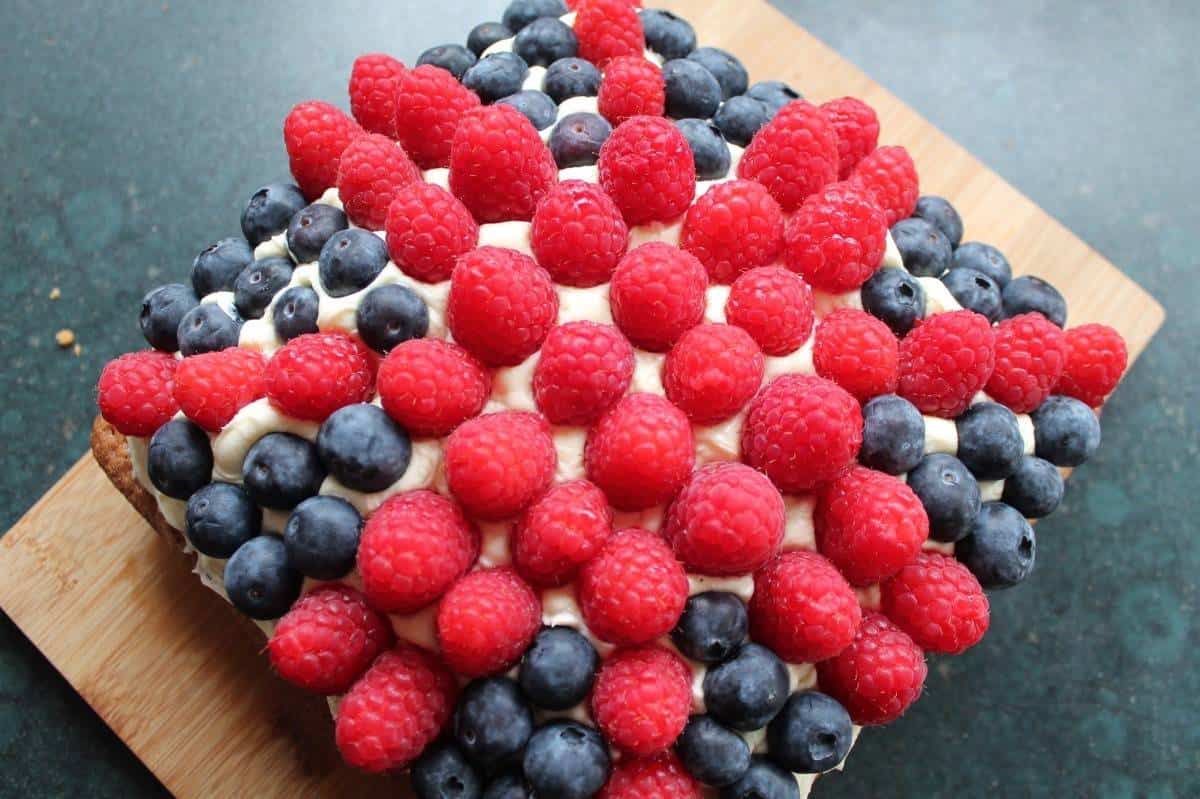 Recipe
Preheat the oven to 180 and grease a square cake tin – I used this one from Kitchenways.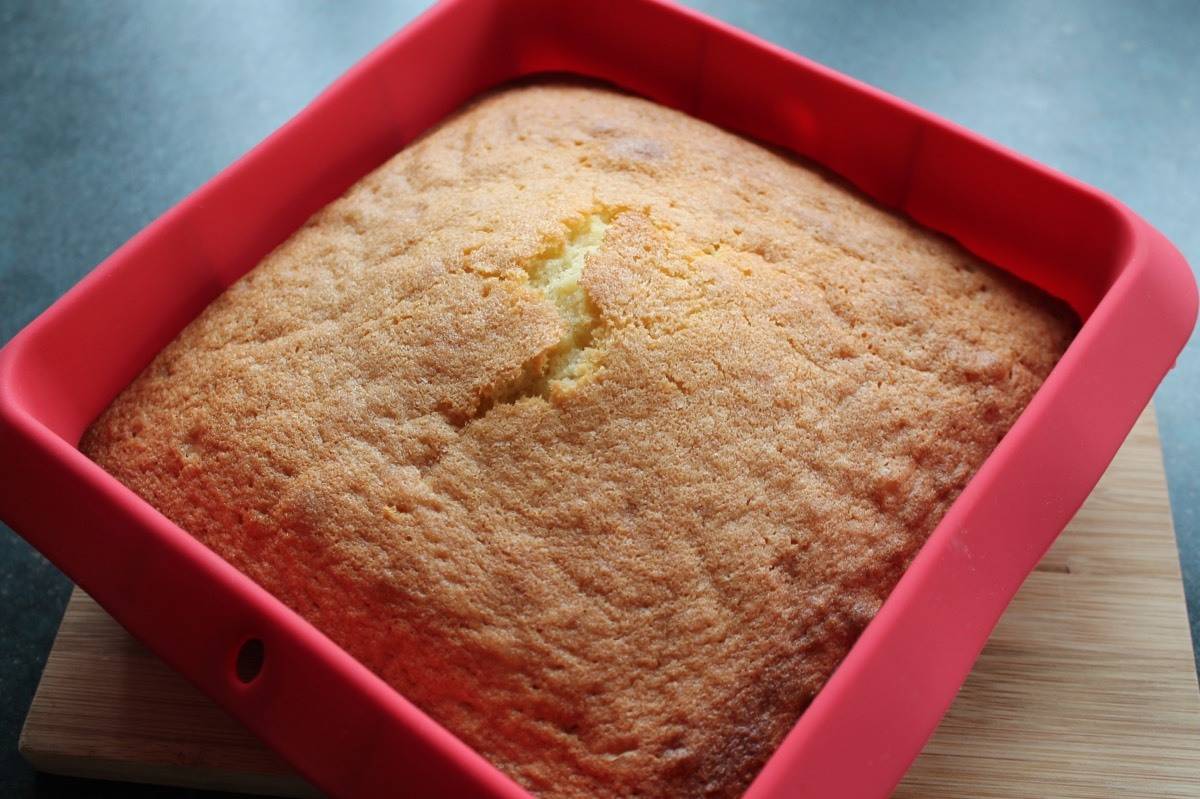 Mix all the ingredients together and pour into the prepared tin.
Bake for 25-30 minutes until nicely browned and a skewer comes out clean from the middle.
Leave to cool fully and turn out from the tin.
Cover with buttercream icing and decorate with the fruit.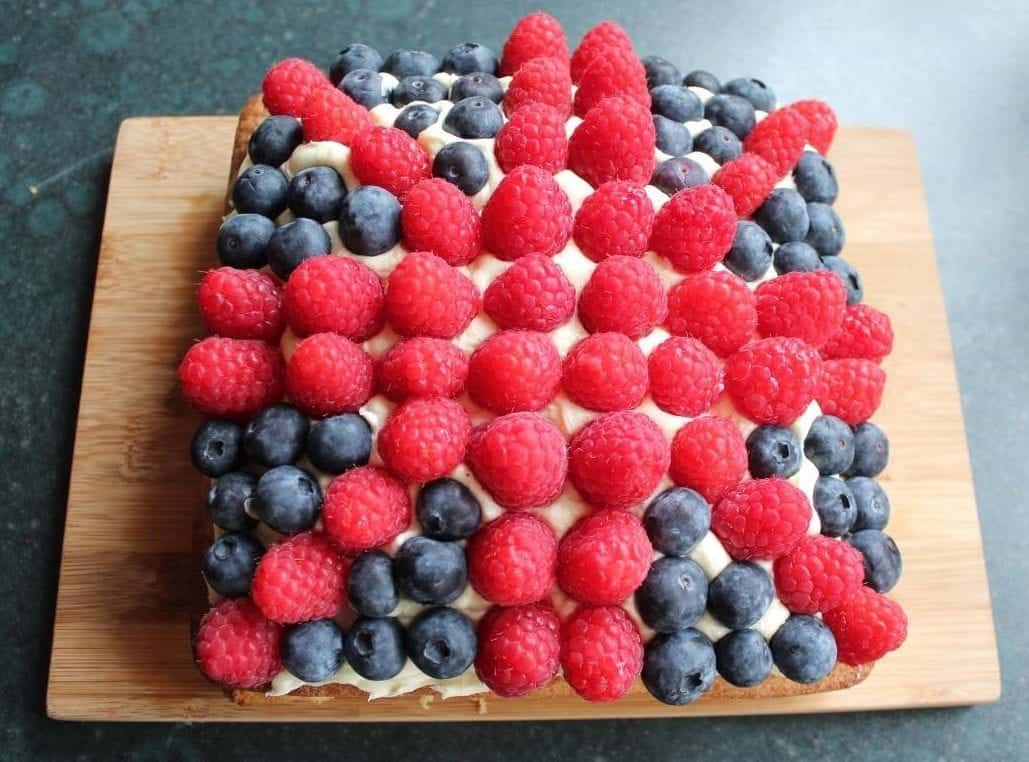 If you would like to enter the Kitchenways competition just start by creating your own royal bake. When you have a creation fit for the Queen, enter on Facebook, Twitter or Instagram tagging @Kitchenways and using the #FitForAQueen hashtag. Good luck! You can find full details here.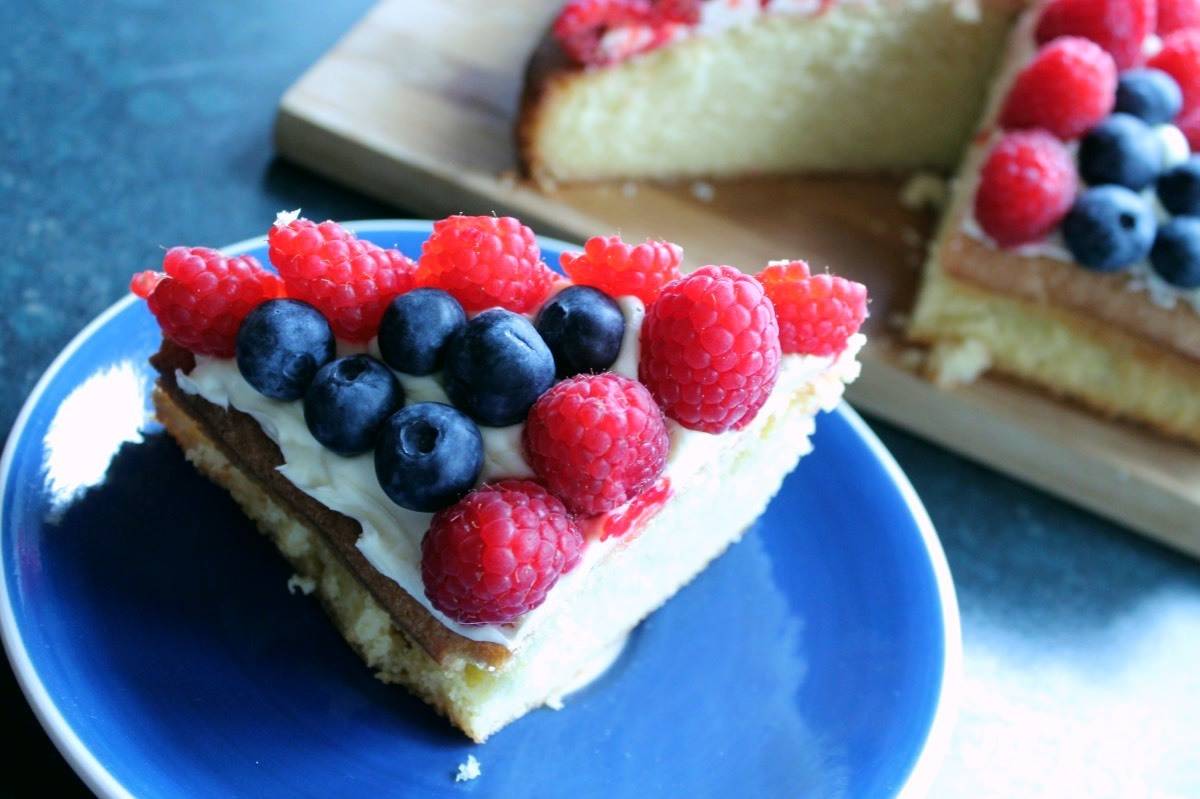 Disclosure:I was sent the above product to use in this post however all opinions are my own.