*This is a paid post
Each Christmas Dave and I put together photo calendars. We started making them when LP was born and, eight years later, it's become a tradition. We put together family photos from the year so that we can look back at them over the next 12 months, remembering when the photos were taken and the amazing times that we had together.
But we don't just create photo calendars for ourselves. We also give them as gifts. Each year the grandparents have come to expect a photo calendar full of pictures of their children and grandchildren that they can see every time they look at the calendar.
Each year I look for somewhere new to get personalised photo calendars from and this year I've discovered Rosemood. They offer a wide range of personalised stationery – wedding invitations, thank you cards and beautiful gifts like photo books and their personalised photo calendar which is new this year.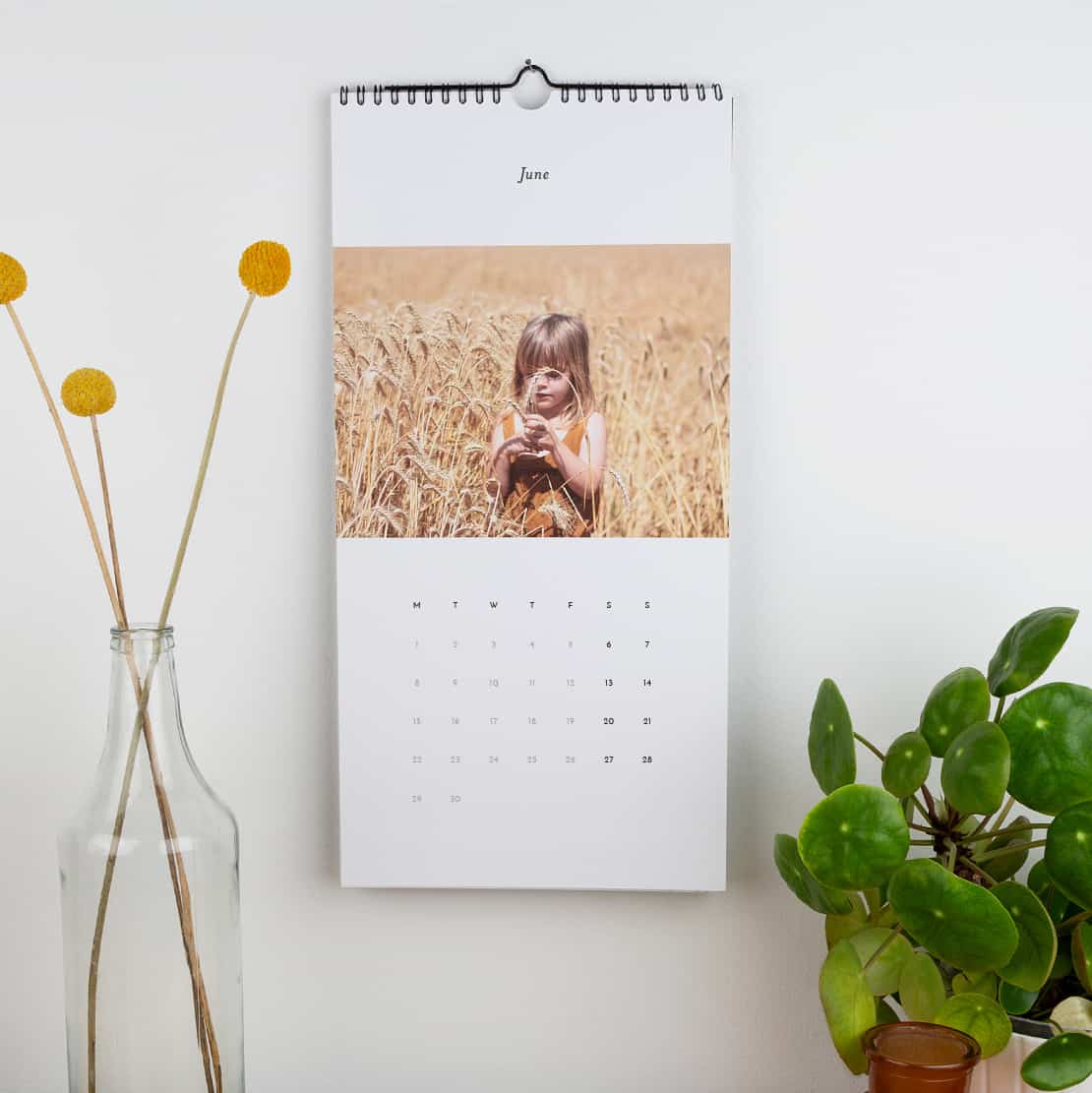 The limited edition wall calendar stands out from the crowd. It's not mass produced and instead is really luxurious, a quality calendar which would make a wonderful gift for anyone over the festive season.
The photo calendars have a gold foil stamped cover, spiral binding and are easy to personalise. You can add up to four photos on each page in a range of designs, fitting so many family memories into one gorgeous gift.
A photo calendar is a timeless gift that can be treasured through the year and long after the new year has begun. It's a gift that holds a whole year of photos that show the children growing month by month and us growing as a family year by year. I can't think of anything that family would rather find under their Christmas tree this year.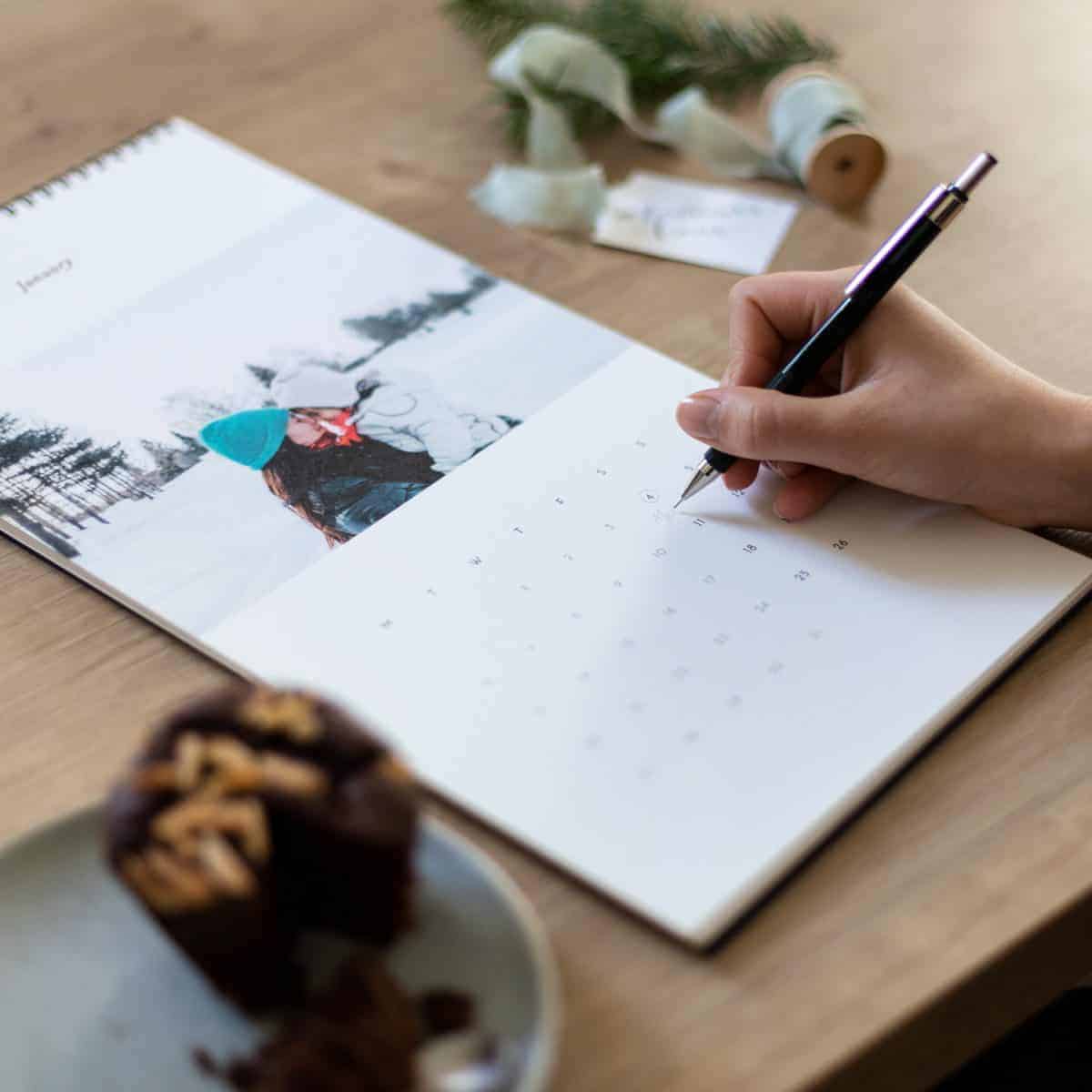 Rosemood also create beautiful photo books that would make wonderful gifts. They have a variety of cover options and sizes and can be made to fit a theme like a year in a child's life or a holiday. They have the same incredible quality as the photo calendars and can fit so many photos across their pages.
You can find the full Rosemood range over on their website.