*This is a paid post
Flooring is often a home improvement left until last and this is mainly because it is such a huge decision and a costly one too. Flooring is something you use every day and will live with, hopefully, for years. So it has to be the right decision for you. So how can you make sure you pick the right flooring for your home? Here are some pointers.
Pick flooring based on the function of the room
Rather than saying that you'd like carpets or hardwood flooring throughout your home, make decisions on flooring based on how you'll be using each room. LVT flooring or solid wooden floors could be better suited to high traffic areas than carpets and something easy to clean would be better near entrances, in kitchens, bathrooms and boot rooms.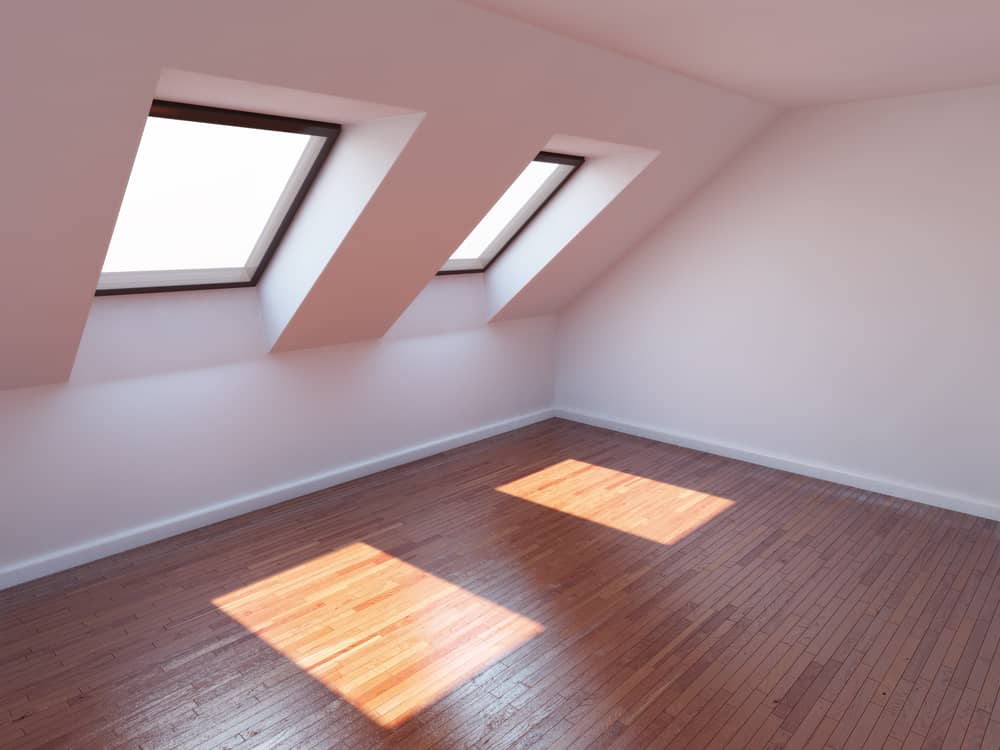 Think about your family when choosing flooring
If you're a single person, living alone, your flooring choice will be completely different to if you have children or pets. If you do have young children or a dog or cat, make sure your flooring will be durable enough to withstand everything that busy family life throws at – and on – it!
Don't choose purely on style
When you choose your flooring, don't pick something based on just how it looks. It may look amazing in photos and standing in the doorway admiring it. But, you have to live with that flooring so many sure it's perfect for your home and doesn't simply look amazing but works well for you too.
Choose flooring with longevity
Flooring is a huge expense and it's a decision that shouldn't be taken lightly. You don't want to spend thousands flooring your whole home to then start replacing it after a year or two. Make sure you invest in good quality flooring that will stand the test of time.
Think about colours
Many people make bold colour choices with their flooring but it's much easier to change accents and accessories than a whole new floor. Maybe go for a more neutral floor and have a brightly coloured sofa. Or, you could have a plain carpet and a nice, bold feature wall. Paint is much cheaper and simpler to update in a few months that a whole laminate floor or carpet.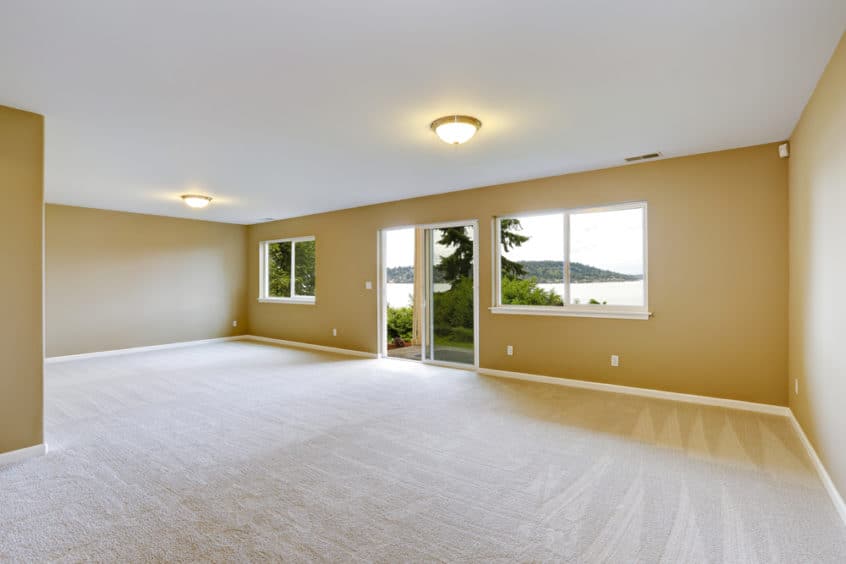 Get samples
Many people simply see something online and buy it without too much thought, research or preparation. All flooring retailers offer samples so you can see what the colour will look like in your own home, feel the quality of the product and really experience it before making a purchase. Make the most of those samples before confirming your final choices.
When it comes down to it, you have to pick flooring that is right for you. But, you can make sure that it's also the right choice for your home and that it will work for your lifestyle too. If you make sure you focus on your family and how your home is used then I'm sure you'll find flooring that is perfect for you in no time.