*This is a collaborative post
On 16th- 17th July the Lawn Tennis Association are hosting The Great British Tennis Weekend where they celebrate what may well be Britain's most iconic sport and one that I loved playing as a teenager.
At school we had astro turf tennis courts and I remember the amount of time I spent out there, in my own little world, hitting a tennis ball back and forth with anyone that would play against me. I loved the fact that I could just do my own thing and be accountable for my own success. I didn't have to go through the ordeal of getting picked for teams and it was something I really enjoyed.
I remember going to Wimbledon for the first time when I was sixteen. We sat on the hill watching Center Court games on the big screen, eating strawberries in the sun. Late in the day we snuck into Center Court, asking a friend security guard if he minded if we sat in one of the many empty seats at the back. We watched Anna Kournikova play a female doubles match and it was one of the most fast paced games I had seen up to that point – it was incredible.
I stopped playing tennis after I left school, although watched Wimbledon on the TV when I could around work. Years later I ended up working right next to the Wimbledon tennis tube station in Southfields. For those two weeks every year the whole area was a buzz. It was full of tourists, tennis fans and professional tennis players, all full of excitement and such a love of the sport. Although I was working and so couldn't really watch the matches we had the radio on and being so close to the action was incredible – the atmosphere was electric.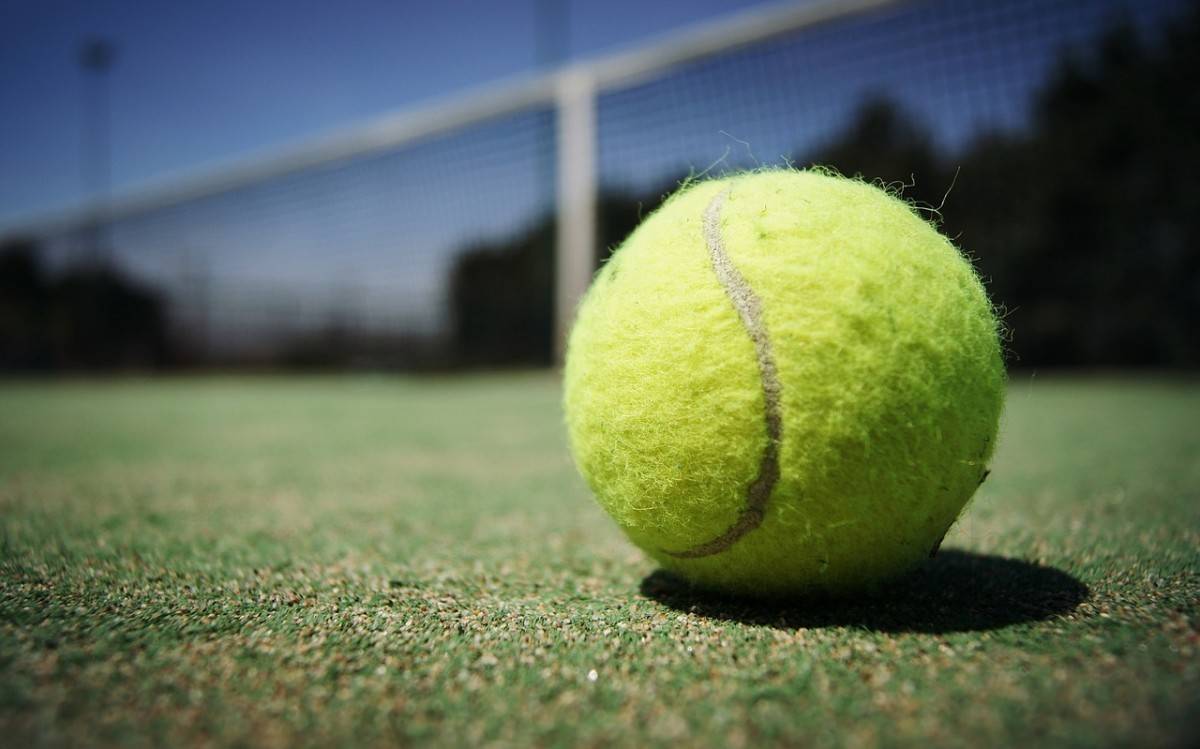 The Great British Tennis Weekend – Saturday 16th July and Sunday 17th July – opens doors across the UK to give families the chance to book sessions at their local tennis club. It's fun, it's family-oriented and it's completely free! Tennis is a fantastic sport to start at any age and it would help children get active, improve their hand eye co-ordination and learn how to play sports. So if you are looking for something to do that weekend, get in the tennis spirit and book sessions for the whole family – you can visit the ClubSpark page to find a session near you.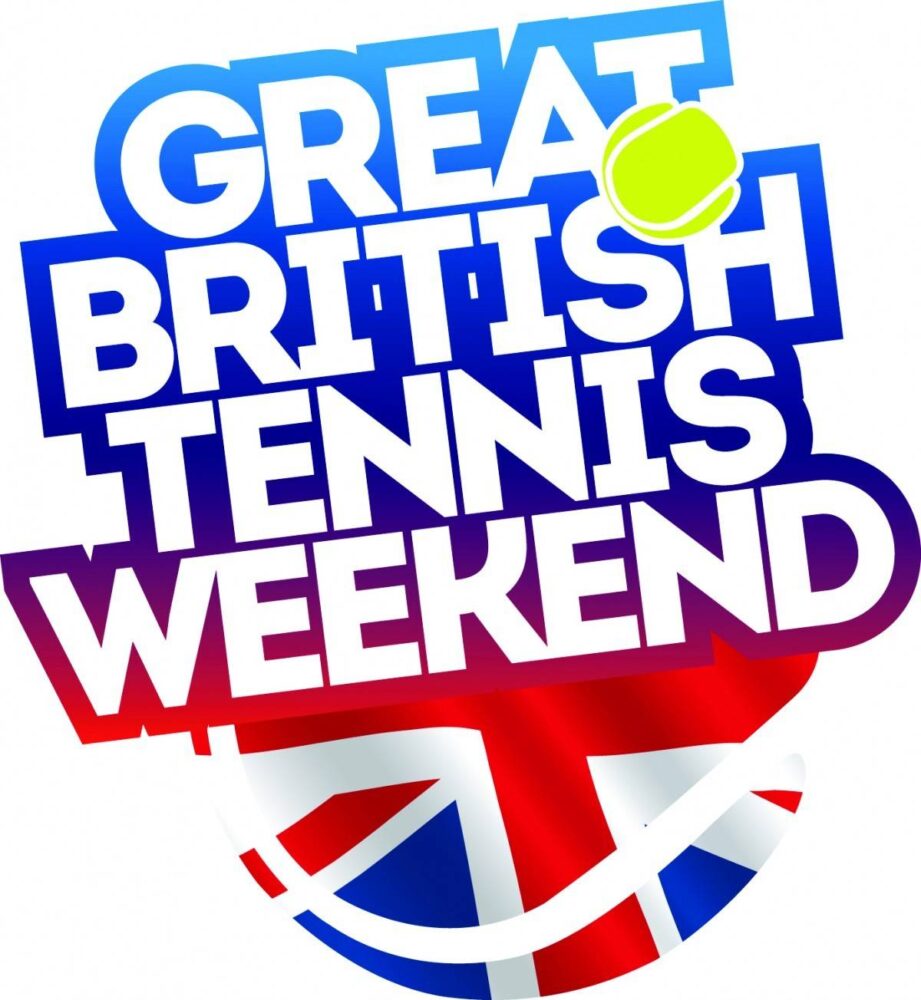 *This is a collaborative post