*This is a paid post
As a family we love toys and it's always exciting to find ones that not only the children enjoy playing with and appreciate but ones that have longevity and can be loved for years.
We recently had a delivery of two new toys for us to try out – and the children were so excited! They hadn't come across Break the Board or CurliGirls before and couldn't wait to open them up and start playing.
Break the Board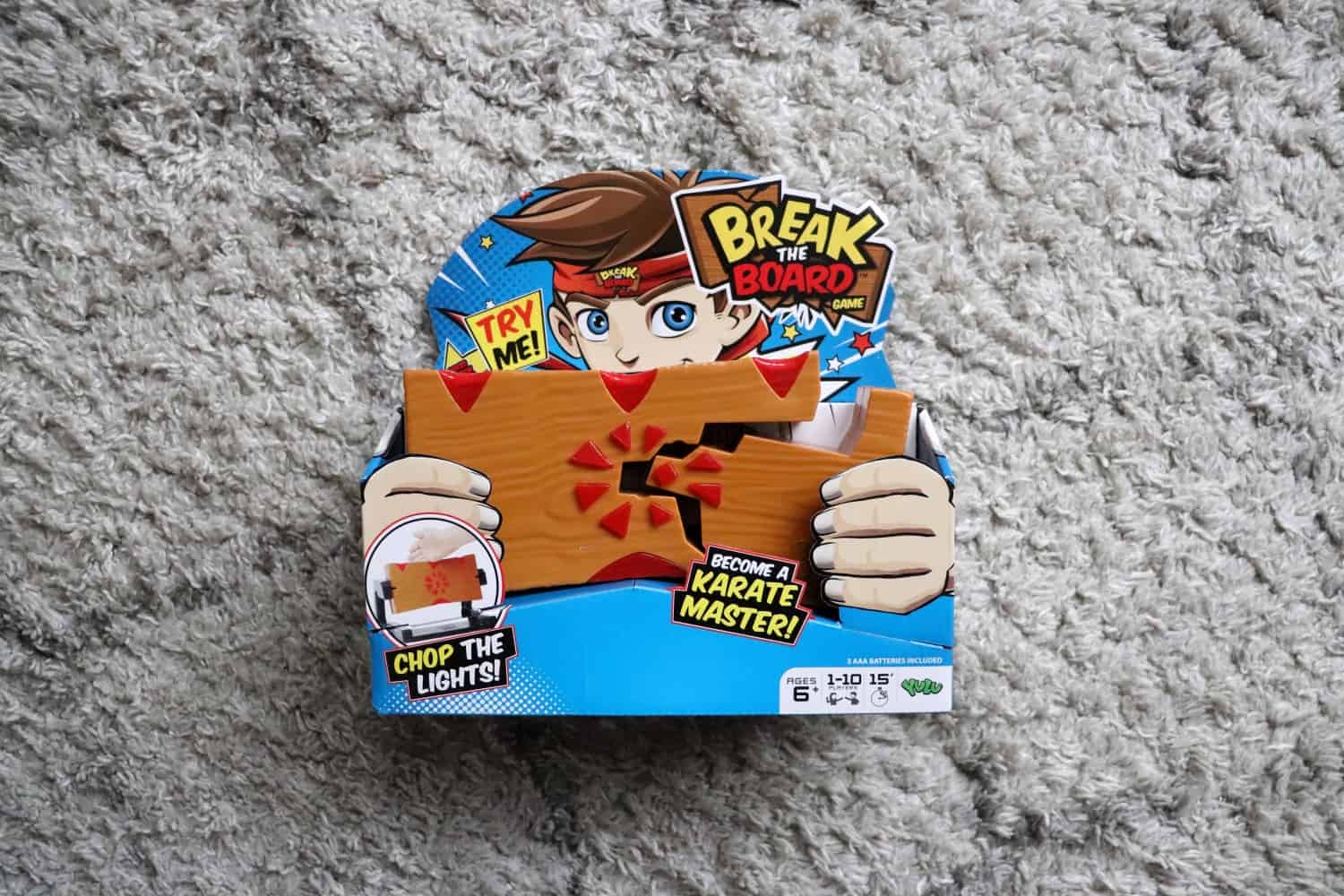 Break the Board is a new family game, released by leading games brand, Yulu, that lets you bring karate skills to life. You can live out any karate dream whilst challenging up to nine of your friends or family to become the ultimate karate master. It's a game that uses speed, skill and action, teaching you to ultimately break the board!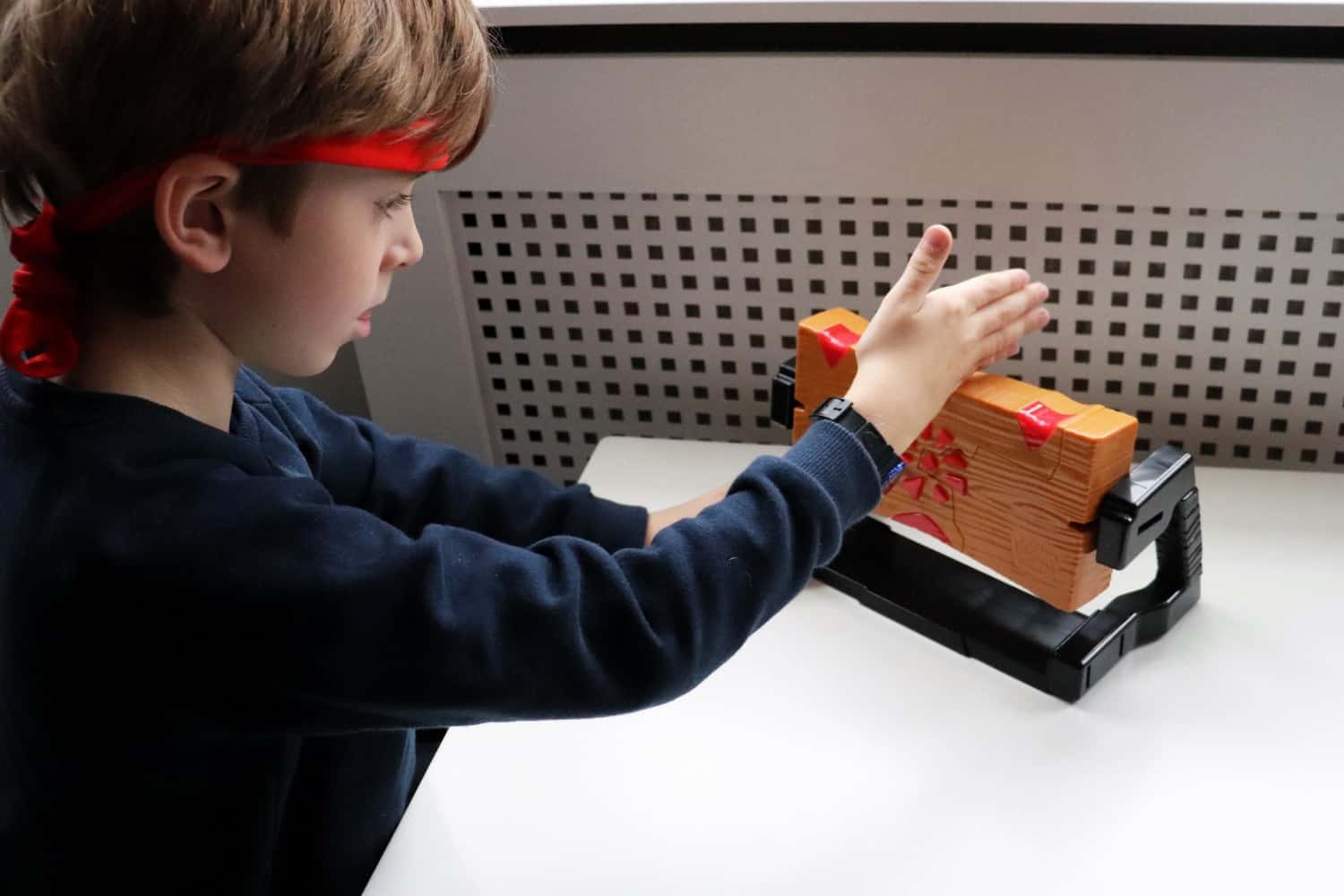 The set includes the two piece board that slots easily together and a stand that you can use when playing by yourself, practicing your karate moves. It comes with batteries included which is always something we really appreciate, and it's ready to play right from the box.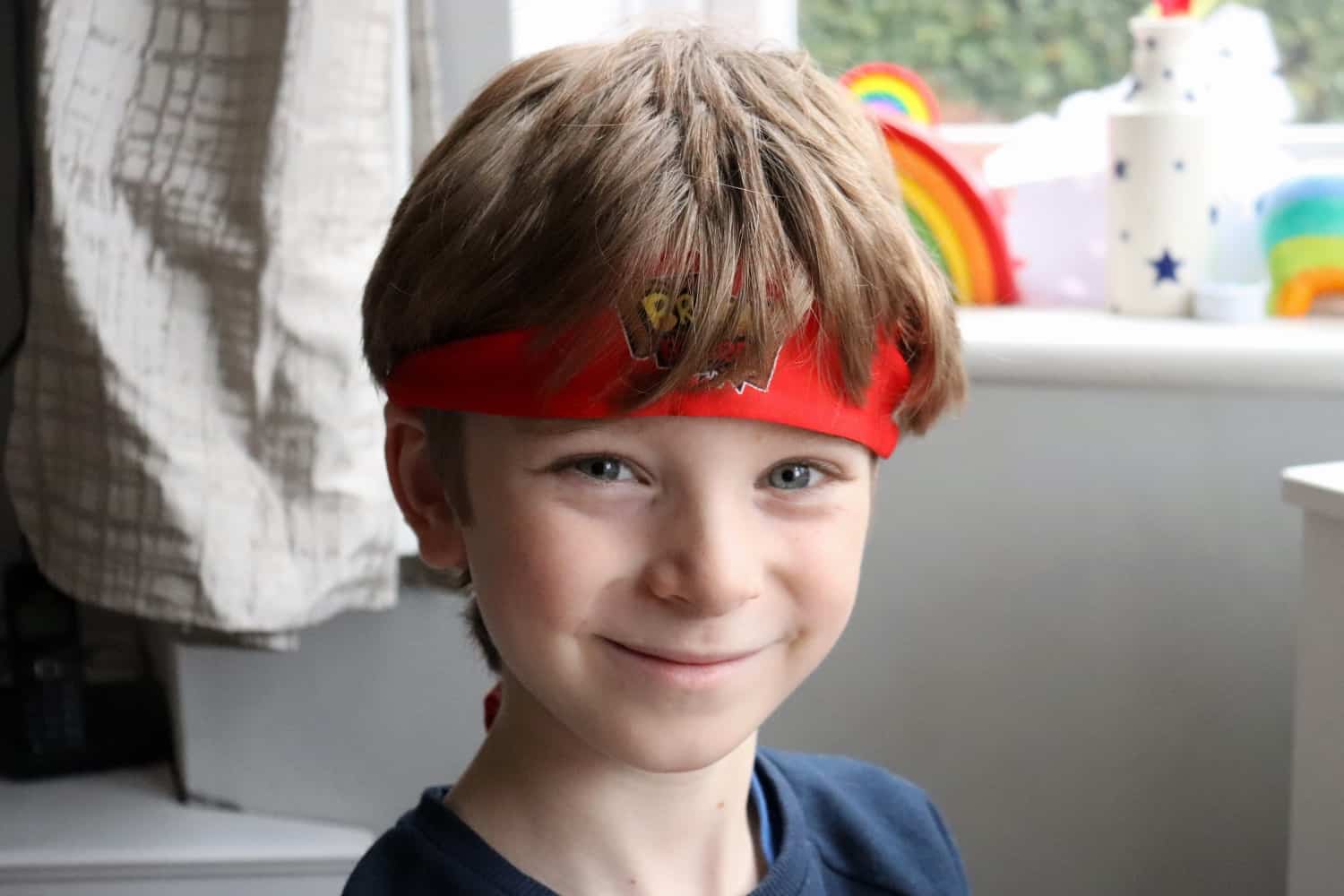 Little Man was able to start playing Break the Board straight away. It's really intuitive to play and we didn't need to even look at the instructions. The buttons on the top of the board let you flick through the modes, number of players and difficulty meaning you can just pick up and play.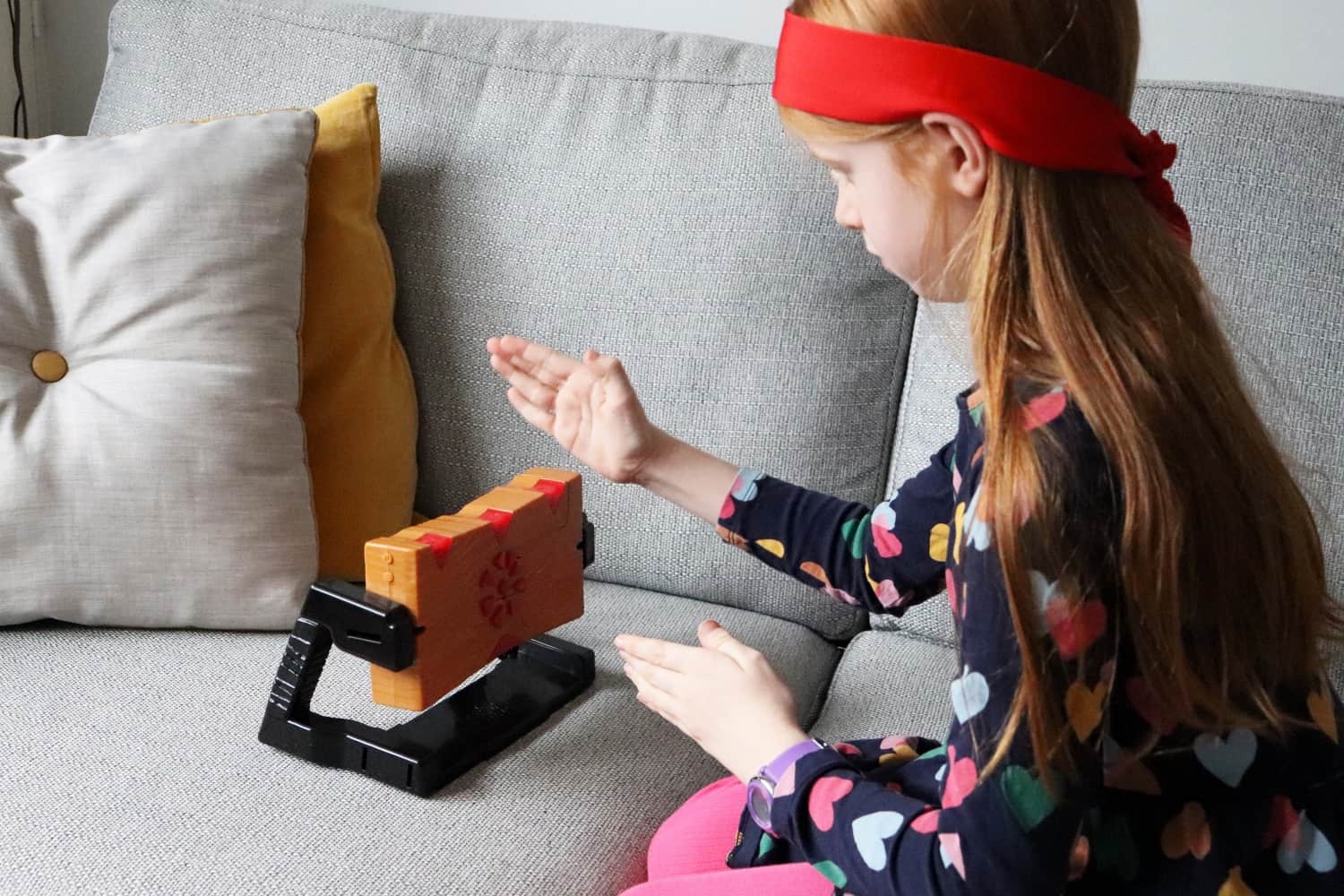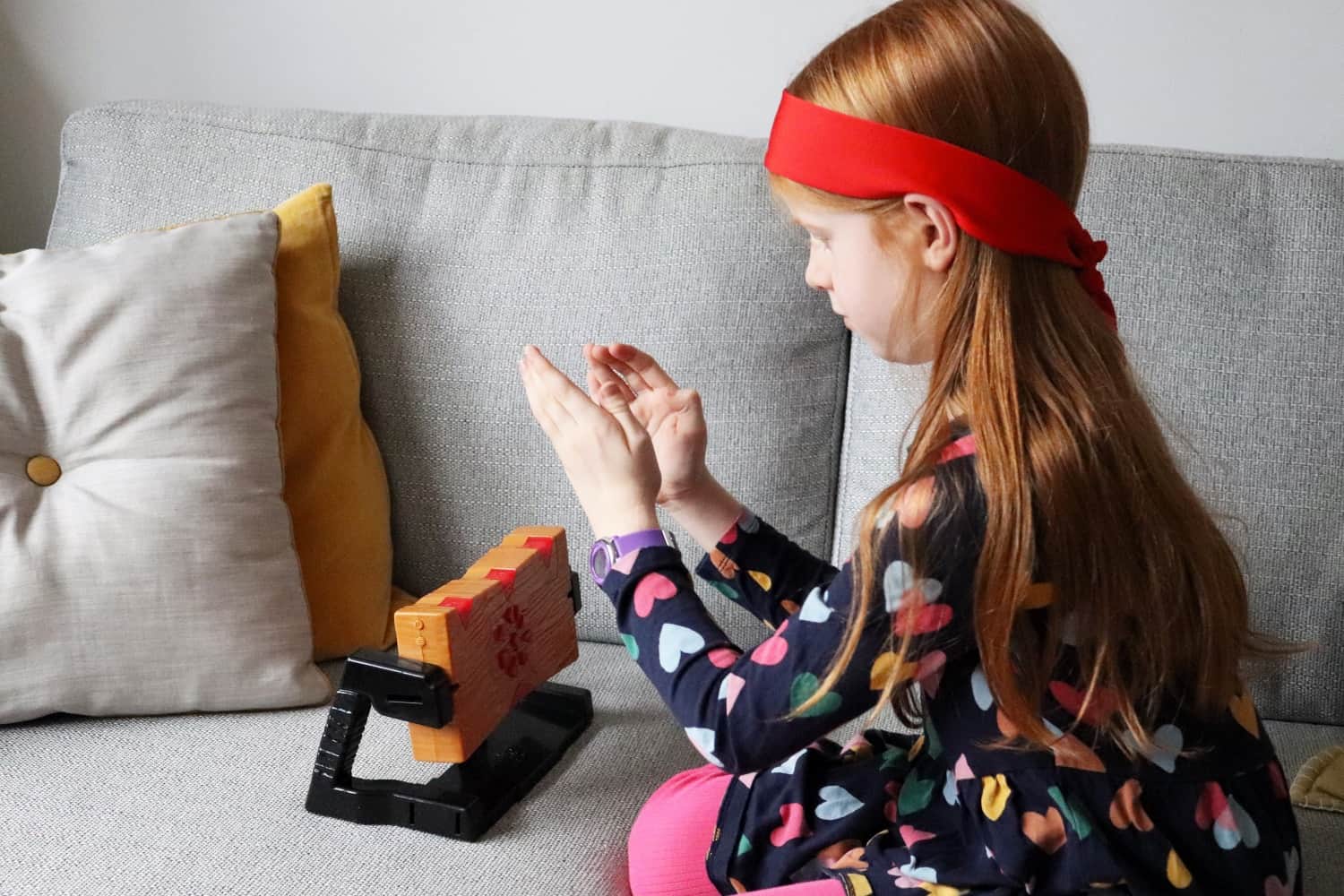 It's a huge bonus that Break the Board can be played one player but fantastic that it can be played by up to ten people simultaneously. It means that siblings can play, families can enjoy it together and at times like Christmas or birthdays when you have a lot of people around everyone can have a go. This is something we rarely come across in a game and it's a huge plus for us.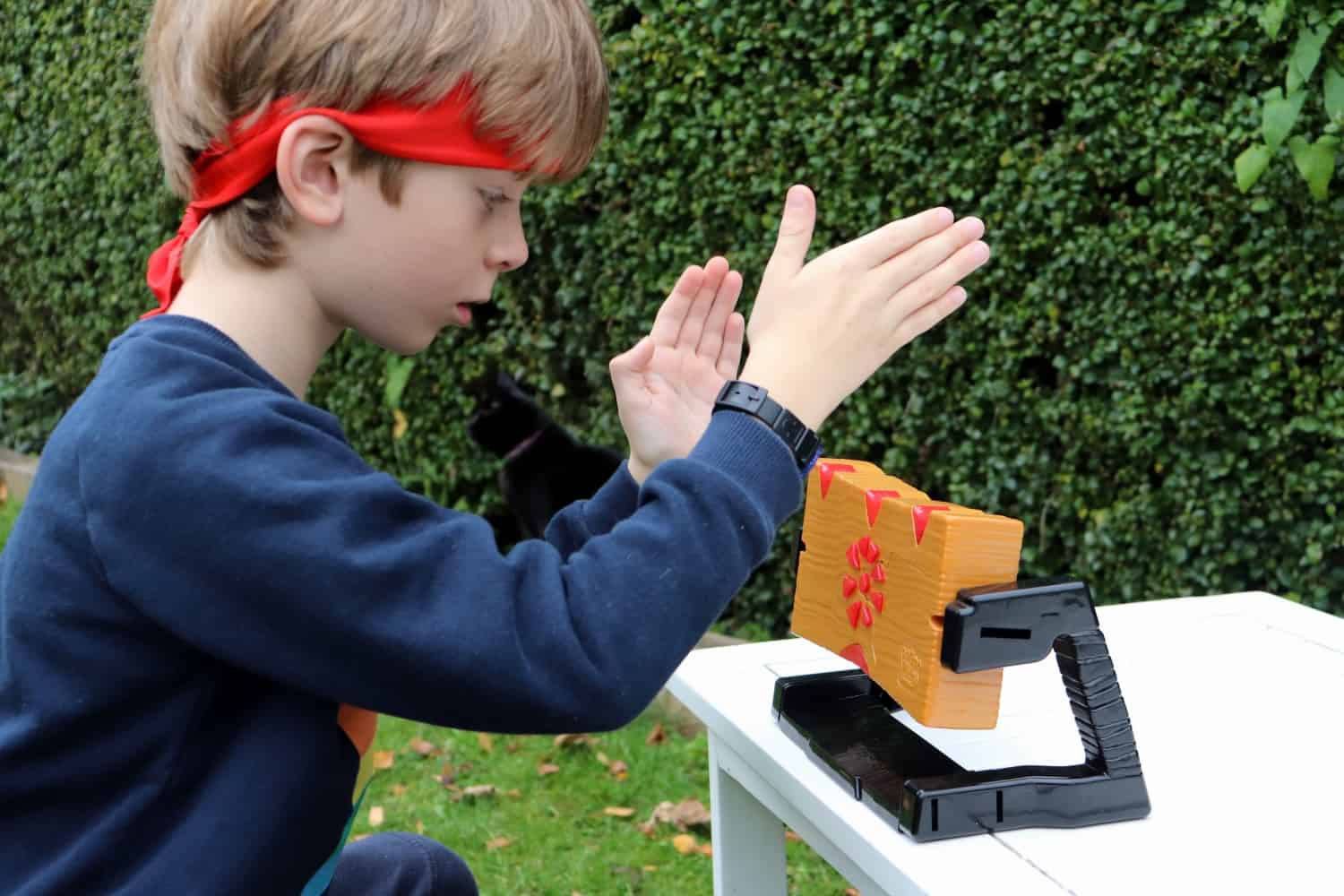 We love that Break the Board can be played anywhere. It's really portable so can be played in the garden, away from home and easily taken to friends houses to enjoy together. Little Man loves how he can really get into karate mode in the garden, do all the moves without fear of breaking anything – aside from the board!
We also tried Break the Board as a family and really enjoyed it. Dave especially got very into the karate zone. We loved that there were different modes – training, level up, freestyle and competition so there is so much to absorb yourself in within the one game.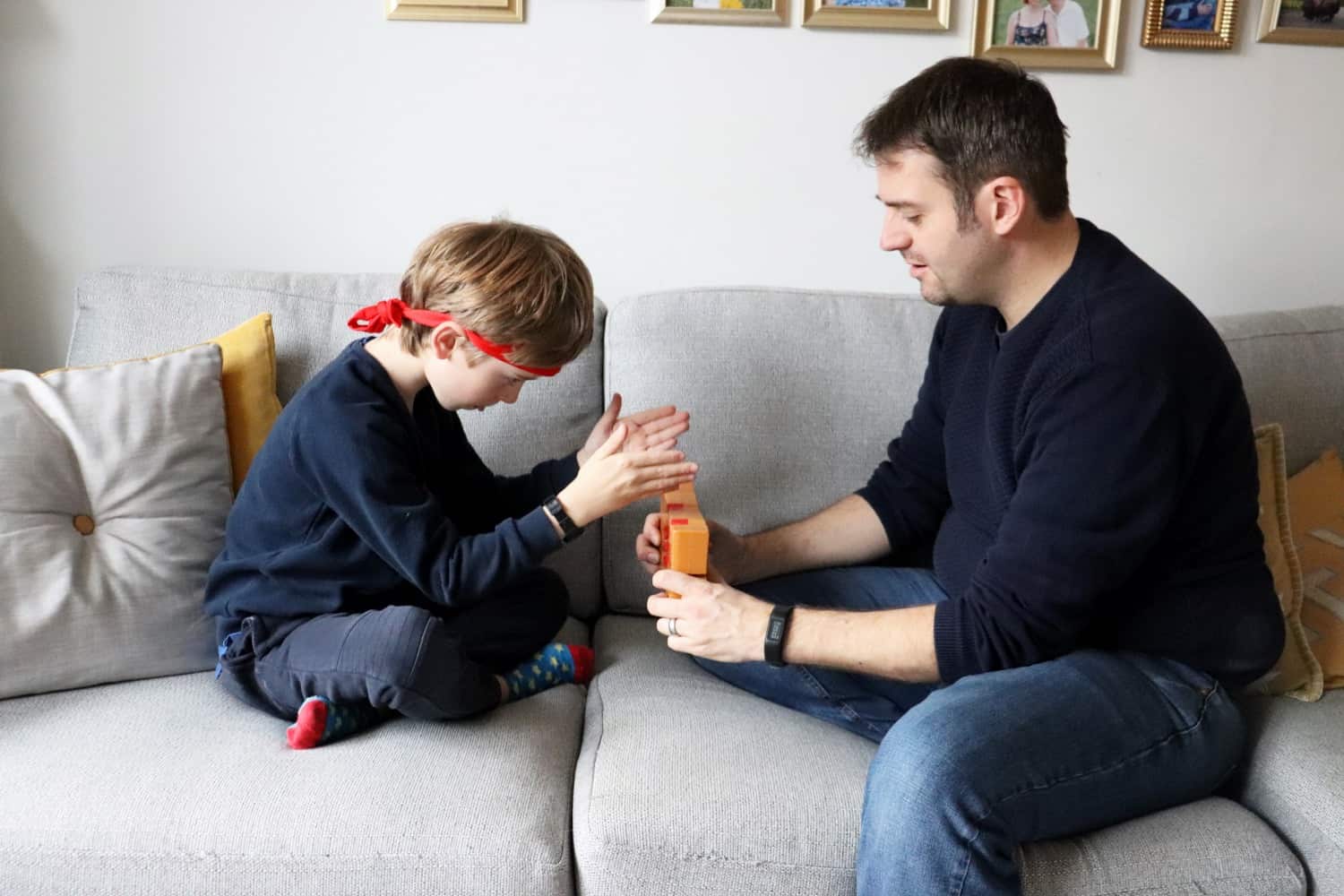 All of the modes use the four different sensors on the board, recognising your movements with chopping, swiping, striking and breaking actions. It's quite an active game that really helps improve your memory and coordination whilst having great fun at the same time.
In Dave's words, it's a game that Dads will love as well as their kids and I would go one further and say that it's a game that whole families will love – and it's an absolute bargain for under £20. I know what we'll be buying everyone this Christmas!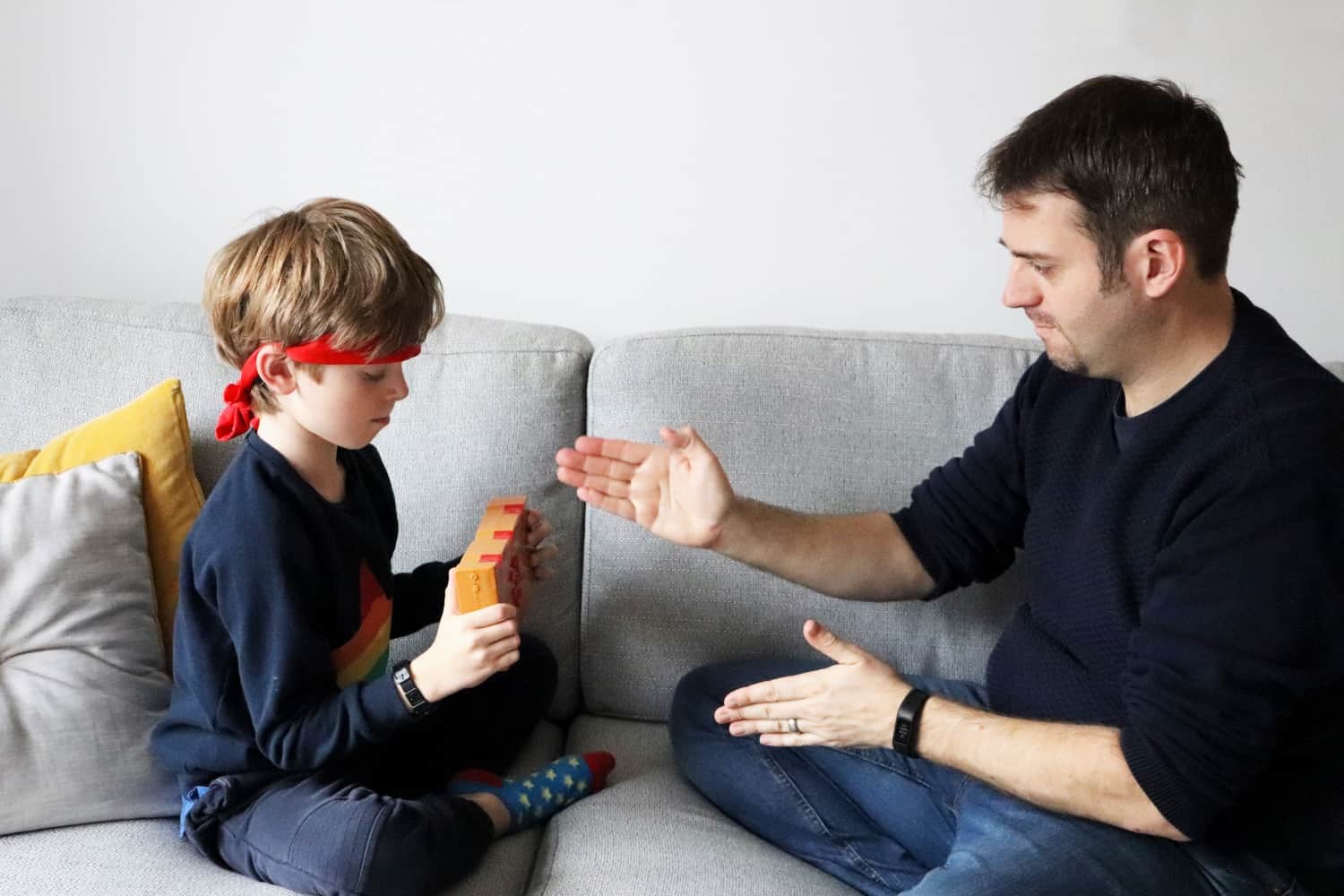 CurliGirls
CurliGirls are a brand-new range of dolls from leading toy brand, Mookie Toys. The dolls have been designed to keep children entertained for hours. Just by pulling CurliGirls' hair you can make it curl thanks to the patented MagiCurl™ material. Then, by dipping it in warm water, it goes back to being straight so that you can restyle it over and over.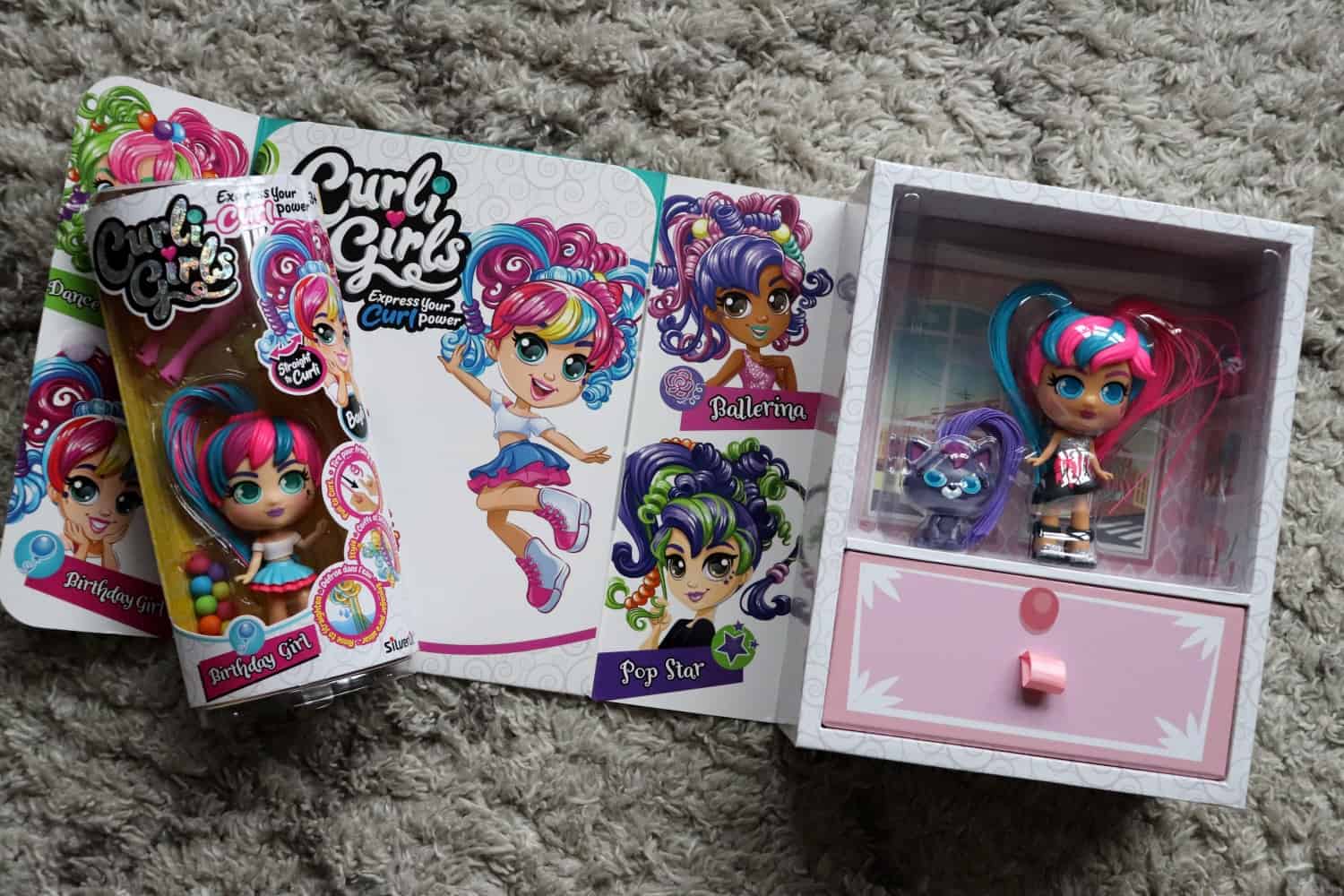 The first thing LP noticed about CurliGirls was their bright and funky designs. With amazing hair, gorgeous fashion sense and some that come with pets too, they are girls with huge personalities.
The children got straight to work curling the CurliGirls' hair. The sets come with a hair curling tool, a straightening tool and so many hair accessories – LP was in her element.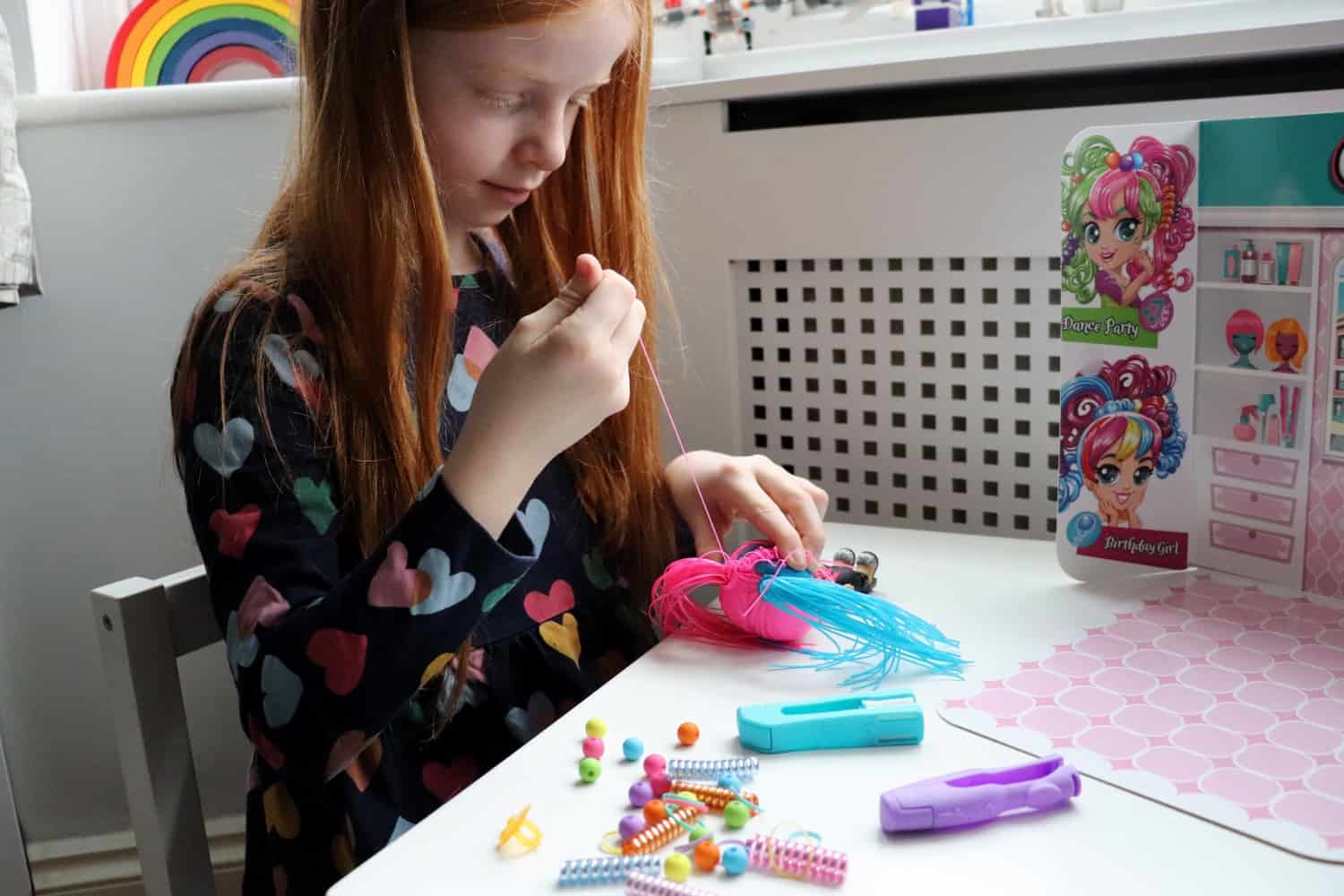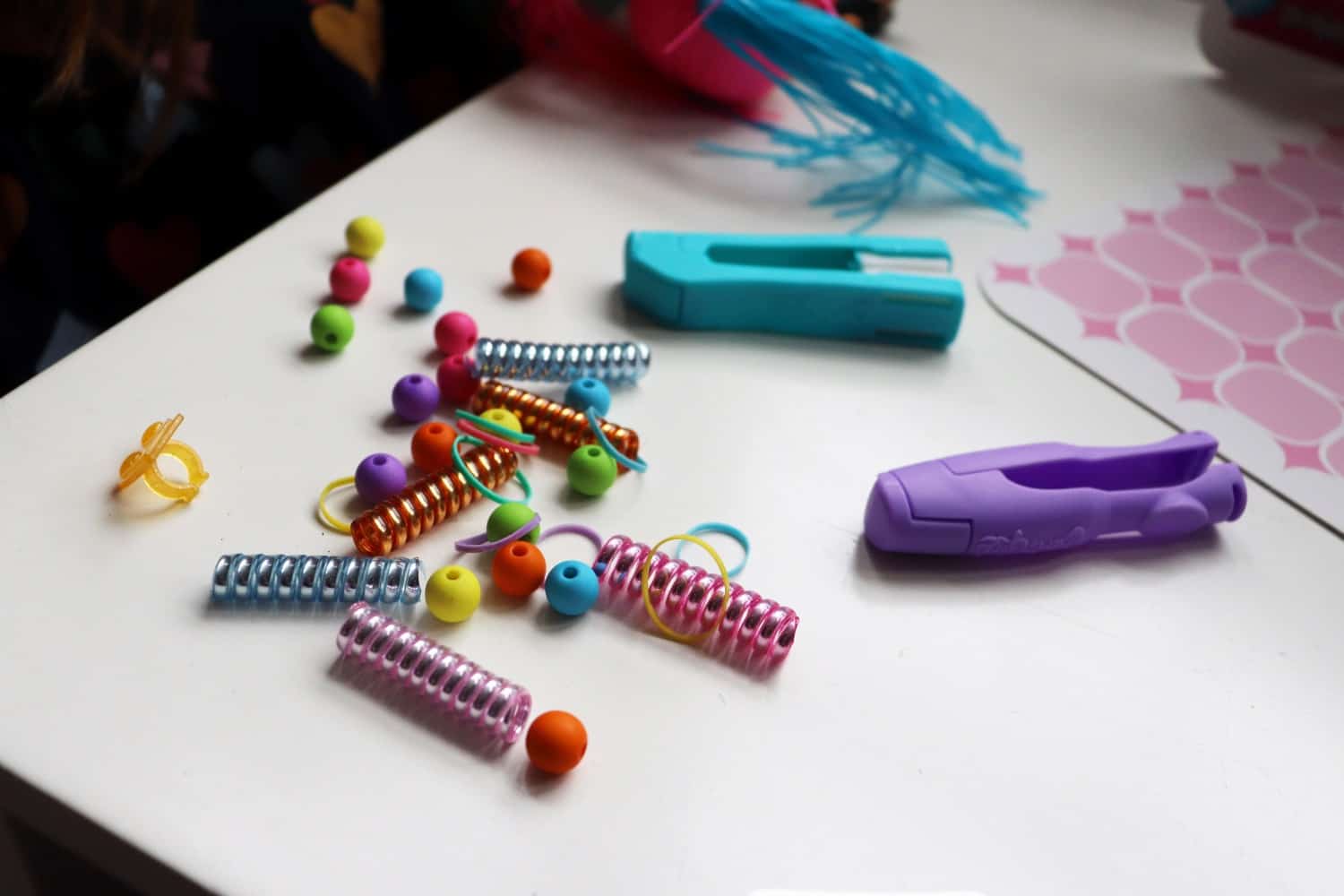 The CurliGirls start with poker straight hair. Then, you simply pull each piece of hair so it feels like you're stretching it, before letting go. It'll bounce back into a lovely curl. CurliGirls have a lot of hair and so this is quite time consuming but engaging too. LP loved that she never knew how curly each piece of hair would be, each strand was a surprise waiting to happen.
You can add beads and other accessories to the CurliGirls' hair as you curl it to create all sorts of designs. LP loved that the dolls could have some hair up and some hair down, some curly, some straight. They are really imaginative toys that LP will happily plays with for hours.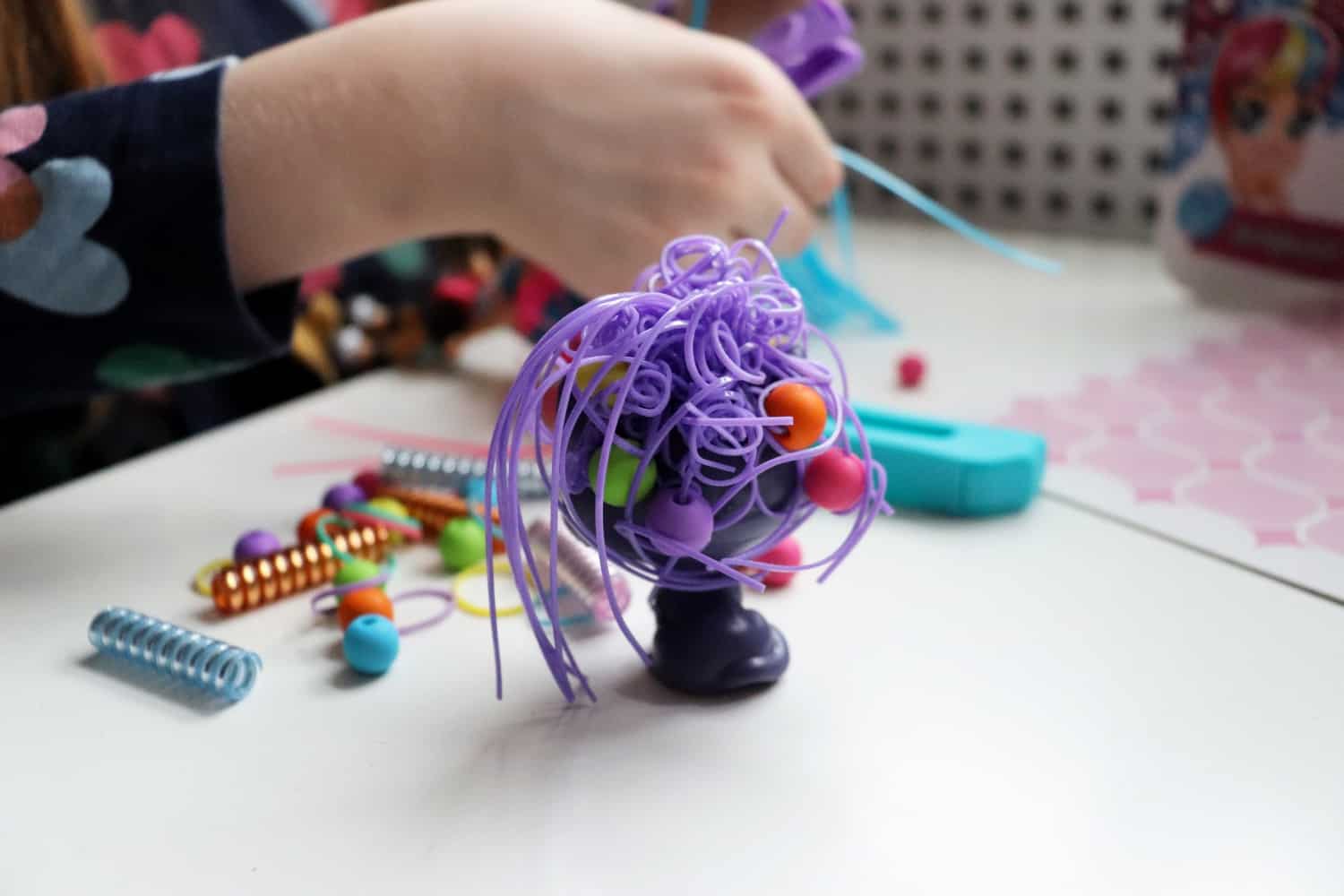 When LP and Little Man were done styling the CurliGirls' hair they got to make the hair straight again. Little Man was most excited by this part as it felt like science to him – and a little bit of magic!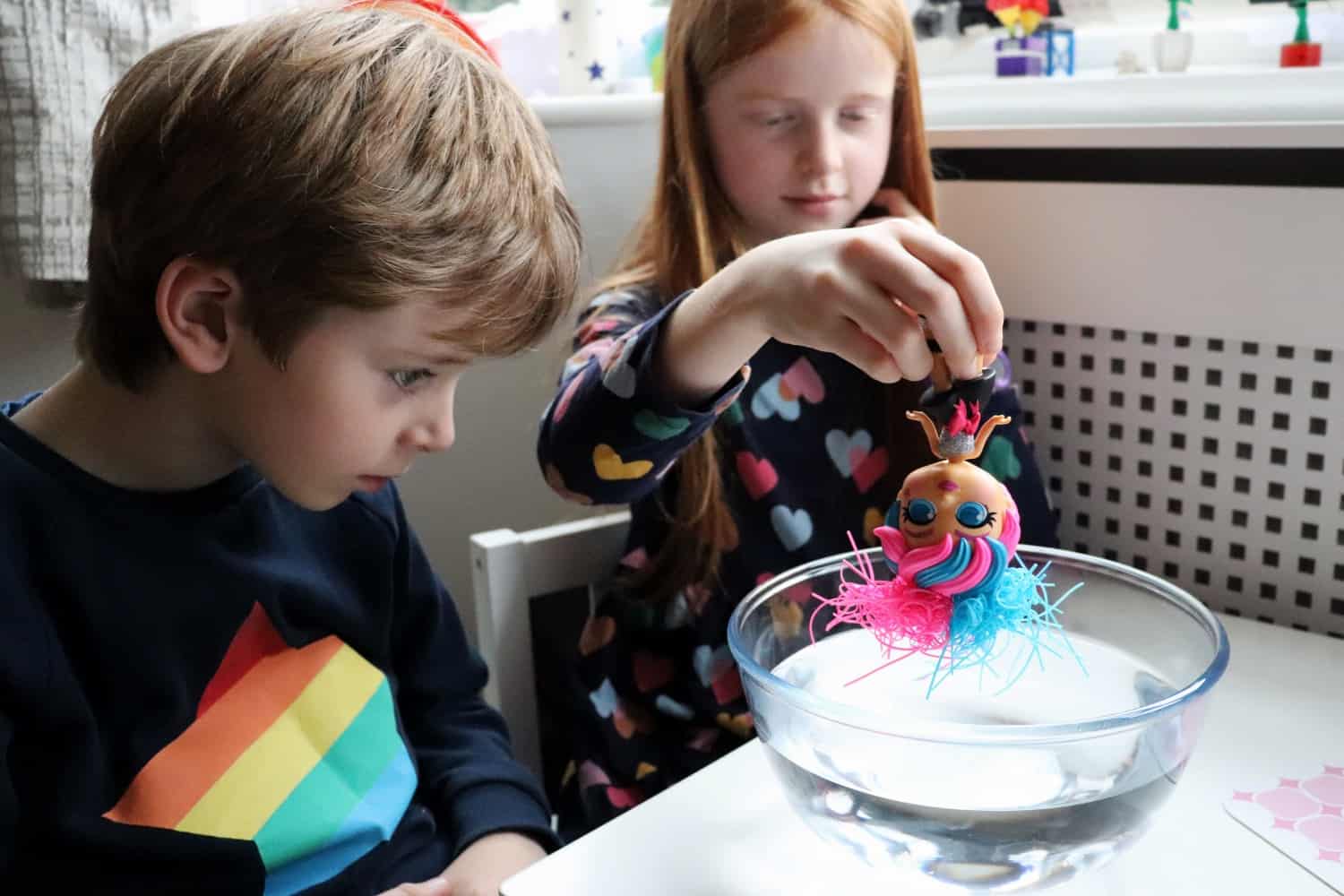 They dunked the CurliGirls' hair in a bowl of warm water and the hair pretty instantly went straight again. The sets come with a little thermometer to make sure that the water isn't too hot making the whole experience really fun but safe.
Once the hair was straight again, the children left them on the side to dry off before curling them all over again! I love that being able to straighten the CurliGirls' hair so easily means that the children will never get bored and instead will be able to create hairstyles again and again.
But also, the dolls are there to be played with. Once they have amazing hairstyles the children can act out all sorts of adventures with them and also have them as a constant little companion.
The small size of the dolls makes them fantastic for taking on days out or weekends away, enjoying at friends houses or, in LP's case, taking in her coat pocket to school with her and then playing with as soon as she gets home.
The CurliGirls range features so many different characters that they're sure to be something children love to collect. LP has already asked for more for Christmas and at under £10 they are the perfect stocking filler and pocket money toy that children are bound to love.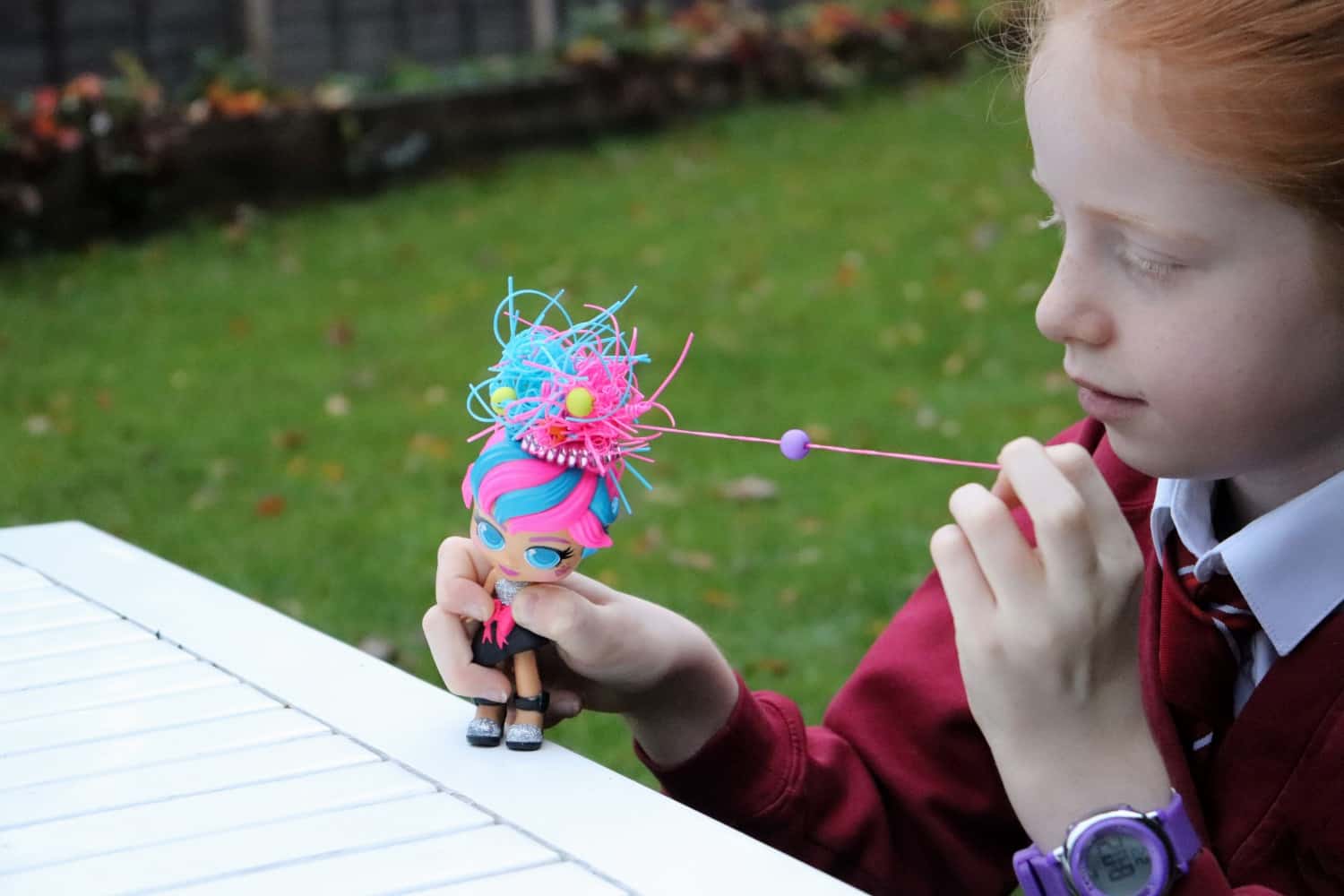 LP and Little Man love Break the Board and CurliGirls. They're both available now from Argos, Amazon and Smyths Toys.
Break the Board is aimed at children aged 6+ and has an RRP of £19.99
CurliGirls are for children aged 3+ and are available in single sets, twin sets and deluxe sets starting at RRP £9.99.