A few weeks ago we had a wonderful weekend at Crowne Plaza Reading, a beautiful hotel in Caversham that backs right onto the River Thames.
It's a fantastic location for a weekend away, with so much to see and do in the local area but the river was the main draw for us. As soon as we'd checked in we headed for Caversham Pier ready for an afternoon boat trip.
Thames Rivercruise
Thames Rivercruise operate many scheduled river trips along the Thames. You can book on to one of their boat tours or you can even organise a private charter through them, seeing whatever parts of the Thames you feel like.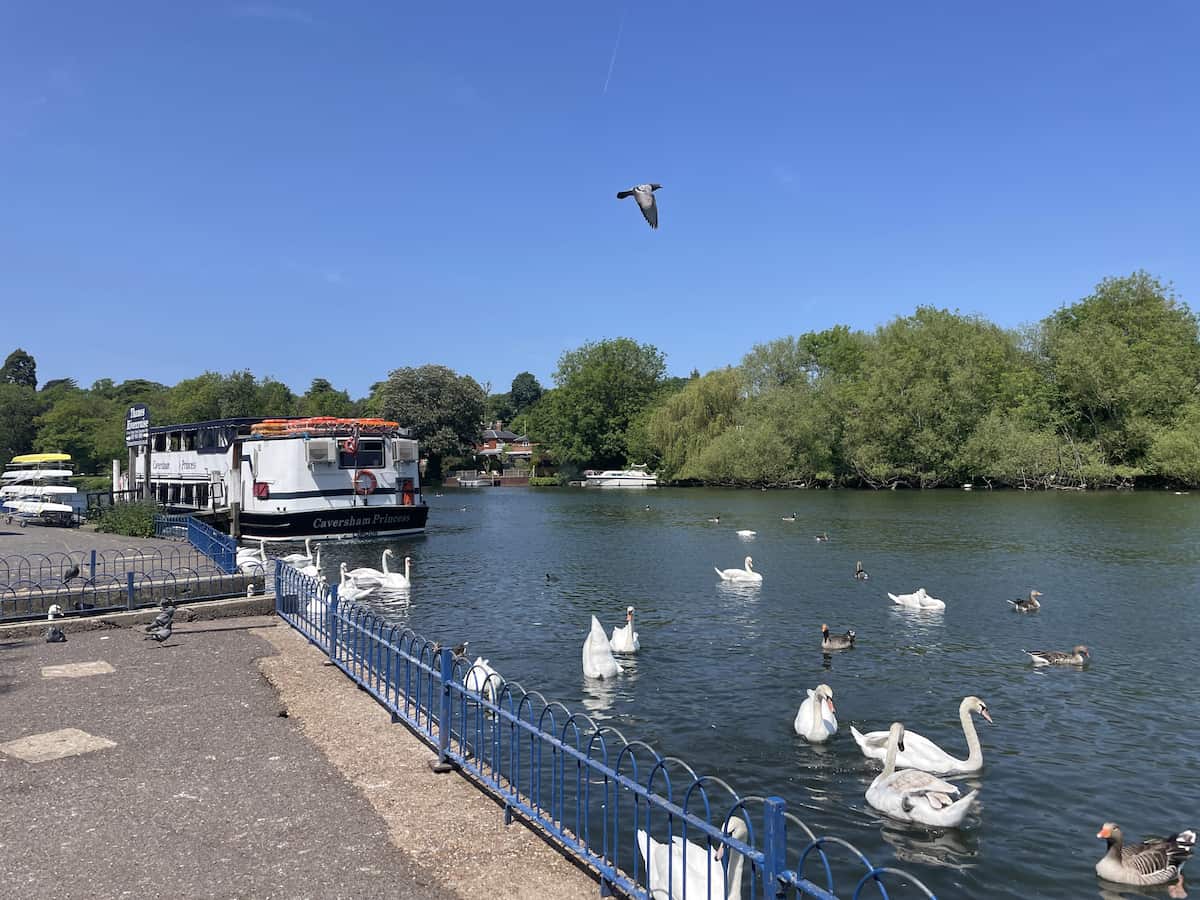 All of the Thames River Cruise trips start at Caversham Pier and it's a great location. Easily accessible from Reading and the local area, there are ducks to feed and plenty of places to stop for refreshments or an ice cream.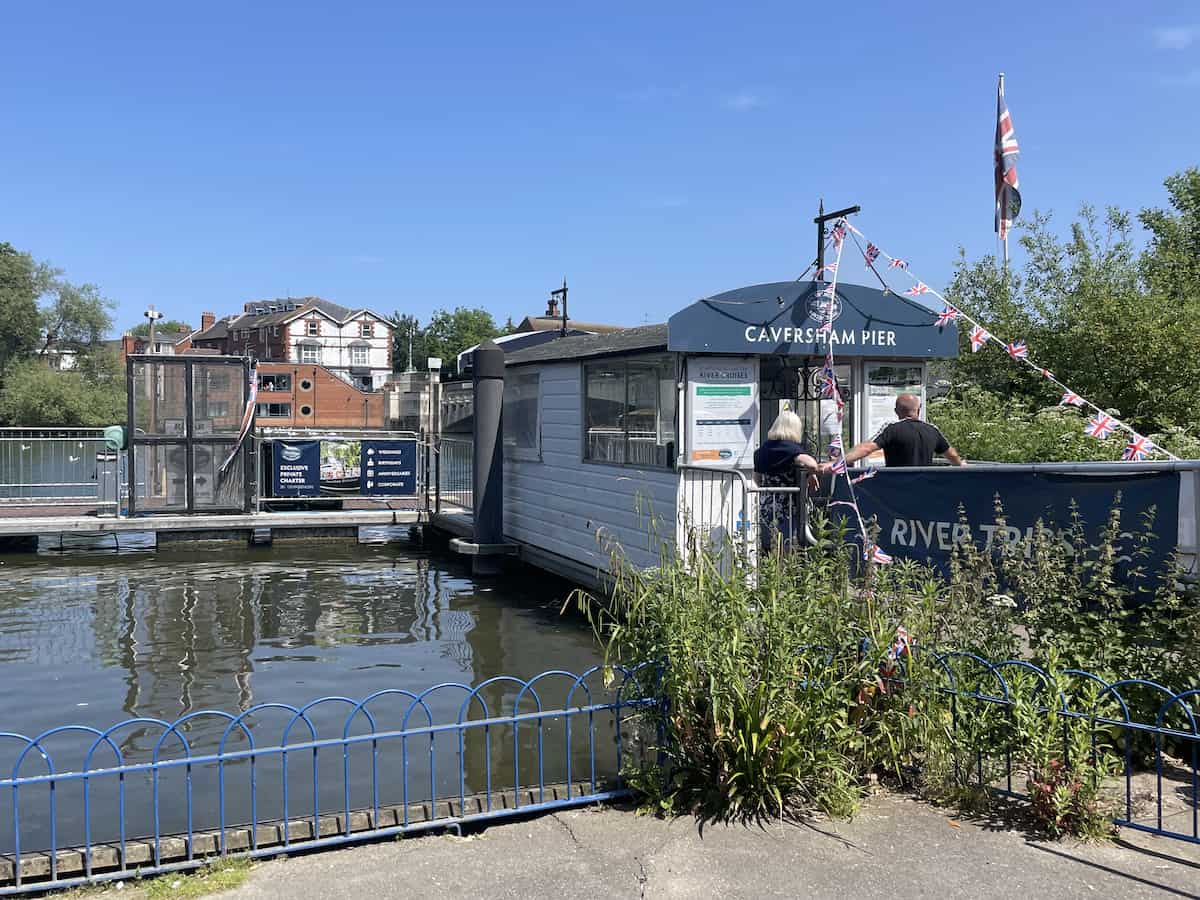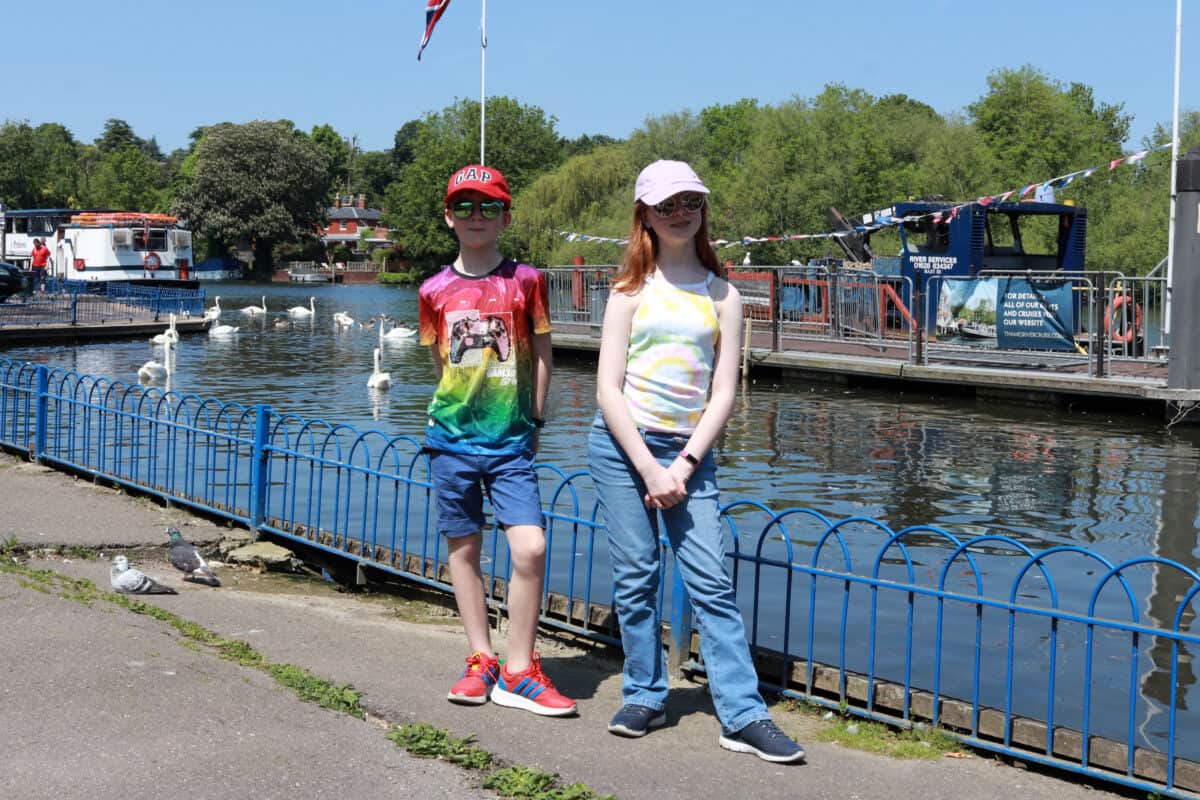 Thames Explorer Boat Cruise
Our boat trip was the 90 minute Thames Explorer. It took us from Caversham Pier through twists and turns to Mapledurham Lock and Weir. It's so tranquil and stunning – described as Wind in the Willows Country.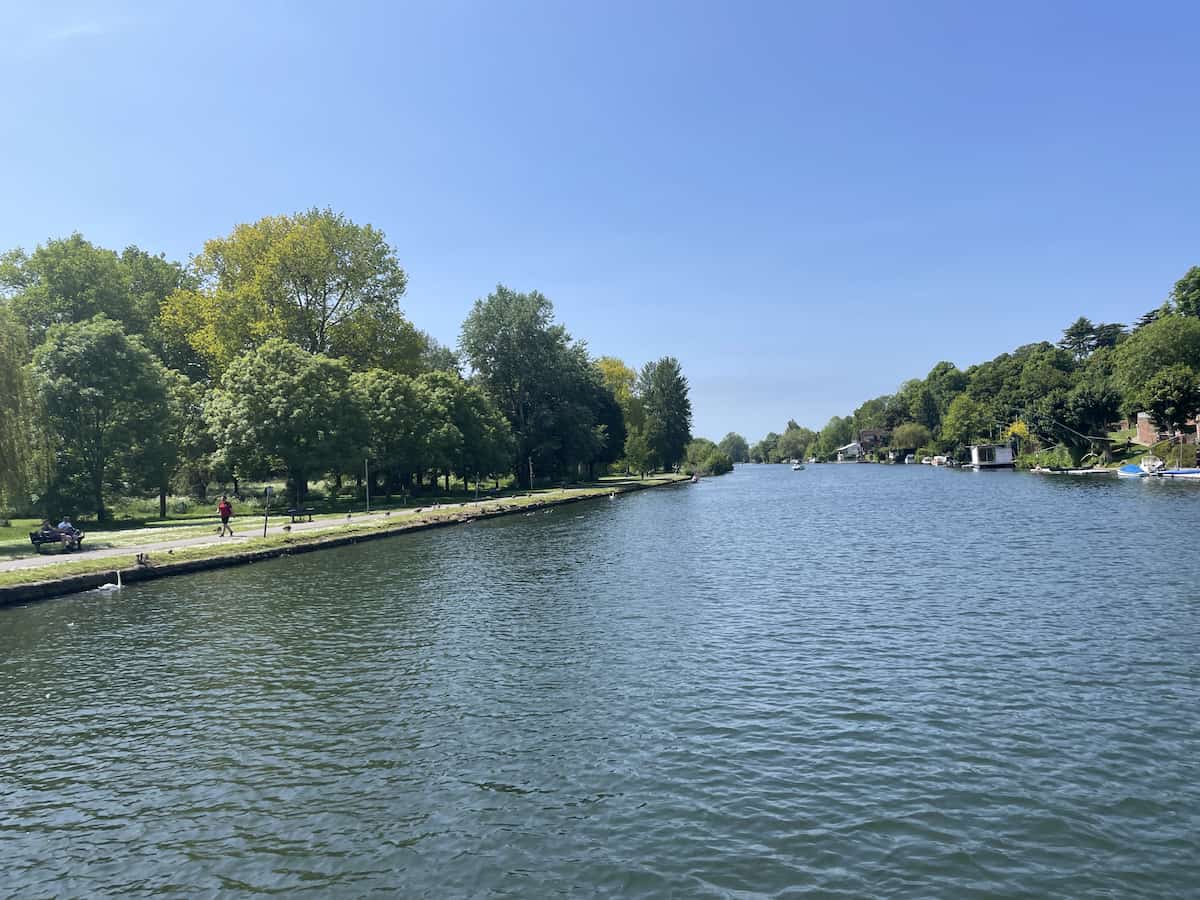 We are used to seeing the Thames in central London and so travelling from Caversham was a refreshing change. It felt calmer, more relaxed and such a nice way to spend a sunny afternoon.
Along the river we saw so many baby ducks and geese, people canoeing and paddle boarding and other boats enjoying time on the water. It was lovely.
Our cruise had really lovely informal commentary with so many local facts and snippets of information. There was also a fully stocked bar on board plus some of the cruises offer a tea service or a traditional Sunday lunch cruise as well but ours was simply the boat trip.
We loved our Thames Cruise round trip from Caversham. It was such a nice way to have time out, switch off and relax whilst also enjoying quality time together. It's something the whole family can enjoy plus we saw a lot of celebrations happening on board – from birthdays to hen weekends.
You can find out more about Thames Rivercruise over on their website along with details of their afternoon tea oe traditional sunday roast cruises. For reference, the Caversham Pier address is: Thames Side Promenade, Caversham, Reading, Berkshire RG4 8BD