*This is a paid post
LP and Little Man have always loved personalised books – ones with their name in or a character that looks just like them so when Bang On Books got in touch to tell us about their two personalised books I couldn't wait to see what the children thought. Bang on Books have two books at the moment Unicorn Oo and The Golden Key with the range set to expand over time.
Bang On Books have a really lovely, colourful website that incorporates the book ordering system. It's really user friendly and lets you pick the main character's name, gender and likeness as well as add a photo of the book's recipient too – making them a true part of the story. Both books, Unicorn Oo and The Golden Key, use the same personalisation system and it was really simple to work through. Before I knew it the books were on their way to me and they arrived just a couple of days later.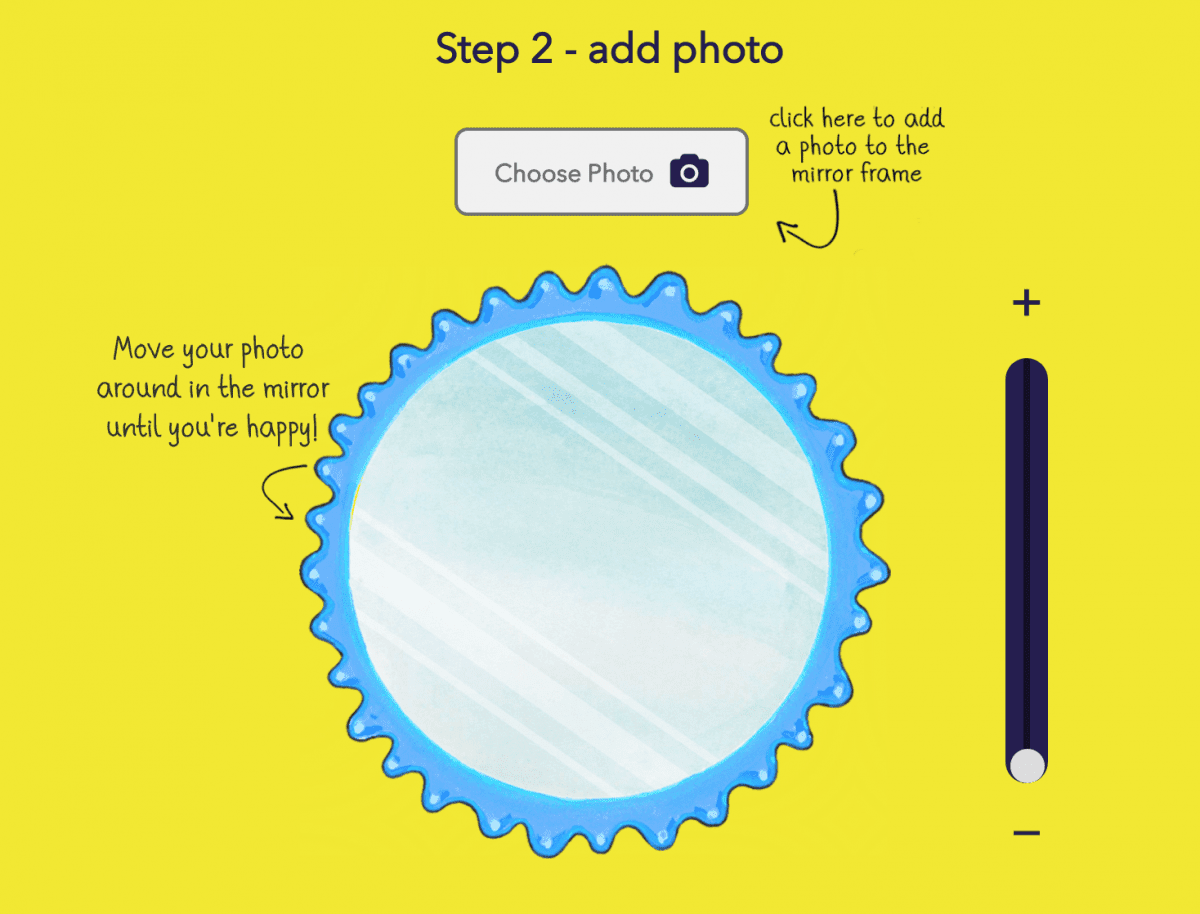 I personalised the books so that LP and Little Man had one book each but both books are really gender neutral, easily incorporating either a boy or girl as the main character and both are really fun books full of adventure and a story that will captivate any child.
Both books have space on the front page to dedicate the book to a child and to leave a special message. Both LP and Little Man loved that we had taken the time to create books just for them and knowing that the books focused on them as the main character made the gift even more special to them. They really are books that will be treasured forever.
The Unicorn Oo book is full of great characters – a unicorn, leprechaun, mermaid, dragon and troll. Each page was fully illustrated with beautiful full colour designs, rainbows and bright colours. The text was woven in amongst the images, with some words in different fonts, different colours or different styles to make it stand out and the whole book was just so engaging. When we read it LP felt like she had really gone on an adventure through the bathroom mirror – and wanted to read it again as soon as possible.
The Golden Key is a really lovely sea based book – full of pirates, an octopus, pirate ships and a turtle. Just like Unicorn Oo it has beautiful illustrations, great characters and a real adventure story that the children could completely immerse themselves in.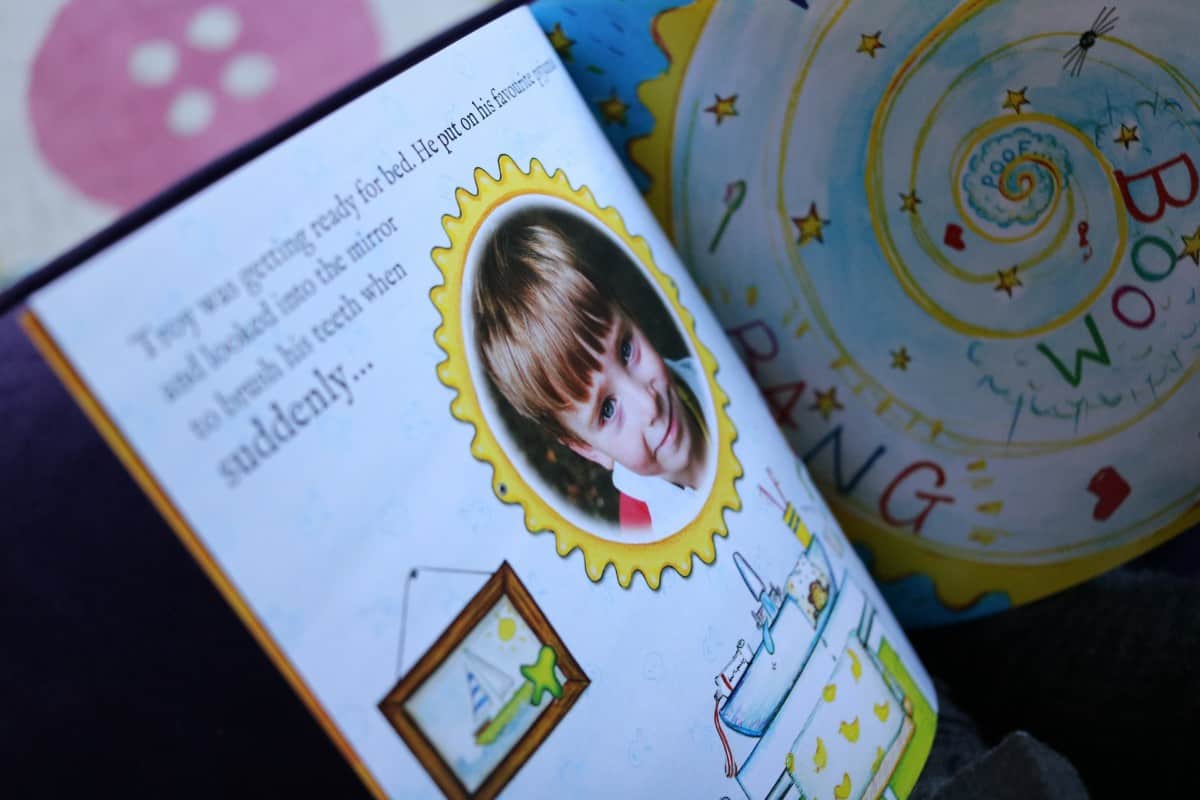 Bang on Books create such beautiful books that would make a wonderful gift that would be enjoyed for years. Having the children's photo at the start and end of the book – and a lead character who looks just like them as well – really involves the children in the story and makes it so much more exciting than a typical story book. LP and Little Man love their books and I can't wait for more titles to be added to the range.
You can find out more about Bang on Books over on their website.