*This is a collaborative post
I absolutely love baking fairy cakes and make them quite often since perfecting my never fail cupcake recipe but I have somehow got to 31 years of age without making Butterfly Cakes! So I knew that the time had come to make them. I used that same tried and tested recipe but with the addition of butterflies on top – and the children couldn't have been more excited at the prospect of making their very own butterfly cakes.
Here's our Butterfly Cakes Recipe:
Ingredients
145g self raising flour
145g sugar
145g Clover spread
3 eggs
1 tsp vanilla essence
buttercream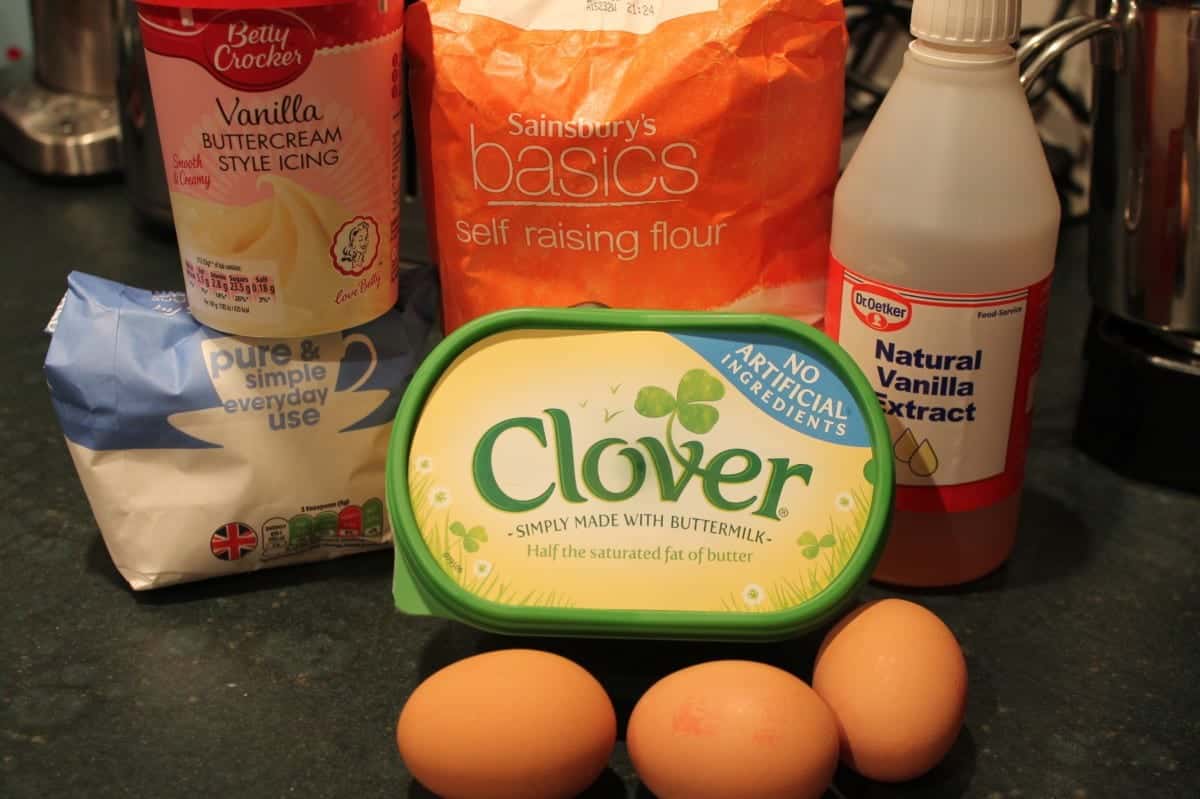 Recipe
Preheat the oven to 190C/
Put cupcake cases into a muffin tray.
Mix all the ingredients together in a bowl and then spoon into the cupcake cases until they are half full.
Bake in the oven for 15 minutes or until nicely golden on top.
Leave to cool fully and then cut out the top of the cakes using a spoon, fill with buttercream and then cut the discarded piece of cake in half before placing back on top.
The cakes can then be eaten as they are, dusted with icing sugar or sprinkled with sprinkles!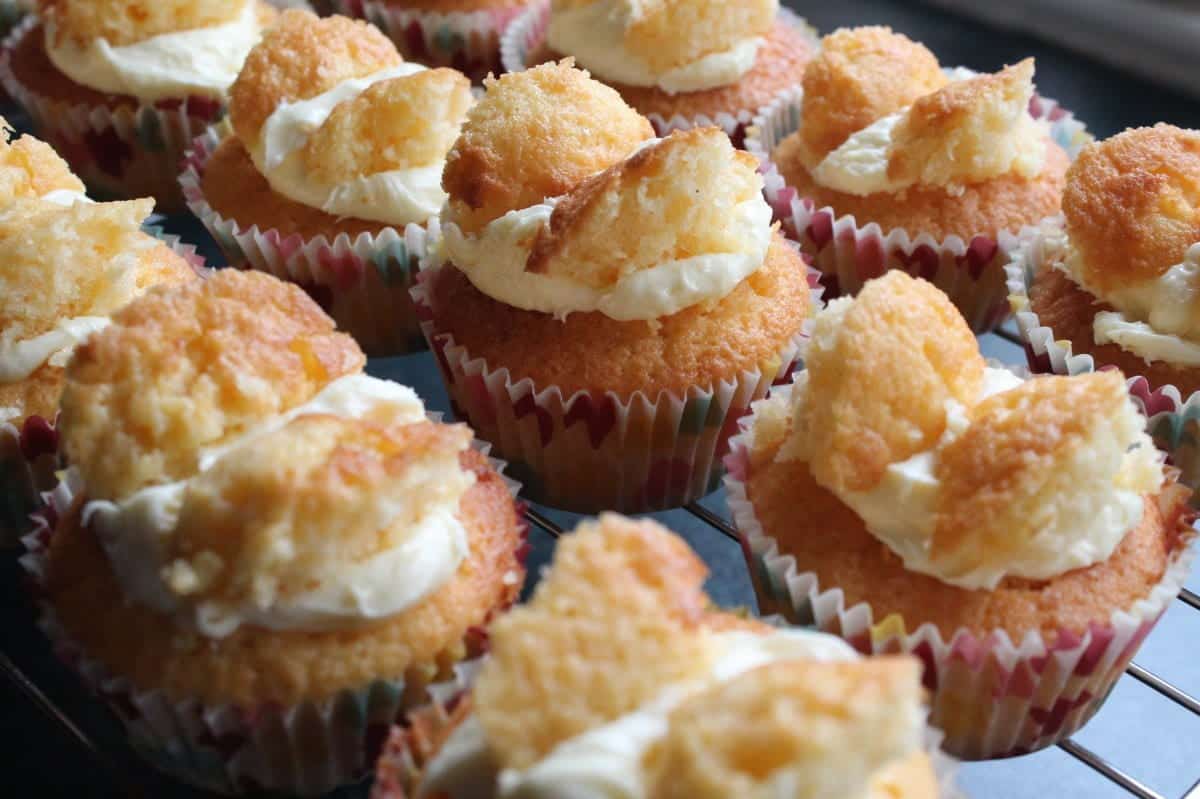 I always use spread in baking and often get asked why I don't use butter. We always have Clover in our fridge so baking cakes with it is something we can do without any preparation. Plus Clover has no artificial ingredients and half the saturated fat of butter, made with buttermilk. It also has a lovely buttery taste that we all enjoy and so it makes complete sense to use Clover in baking and cooking too. We don't have to buy anything extra and always have it to hand.
Over on Clover's Facebook Page they have a great comp to win some lovely Clover goodies too so do go along and enter. Good luck!
*This is a collaborative post