When we stayed at Darwin Forest we realised that Bakewell was pretty close by and so made a trip there to buy a Bakewell Tart. We love this sort of impromptu trip, feeling like real tourists and exploring somewhere new – all in aid of sweet treats!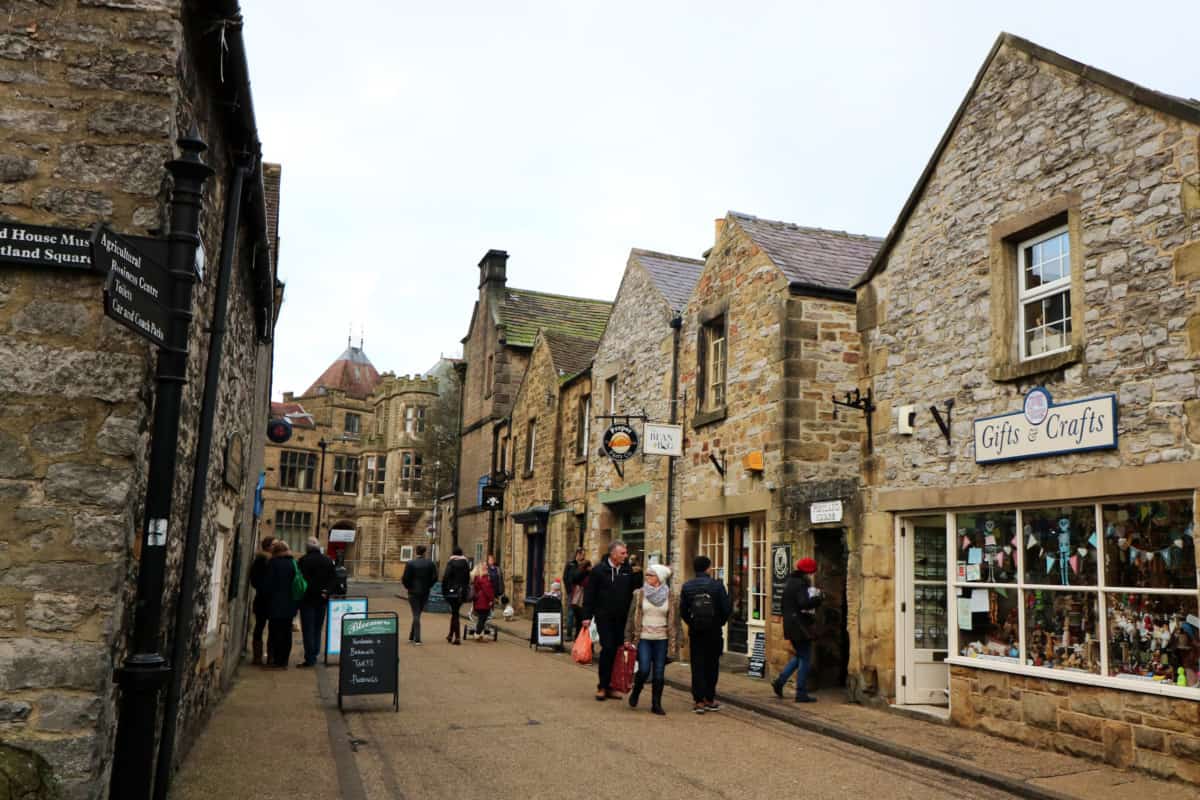 Bakewell was absolutely beautiful and you could tell it was mainly a tourist town. There were shops selling Bakewell Tarts wherever you looked and so many gift and souvenir shops but everything fit so well into the village and nothing looked out of place, it was a lovely place to wander around.
We found parking easily and spent time walking around, looking in shops, taking in the scenery and just exploring a little. We found a lovely river with bridges across and one was covered in locks like the famous bridge in Paris.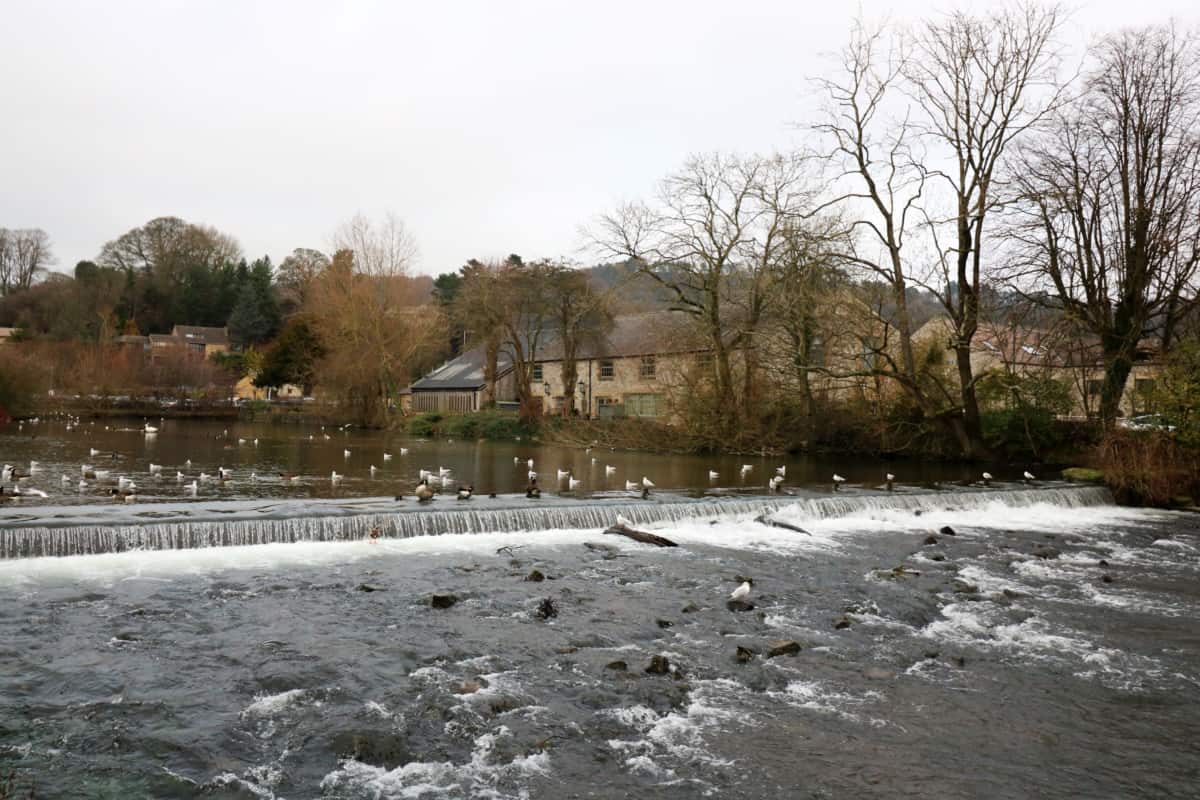 The bridge looked like such a Bakewell tradition and the children loved reading the names and engravings on the locks and wondering about the meaning behind them.
Before we left Bakewell we stopped at a bakery and bought the biggest Bakewell Tart I have ever seen along with little Bakewell Tarts for the children, a Bakewell Slice for me and a Viennese Whirl for Dave. It was a weekend sponsored by cake!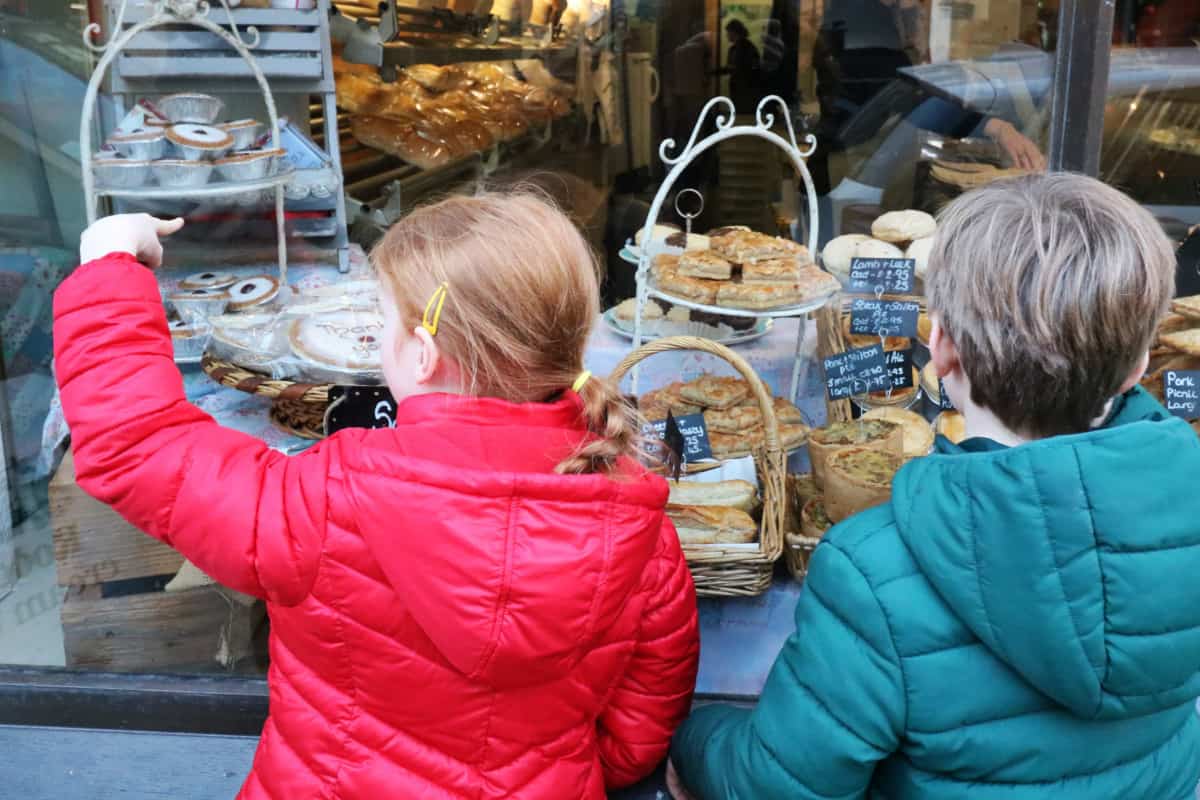 Bakewell was a lovely place to spend time either as an intentional visit or a way to break up a journey and we all really enjoyed it. I'm glad we made the trip.