We first went to The Vyne years ago when the children were just toddlers and since then it's been one of our favourite National Trust places to visit as it's not too far from us.
Since the pandemic, National Trust sites operate using a booking system and so we booked a visit to The Vyne to have a nice, outdoors, socially distanced day out.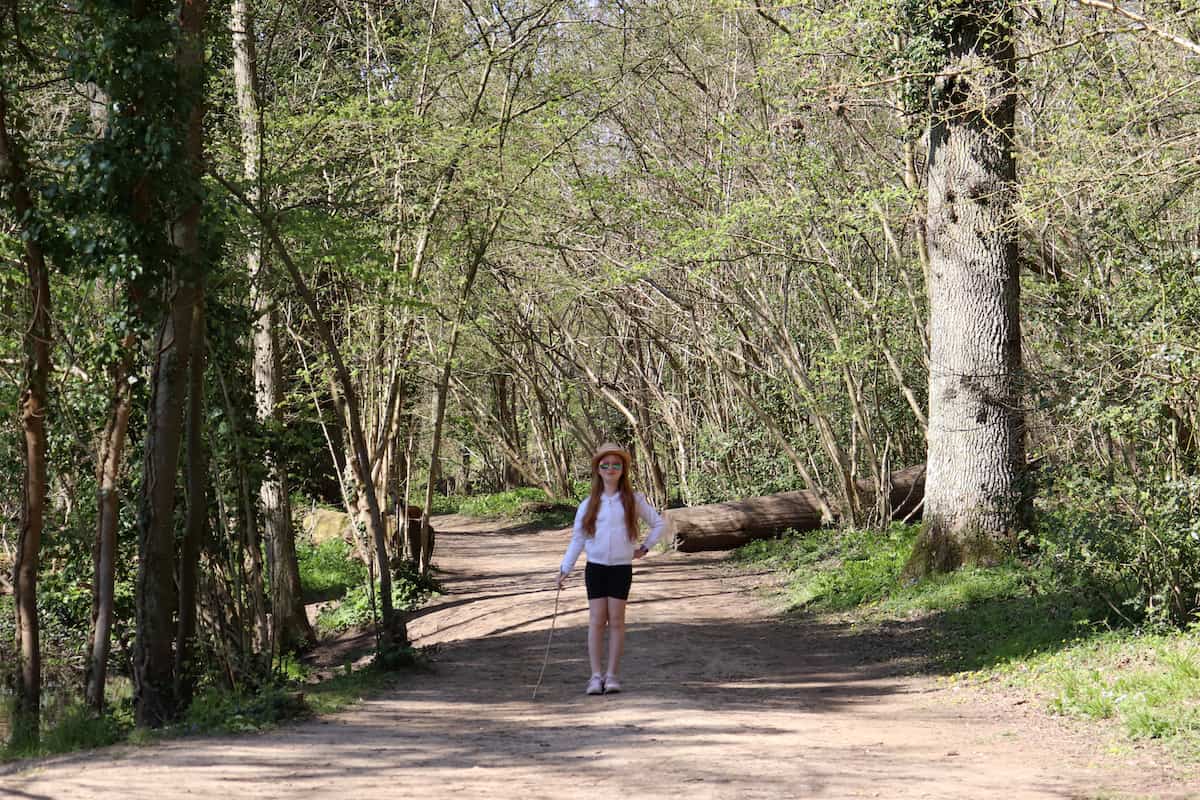 On this visit I realised that we've barely scratched the surface of The Vyne previously. We've always stuck to the formal gardens and play area when visiting The Vyne but there is so much more to see and do than just the house and formal gardens.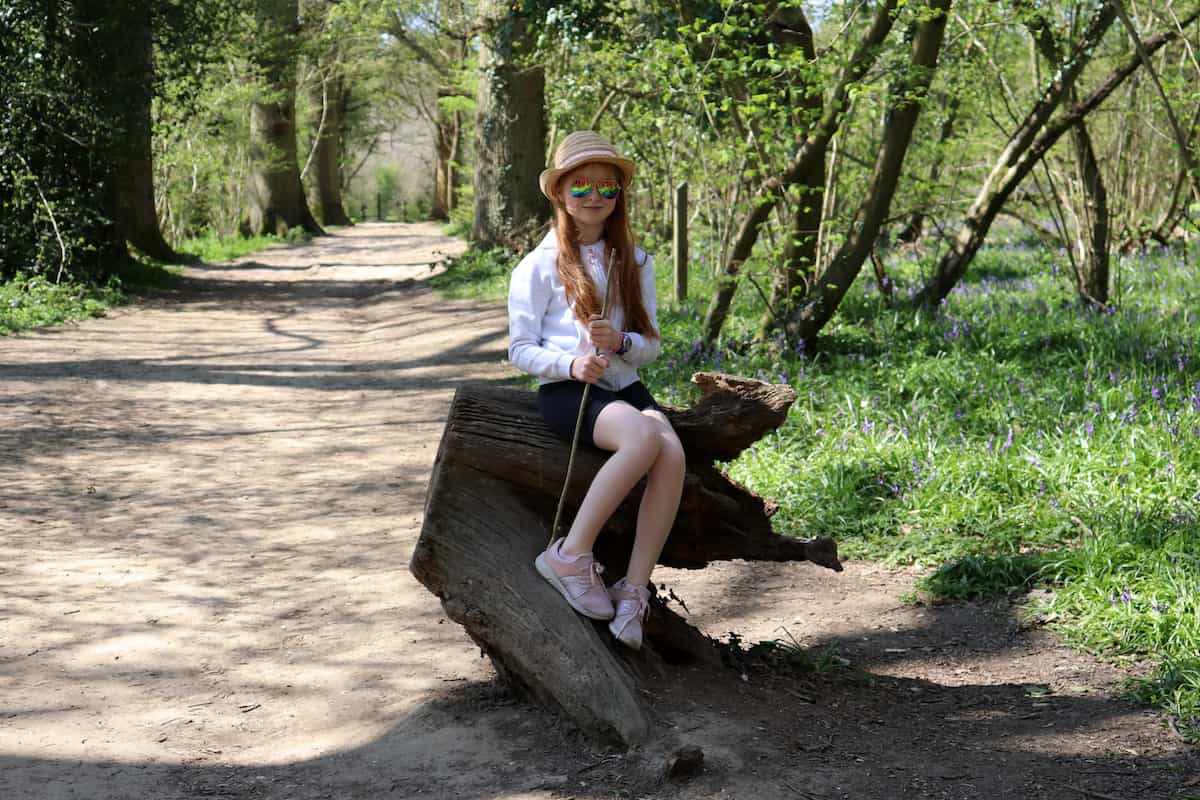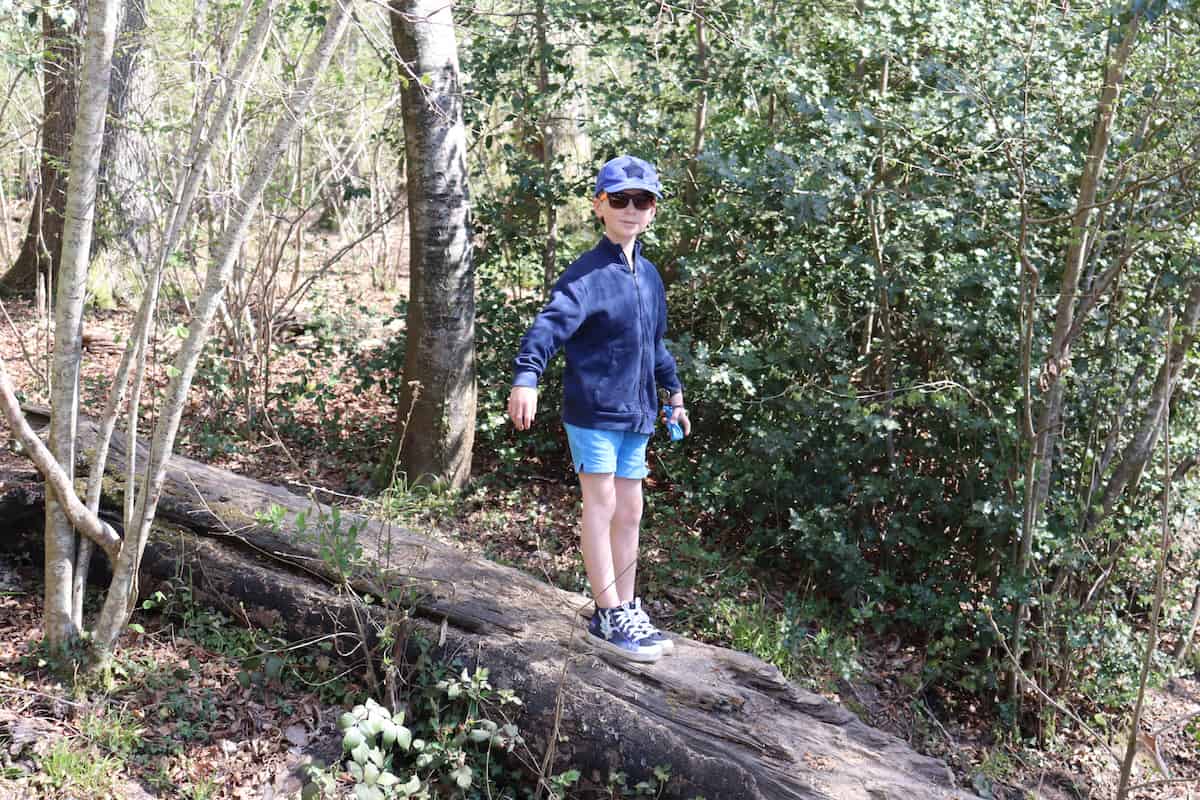 Our visit to The Vyne started with a clever one way system that had been put in place to direct visitors around the lake. This is a way we had never walked before and took us into the woodland around The Vyne. The children loved it!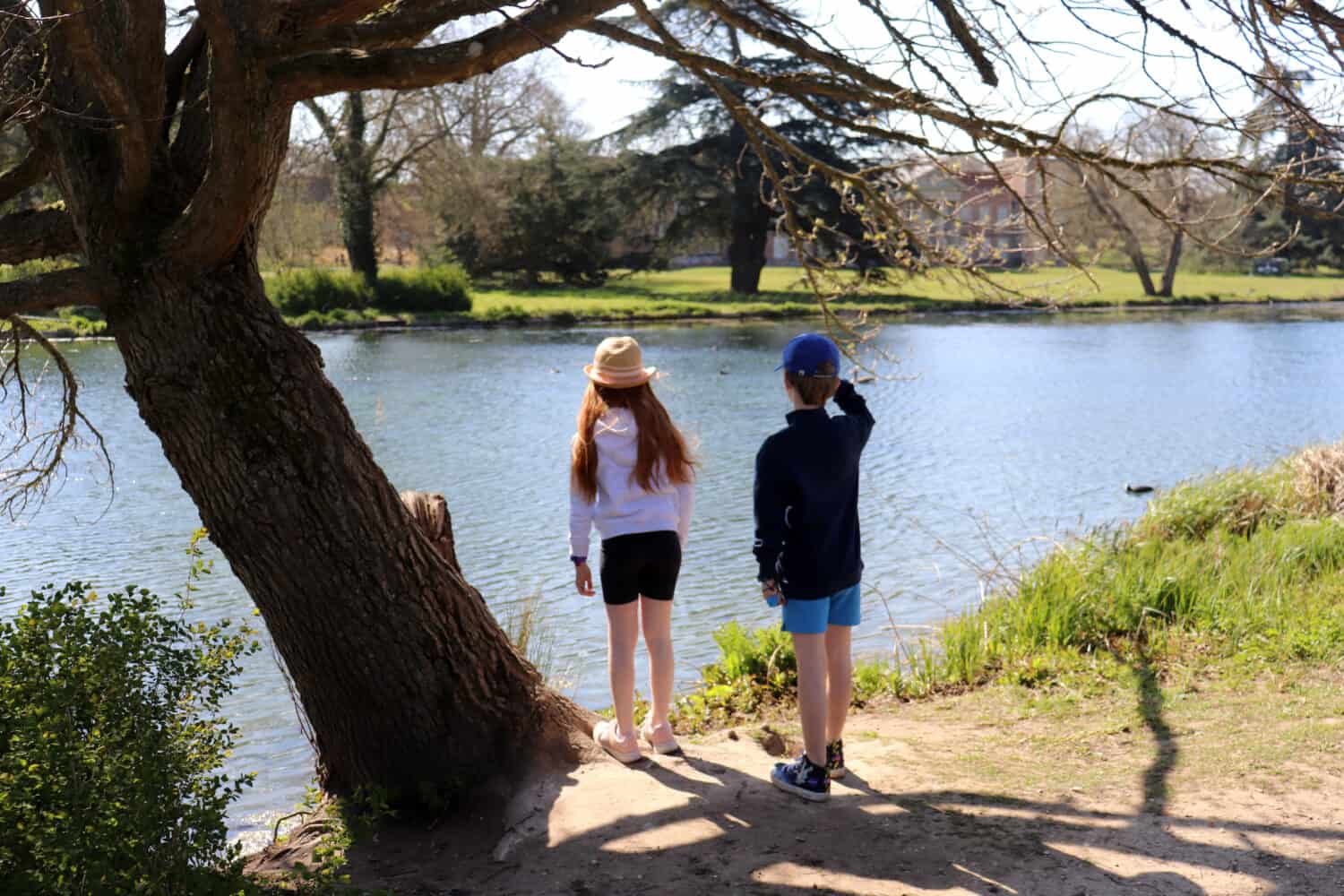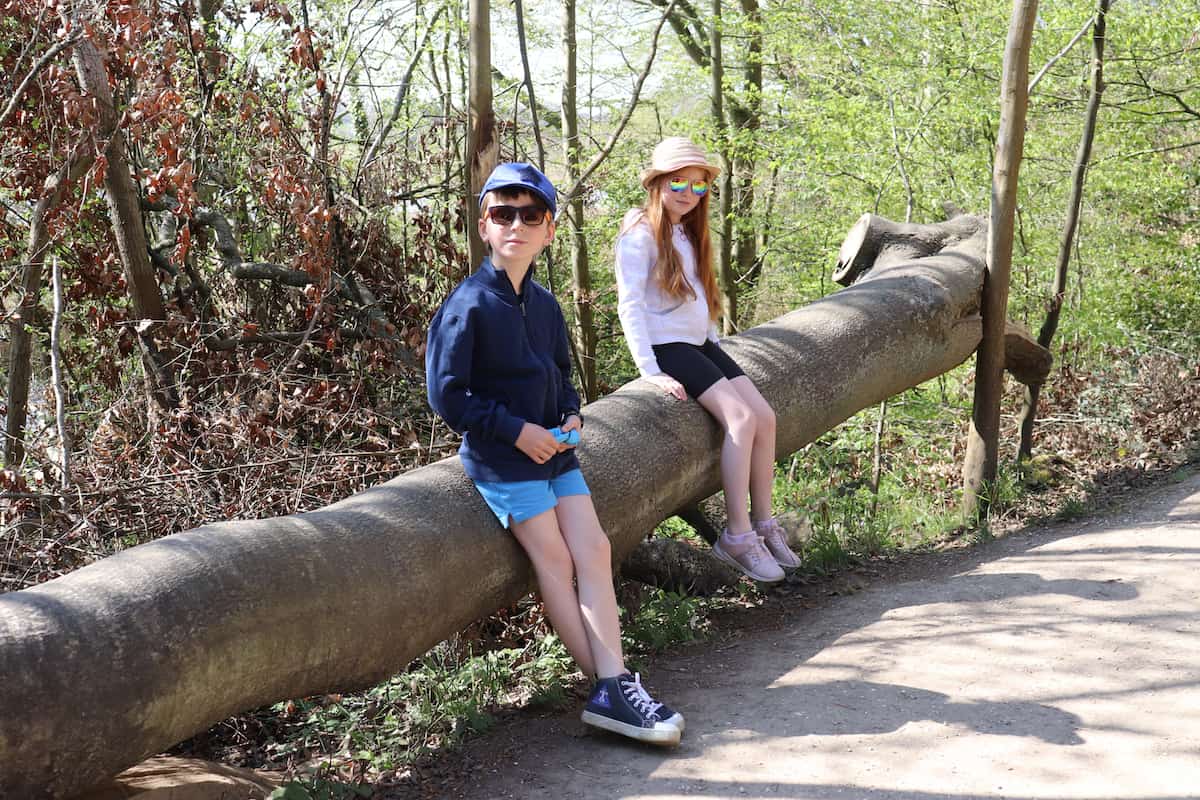 It felt like such an adventure, was nicely shaded and there was so much to look at with patches of bluebells, fallen trees and a stream to follow. There were three different coloured walking routes and we ended up walking for miles through the forest before finding ourselves back at the start of the one way system.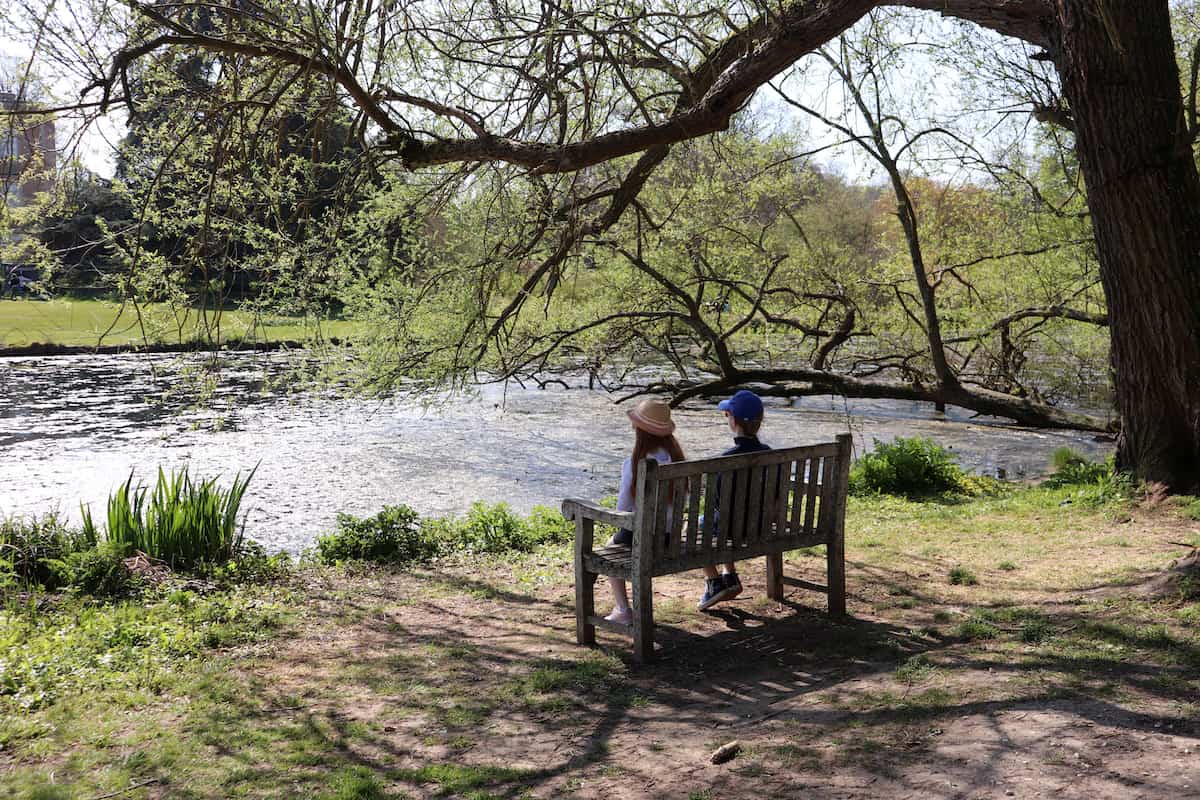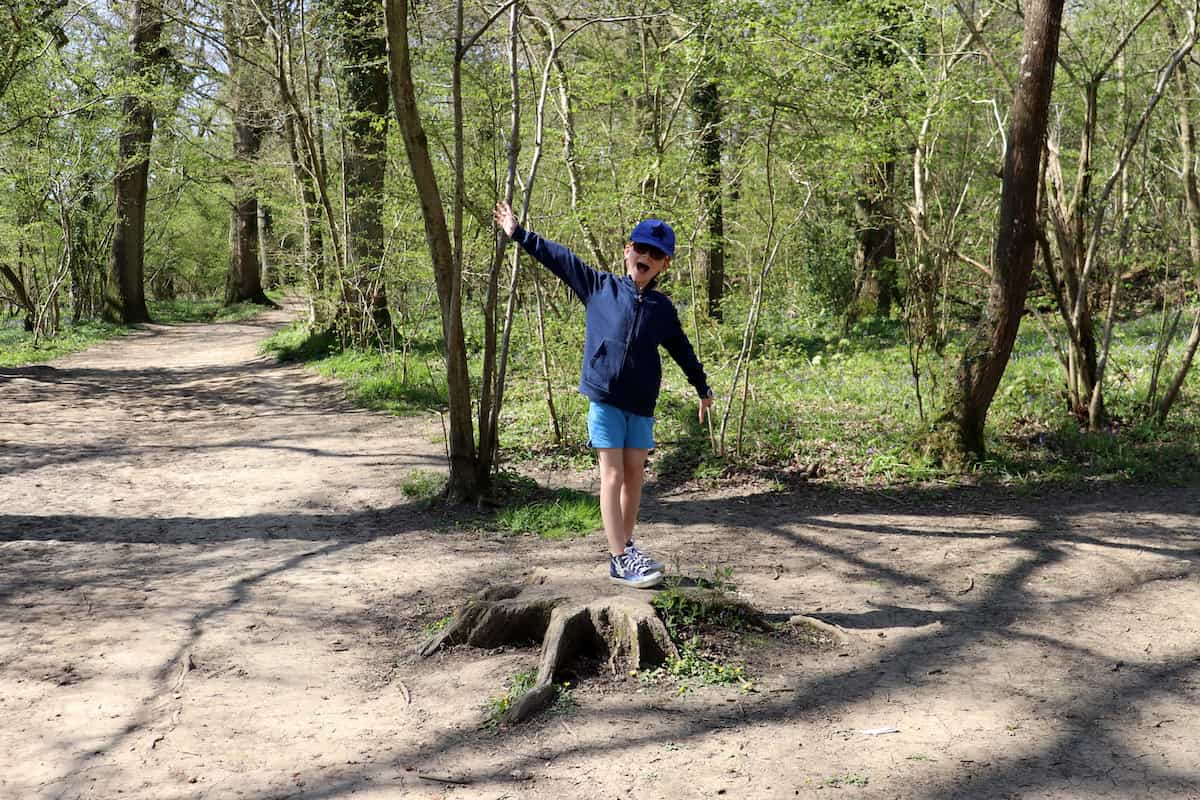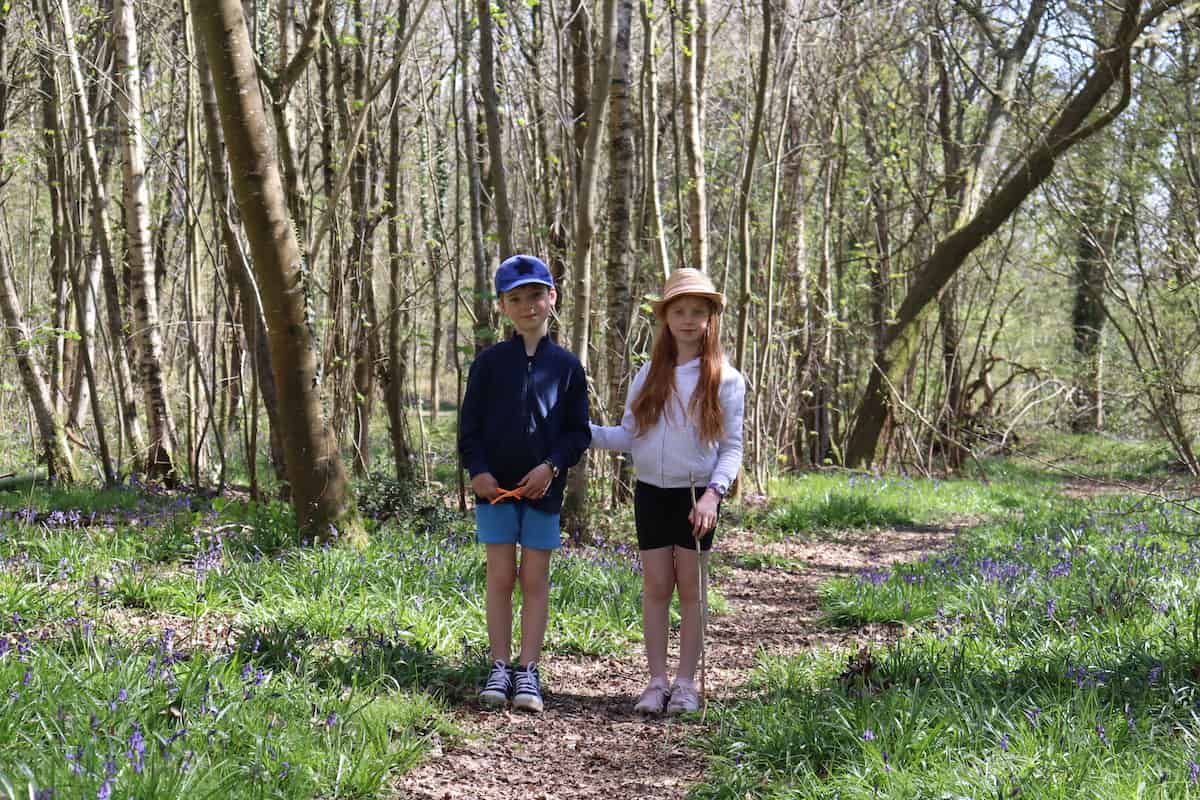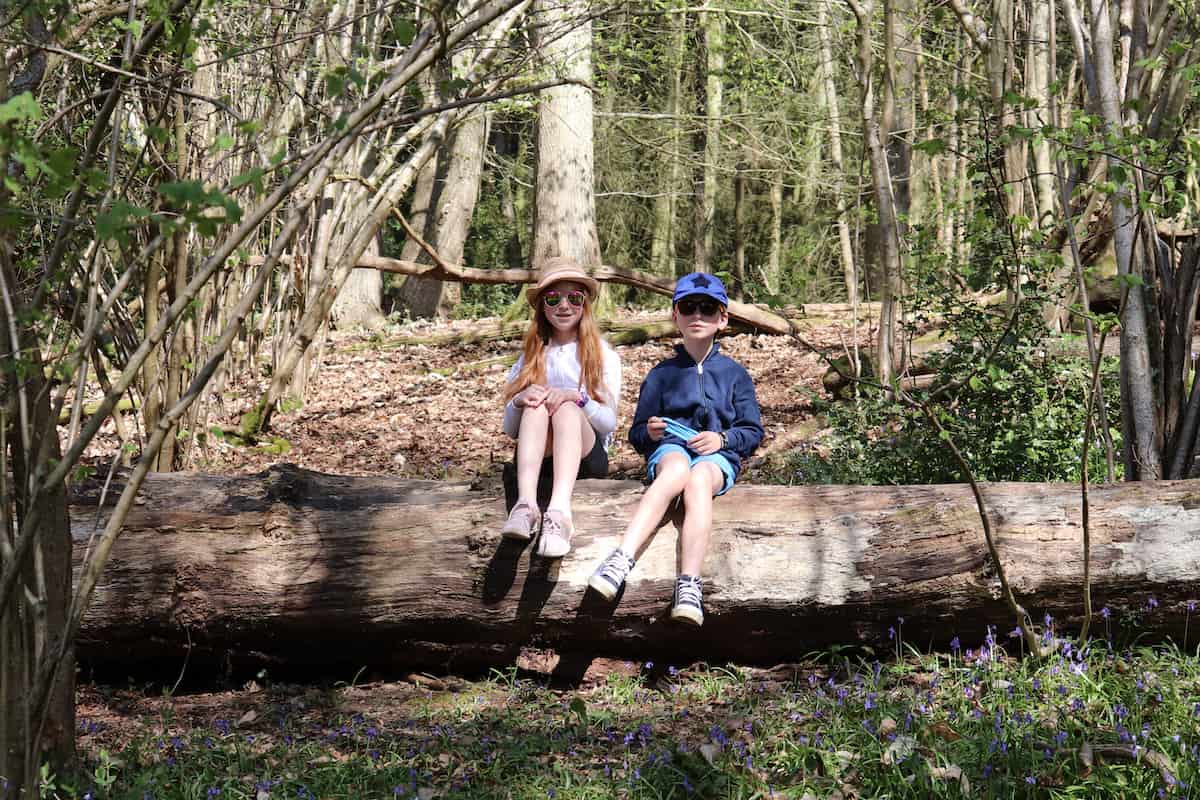 At this point we walked along a wooden boardwalk and came out just a little way down from the manor house. There's so much here to discover, with places to sit and logs to climb on as well as the lake to appreciate.
We walked around the house and found that the cafe was open and there was an ice cream stand too but the children's favourite place – the play area – was closed. So instead, we walked through the formal gardens to head home.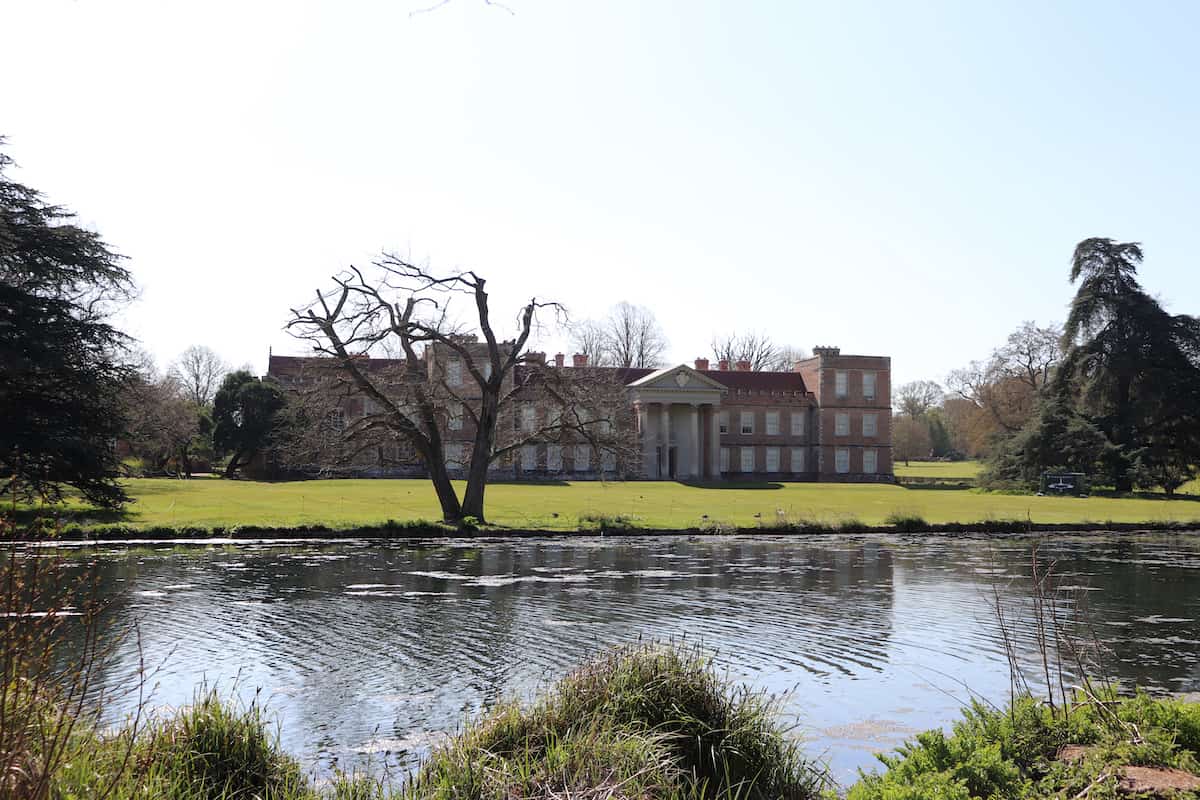 We had such a nice time at The Vyne and despite the house not being open, we ended up spending hours there exploring, walking, spotting wildlife and enjoying a picnic. It was a lovely day out.