This post contains affiliate links and I may receive commission if you visit a link and buy something. Purchasing via an affiliate link doesn't cost you any extra, and I only recommend products and services I trust.
I've come to realise that one of the most versatile things to cook with is tinned Carnation Caramel – although I'd never used the products myself until I made caramel fudge at home, using it as an alternative to sweetened condensed milk. Since then I've always had a tin in the cupboard – along with other staples like Carnation evaporated milk – and have used it to create all sorts of dishes, often using it where I'd typically use Carnation Condensed milk.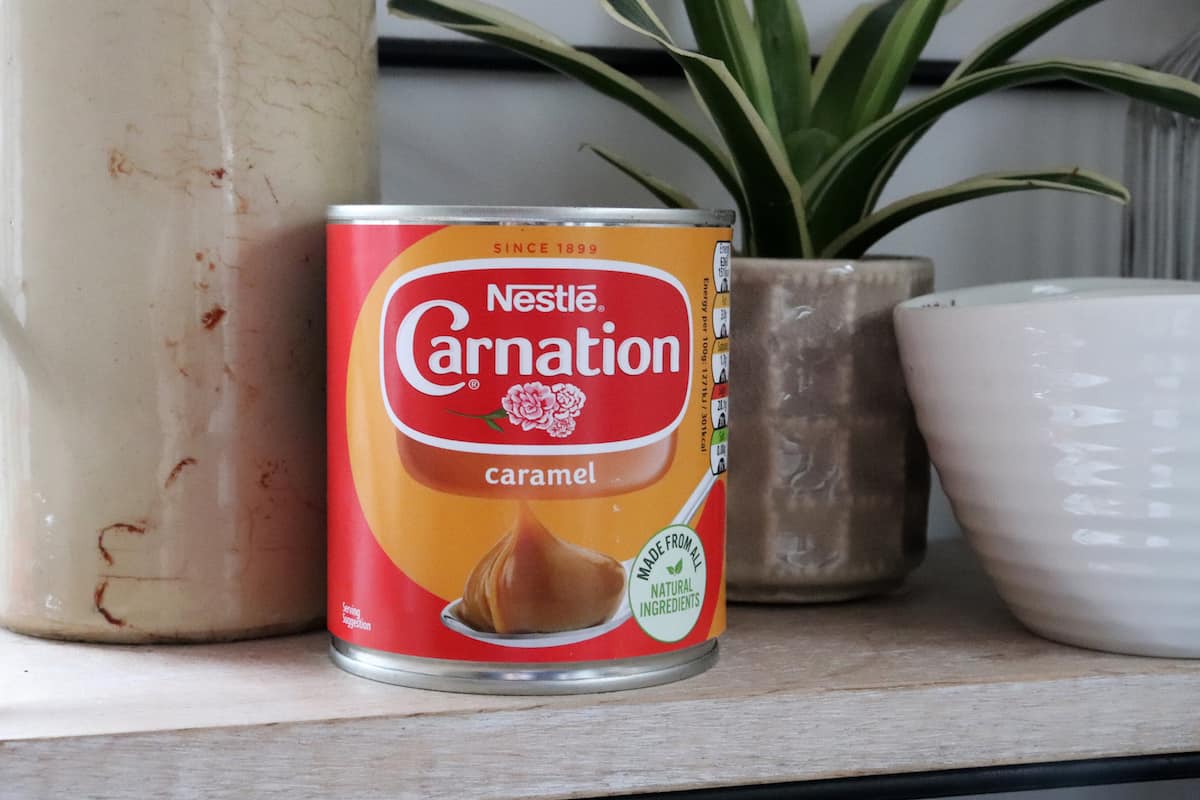 What is Carnation Caramel?
Nestlé Carnation Caramel is a ready made filling for so many recipes and an authentic Dulce de Leche caramel sauce that you can use in many recipes or just spoon straight from the tin. It's also a great condensed milk alternative and has no added colours and no artificial flavours or preservatives. It's simply caramelised, concentrated milk with sugar.
Can you freeze Carnation Caramel?
If you open a tin of Carnation Caramel and don't end up using it all, there's no harm in freezing it. You just need to put it in a plastic airtight container in the freezer and it will last for up to three months. When ready to use you can remove from the freezer and leave at room temperature until defrosted.
Can you make Carnation Caramel from Carnation Sweetened Condensed Milk?
Taming Twins has a fantastic recipe for making homemade caramel sauce from condensed milk. I've also found a recipe using Vegan Condensed Milk although it takes a little more effort or there's one using coconut condensed milk.
How to thicken Carnation Caramel
Carnation Caramel has been designed to be used from the tin so you can spread it into any dish you're creating – a pie shell, tart case or crumble biscuit base. But you may not want to use the store bought caramel sauce straight from the tin and instead may want a thicker caramel sauce.
To thicken caramel sauce you can cook it with butter and sugar. There's a great method here to point you in the right direction which also explains how to make Carnation Caramel set. Avoid adding thickeners like cornstarch as although it will make the caramel mixture thicker it won't do anything for the flavour.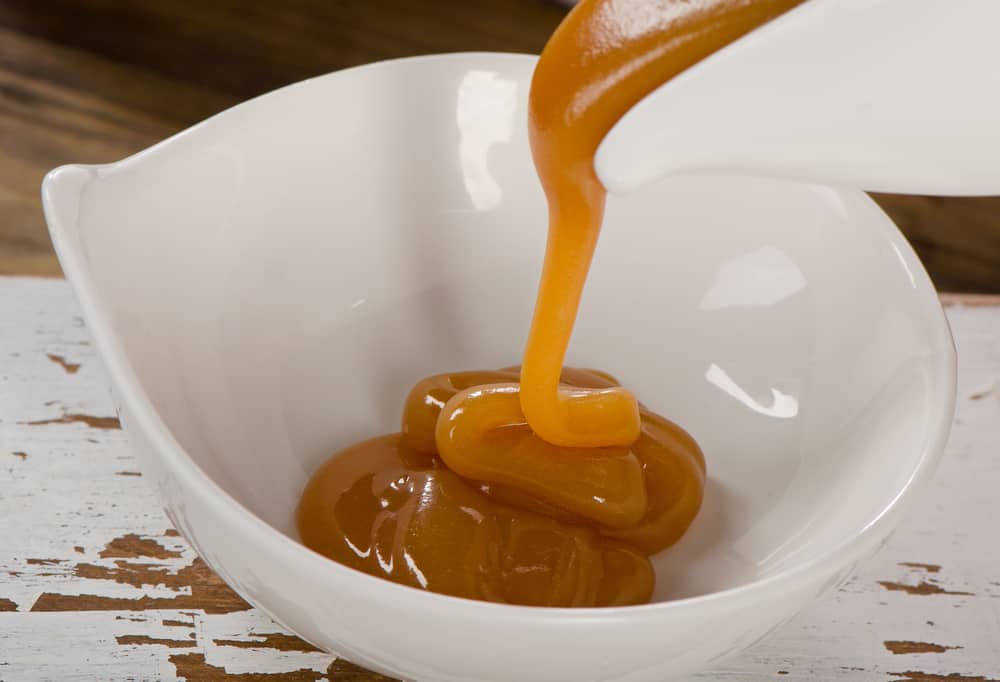 It can often be hard to think of what to make with Carnation Caramel so here are a few ideas of Carnation Caramel recipes to get you started. I hope it gives you some inspiration for things to add to the menu!
Things to do with Carnation Caramel – Our favourite Carnation recipes
Fudge
Fudge is so easy to make with just two ingredients and gives such satisfying results. With a tin Carnation Caramel you can easily createthis Caramel Fudge recipe or Salted Caramel Fudge just by adding chocolate and the Carnation milk caramel to the slow cooker or even zapping it in the microwave. Simple, delicious and a great alternative to basic chocolate fudge.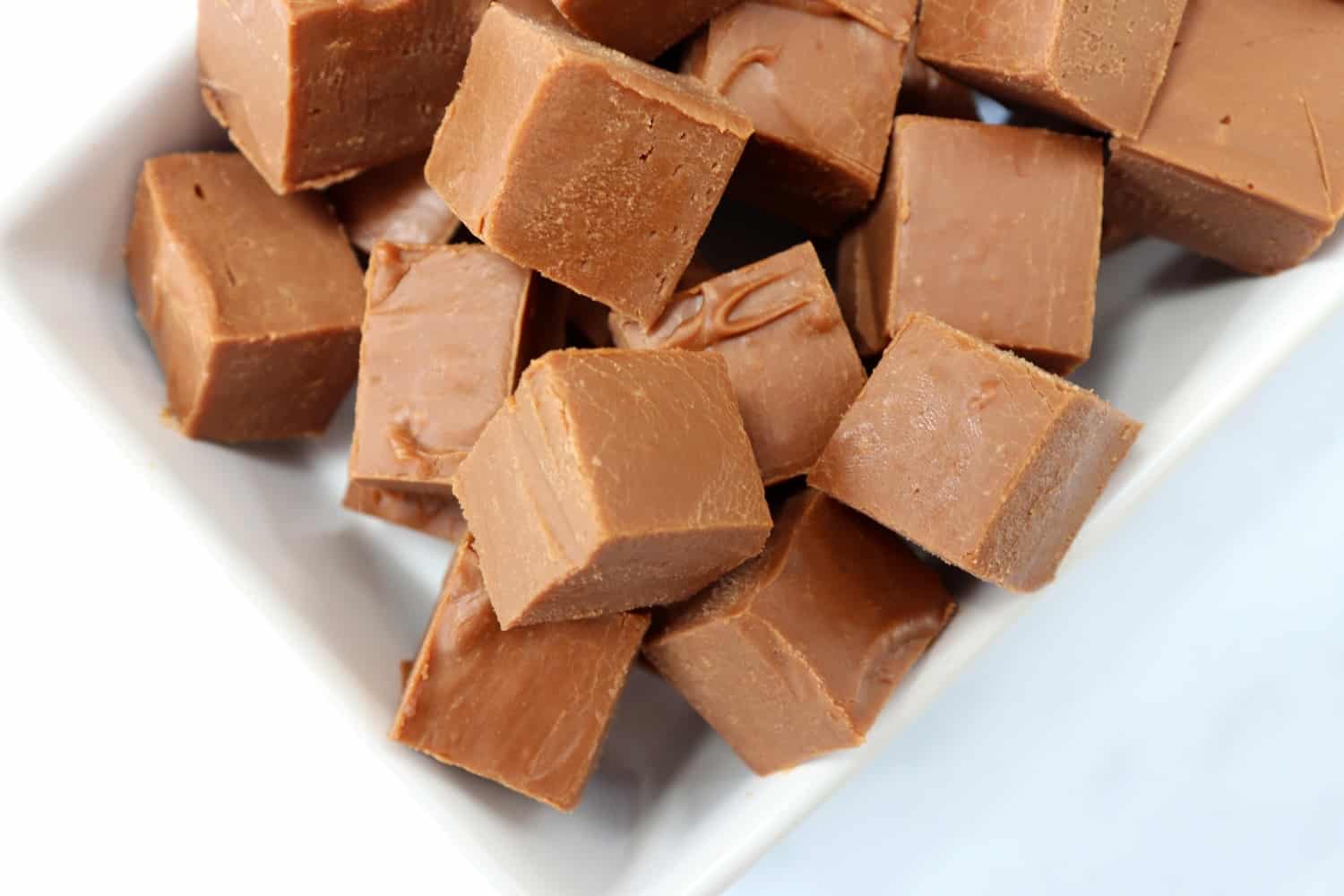 Millionaire's Shortbread
Millionaires Shortbread, also known as a caramel slice, is a classic treat of a crumbly shortbread base topped with caramel and chocolate. It's an utter delight and one that you can easily make using Carnation Caramel. Chocolate caramel heaven.
Banoffee Pie
Another classic desert of bananas, caramel sauce and cream in a delicious pie crust. I always use a ready made pie case for banoffee pie, making a super easy family dessert.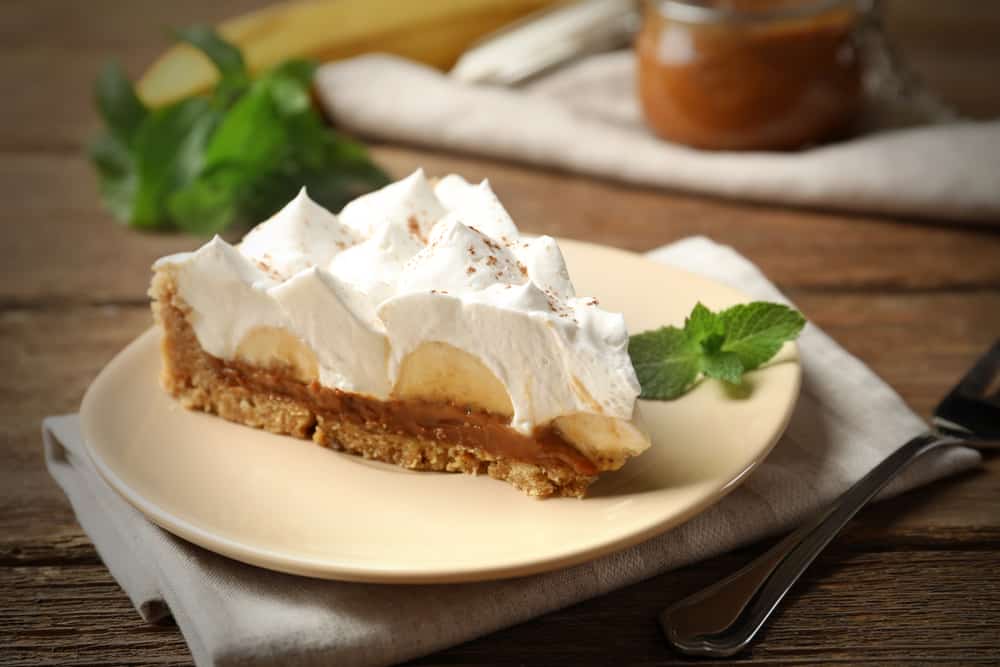 Trifle
I know, you're probably imagining a strawberry trifle at Christmas. But no, you can make a Banoffee Trifle using Carnation Caramel that makes such a nice alternative to a traditional trifle and with minimal effort too.
Caramel Apple Crumble
A great twist on a classic apple crumble is to add Carnation Caramel on top of the apples before you add the crumb topping. Caramel Apple Crumble is something the whole family love. Or you could make a Caramel Apple Tart instead!
Bread and Butter Pudding
You could give a classic bread and butter pudding a banoffee twist by using Carnation Caramel and bananas. Such a sweet, wholesome dessert.
Caramel Brownies
Everyone makes brownies but why not add a layer of Carnation Caramel in the middle before you bake them or on the top after baking? It adds such a lovely flavour to the bake and makes any brownie just that little bit more exciting. Carnation Caramel Brownies would be lovely and these Salted Caramel Brownies look delicious!
Caramel Cake
Carnation Caramel would be a great addition to any loaf cake but would also work well spread inside a sandwich cake or mixed into frosting to create caramel topped cakes or cupcakes.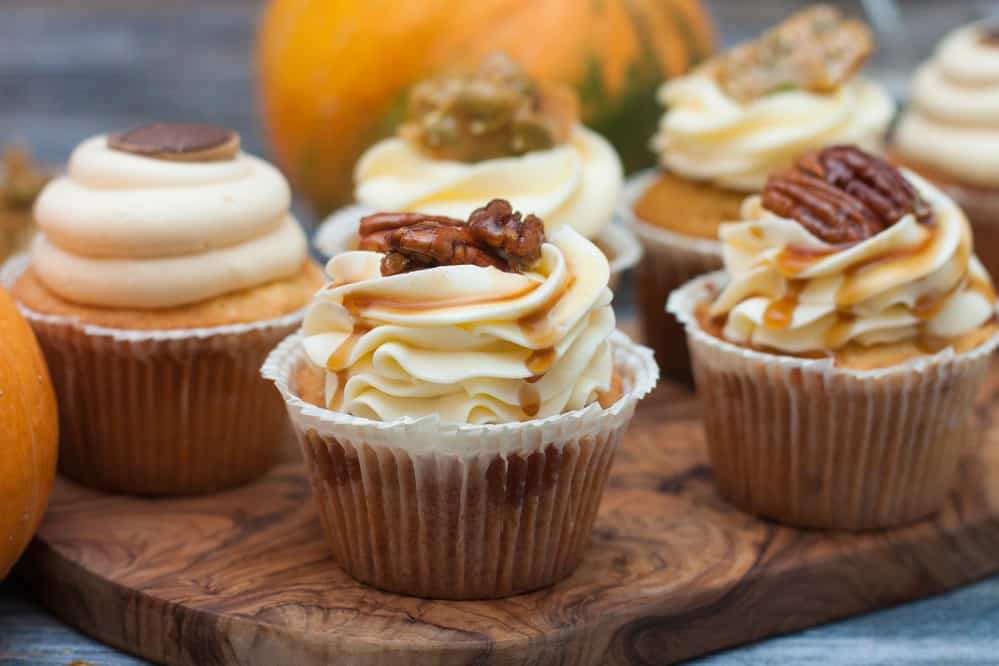 Ice Cream
Nestle Carnation Caramel would be a great addition to any bowl of ice cream to make a super easy ice cream sundae. You could have a scrumptious caramel drizzle sauce on top of store bought ice cream or stir it through. Alternatively, if you make your own ice cream you could make a lovely caramel ice cream using Carnation Caramel.
Sauces
You can use Carnation Caramel as a sauce or dip just like caramel Dulce de Leche. Heat it to melt it slightly and use it for dunking churros or marshmallows in. Or, have a Carnation Caramel drizzle over pancakes. You could even add a spoonful to coffee to make a lovely caramel latte!
So there you have a few ideas of things to do with tinned caramel and Nestle caramel based recipes. As you can see, it's such a great ingredient and one that you can use in pretty much anything. We're working on a few more Carnation Caramel dessert recipes so I'll make sure I share them with you when they're ready. Happy baking!