A couple of weekends ago we had a mammoth drive through London to go to a blog event in Victoria Park. It was somewhere I hadn't been before but as soon as I got there I loved it and wished we lived closer. It looks like a great place for a family day out in London.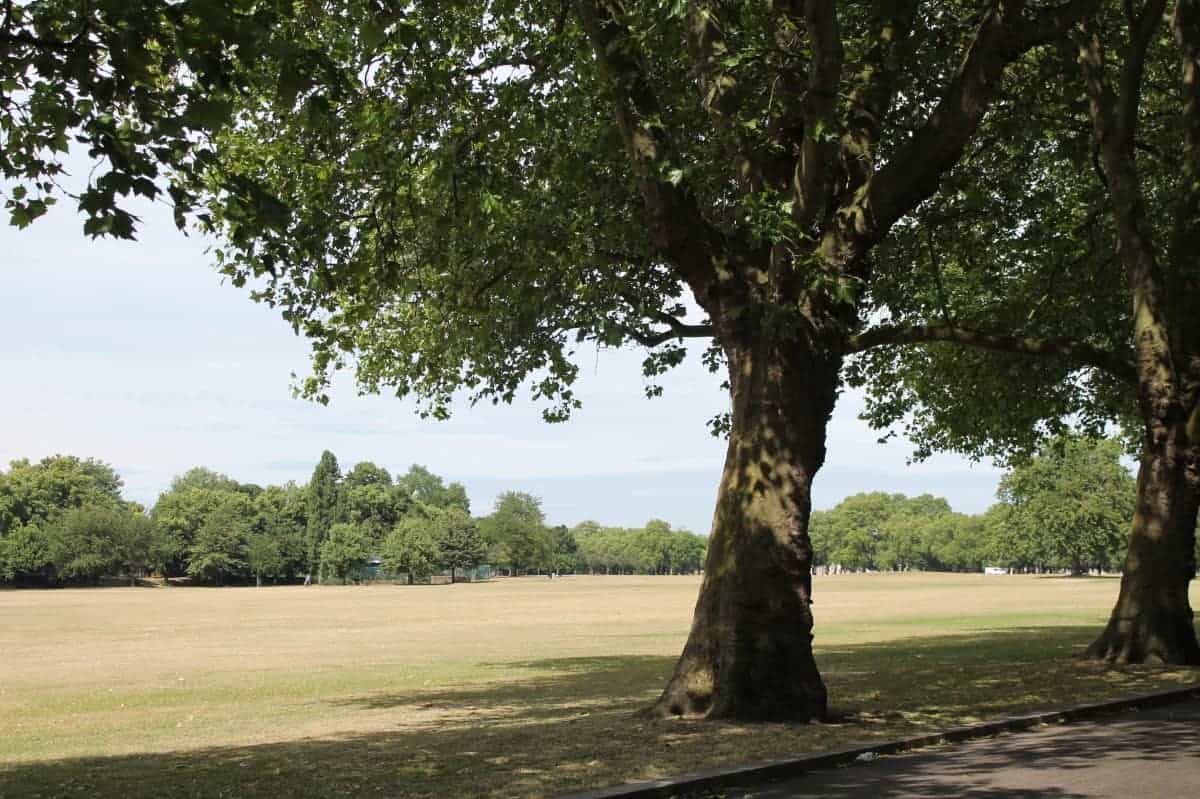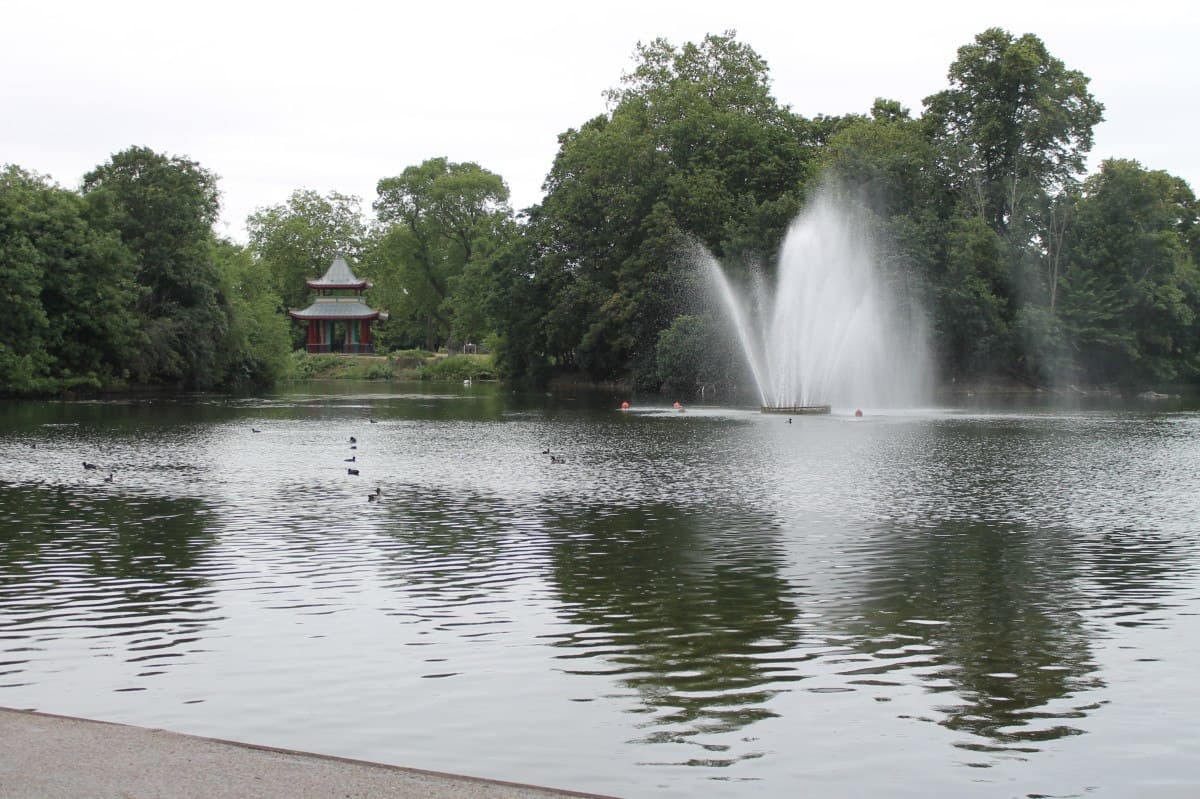 Victoria Park is in the Tower Hamlets borough of London, it's close to the city centre and is such a vast open space – I wasn't expecting it to be so big. Most of the park is wide sections of grass and trees but it also has good paths through it for pushing a pushchair or riding a bike and is pretty much pedestrianised to make it safe for children too.
The park has a lot of water features like the Burdett Coutts fountain, Victoria Park lakes, bridges and even a canal – or river – I'm not sure. There's also plenty of places for children to play and it's all really well maintained with great quality play equipment and everything the children would need to keep them entertained.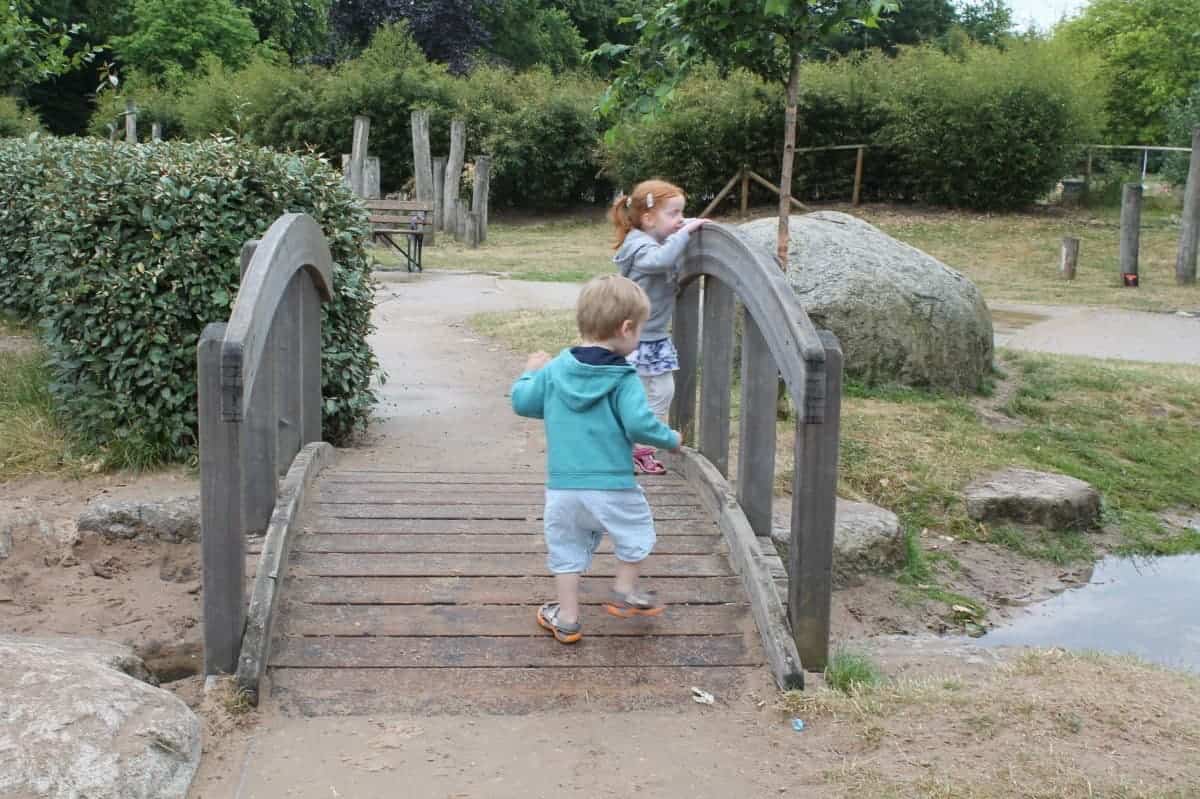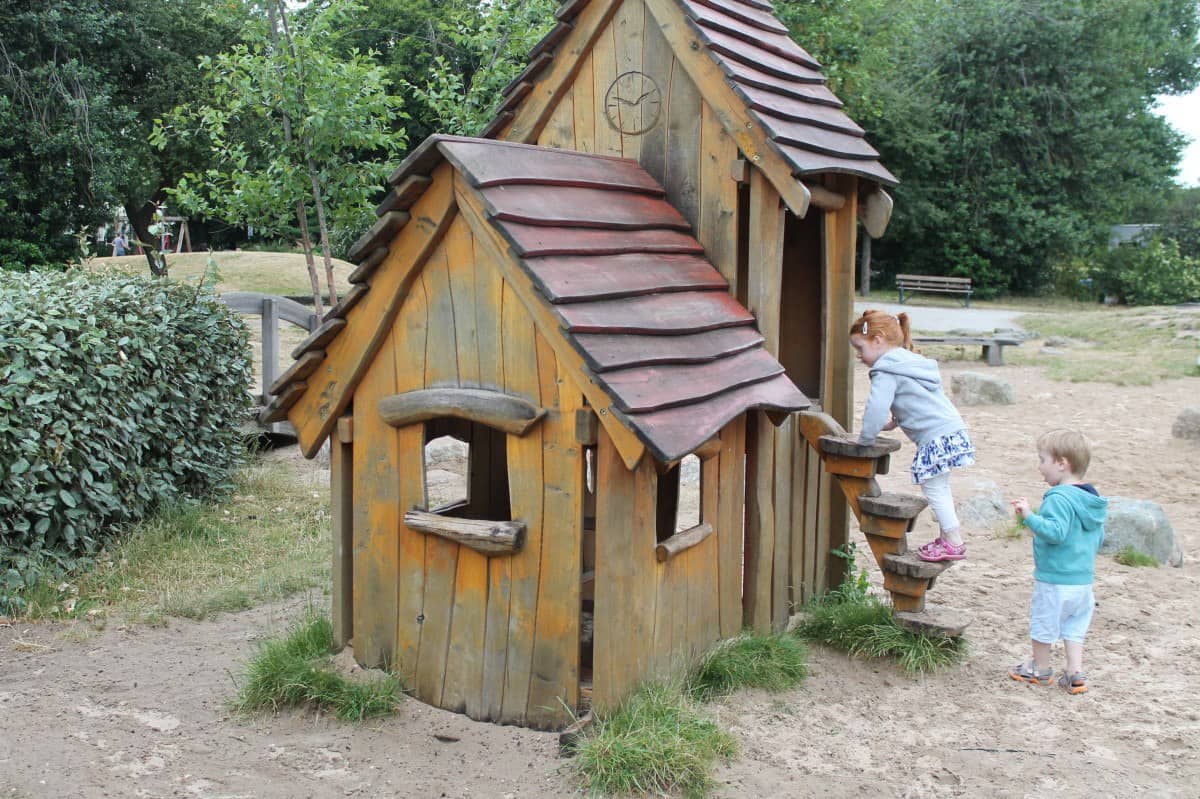 There are numerous places to eat and lots of things to look at too – LP's favourite was this gazebo in the center with water features around it and a bandstand opposite. I think she would have stayed here all day!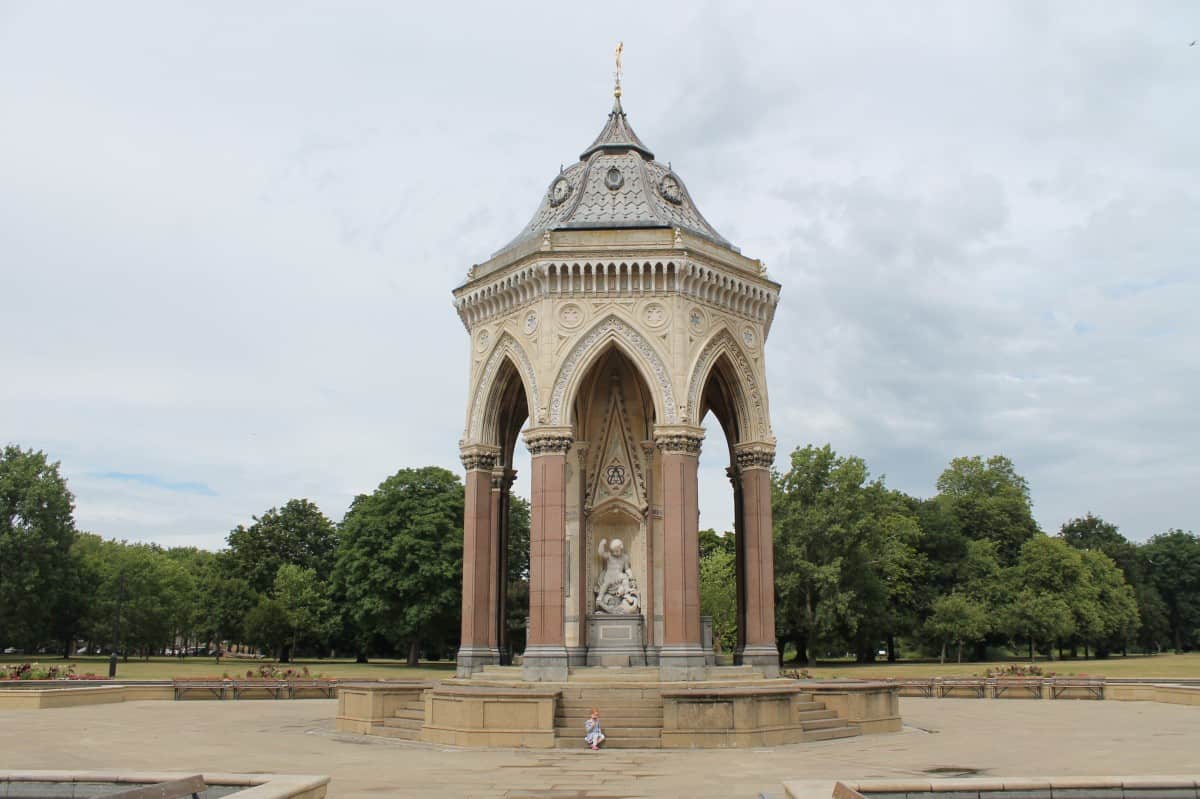 The park isn't great for driving too as Monday to Saturday there are a lot of parking restrictions but it's easily accessible by public transport. The park is also split into two halves – an east and west park – with lots to do on either side.
If you're looking for a new park to visit in London take a trip to Victoria Park – a great place for a picnic, a play or a bike ride. You can find more free kids park in London here.