*This is a paid post
Over the summer we have been cramming in as many adventures as possible – going on days out and play dates most days of the week. As our last summer before LP starts school it has spurred us on to make the most of every moment and with that in mind we really have gone out of our way to have adventures.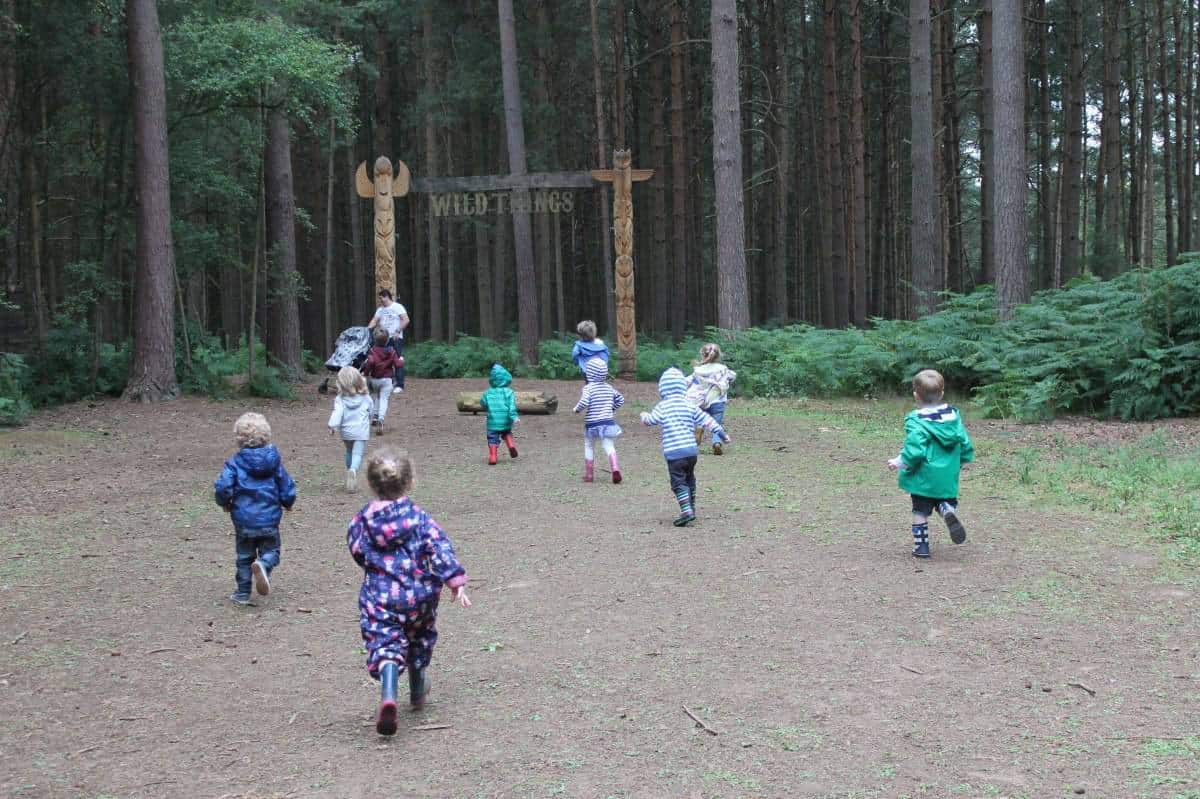 A few weeks ago we signed up to the National Trust and also bought Legoland annual passes. We thought the variety of days out these would bring would be perfect for the children and Dave and I would also enjoy them too. We found out immediately that there were so many National Trust places near us and we couldn't wait to get exploring.
Since then we have been to Tyntesfield, Cliveden and The Vyne and have many more National Trust days out planned. It's so easy to pack a picnic, get in the car, pick a NT site and off we go for the day – it's almost guaranteed to be something the kids will love but will wear them out too! The only thing we did realise, on our trip to The Vyne, is that the one thing that isn't guaranteed is the weather and so we've stocked up on outdoors all weather clothing as well as new footwear – both for the wet weather and when the sun comes out to play – I've had to invest in a new pair of ladies' sandals as well as wellies! YAY for British weather!
I'm looking forward to the last couple of weeks of the summer and packing in many more adventures. We have at least one more trip to Legoland pencilled in and a couple more days at National Trust places – I can't wait! The summer has been so full of memory making and I have loved every minute but I'm looking forward to continuing the adventures when school starts too – our weekends and school holidays will never be boring!