I'm not quite sure where this year is going. I blinked and we seemed to jump from the gloom of February to March and the Easter holidays are just round the corner. This month has been a lovely one for LP and Little Man, one where the sun has shone and they've had so much togetherness.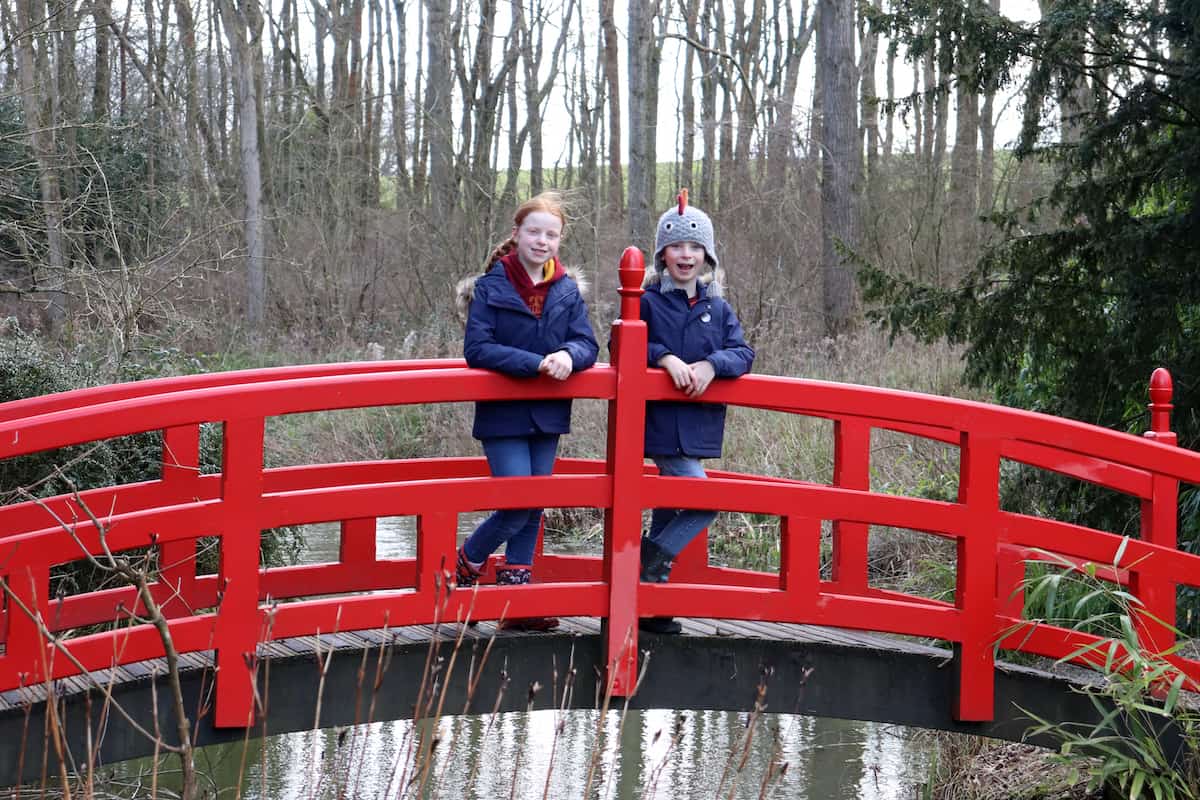 Although they've both been fighting colds for most of this month, they have had so much time together, sleepovers in the spare room and days out to have mini adventures too. It's been a lovely month for LP and Little Man.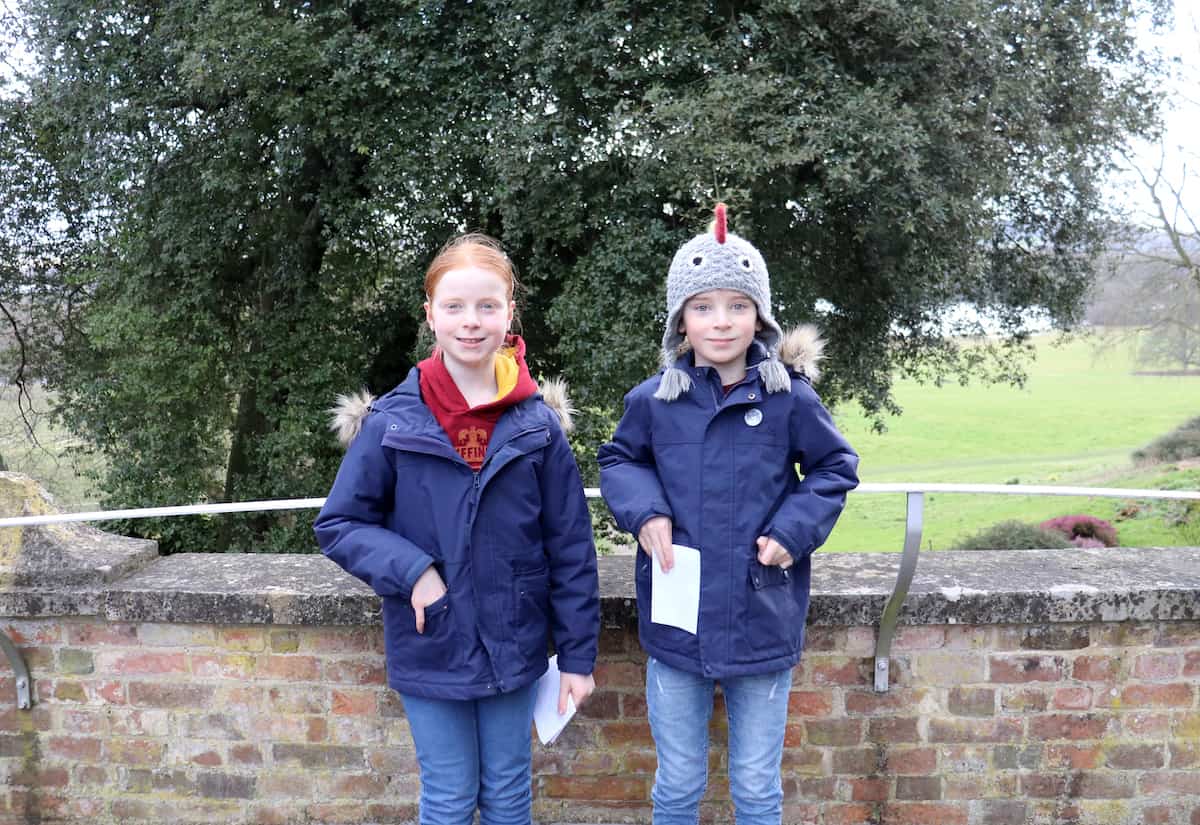 When I wrote my last Siblings post we were half way through half term and the rest of the break passed uneventfully. It was low key and quiet, just what we all needed. But after that we had a really nice time at Gatton Park, where the children got to hunt for mice together, play and explore. It was lovely.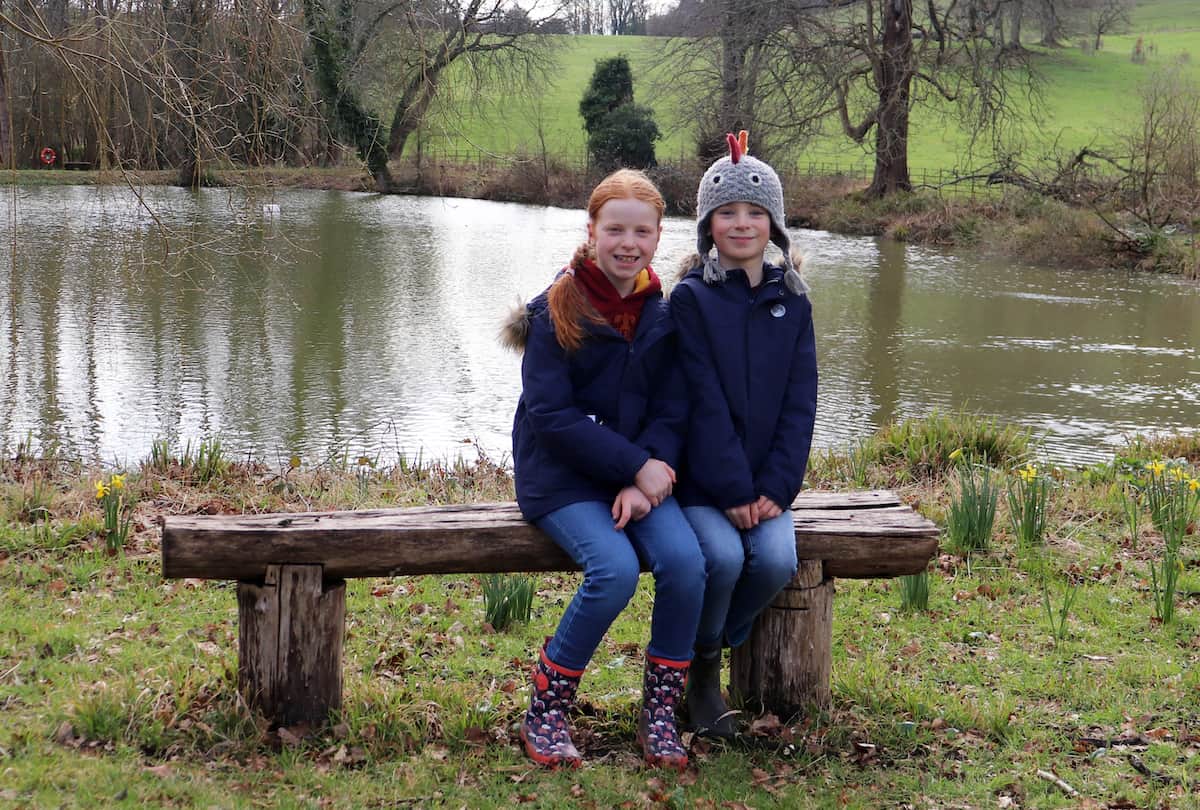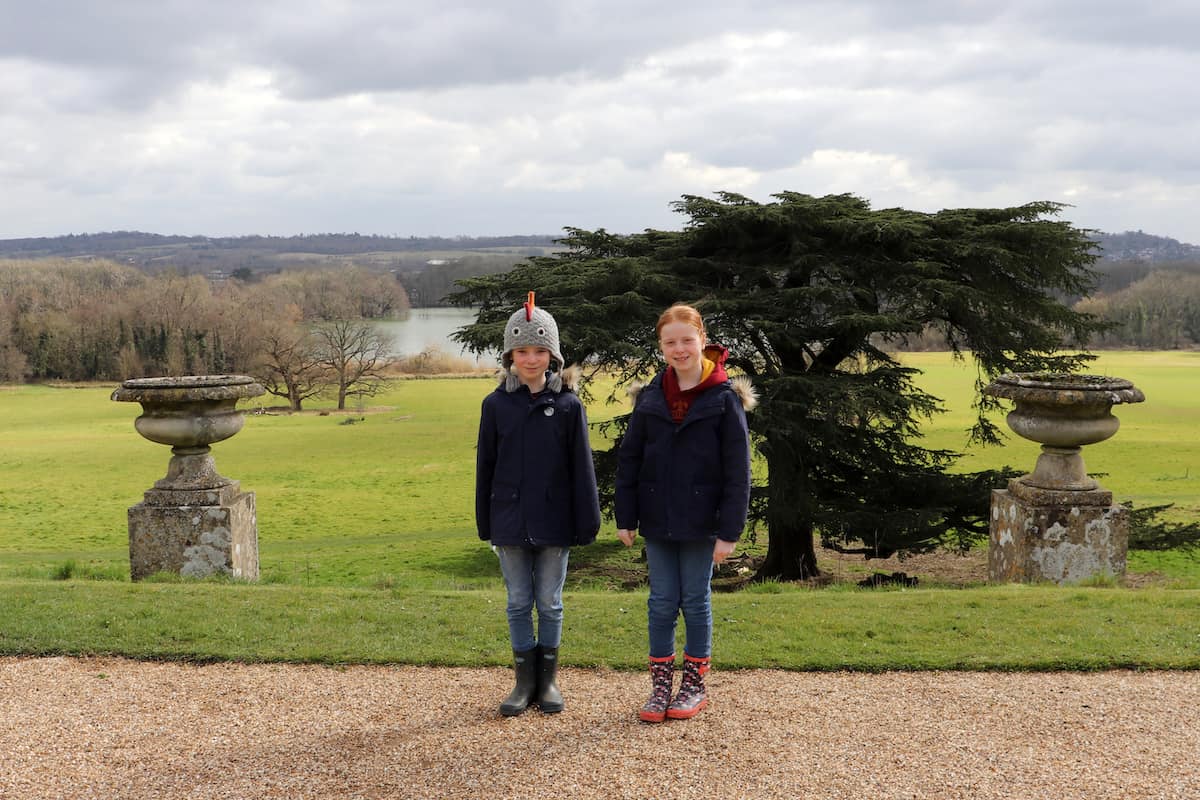 We finished this month of Siblings with a day at a really nice country park with Lauren and the kids. LP and Little Man get on with them so well, I think they may be some of their favourite people and it's so nice to just see them play together.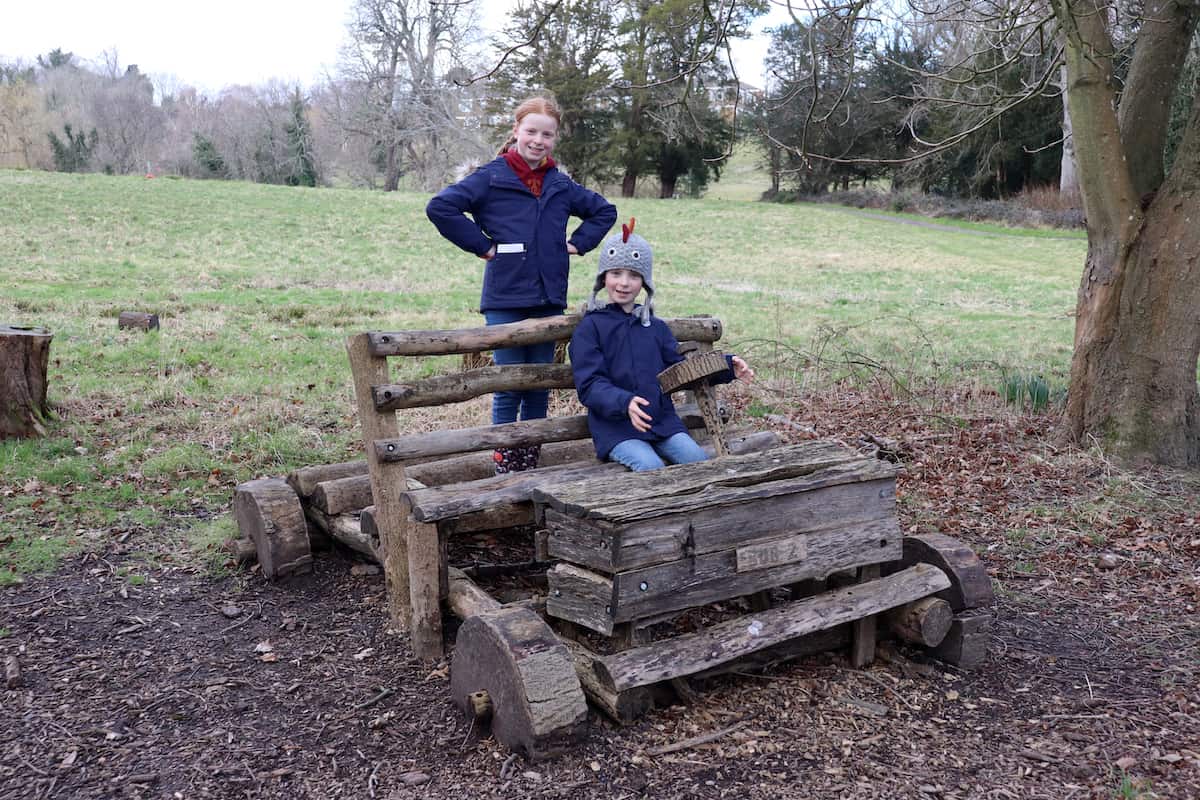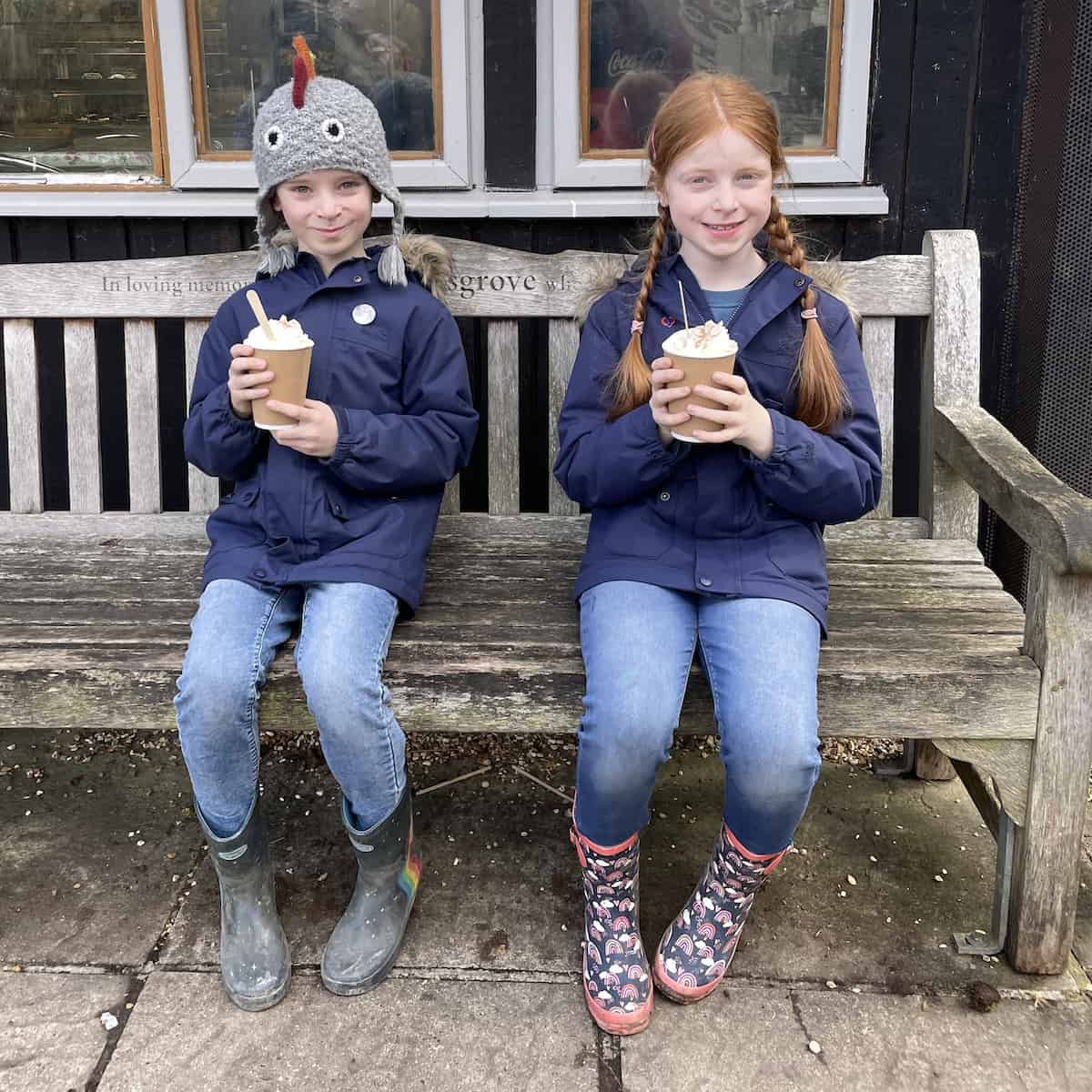 And there goes another month. With so many pictures this month, it's inspired me to take more and to take my big camera out more often too. I love these posts, documenting LP and Little Man growing up and the relationship that they have. Long may their togetherness continue!