This month has been a magic month for LP and Little Man. This has been a month where they have played together, laughed together and been happy together a lot more than they have cried, fought and annoyed each other.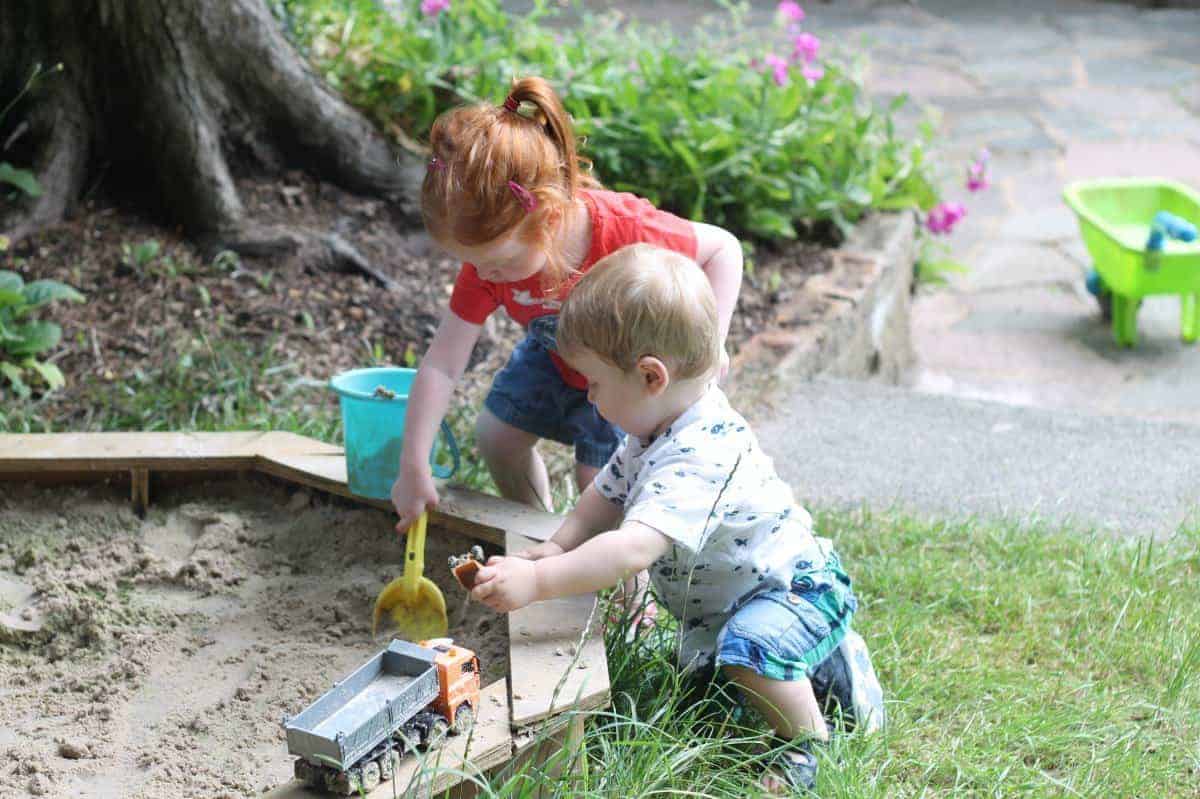 Little Man idolises his sister, he chases after her, watches her with a big cheesy grin and laughs at every single thing that she does. He adores her and would do anything to have her give him a cuddle, a pat on the head or sit and read a book with him.
LP does love her brother – that has shown a lot more this month. She has given him cuddles and kisses without prompting and has even played ring a roses with him – The cutest thing in the world! She will also play row the boat with him, helps him where she can and will give him snacks and drinks before she eats her own.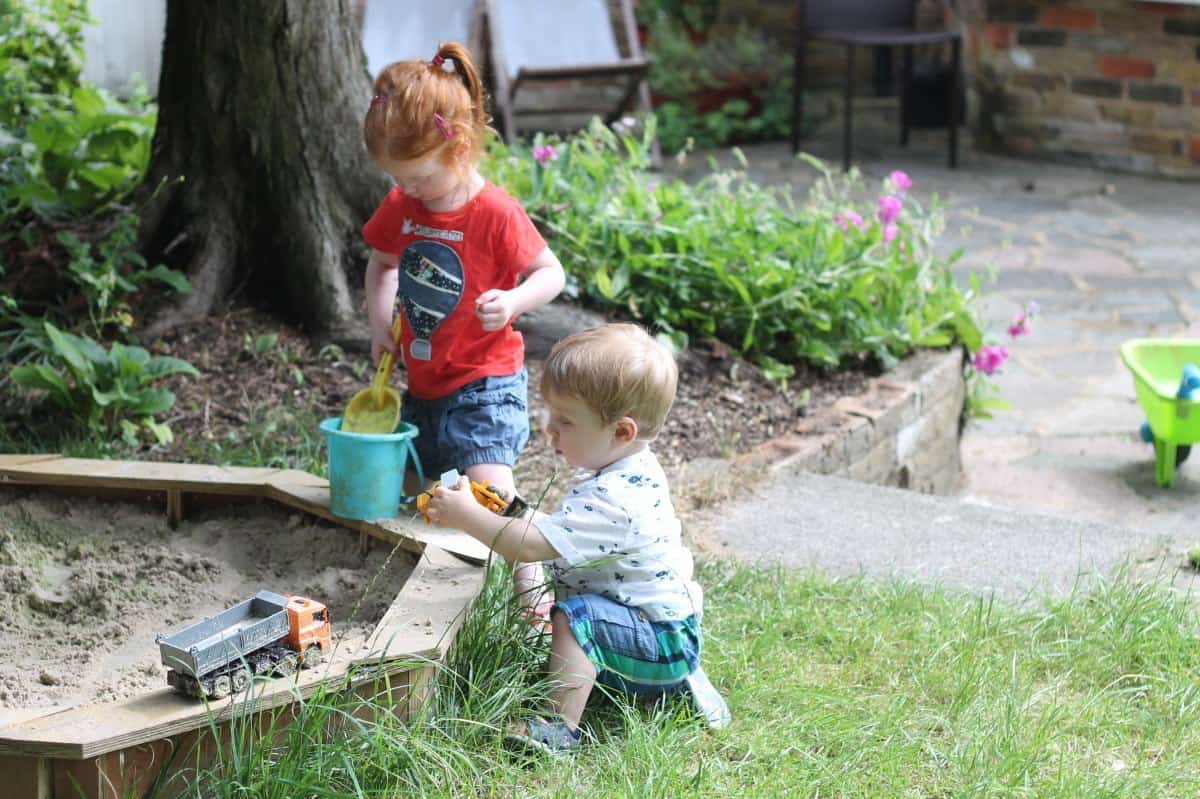 Our babies are definitely growing to love each other and their bond is starting to shine. The good times outweigh the bad and seeing them together, playing, giggling in the bath or reading a book are some of the best moments of parenting so far. These are the times I imagined during my pregnancy with Little Man and seeing these moments are something that I will never tire of, they will always be so special.