Disclosure: We were sent the featured products for the purpose of this post however all opinions are my own.
This post contains affiliate links and I may receive commission if you visit a link and buy something. Purchasing via an affiliate link doesn't cost you any extra, and I only recommend products and services I trust.
If there's one thing LP loves, aside from My Little Pony, it's dragons. Actually, it's probably because of My Little Pony that she loves dragons so when the Baby Born Interactive Wonderland Dragon turned up to review LP immediately named him Spike – like the My Little Pony character.
The interactive dragon comes with a wand and an egg that can open to reveal a baby dragon inside. The actual dragon has two different modes – a test mode where you can press it's ear to hear it make dragon noises and see it's eyes and muzzle light up.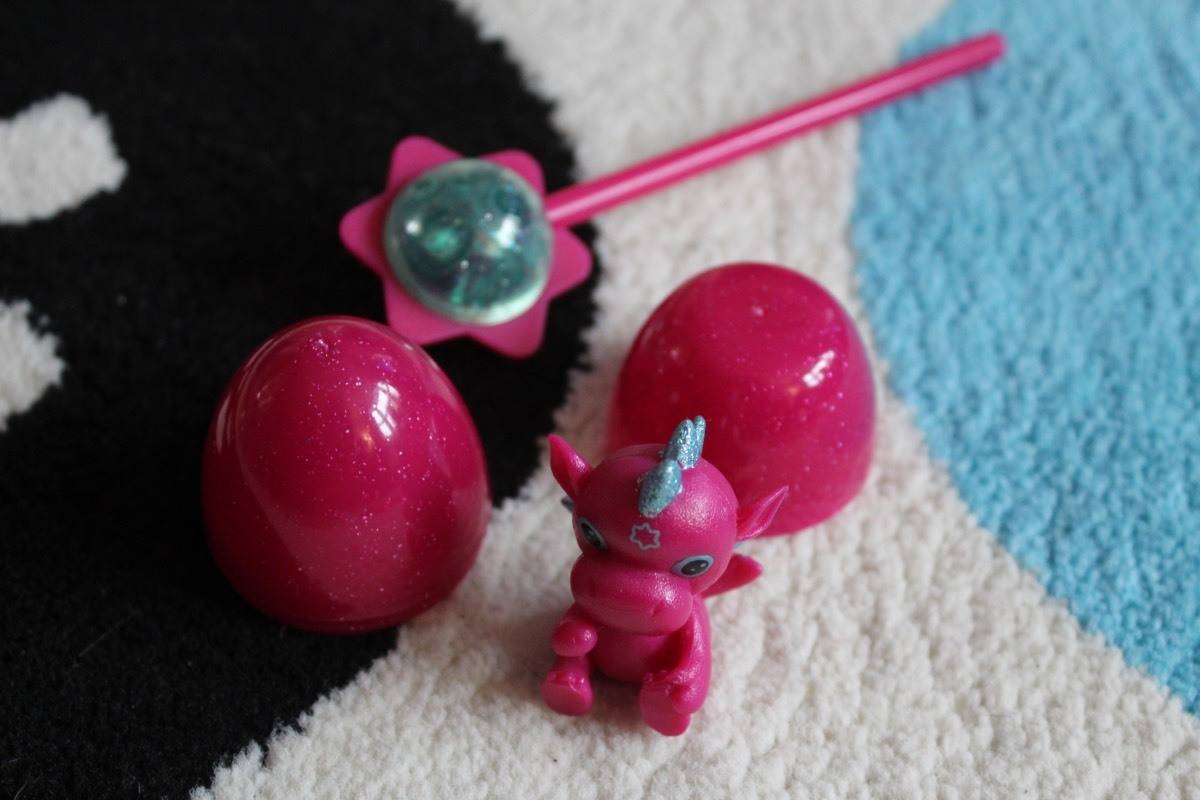 In full mode you use the wand to tap the dragon's forehead to hear it make dragon noises and tap again for the dragon to fully come to life, walking and flapping it's wings.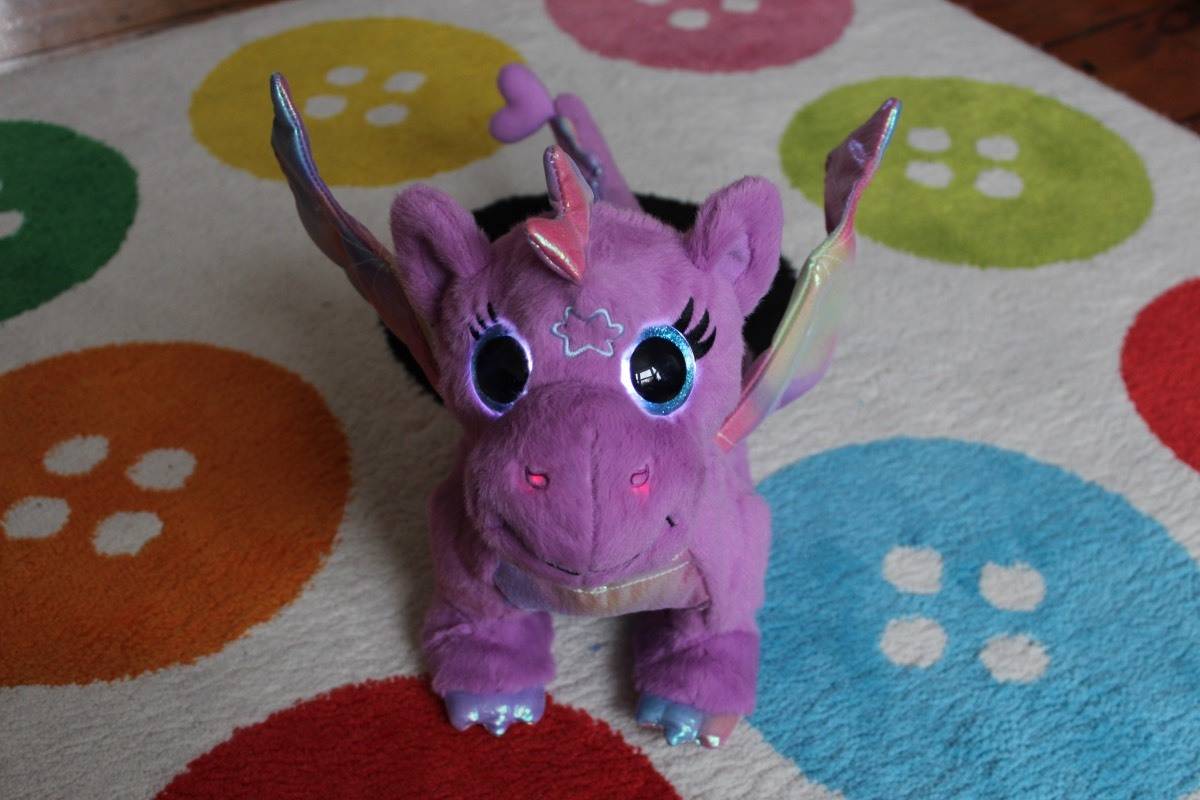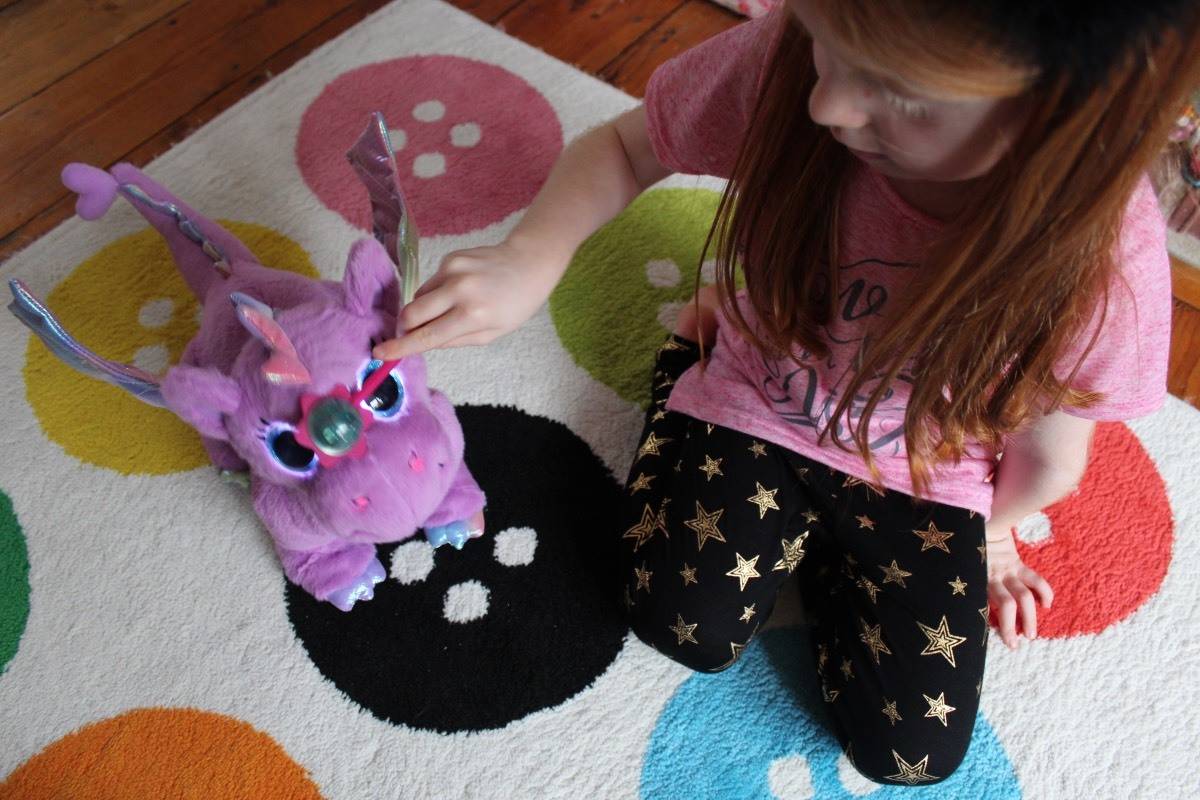 The egg can also be placed in a recess under the dragon for it to then lay the egg as it walks. LP and Little Man love the dragon and as far as LP is concerned it's her new real life baby dragon friend.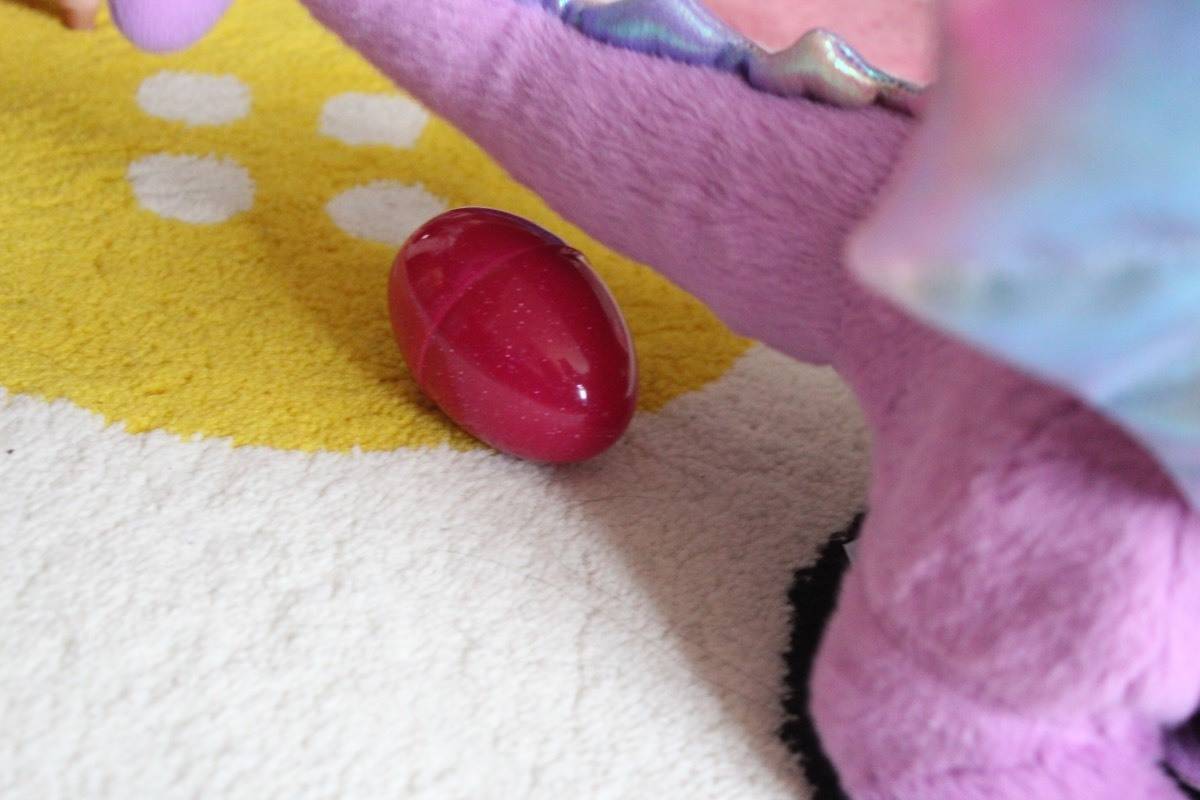 But, I was expecting a bit more for quite a high value toy. It's very repetitive and despite its cuddly appearance it's actually pretty solid plastic, and not cuddly at all. It also makes a constant whirring noise when it walks and doesn't have a huge amount of play value beyond making noises, lighting up, moving and laying the egg.
But, LP loves it and I think any young child would be in awe of this cute and lovable dragon. She's spent time using the dragon as she would any doll – caring for it, playing games with it and even sleeping with it in bed with her. As an alternative to a doll it's a great toy and something LP genuinely loves having in her life.
The Baby Born Interactive Wonderland Dragon has an RRP of £54.99