*This is a paid post
Having been around dogs for most of my life I know that they can vary massively in temperament. I've met dogs who are happy to roll around on the floor and have their tummy rubbed, ones who won't go near humans and ones who just like to take their time in getting to know you. I've also known dogs who are as placid as anything who then get completely spooked at this time of year, constantly on edge and nervous – jumping at every firework that goes off outside and barking constantly when they're left by themselves for even a few minutes.
Lintbells recently carried out The National Dog Happiness Survey where they questioned two thousand dog owners about their dog's happiness and found that 9% rated their dog's happiness at 6/10 or less and it's not surprising really that firework noise was identified as one of the main triggers of stress in dogs – with nearly half of owners feeling that most dogs would be stressed by the fireworks noises.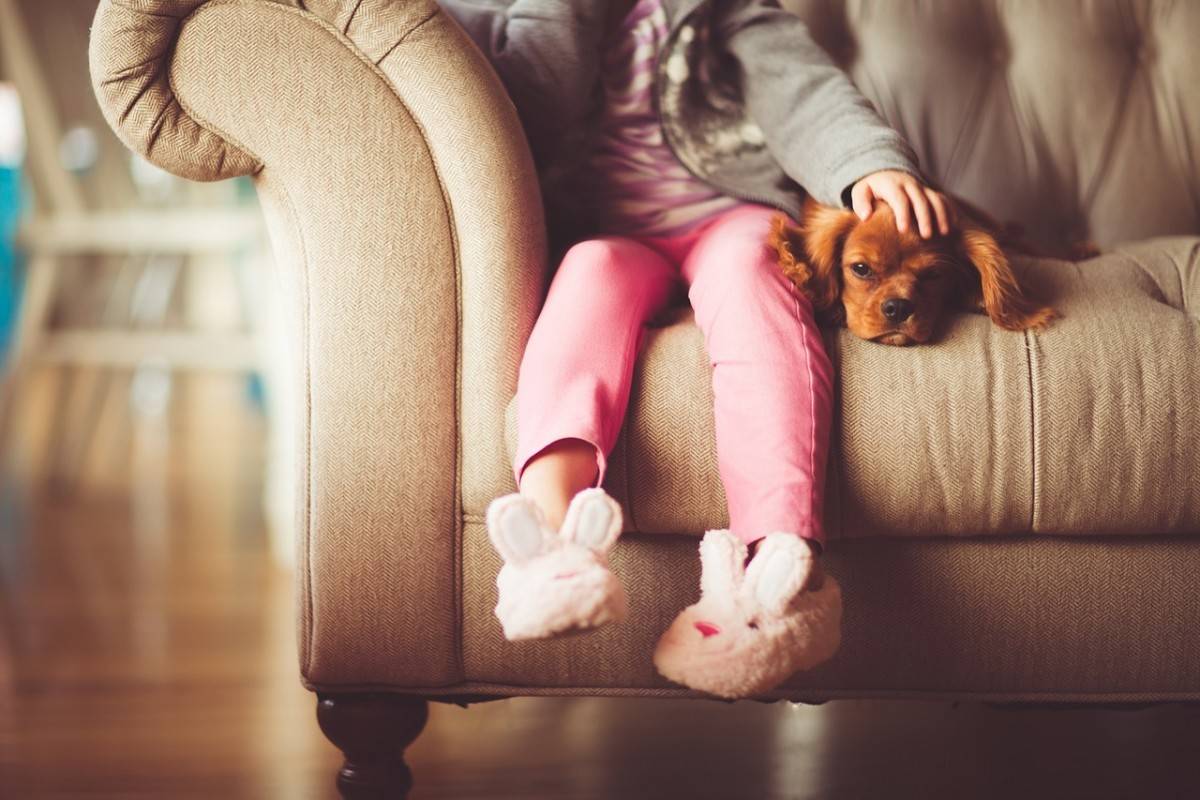 Nearly 20% of dog owners think that their dog spends more than 10% of their time feeling anxious, stressed or nervous and with fireworks season upon us those numbers are set to rise. But, if you have a dog that's prone to these sorts of emotions, especially during this time of year, it will be a relief to know there are ways to combat stress in pets.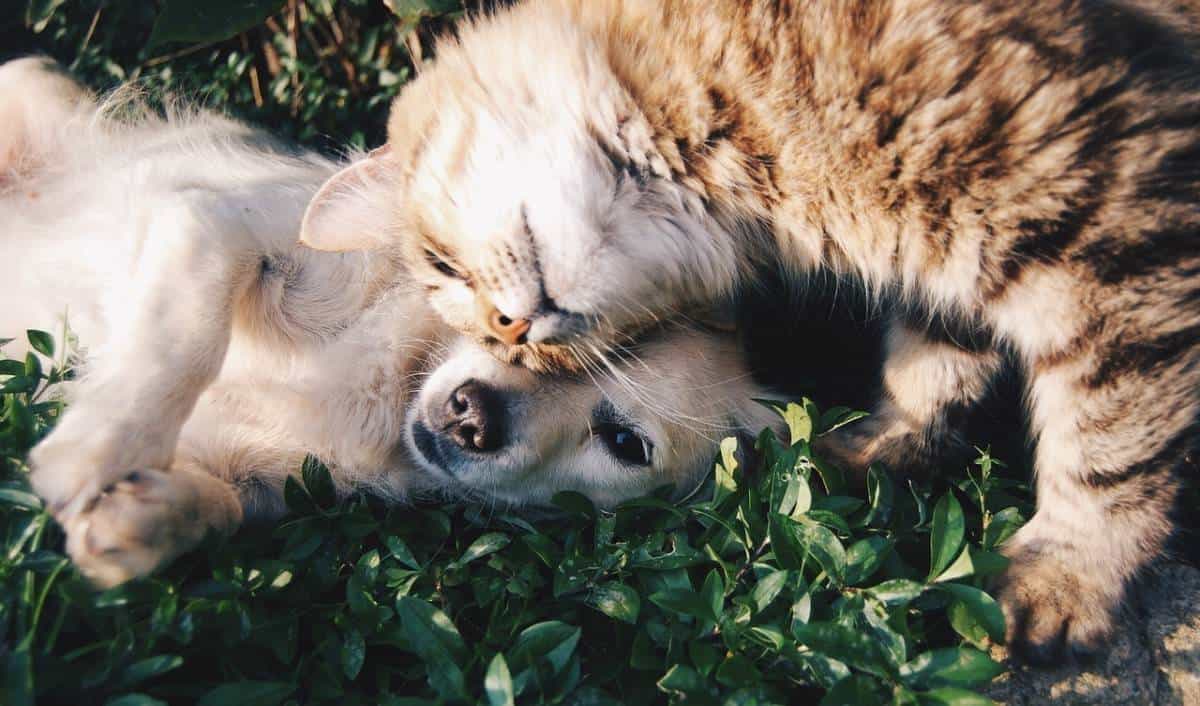 Lintbells vet James Howie says
"There are techniques that can be used to help support your dog through fireworks season using supplements and other aids can keep dogs relaxed enough to accept these techniques without feeling too anxious. It's vital to involve the experts, though, to make sure you help your dog learn new habits that will stick and that you lower anxiety effectively."
To help, Lintbells have issued some helpful dos and don'ts for pet owners this firework season.
Do – keep your dog safe indoors and ensure they have identification such as a registered microchip and a collar with a disc including your contact details as a third of owners said their dogs are likely to react to stress by running away.
Do – provide a safe hiding place indoors (such as a tent or pet bed in a quiet, secluded part of the house) – over half of dog owners told Lintbells that their dogs tend to react to stress and anxiety by cowering or hiding.
Do – act calmly and normally, providing too much fuss can reinforce the idea that there is something to be afraid of.
Do – make sure the environment is safe if your dog starts to react in an uncharacteristic way: 13% of survey respondents said their dogs become destructive when stressed.
Don't – keep the house in silence, a radio or TV can help mask the noise of fireworks.
Don't – leave your dog alone at night if at all possible: 21% of survey respondents felt that being left alone was stressful for most dogs and in fact it's estimated that up to 80% of dogs suffer from some form of separation anxiety when their owners are absent.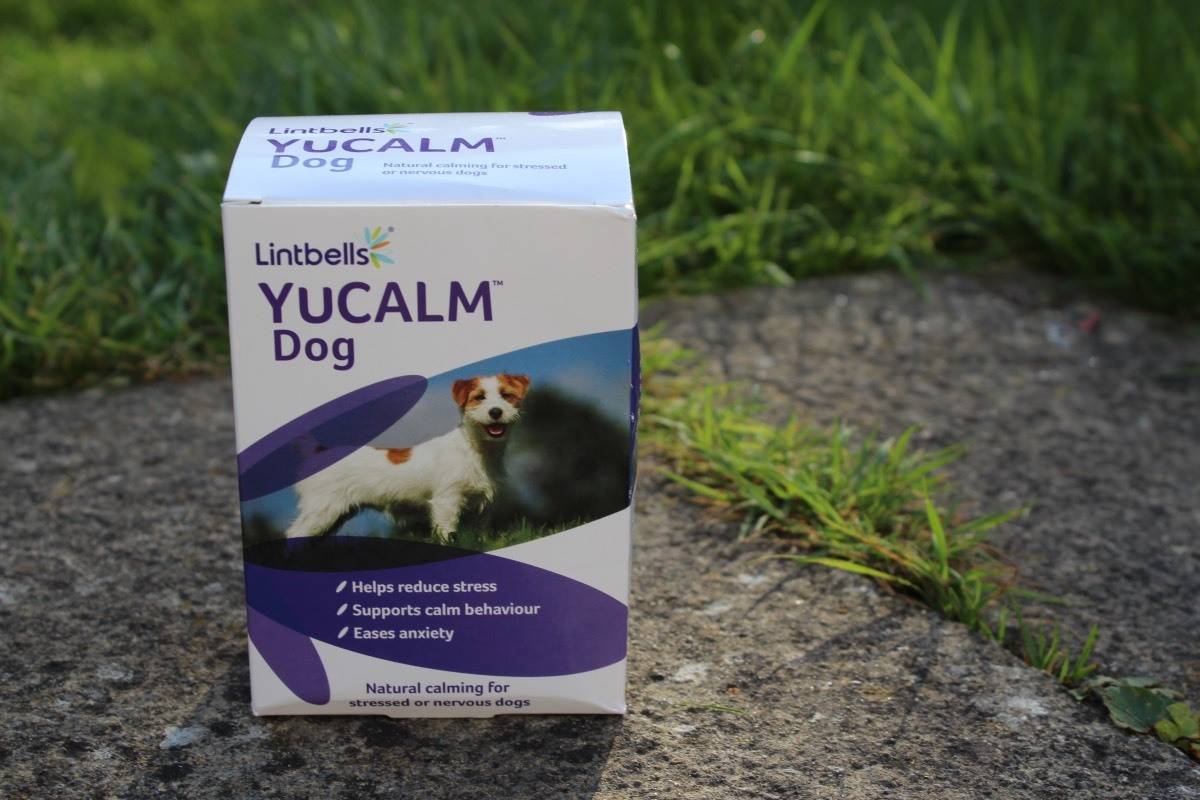 Lintbells' new natural calming product YuCALM Dog is an effective way to help reduce stress and support dogs to become happier and more playful, especially at this time of year when fireworks are everywhere. But it's also great for any time of change in an animal's life – from moving home to welcoming a new addition to the family.