Disclosure: We were invited on this day out for the purpose of this post however all opinions are my own.
Over the last few weeks we have been working with Pizza Express on not only a review of their restaurants but a Twitter party too. We have loved every minute of the campaign and the grand finale was getting invited to Pizza Express in Westfield, Stratford for a very special pizza making party.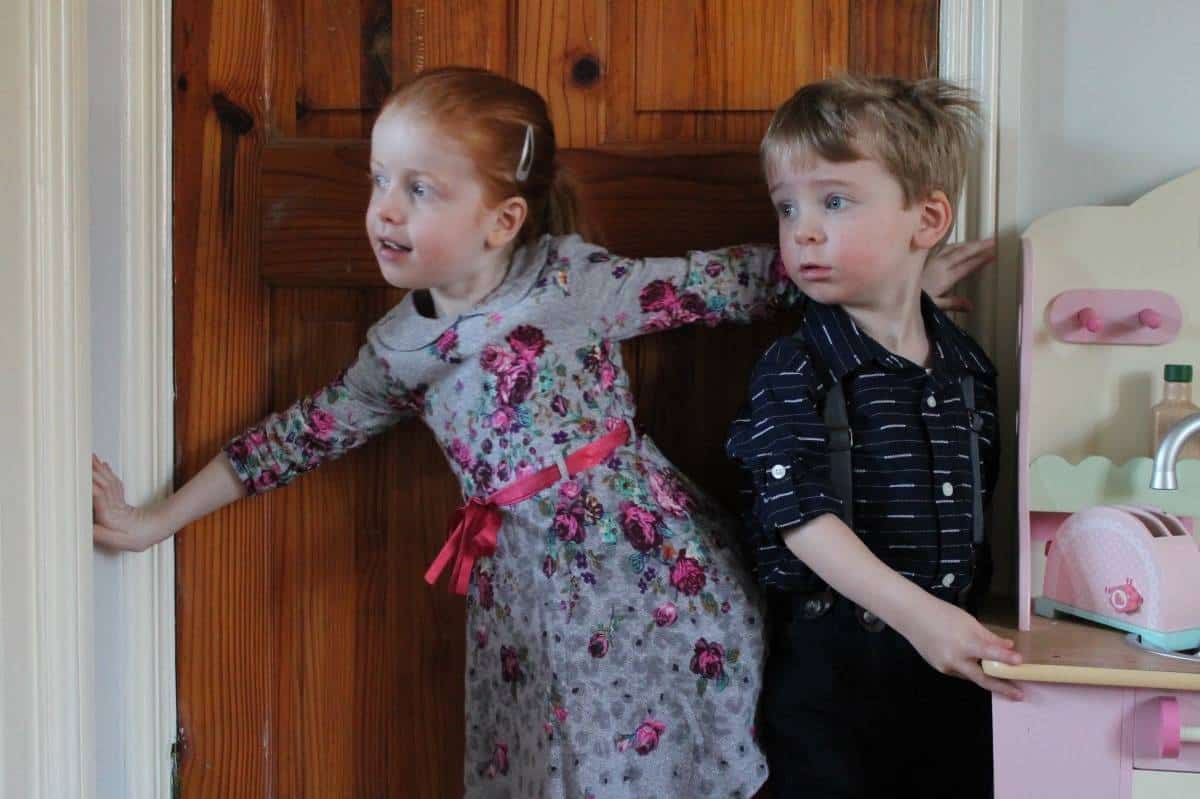 The children got dressed up for the occasion and we took my lovely Mother in Law with us. Westfield is so easy to drive to and so we all got in the car and before we knew it we were in Pizza Express where the children were given hats and aprons before washing their hands to get straight into the pizza making!
LP was a little out of sorts and refused to wear her hat or apron but once she saw her brother, and all the other children, making pizzas she got stuck in. The children were shown how to make the dough bigger and flatter, how to pass it from one hand to the other to stretch it and how to put it into a pizza pan before adding the tomato sauce, toppings and cheese.
The children all loved making their own pizzas and it was such a great experience. I actually had no idea that Pizza Express offer pizza making parties and it's definitely something we'd look into for the children in the future.
Whilst their pizzas were cooking the children all sat down to juice and activity packs, colouring and drawing together. It was so nice to see LP and Little Man alongside so many other blogger children and they had such a nice time.
When their pizzas were cooked they sat and ate them – along with sharing plates of dough balls and the adults all sat and relaxed a bit too. We had a selection of food from the menu – my favourite antipasto starter and an amazing selection of pizzas to share.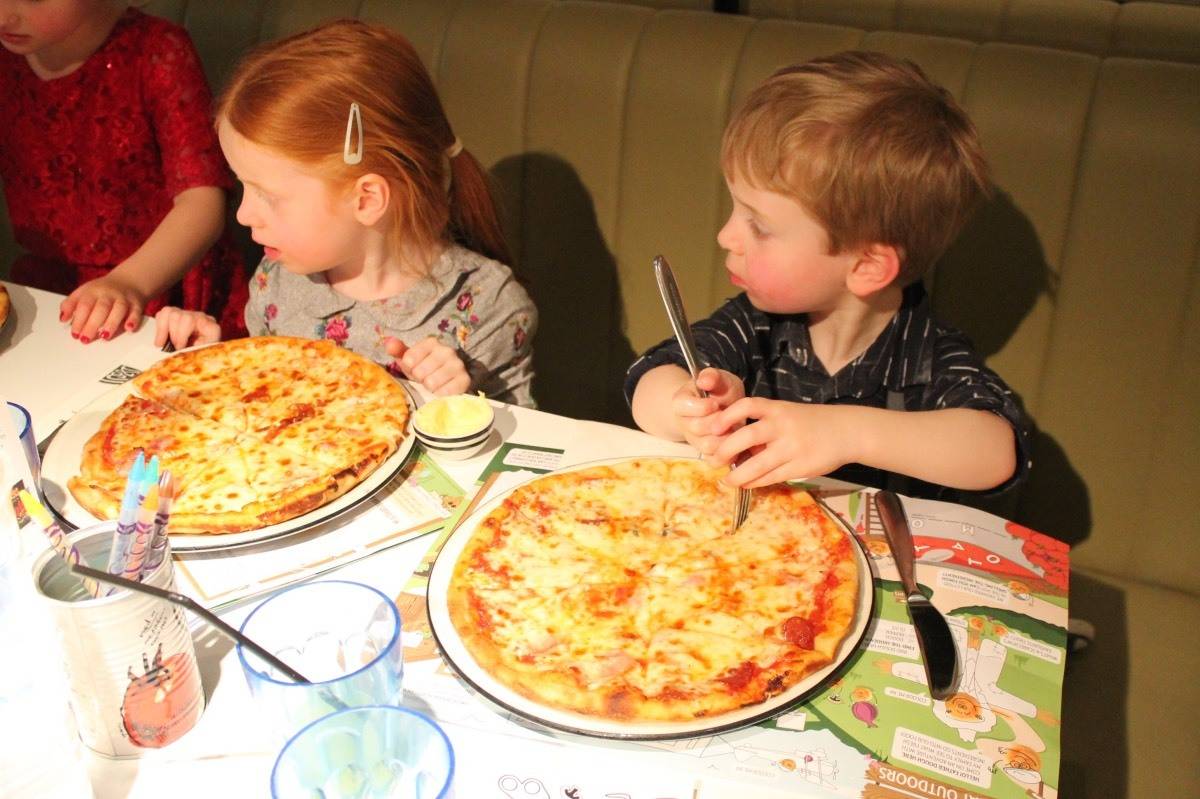 The party finished with one of the chef party hosts throwing dough into the air to make the biggest circle of dough I have ever seen. The display was amazing for the children to watch and summed up the enthusiasm and personality of the staff – they were all just so lovely, especially with the children.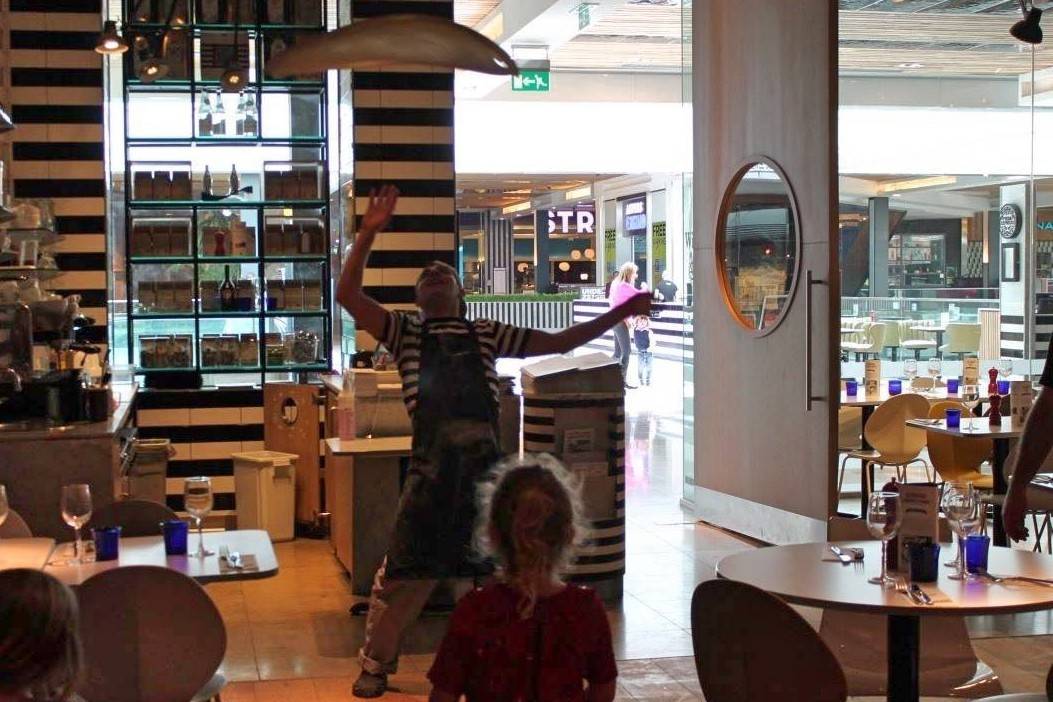 We had such a lovely time at Pizza Express and it just reinforced my feelings about how amazingly family friendly it is. From the activity packs, to the hats, kids pizza children's menu and wonderful staff. We just can't wait to visit again and have a birthday party there too – this would be fantastic for kids parties.
The PizzaExpress kids pizza party varies among restaurant venues and there is a minimum spending requirement too. This requirement varies among restaurants so it's best to contact your local restaurant with details of the guests and party date and they will give you more information about the terms, service and how to book.