*This is a paid post
As a parent I am constantly labelling things. I thought it would just be school uniform but over the last few years we've had to label so many other things too – bags, drinks cups, lunch boxes and soon it will be pencil cases and other belongings.
Name Me have created an ingenious solution to labelling possessions that looks great and is so practical too. They sent LP and Little Man a personalised set of their tags each and we started using them straight away.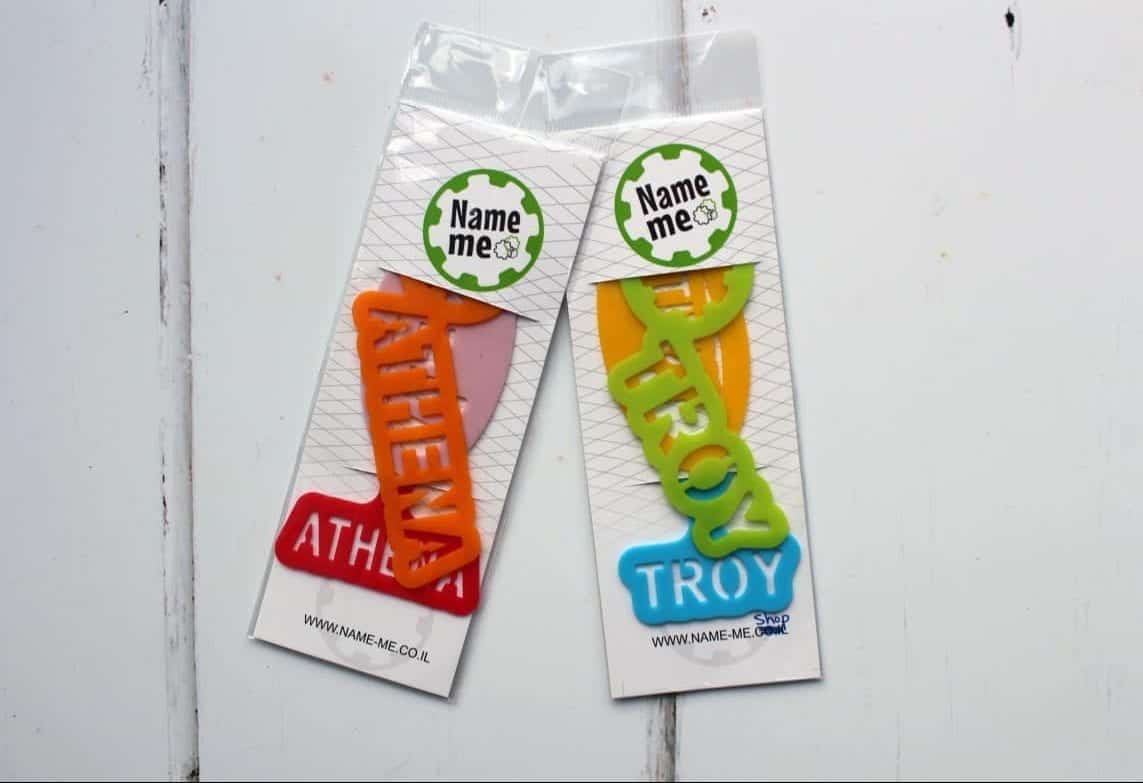 The tags come in a range of bright colours and can be personalised with any name or even words – if something was vegetarian/vegan, dairy free etc. The labels have a wide range of uses and styles to make labelling pretty much anything a breeze.
LP and Little Man loved that we could pop a tag over the neck of a water bottle to instantly make it theirs. They loved how fun the labels looked and how clear their name was to read – not rubbing off or peeling like marker pens or stickers.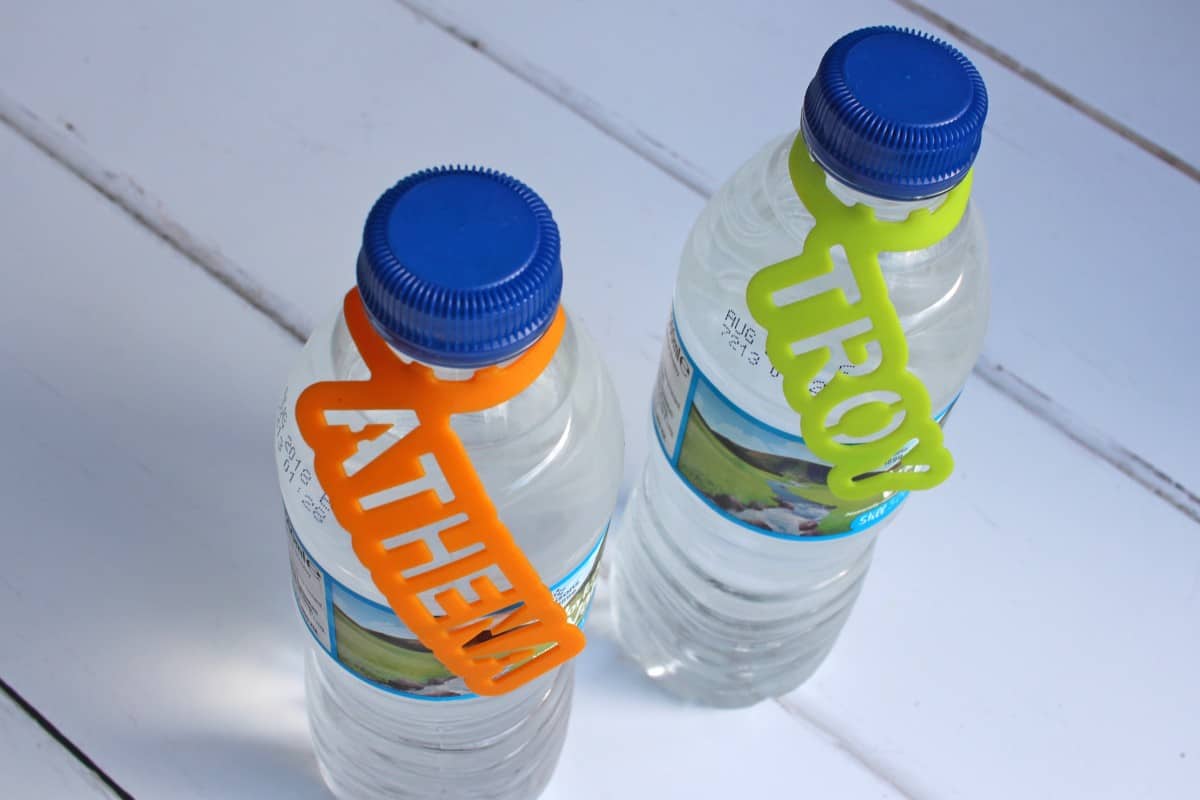 There were also tags to go around drinks bottles or containers, leaving their name on the top or side. These are perfect for labelling their school drinks bottles but would also work well on lunch boxes or sturdy pencil cases.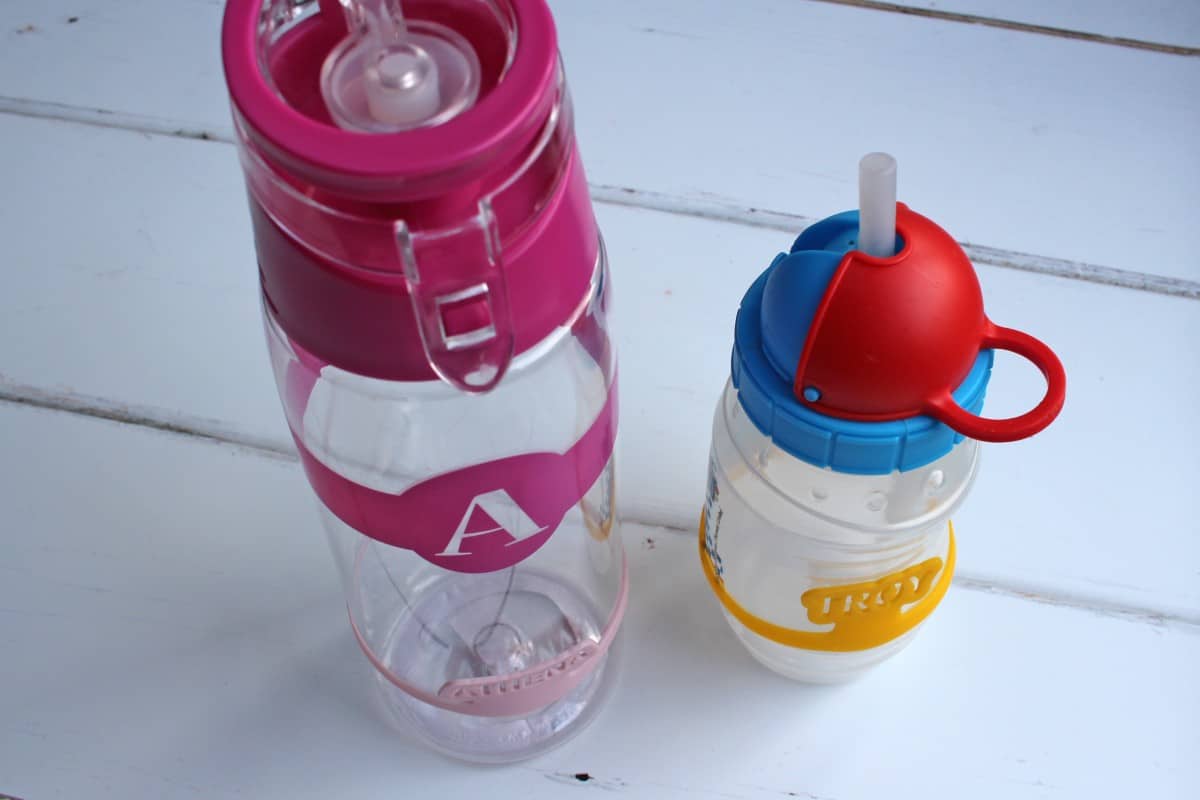 There were also tags that could easily label their school book bags, rucksacks or even coats and they could be threaded through a zip or round a strap but could also be attached to a keyring, making a really versatile way of naming a child's belongings.
Name Me could really revolutionise how you label belongings or also things around the house. They are hard wearing although feel quite flimsy they have stood up to a lot of tugging and stretching since we started using them – and the children love them.