*This is a paid post
Over the last few years I've come to realise that our family absolutely love the great outdoors – but only when the weather's nice. We tend to go into hibernation mode as soon as the weather changes in September, not really emerging again until winter thaws in about March. Does this sound familiar to you?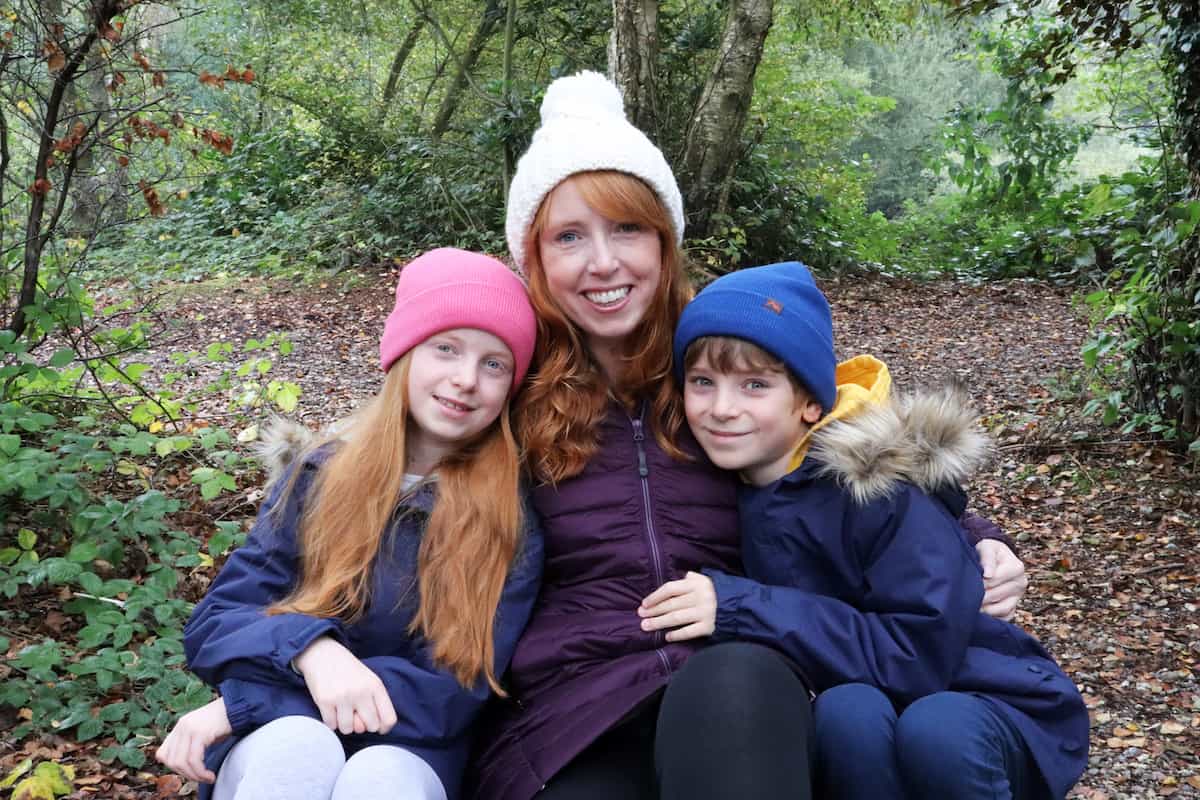 Over the summer I promised myself that we would carry on having the outdoors adventures that we love, even when the weather wasn't so good. That we would get out of the house as much as possible, wrapping up warm and carrying on having quality time outside as a family through the autumn and winter. We won't let the weather stop us from getting outside any longer!
So this autumn we have made sure that the whole family is protected from the elements thanks to Peter Storm products. With everything we could need with the wonderful British weather in mind, I know we'll stay dry and warm wherever we go this year.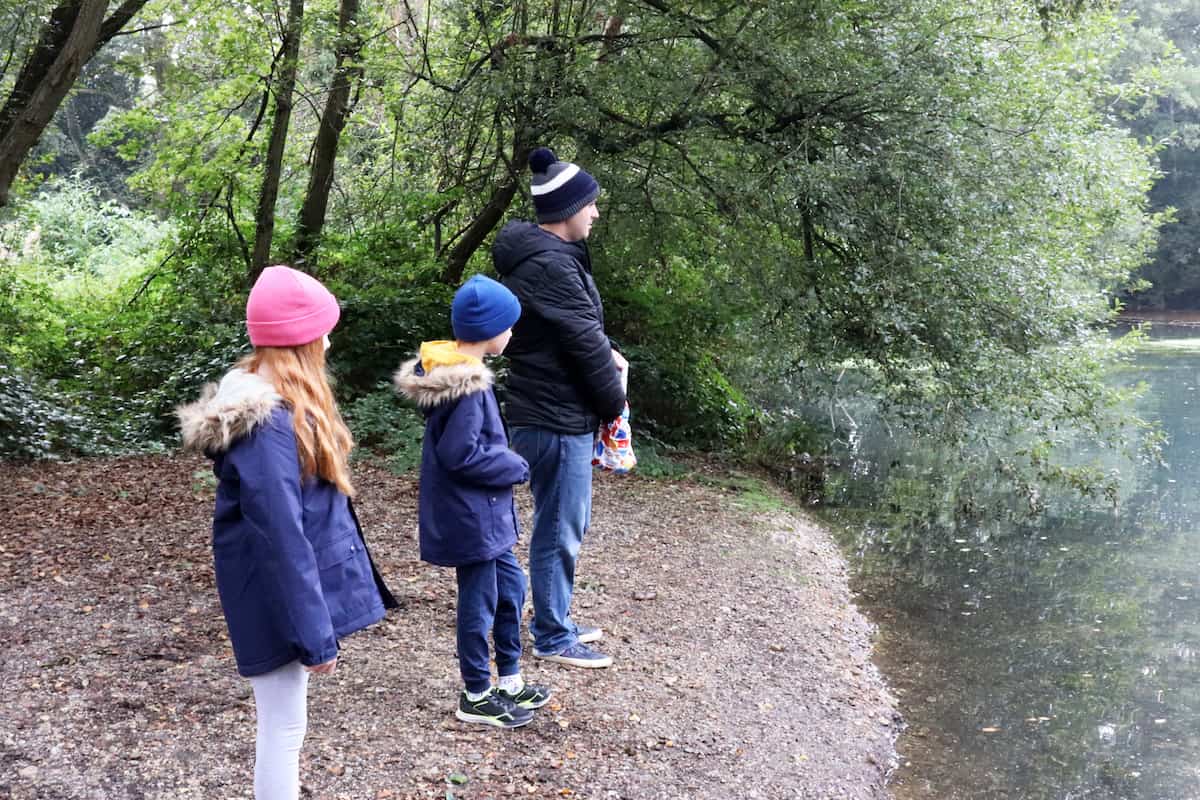 One thing we do regularly is feed the ducks and we've come to realise that the ducks are always there, whatever the weather. We see them in the blazing sunshine in the summer, we've seen them in the rain before and we see them on cold days too. They love it when we visit and say hello to them, making their way over from the furthest edges of the lake.
The children used to complain if we wanted to go and see the ducks when it wasn't very warm. They'd rather stay at home than enjoy an hour out of the house, feeding the ducks, getting fresh air and then heading home for a hot chocolate. But now, wrapped up warm in their Peter Storm parkas and matching hats, they couldn't wait to get outside and explore.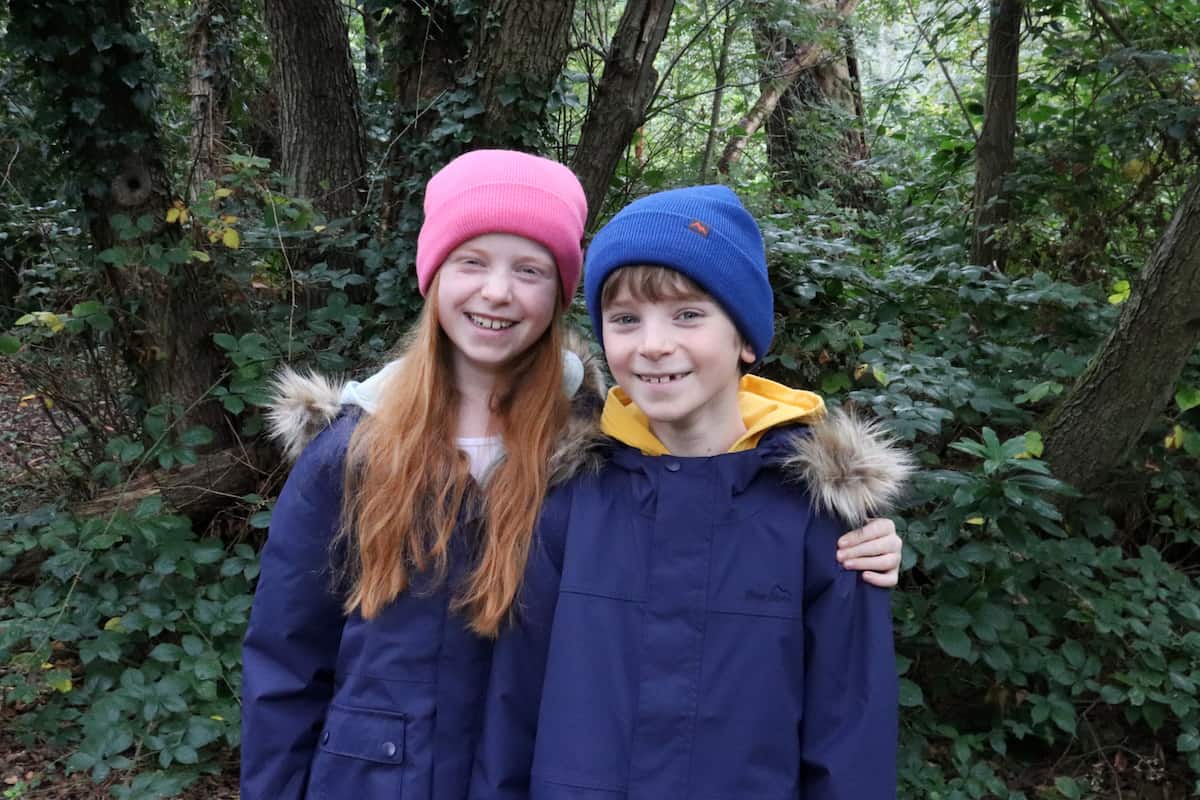 Dave and I also love nothing more than feeling warm. It's what keeps us at home so much! But, with Peter Storm coats on, we're as warm out of the house as we are in it. Both our coats are insulated with a down filling, making them lightweight but super warm too.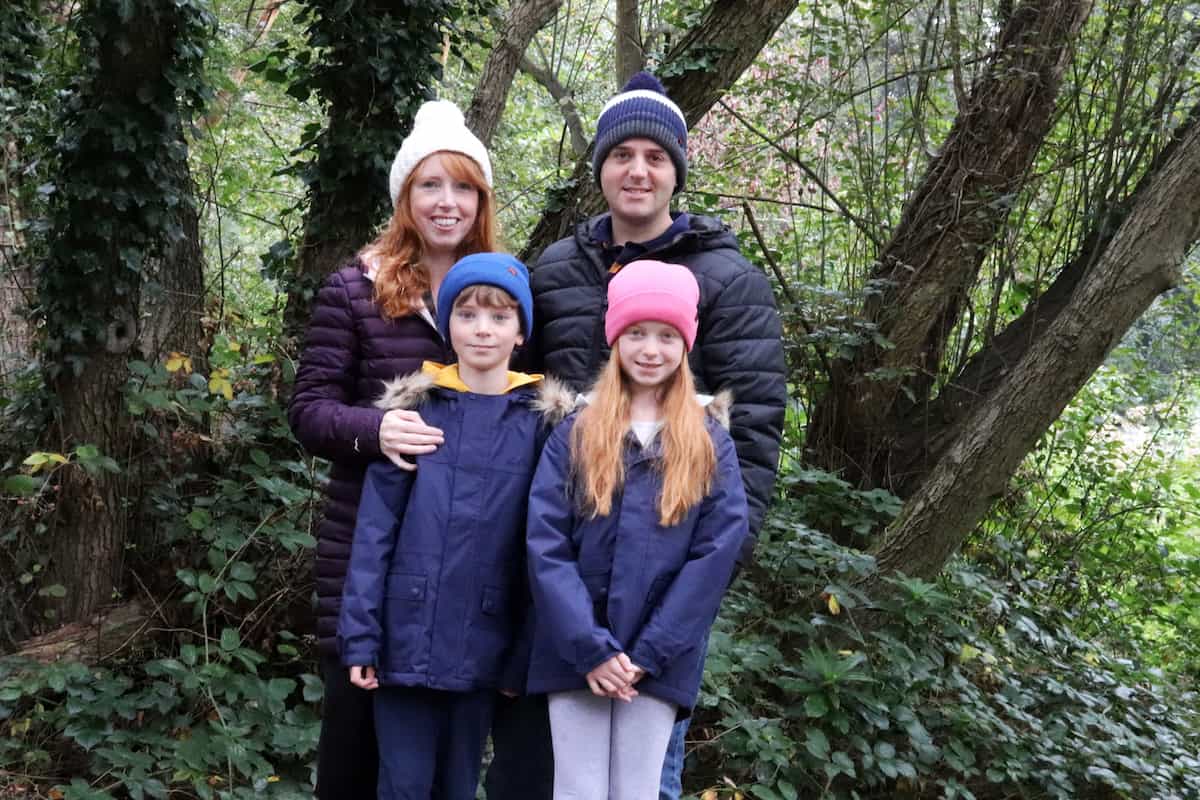 All of our coats have so many pockets – a must for any family adventure. The children love to fill their pockets with conkers, stones and feathers whilst I just love being able to keep my gloves in my pockets or have my hands in them for extra warmth. Either way, pockets are a must, and something I really appreciate.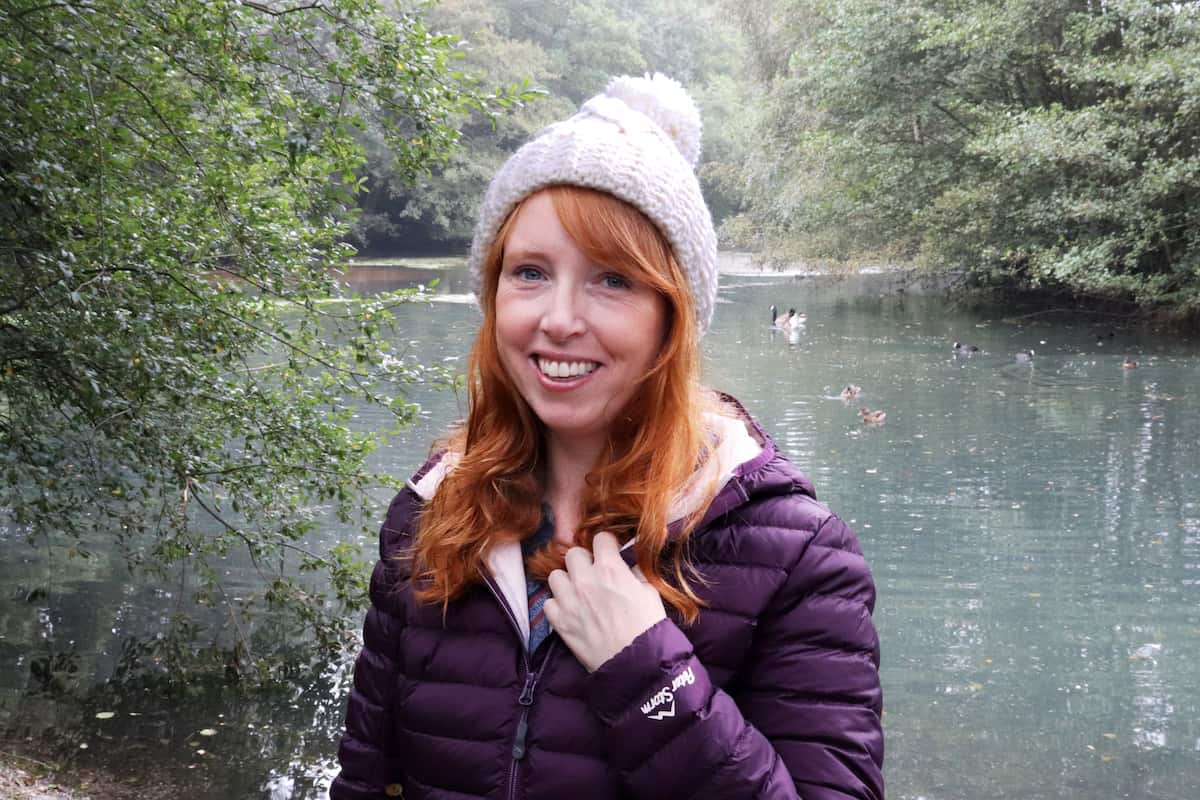 Finished off with woolly hats, Dave and I are sorted for the change in weather. Warm, dry and ready to take the children on adventures after school, at weekends and over half term that really isn't that long away.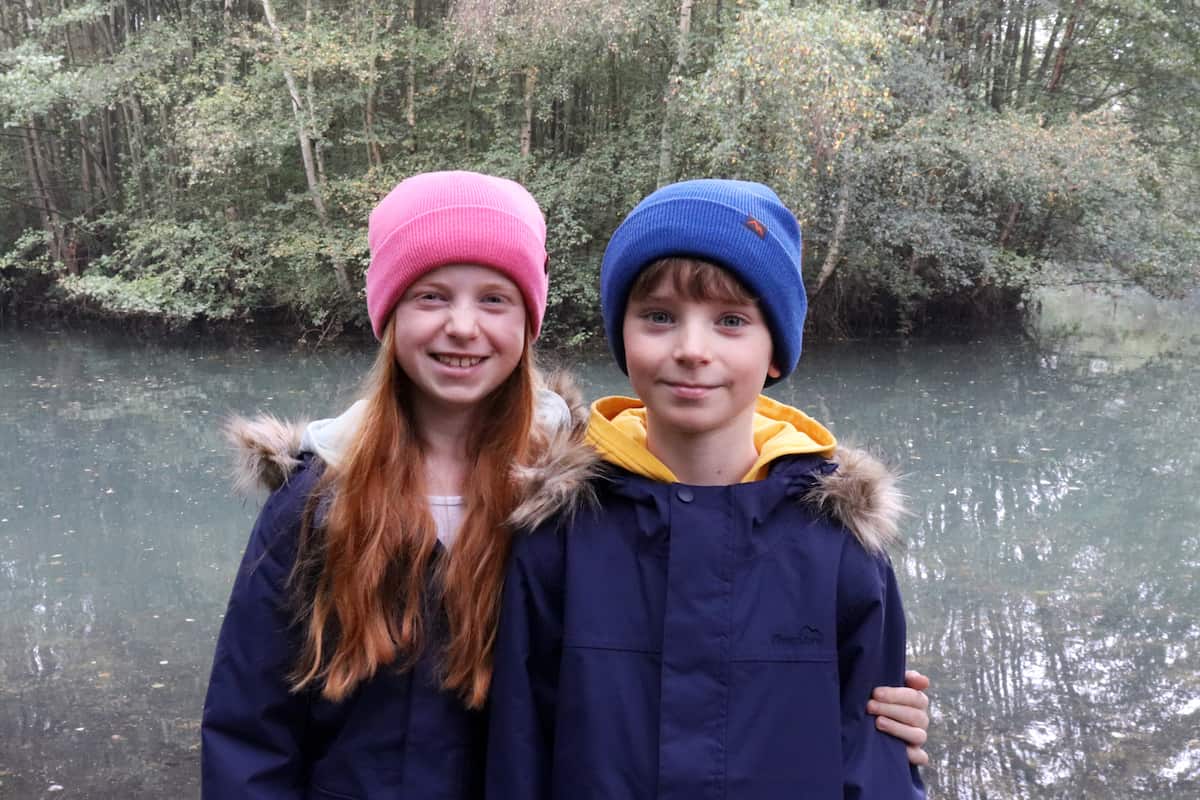 I'm so pleased that we're kitted out for the colder weather and we are so pleased with the quality of our Peter Storm products. Why not take a look at the full Peter Storm range over on the Millets website – it'll be sure to go down a storm with your family too!