We love finding new National Trust properties to explore and when we found ourselves in Kent the other weekend we stopped off at Chartwell House for a couple of hours.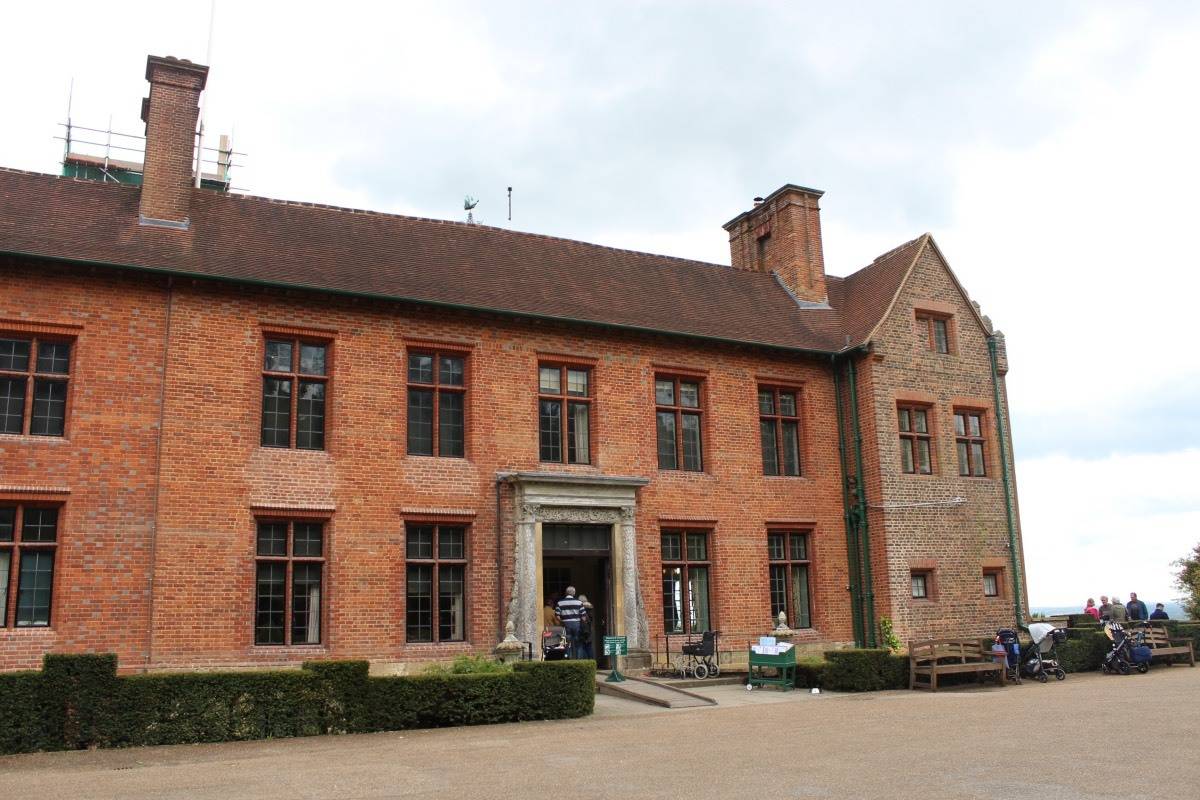 Chartwell House was once Winston Churchill's family home. He lived there from 1922 until he died, raised a family there and also painted there. It was amazing to find out more about such an important figure in British history and although most of it went over the children's heads, Dave and I both learnt something from Chartwell.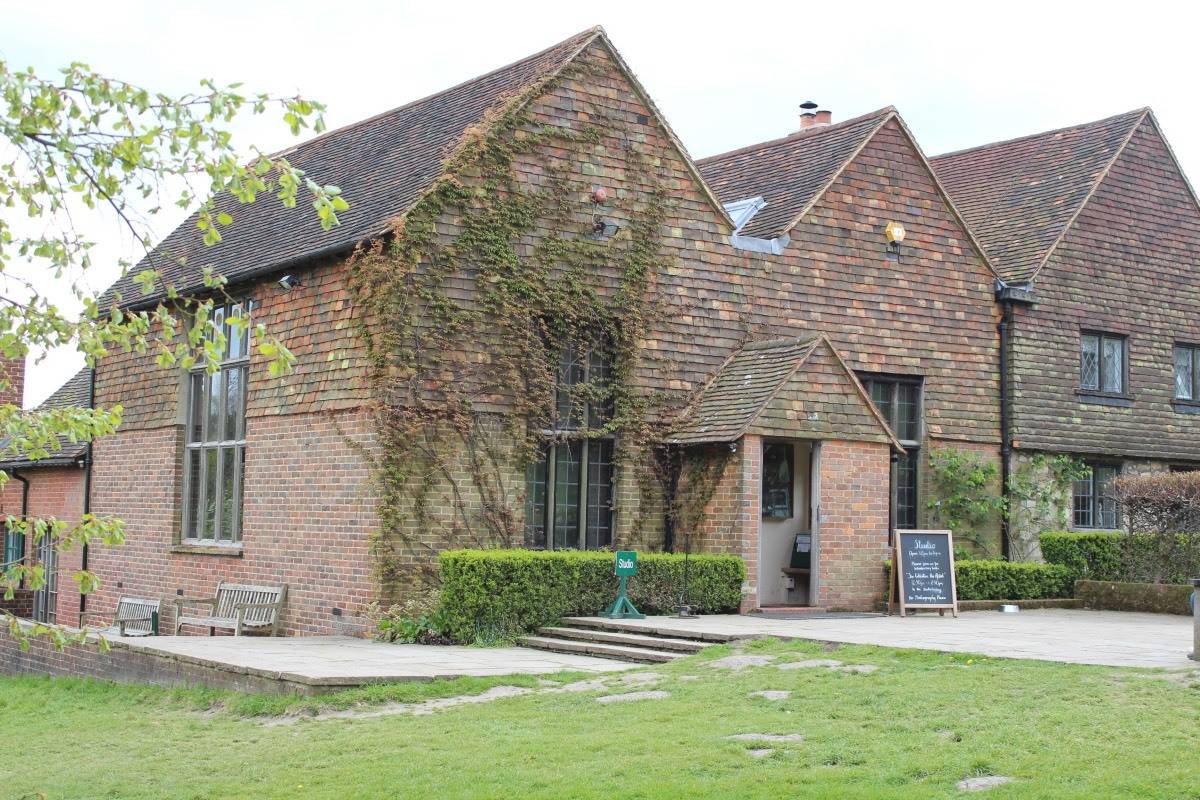 The house is very much as it would have been back when Winston Churchill was alive and from the photos around the house you can see him age – from child to Prime Minister and on to being an old man. The house was very busy but we were able to wander round in our own time and there were a lot of things for the children to find and look at in each room. Apologies for the lack of internal photos – photography isn't permitted inside.
Our favourite part of Chartwell House was the grounds where there was a rose garden, kitchen garden and so much land to wander around and enjoy. The children loved being able to explore and run free and I wish we'd had more time at Chartwell House to make more use of the grounds.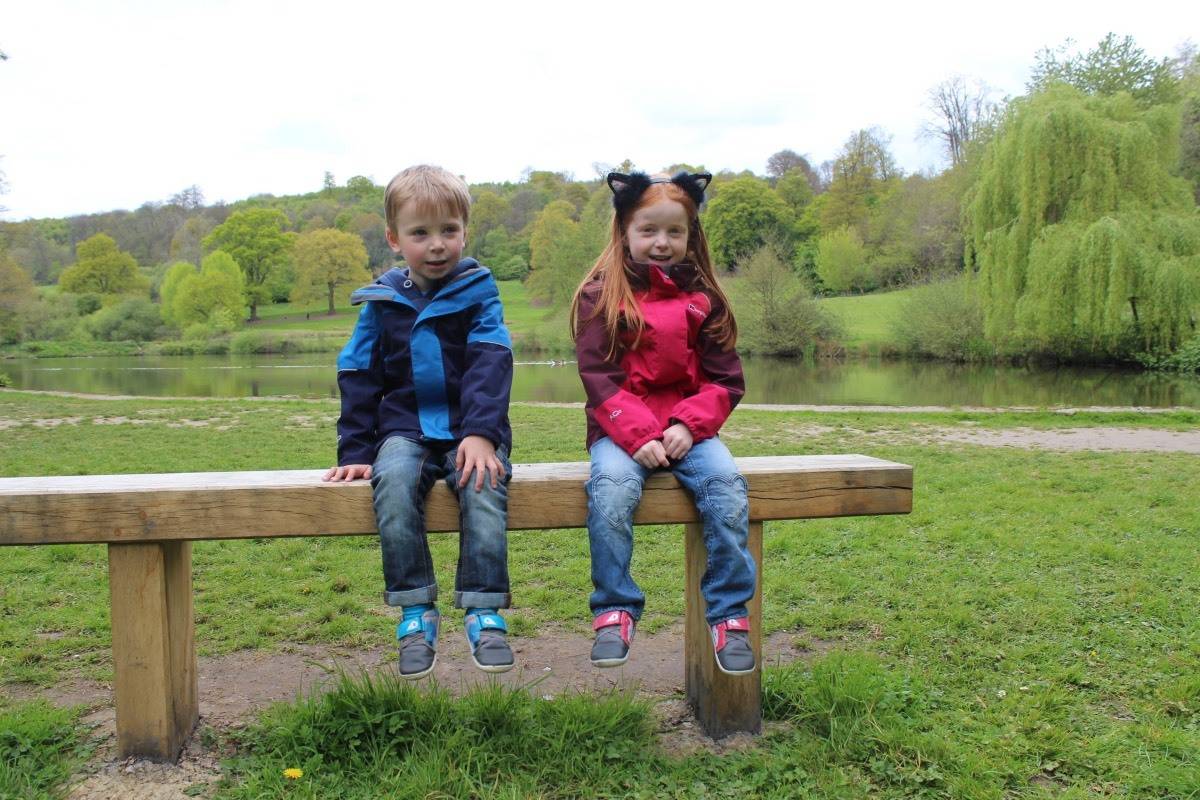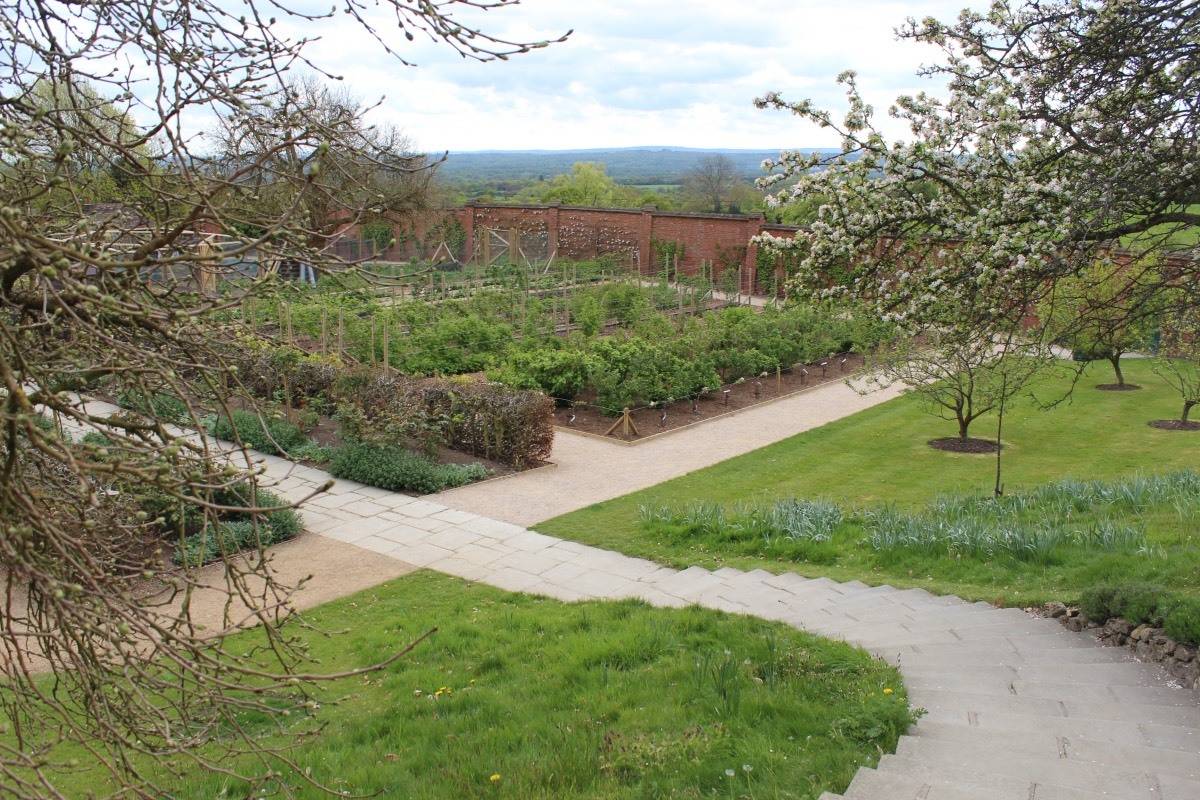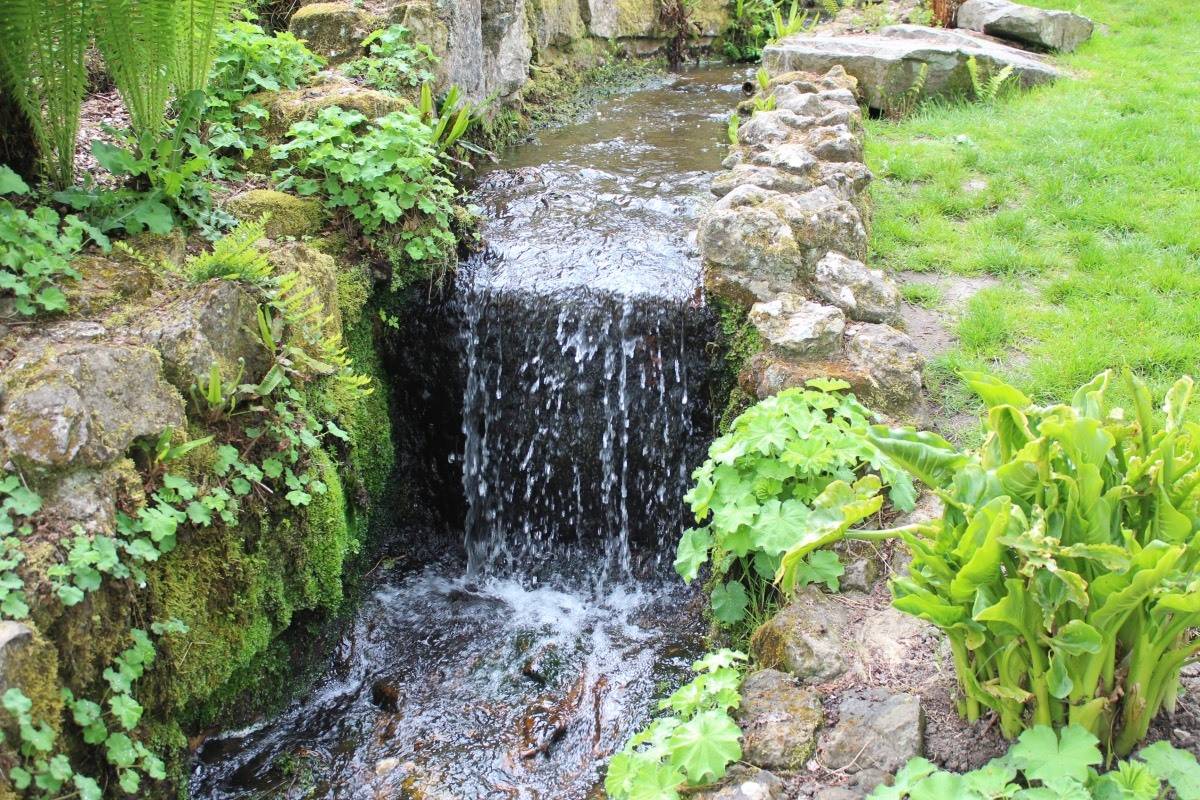 There were so many ponds and what seemed like a lake in the middle too. The children loved spotting the fish and finding places to sit and take it all in.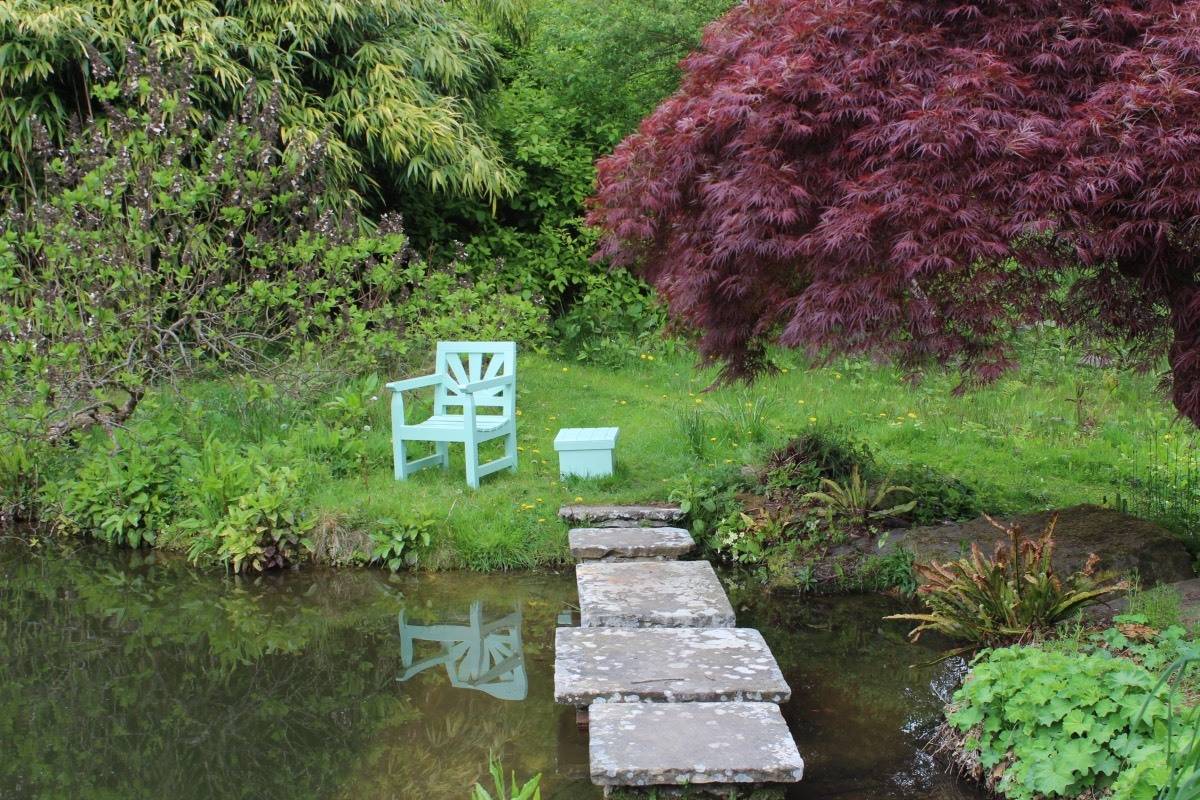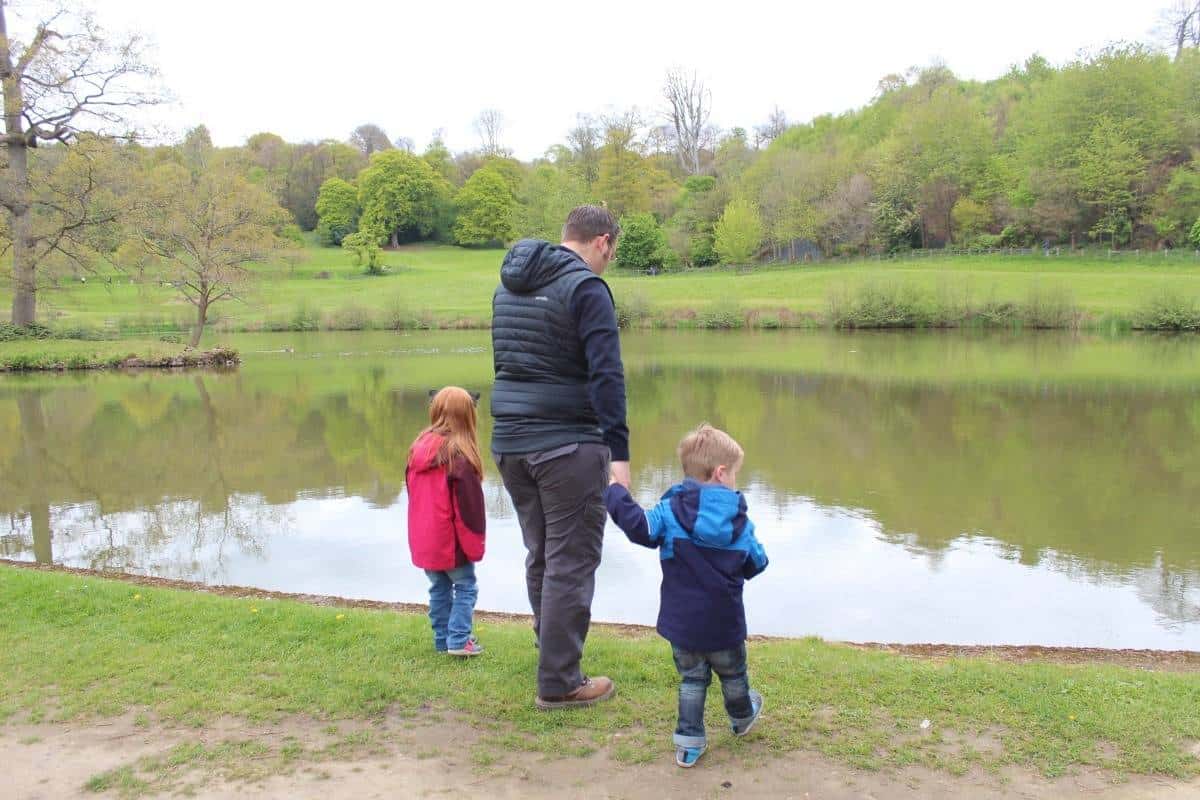 The children loved the play area which was all made of wood and fit well into the surroundings. There were seesaws, swings and even a den – it was the perfect playground to break up our trip to Chartwell House.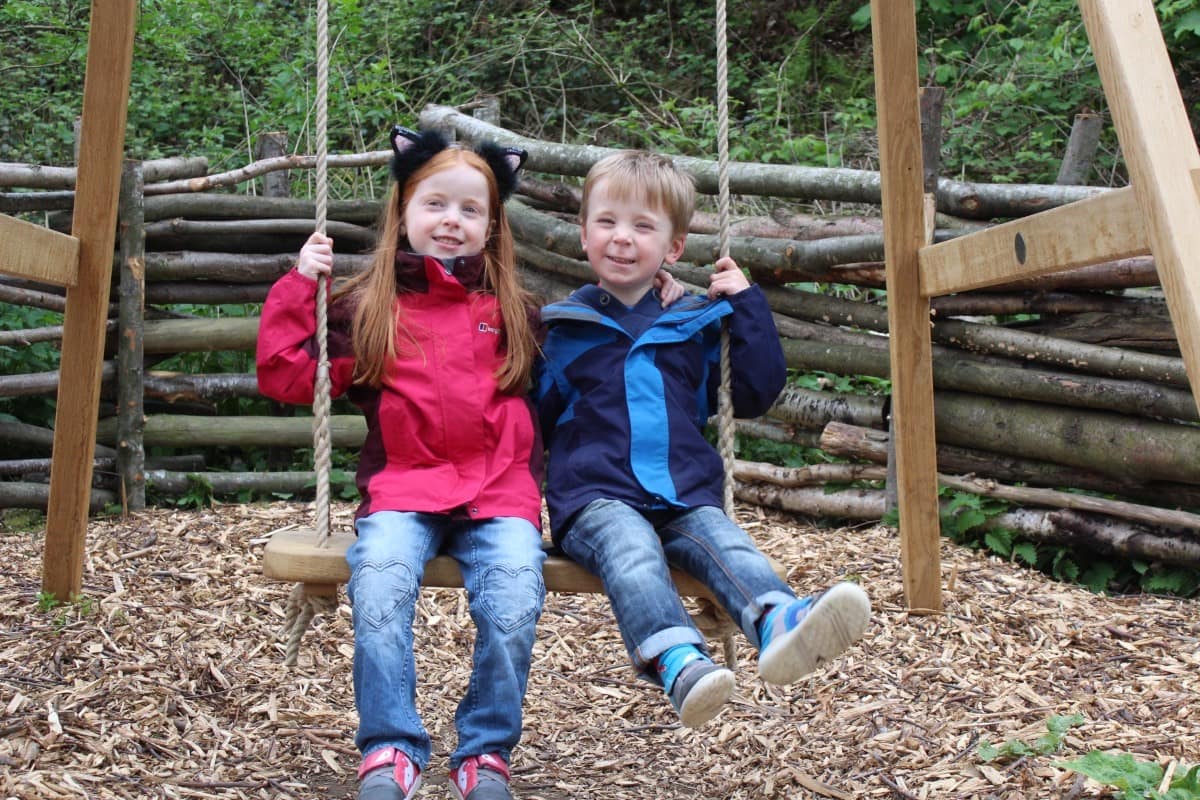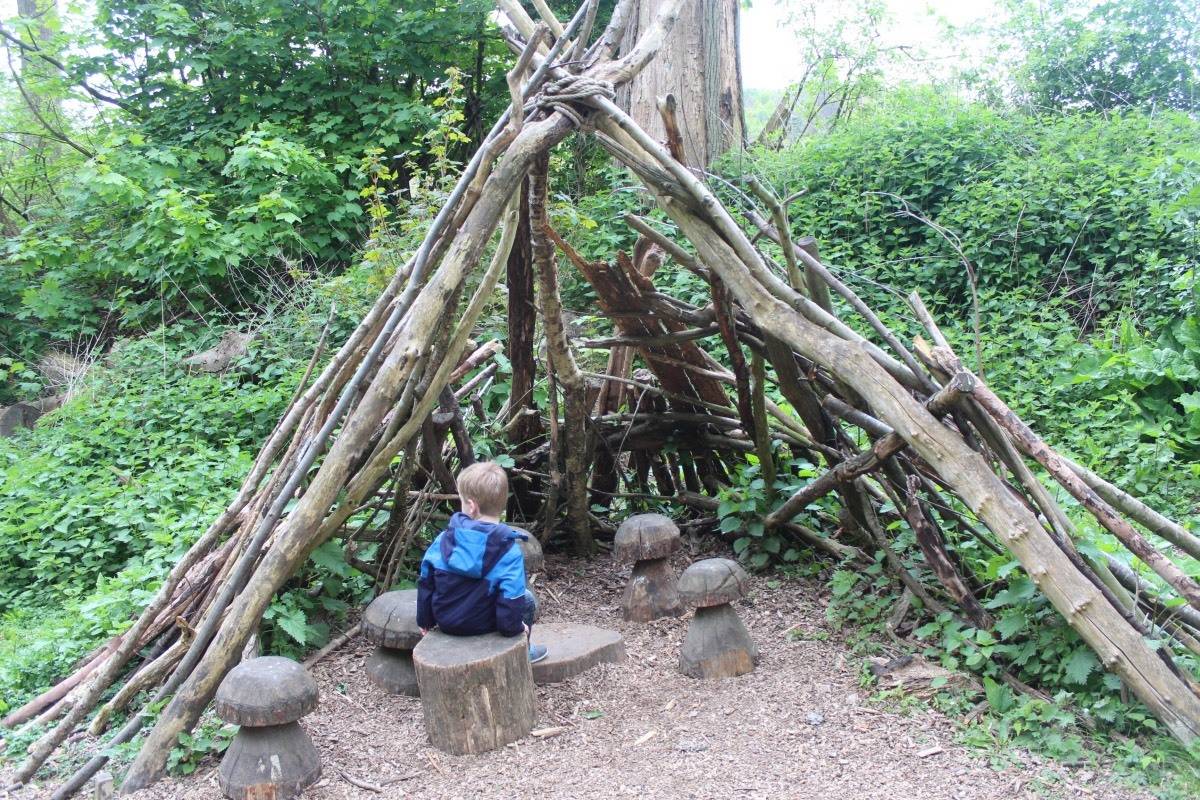 We loved exploring Chartwell House and the gardens were beautiful – we could completely understand why they inspired Churchill to paint! Chartwell House also had a cafe which we would definitely make use of on our next visit!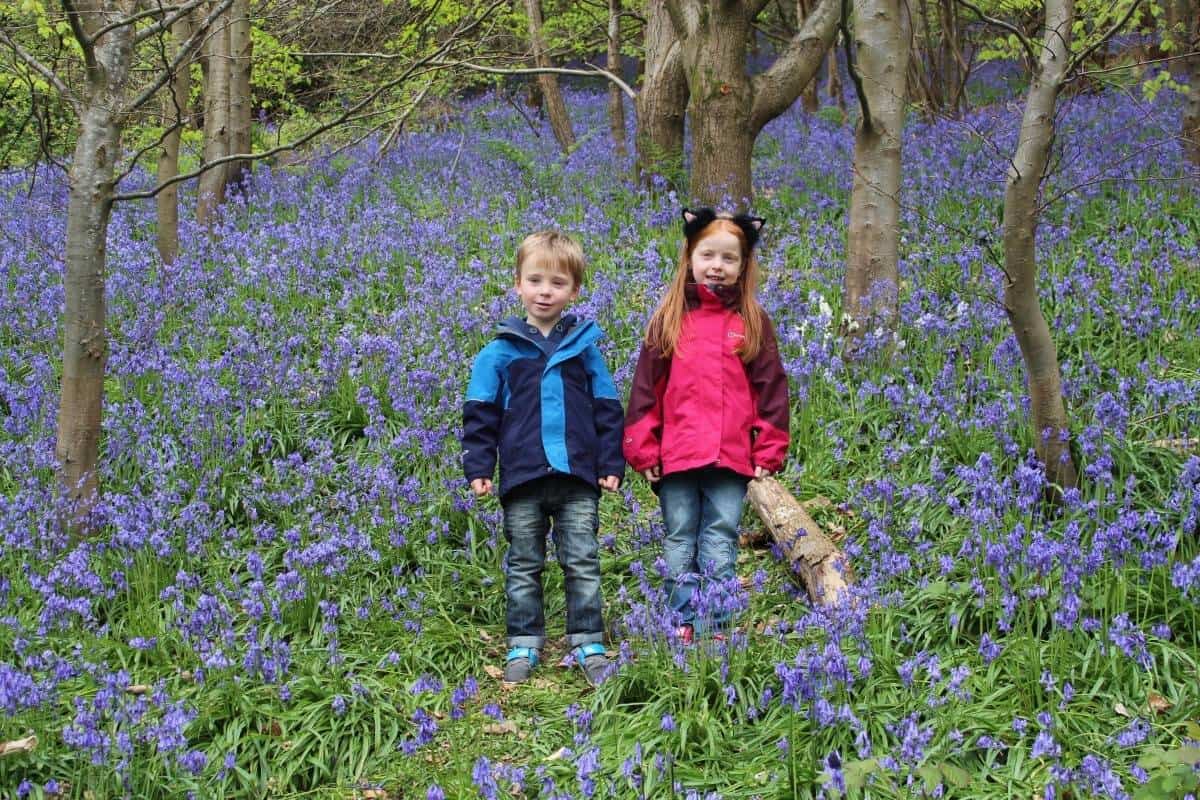 There are so many places to sit throughout the Chartwell House estate and it's the perfect National Trust property to just stop and watch the world go by. A must-visit if you ever find yourself in Kent with a few hours or whole day free.