Disclosure: We were invited on this break for the purpose of this review however all opinions are my own.
Just before Christmas I spent the weekend at The Malvern Hotel and Spa on a Red Letter Days Luxury Spa Break for Two experience. My best friend and I love to go away on a spa break every few months and this was a great way to relax and unwind in the lead up to Christmas.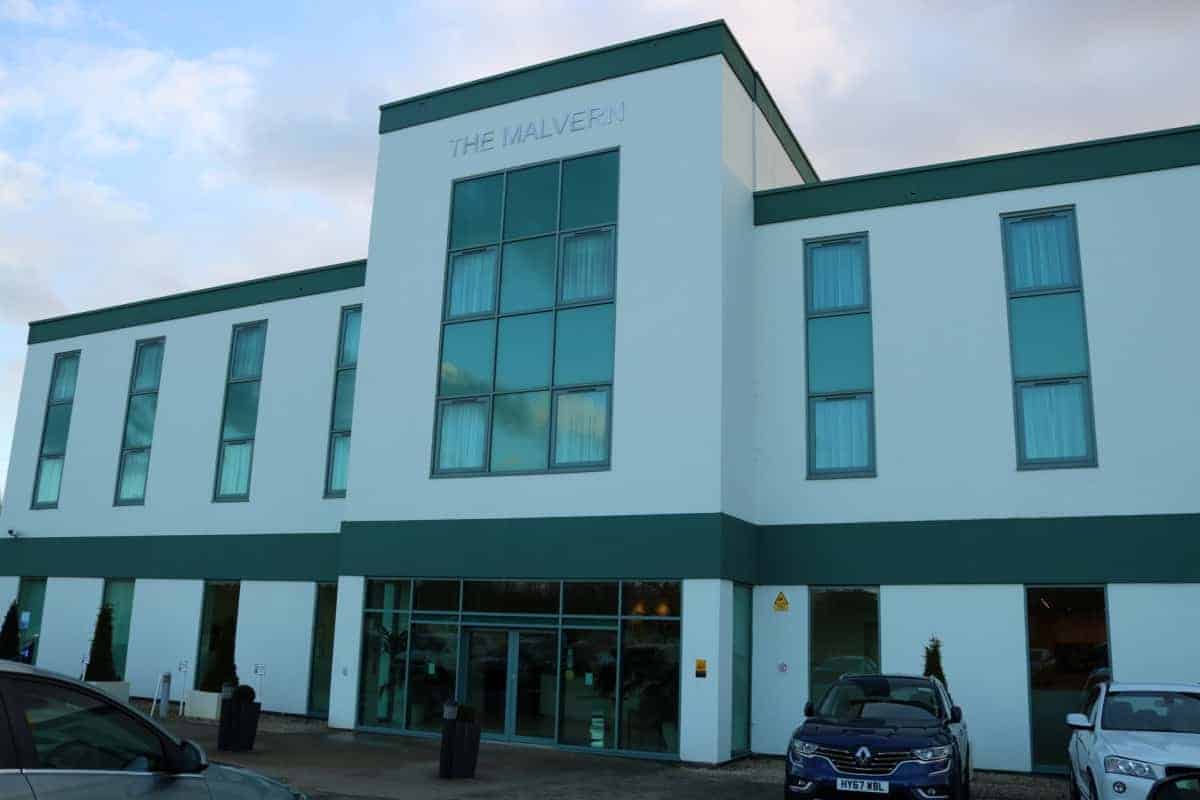 The Malvern Hotel and Spa is in a beautiful location, with views of mountains surrounding it. There isn't really outside space and grounds like with other hotels, and it is in quite a built up retail area but, once inside the hotel and spa it was like being in a complete bubble and such a nice place to have a real break.
Our room was beautiful, with twin beds, a good size bathroom, complimentary toiletries and tea and coffee making facilities. We had also been left a welcome pile of towel, robe and slippers for each of us ready to use the spa and could get fresh towels at the spa whenever we wanted.
We went straight to the spa and spent the rest of the day there. The facilities are great with a hydrotherapy pool that was both inside and outside so you could have two completely different experiences in the same pool. The water isn't really for swimming in but perfect for relaxing in and there are a lot of seating areas and jets within the water too.
As well as the pool the spa has a variety of rooms to relax and unwind in – a crystal steam room, salt grotto, herb sauna, kelo sauna, foot spa, ice fountain and a bucket shower too. the spa facilities made the Malvern Spa such a great place to relax.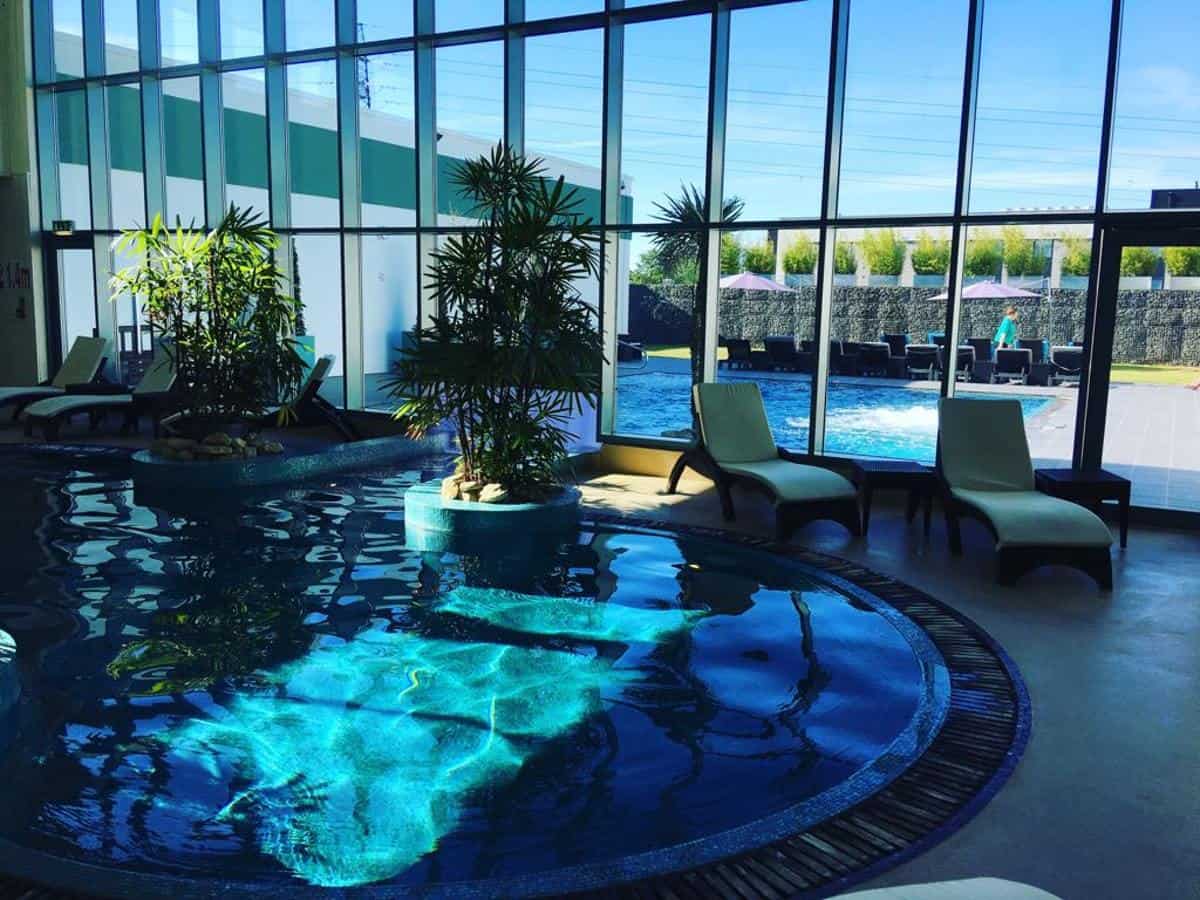 We did find the spa quite busy and we were unable to get two loungers together for the first couple of hours that we were there. I'm not sure whether it is always as busy as when we went or whether it was because we visited on a weekend but because of this I would probably choose to visit during the week next time.
The spa had a bar right next to it and the staff were happy to bring drinks to our loungers that could be paid for there and then or added onto our room and settled when we checked out. This meant we didn't have to leave the spa area at all – great for a spa break.
During our afternoon at the spa we both had massages and they were fantastic. The treatment rooms were beautiful with a really nice ambience and music playing softly. The range of treatments available was really good as well and I think any treatment would be a great addition to a Malvern Spa break – and our massages were included with our Red Letter Days package.
The package also included £25 each towards dinner in the Malvern restaurant which was lovely – although the service was hit and miss during the evening, mainly because of how busy they were. The food was nice and the variety was great – we were able to use our £25 towards anything on the typical menu rather than having a special set menu which is always preferable.
My friend is vegetarian and there were plenty of options available for her and they were happy to tailor meals to different dietary requirements too. The meal complimented our stay perfectly.
We slept really well and had breakfast at the hotel the following morning which included a continental buffet and anything we liked from the menu which was cooked to order. I went for pancakes and they were lovely – although the service was incredibly slow.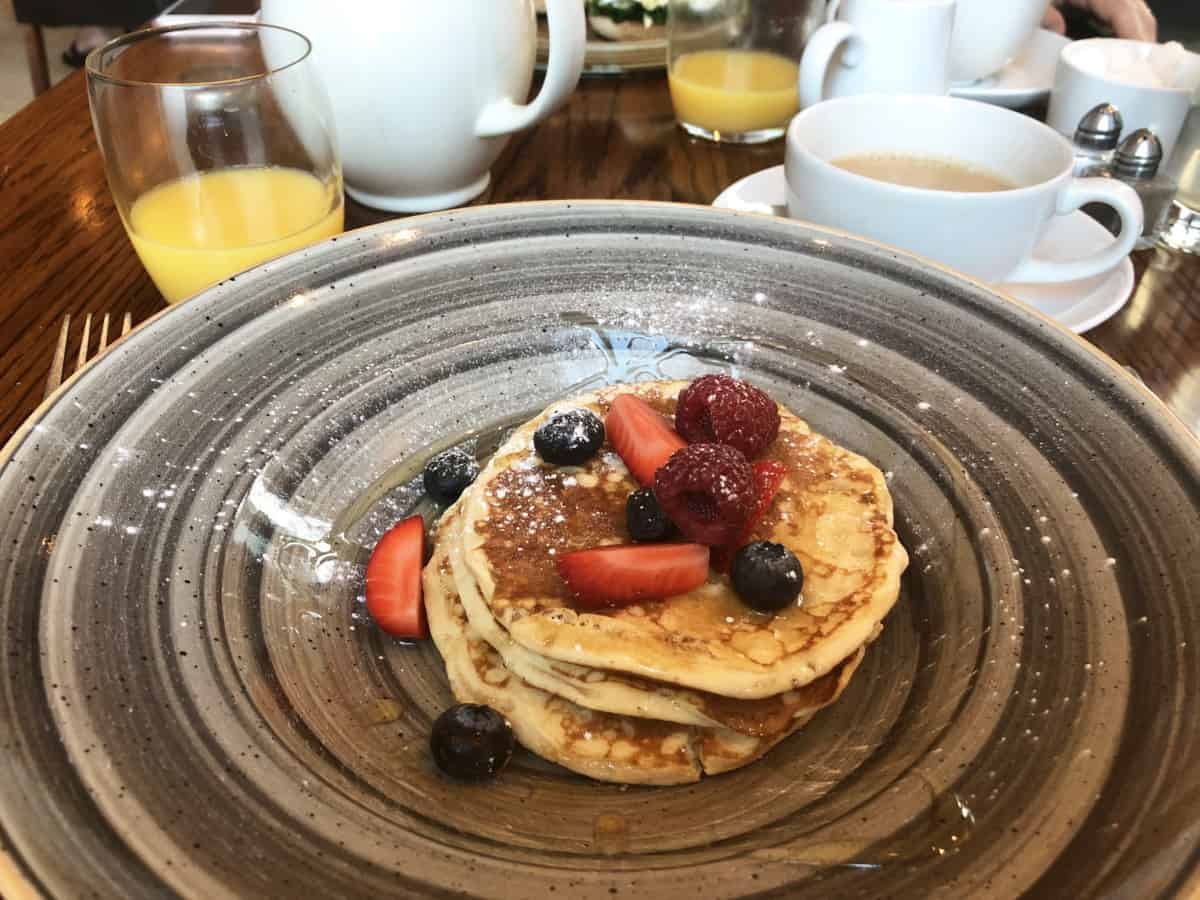 We were able to use the spa facilities on the morning of departure and we found the Malvern Hotel and Spa to be a really lovely place for a spa break. We were able to relax, unwind and catch up in lovely surroundings. The food was great, the inside of the hotel and spa were beautiful and the staff were lovely. We'd definitely go back.