Welcome back to another week of the Ordinary Moments. If you haven't joined in before this is a weekly linky that launches every Sunday morning and is open until midnight on the following Saturday. It's a linky that celebrates any ordinary moments in your life – or the not so ordinary some weeks too. Basically – anything goes. I'll be sharing and commenting on the posts that are linked up during the week and there's a badge at the bottom of the post if you'd like to add it to yours too.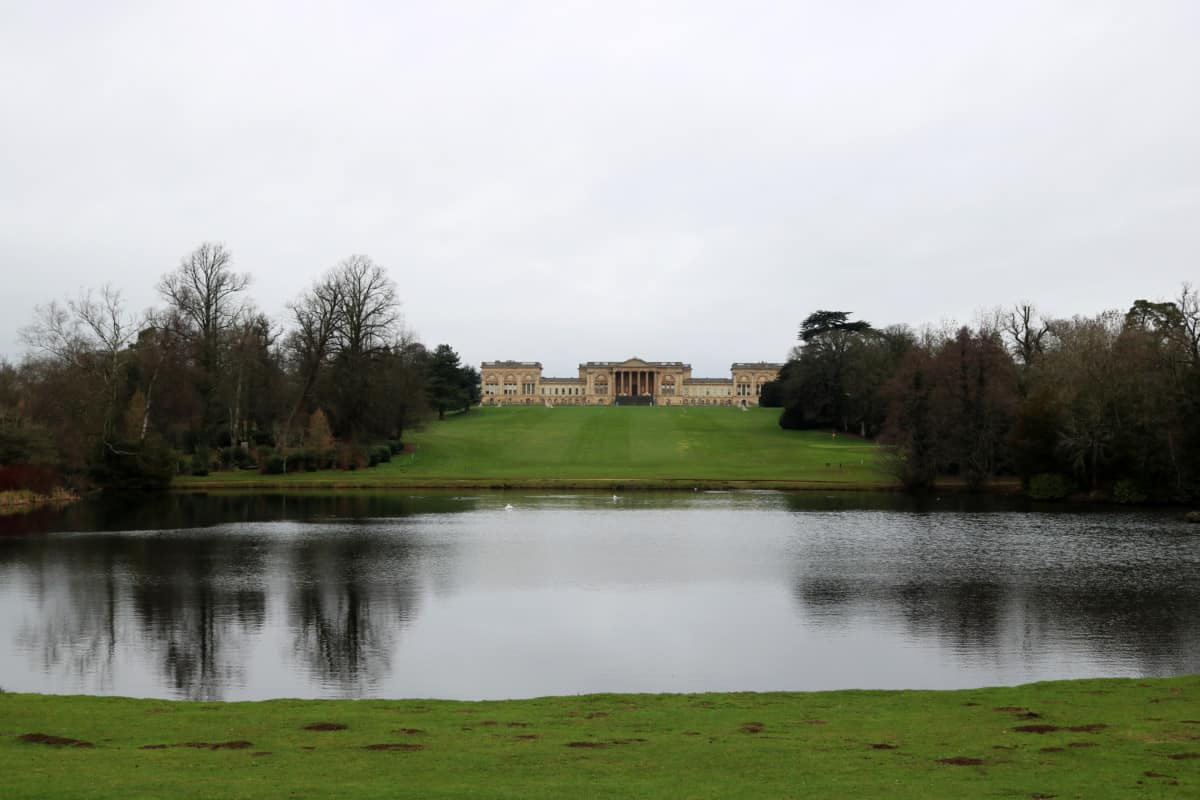 The National Trust site that has probably the fondest memories for me is Stowe. We went there when Little Man was a toddler, LP was still a preschooler and we dressed them up as elves for a photoshoot for our Christmas cards. Even now I can picture the two little elves running down Stowe's paths, making people smile as it was months before Christmas.
Since then we hadn't had the opportunity to venture back again but, on our way home from Darwin Forest we found that Stowe was perfectly halfway between home and Derbyshire – so we took the opportunity to stop off again for an wander, leaving the elf outfits at home this time.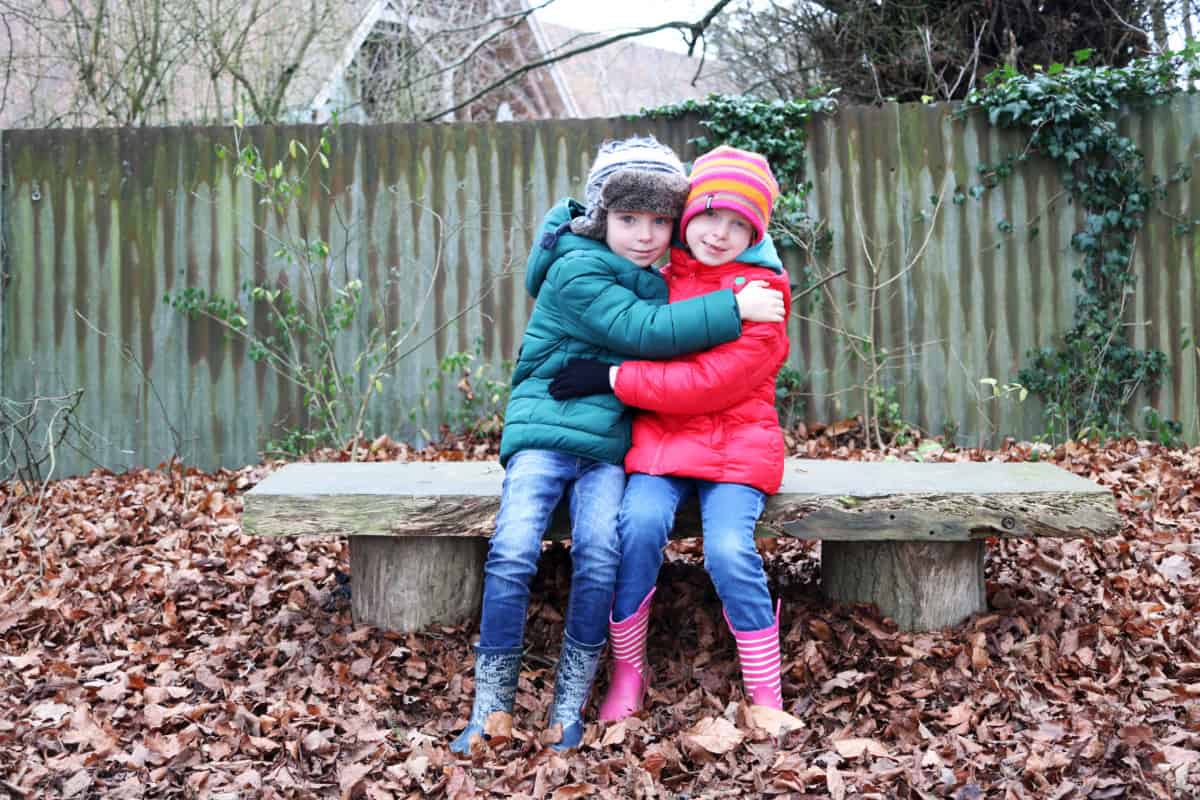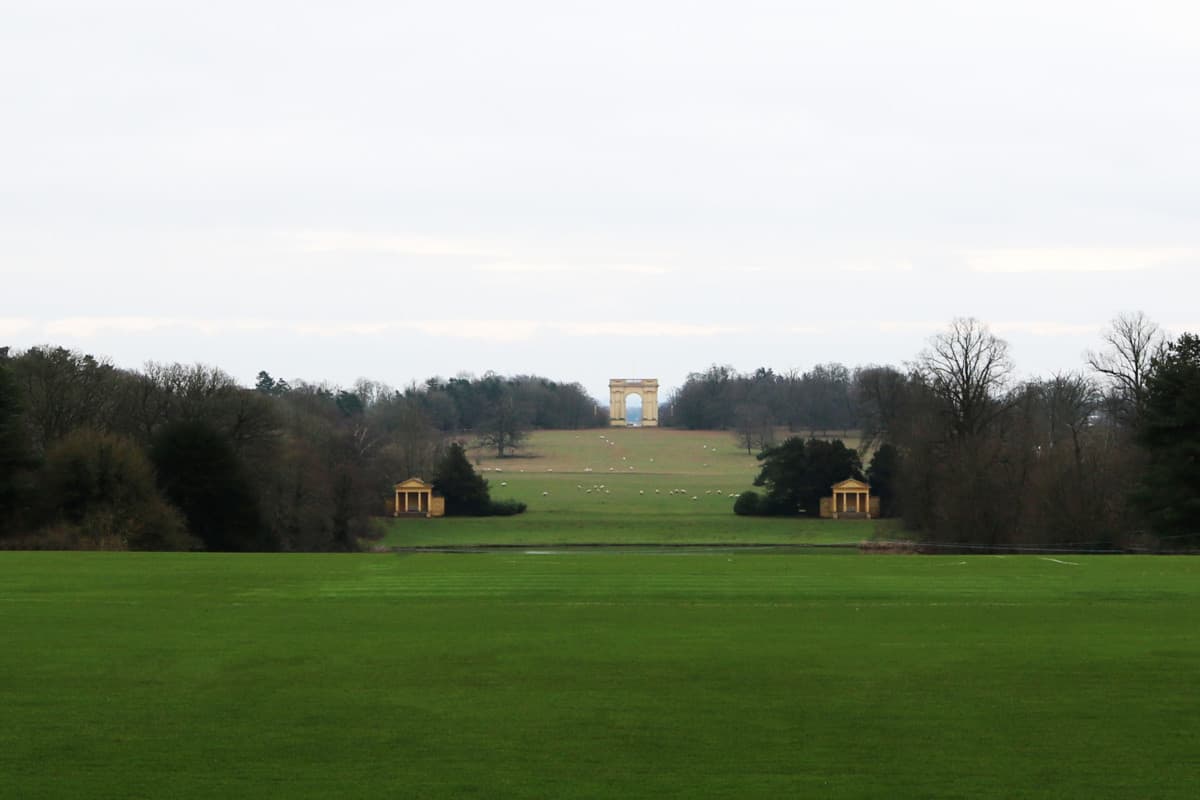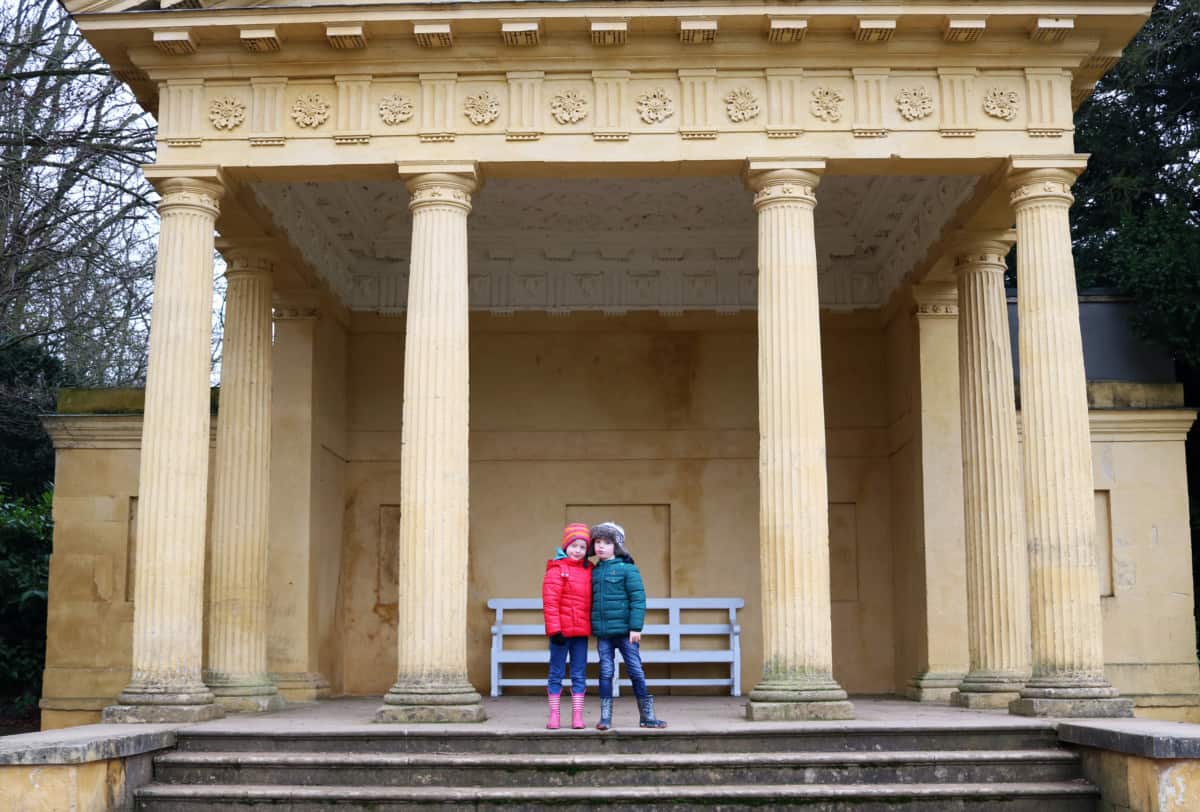 Stowe is beautiful. It has an ample car park, a lovely, welcoming visitor centre and a really good cafe too. There's a bit of a walk down to the main gardens but it's an enjoyable walk – the sort of walk that makes you feel like you've really got out and embraced the fresh air.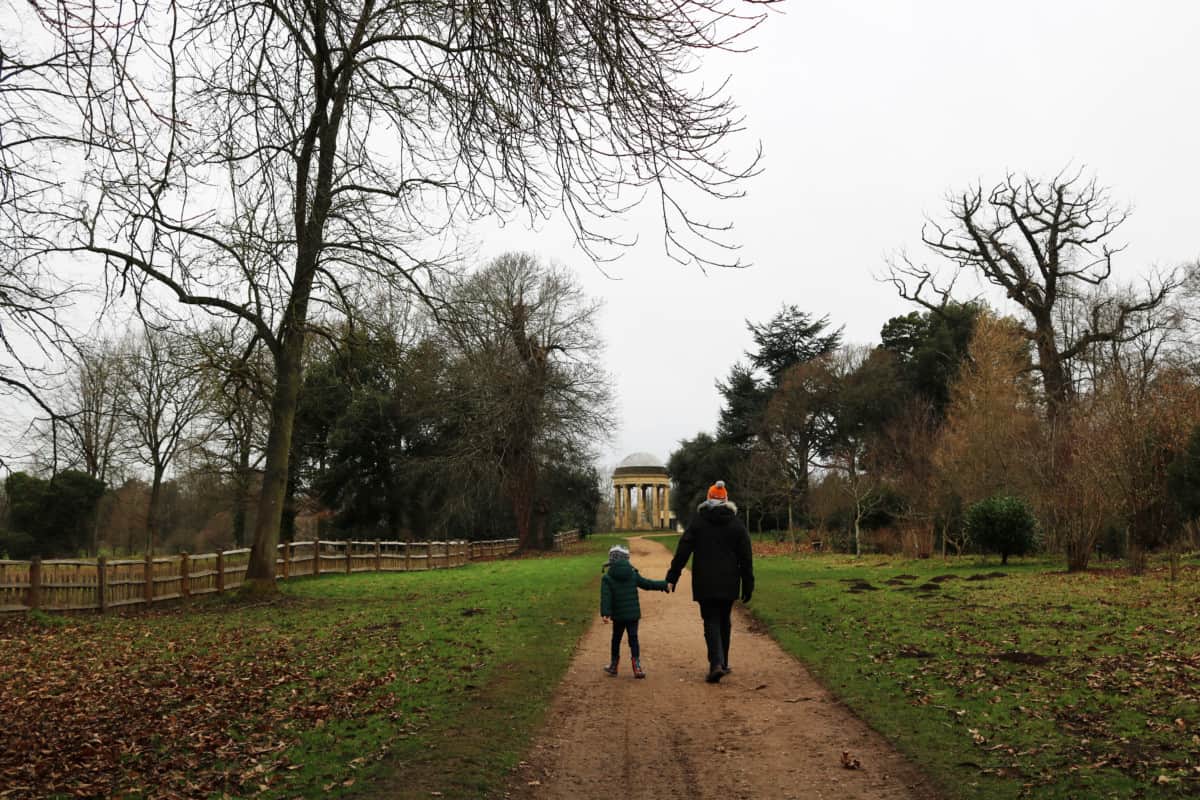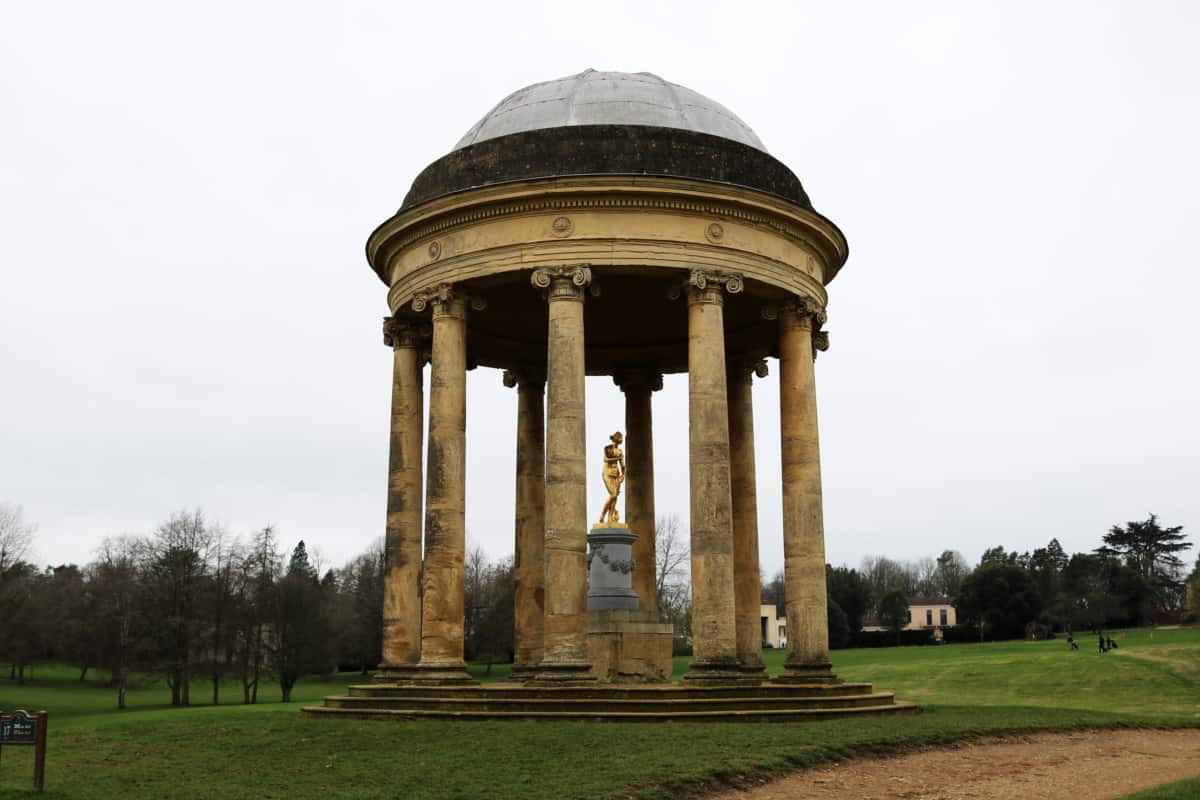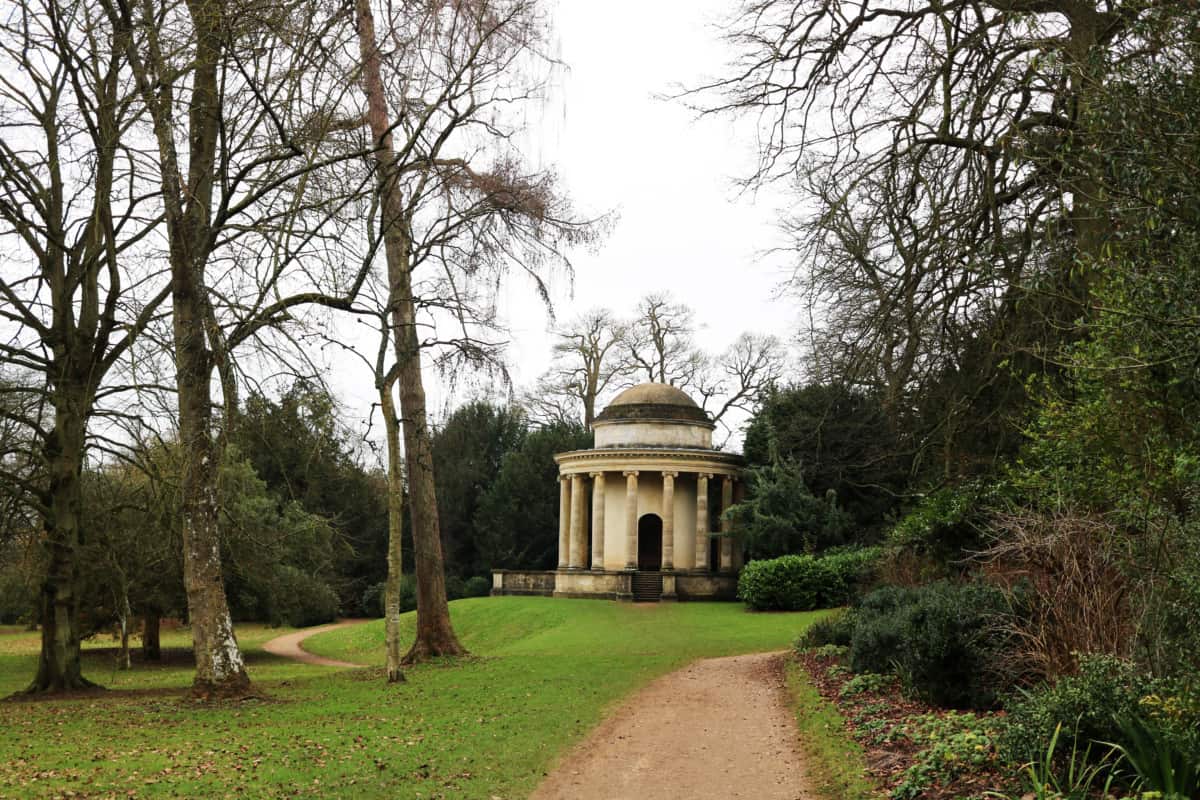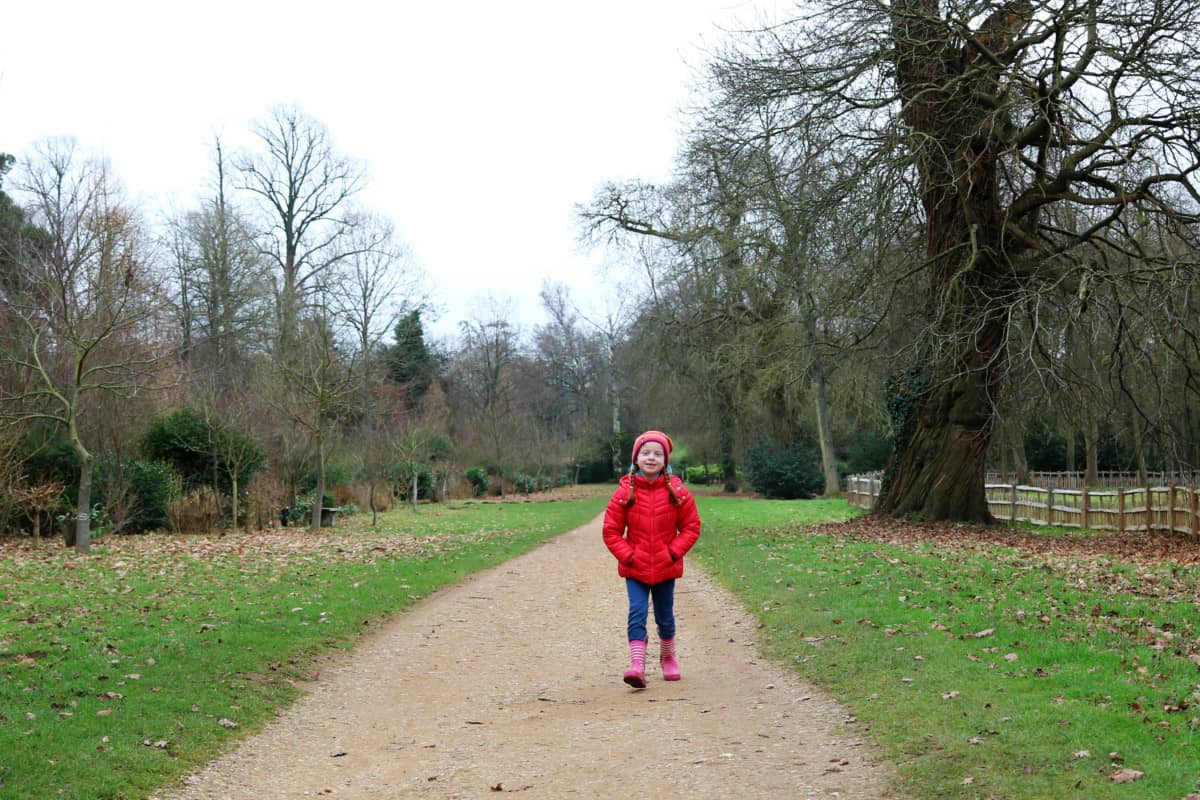 I know that no matter how many times we visit Stowe we will never see all of it. There's a lake – maybe even a few lakes, paths to walk around, bridges to cross and so much to look at and explore.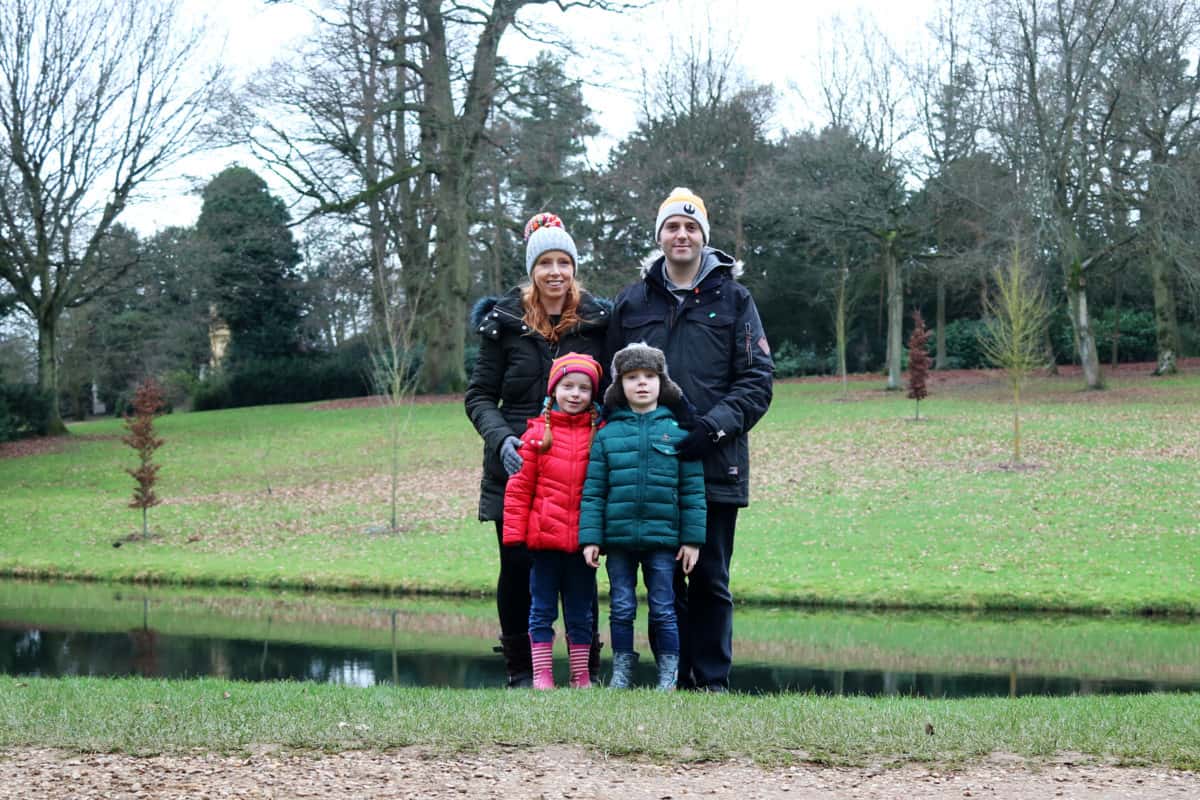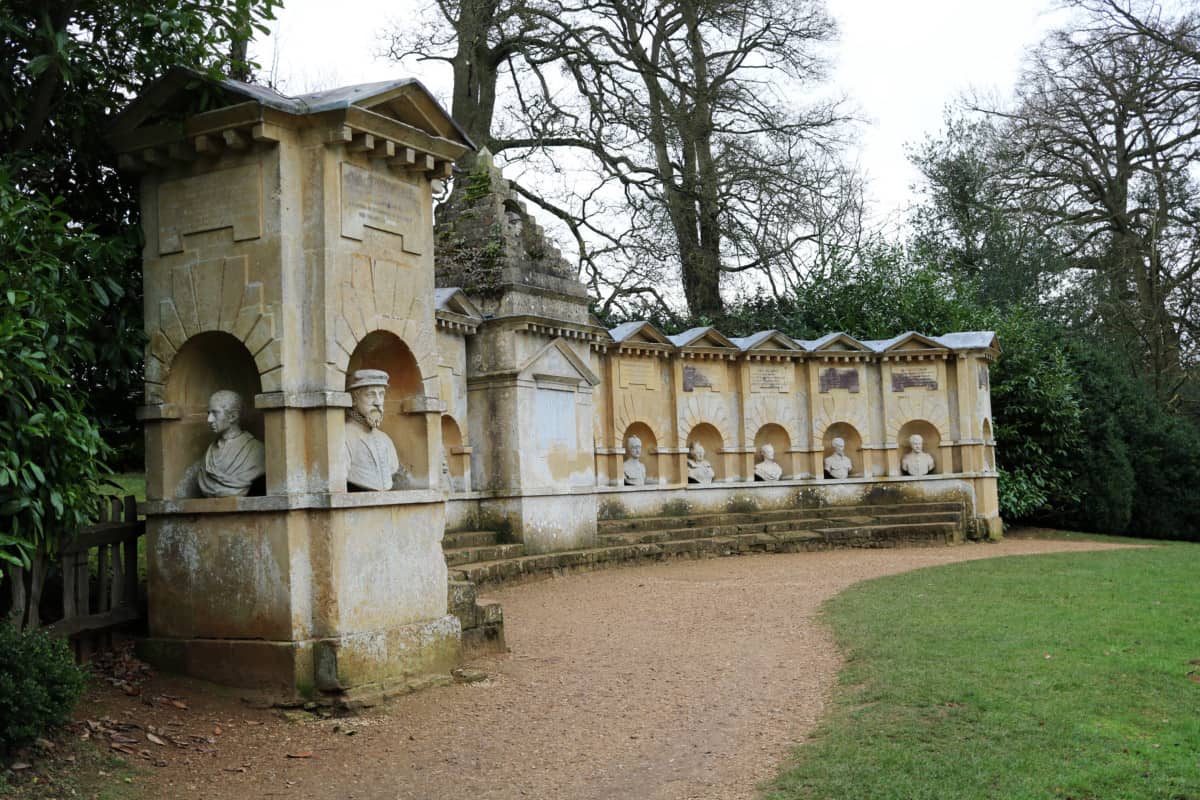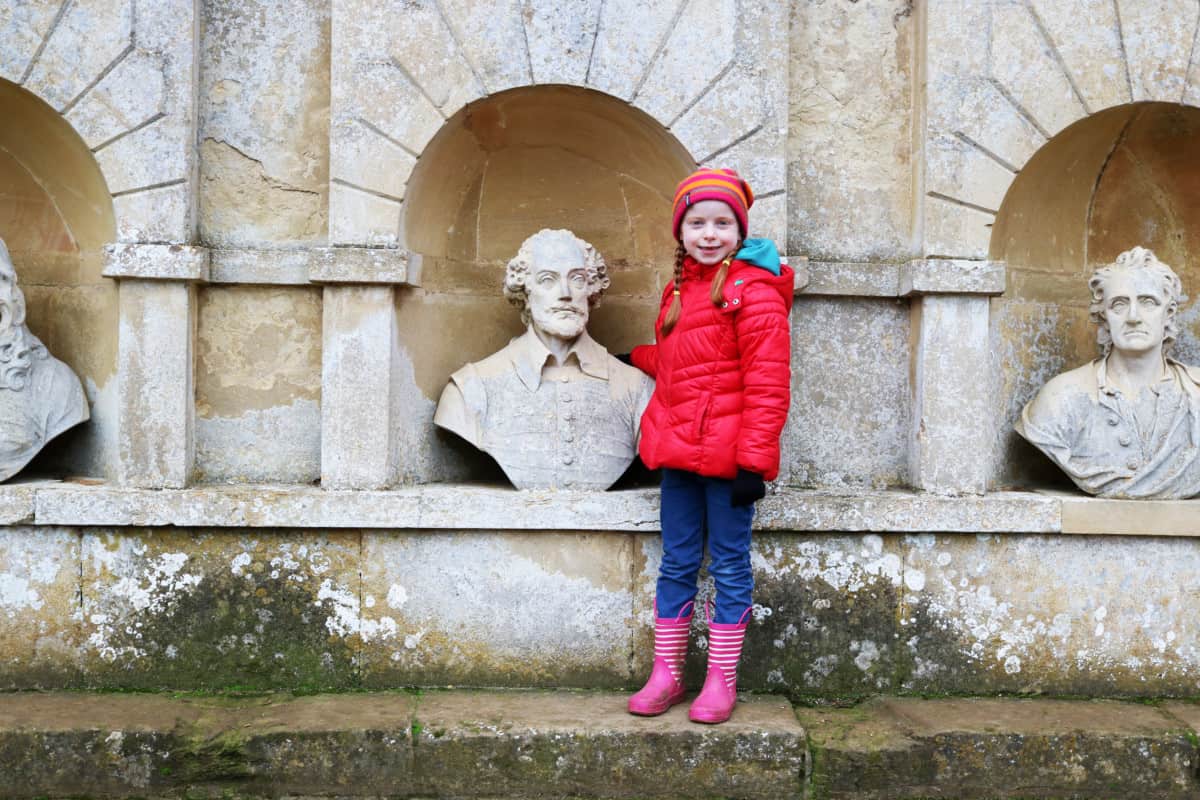 The children loved the structures and buildings that they could go in and look around and there's a monument dedicated to famous British people too – LP loved finding Shakespeare amongst them.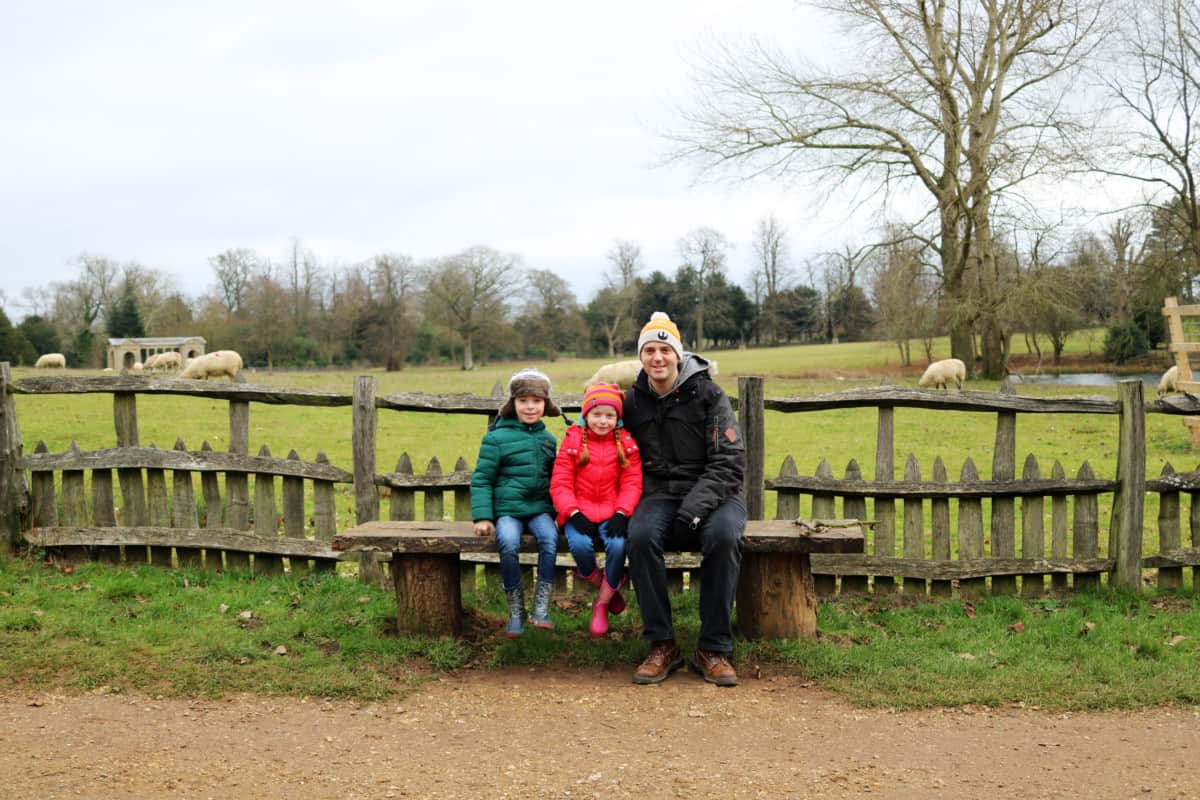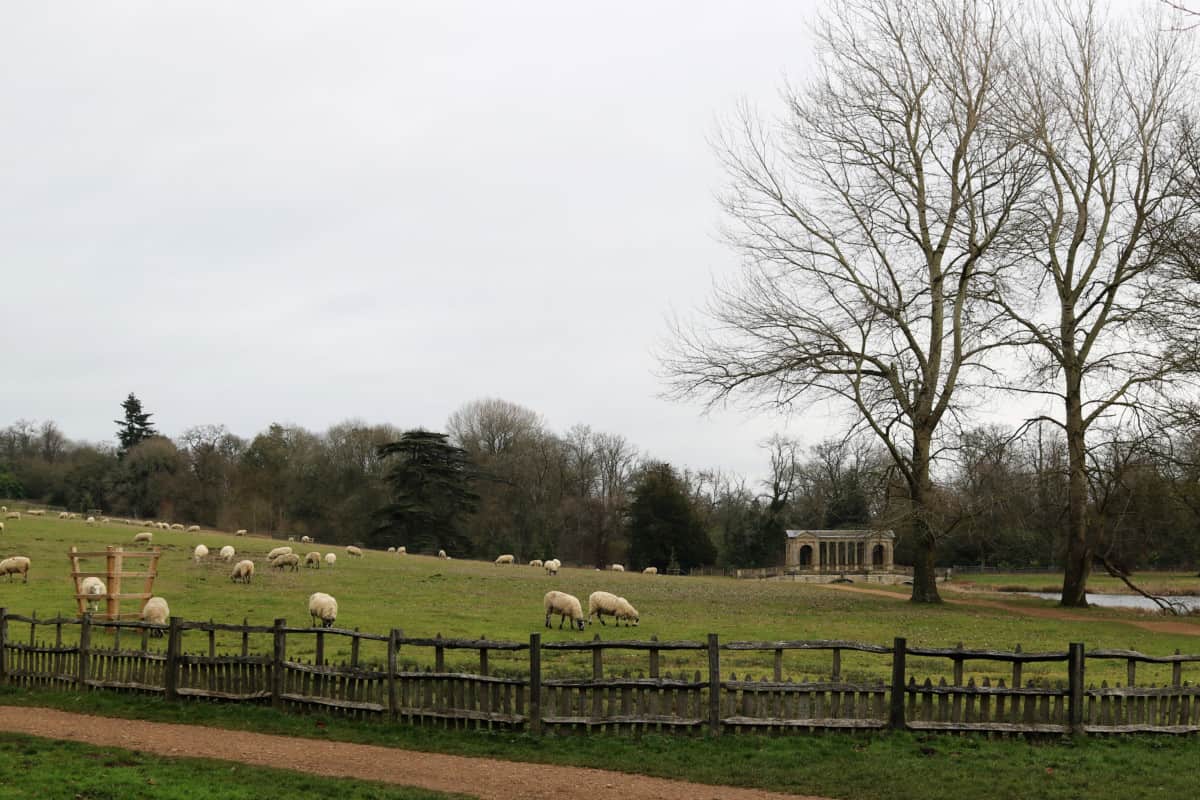 We only spent two hours at Stowe – including tea and cake in the cafe – and so really we didn't even scratch the surface. But, we had time to play pooh sticks, try and skim stones, take photos and run around like crazy things. It was a really love place to spend a couple of hours – and broke up our long drive nicely. I can't wait to go back.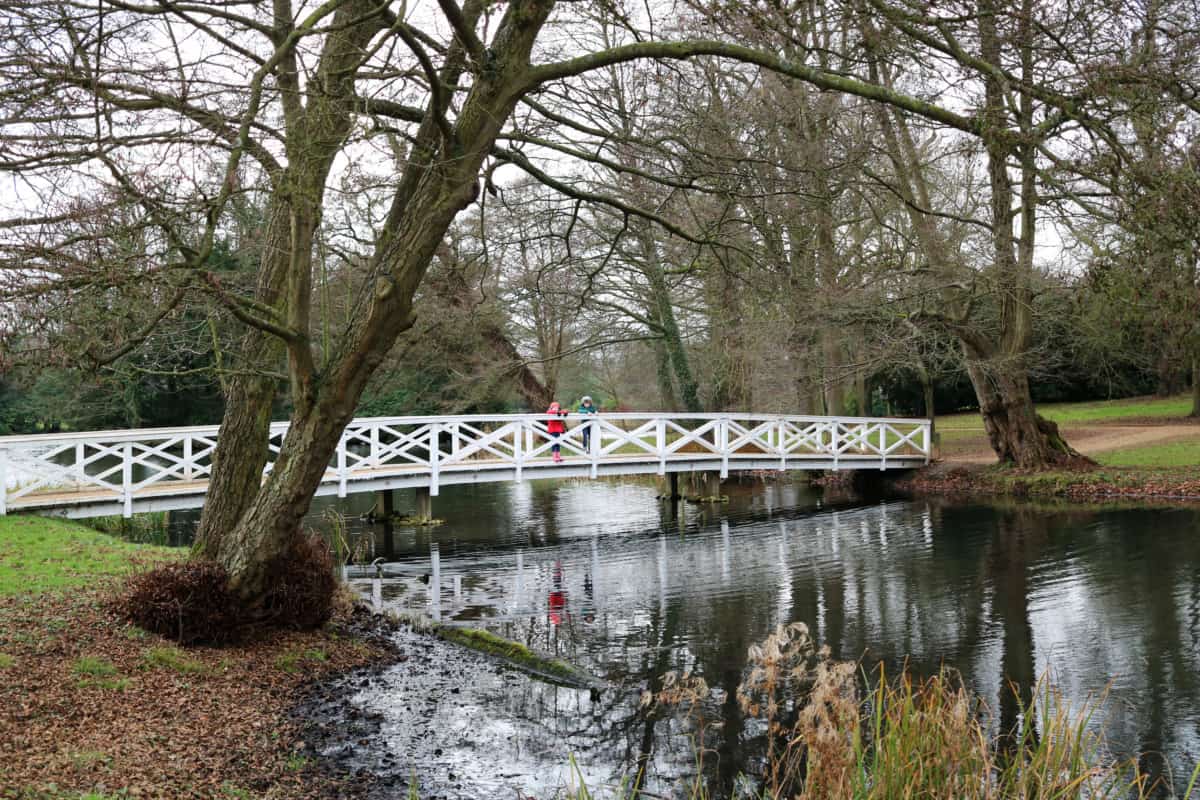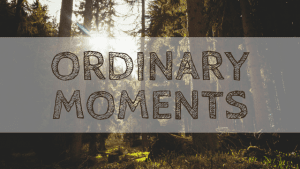 If you have an ordinary moment this week, come and link up – I'm looking forward to reading the moments that you share and will comment and share them on Twitter through the course of the week. Thanks so much for taking part.