*This is a collaborative guest post
People really look forward to travelling overseas. It is a great chance to learn about a new culture and meet new people. However, people who travel overseas are also prone to travel-related illnesses. In fact, statistics tell us that travellers have a 50% chance of getting ill while on a trip.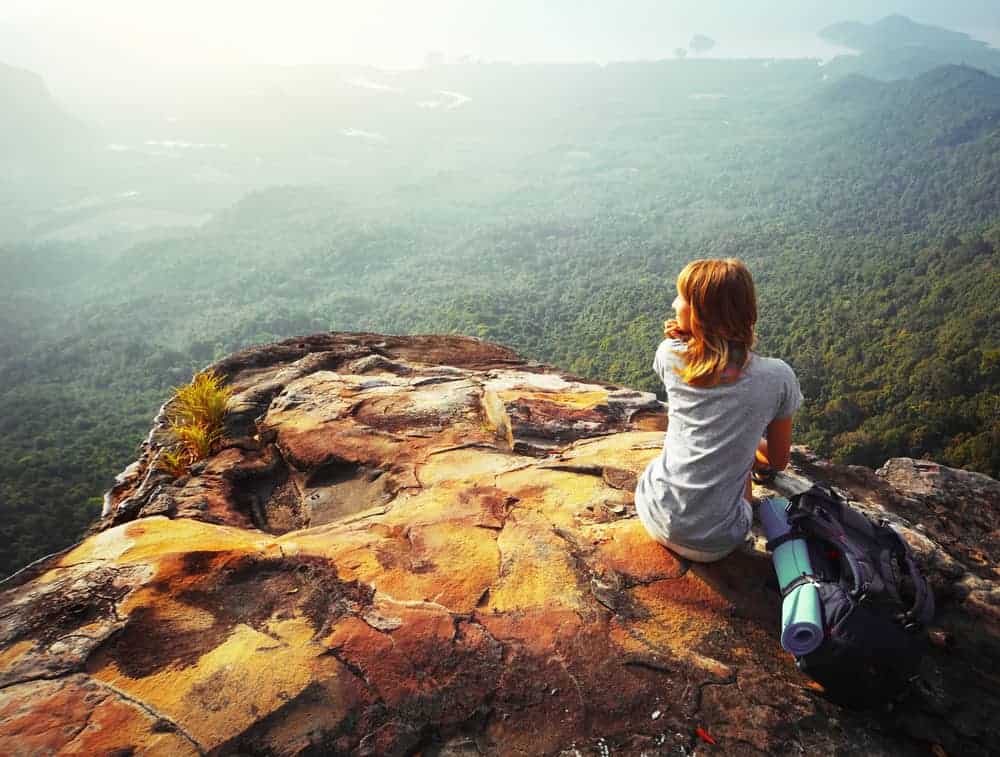 Travellers should always be prepared and be aware of their own health issues. They should be informed of various measures to protect themselves from sickness.
If you are traveling soon, here are 5 travel medical advice and precautions so that you can have a safe and healthy trip:
1. Prepare very well.
Preparation is important to have a safe and healthy trip. You should have a medical check-up before traveling to make sure that everything is well. Don't forget to pack a medical kit that contains enough medications that you need. This is especially important for prescription medicines. If you're travelling with children, you need to make sure that you have also packed a separate medical kit for them.
2. Get recommended or mandatory vaccinations.
If you are going to a country with a threat of malaria, typhoid, or hepatitis, it is a good idea to get vaccinations or procure medications to protect you from such diseases. There are countries that have mandatory vaccinations 6 to 8 weeks before travelling to protect travelers against malaria or yellow fever.
3. Make sure you get proper medical care while you're abroad.
One way of ensuring that you are getting proper medical care and being treated in a suitable hospital while you're overseas is by taking out travel insurance. All standard travel insurance packages always include good medical care. It is important to get adequate and proper medical care while you're travelling. When you get medical travel insurance, read the policy very carefully to make sure that you know which types of medical conditions are covered by the policy. It is also a good idea not to withhold any pre-existing medical condition as this might invalidate your insurance coverage.
4. Be cautious of your food and drink while travelling.
If you are already on the road, you need to be extra careful of the food that you eat and the liquids that you drink. Most travelers get sick from eating poorly-prepared or dirty food and drinking untreated water. As a result, many travelers suffer from a range of gastrointestinal diseases such as diarrhea and vomiting. Make sure that you drink bottled water, avoid ice in drinks, and make sure that the food is thoroughly cooked. As much as possible, you should try not to buy food from street stalls.
5. Avoid insect bites.
Insect bites can lead to skin irritation and infection. It may even lead to serious diseases such as yellow fever, Zika virus, dengue fever, and malaria. Therefore, travelers are advised to protect against mosquito bites by wearing mosquito repellants, staying in an air-conditioned, screened accommodation, and wearing socks, long pants, and long-sleeve shirts when outdoors.
No matter how thoughtfully we follow sound travel medical advice and how careful we are with our travel plans, illnesses and injury may still happen while we're travelling. These situations are always unpredictable. To prepare for such occurrences, it is a good idea to get travel insurance. Medical travel insurance covers all your medical expenses while on the road. It also covers a standard list of pre-existing medical conditions, should the insured want to have them covered during the trip. In case you need emergency medical transport, your medical travel insurance will also cover it.