*This is a collaborative guest post
If you are not quite sure how to arrange furniture in your living room, then one thing you can do is try to orient your seating so that it takes advantage of whatever it is your room has to offer. It could be a TV, or it could even be a bank of windows. If you want to create your focal point, then hanging a piece of art on the wall or even creating a vignette of all of your favorite items on a console table can also work. If you want some more ideas that will help your furniture to take center stage, then this is the guide for you.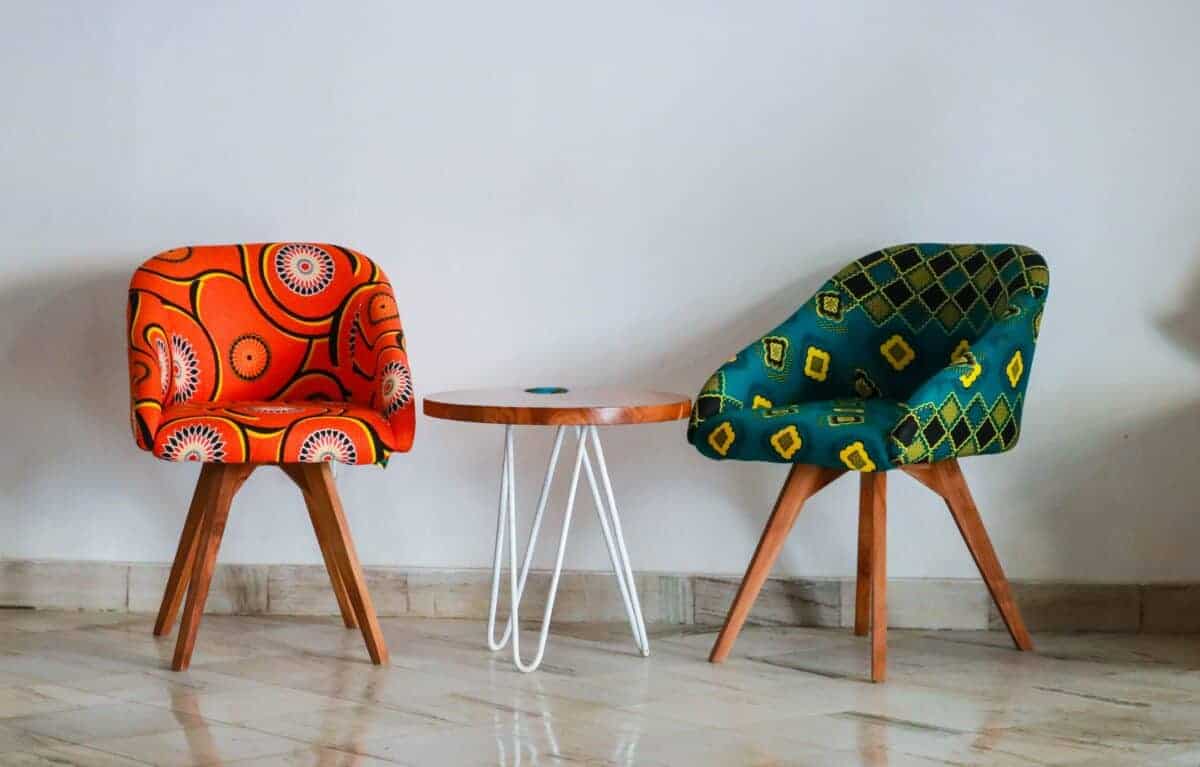 Furniture Arrangements with Storage
Family rooms are often hubs for storage. Having a good storage arrangement will help your furniture to take center stage. Consider having a few free-standing pieces if you have a smaller room and opt for built-ins if you have a much bigger room. Just make sure that you include some storage next to the TV if you want to have a bit of a media room. This is a great way for you to make sure that you are getting the result you want. If you feel like the furniture you have right now is lacking then be sure to look into living room furniture sets.
Symmetry
When the time comes for you to arrange your living room furniture, the first thing you need to do is leave room for people to pass through. If you want to make sure that your layout is symmetrical then one thing you can do is position any key seating pieces next to the fireplace. You also need to place them facing one another. Use your end tables as a landing space for both ends of the sofa and also take the time to pair chairs so you can balance out some of the visual weight.
Floating Furniture
If you do not have any free walls and you have a centered fireplace, then try and float some of your seating in the center of the room. Face your chairs and your sofas so that you can encourage conversation. Anchor your furniture with a rug and a coffee table as well. If you can try to frame the space with some additional seating and some cabinetry, then this will help you out a lot here. You can also arrange your furniture around a fireplace if you are approaching winter, so you can make your living room feel as cozy as possible.
Conversation
If you want to arrange your furniture so that it encourages conversation, then this is great. Try and do what you can to encourage face-to-face chats and make sure that no chairs are more than 8 feet apart. If you have a bigger living room, then take the time to use your furniture so you can create a comfortable island. Consider facing two sofas in the middle of the room and also put a group of chairs or side tables together so you can make sure that everyone has somewhere to unwind.