Disclosure: We were invited on this break for the purpose of this review however all opinions are my own.
Whilst we were at Bluestone on holiday I made use of the Well Spa, Bluestone's spa complex. The spa is situated in a bright yellow building in the main village area making it incredibly hard to miss.
What is the Bluestone Spa like?
The Well Spa is the perfect way to unwind, destress or just take some time out. The entrance is bright and welcoming showcasing the range of products that are used and on sale at the spa. I let reception know that I was there for my reservation and was given a towel and robe to use whilst I was there. Before my visit I was told to take flip flops and a pound coin for the lockers in an email confirming my reservation.
I was then shown where everything was and left to my own devices. If you book a treatment at The Spa you have two hours complimentary access to the spa facilities prior to your treatment. This is a great benefit!
What are the Bluestone Spa changing rooms like?
I made my way to the changing rooms and was impressed with how lovely, bright and clean there were. They had really nice decor, complimentary shower products in the shower cubicles and even hair dryers.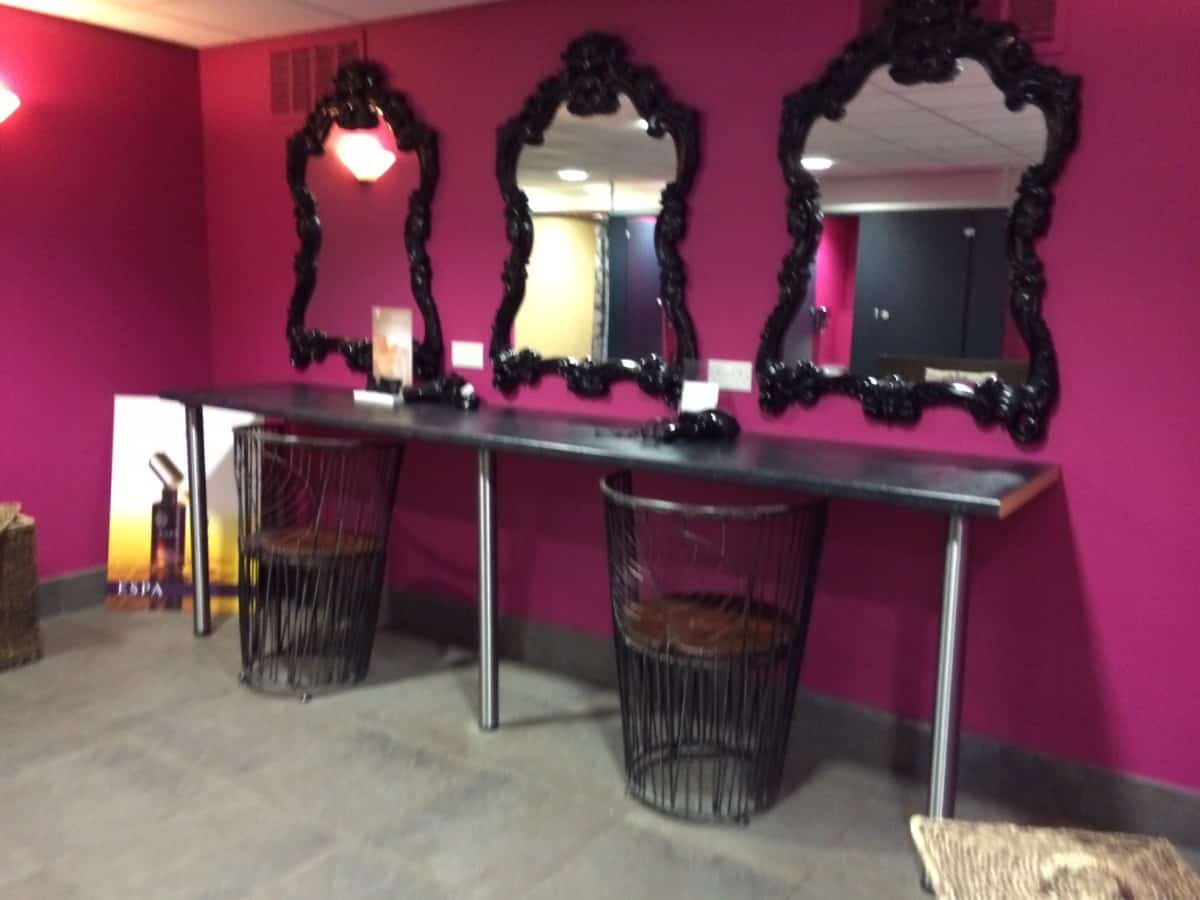 What is the Bluestone Spa Thermal Suite?
When I was in my swimsuit and robe I walked up the stairs to the Thermal Suite. This is an area of six rooms each containing a different thermal experience. There was a selection of steam rooms, saunas and an ice room. Each one gave great benefits and an all round sensory experience.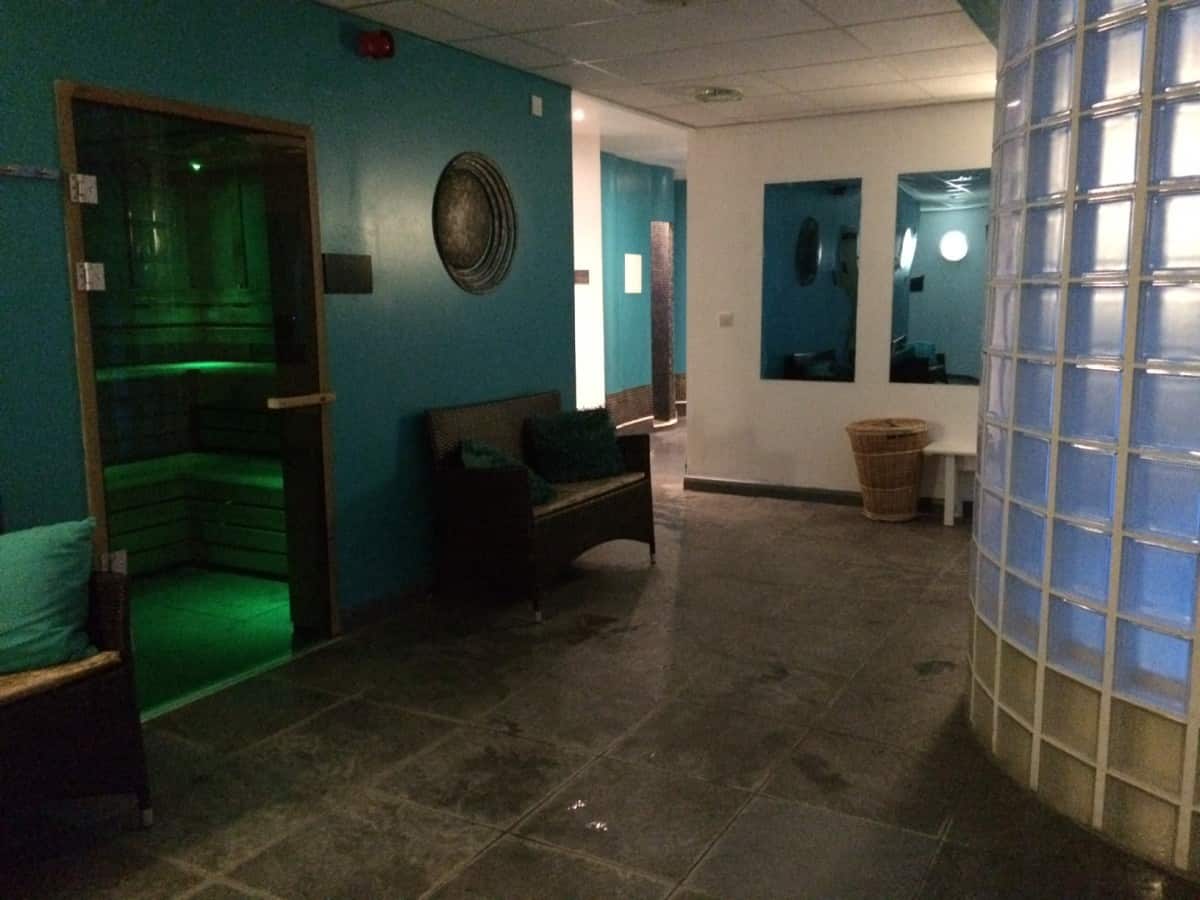 The Thermal Suite was such a nice place to spend time. There were dim lights, relaxing music and a really ambient atmosphere. There were showers, coat hooks, seats and a water machine to make it a great place to relax and unwind.
Is there a cafe at the Bluestone Spa?
The Well Spa also has Caffi Mor. This is a place to grab a drink and take some time out in a really comfortable setting. You can even pre-order lunch or afternoon tea to break up your time at the spa or indulge between treatments.
Through Caffi Mor there is an outside terrace area that features a Thermal Pool. The outdoor jacuzzi is a great alternative to the Thermal Suite rooms. It would be perfect all year round as it's nicely heated. This would also be a nice place to lay on a sunbed and relax when the weather's nice.
After my morning of relaxing in the spa I had a Deluxe Pedicure that was fantastic. The range of treatments on offer at The Well Spa are fantastic with something for everyone. Whenever I go to a spa I love to come away with pretty toes! The Deluxe Pedicure started with a foot bath, exfoliation and massage. It was followed by so many foot and toe treatments and a lovely polish to finish. It was a great way to end my time at The Well Spa. As I had a treatment I was also given a voucher for 10% off any products I wanted to purchase too!
If you're having a break at Bluestone any time soon The Well Spa is definitely worth a visit.