I've realised that, in life, there aren't many times when I truly switch off. There is always something in my head, something that needs doing, something that needs planning or organising. Now that I work from home too there is always work to do, housework to do, meals to plan, cooking, school runs and so many other things.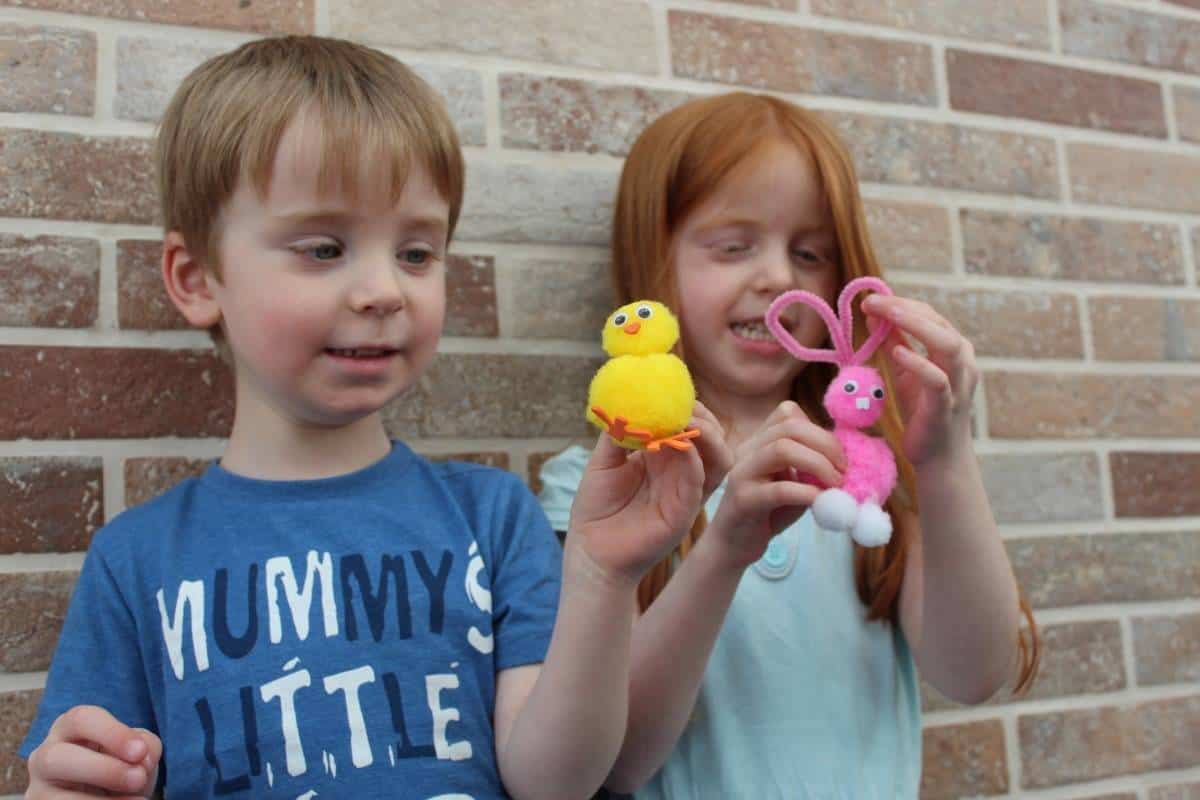 I sit down to watch a movie with the children or to do some crafts with them and I have so much going on in my head – chores that need doing, work that I need to do – emails to reply to, photos to take, posts to write. It's so easy to pop and put some washing on whilst watching a movie or unload the dishwasher, never sitting to watch the whole thing. Or I set the children up with some crafts, show them what to do and then potter around tidying up or prepping dinner.
I never switch off. Even in the evenings I am on my laptop whilst watching TV or if I turn the laptop off to watch one of our favourite shows I'll have a mental list of things to do, replying to emails in the advert breaks and turning the laptop on again once the show has finished.
I realised recently that there are only two times that I do actually, completely switch off. When I go for monthly massages I have an hour where I can't do anything other than relax. I lay there and enjoy the massage, trying not to think of the work I have to do, the jobs I've left back at home and everything else that needs doing and instead just embrace that hour of time to do nothing. And what a wonderful hour it is – the only time I really am by myself and doing nothing.
But, I also switch off when we go to the cinema – with the children or as a family. I sit and I watch a movie from start to finish, taking it all in and enjoying it. There are too many distractions when watching a movie at home but at the cinema I can do nothing but enjoy it and enjoy the children's reactions to the movie too. A couple of hours of darkness and focus. I think my love of this time to just do nothing but enjoy a movie is why we go to the weekend cinema sessions so often – it's lovely to actually focus on one thing and switch off for a little while.
I need to learn to switch off at other times too. To be able to sit and turn my mind off, to not worry about my to-do list and the little jobs that need doing. But for now, I'll make the most of massages and cinema trips – my time to switch off and just be.
If you have an ordinary moment this week, come and link up with myself and Katie – we love reading your posts each week.
[inlinkz_linkup id=706683 mode=1]