A few months ago I wrote about Little Man being referred for speech therapy but I hadn't had a chance to update since then. You see, Little Man started and finished speech therapy in just a few months, he did so well that there wasn't really time for a halfway update.
When he started speech therapy they worked out that he dropped the last sounds from words, saying the first consonant and then just rolling all the vowels together with no real pronunciation. He couldn't say C, K or G sounds at all and instead he would pronounce them as a T or F to compensate and just fill in the gaps.
Each session was spent with his speech therapist explaining to him how to make sounds, showing him pictures for him to name and getting him to repeat words when he'd heard them correctly.
He went once a month and then we would do work at home with him, repeating words, asking him if 'cat' was a 'tat' like he had said or actually 'cat'. We'd do this with so many words in normal conversation and slowly but surely he got the hang of different sounds and they would become habit.
Now, if he says just one word at a time it is more often than not pronounced in the right way and he just forgets himself when he says a big sentence or is excited when he's talking and then it can all roll into one again.
But now he really only has trouble with blended sounds – where there are two consonants together. Things like Sm, Cr, Tr, Sc etc. But, children his age often have difficulty with these sounds and grow into pronouncing them correctly so he has finished his speech therapy and we are now just carrying on helping him at home.
He has done so well and we are so, so proud as a few months ago strangers couldn't understand him, now the majority of the time everyone can understand him and it makes him so much happier and less frustrated too. Now, he just loves to talk!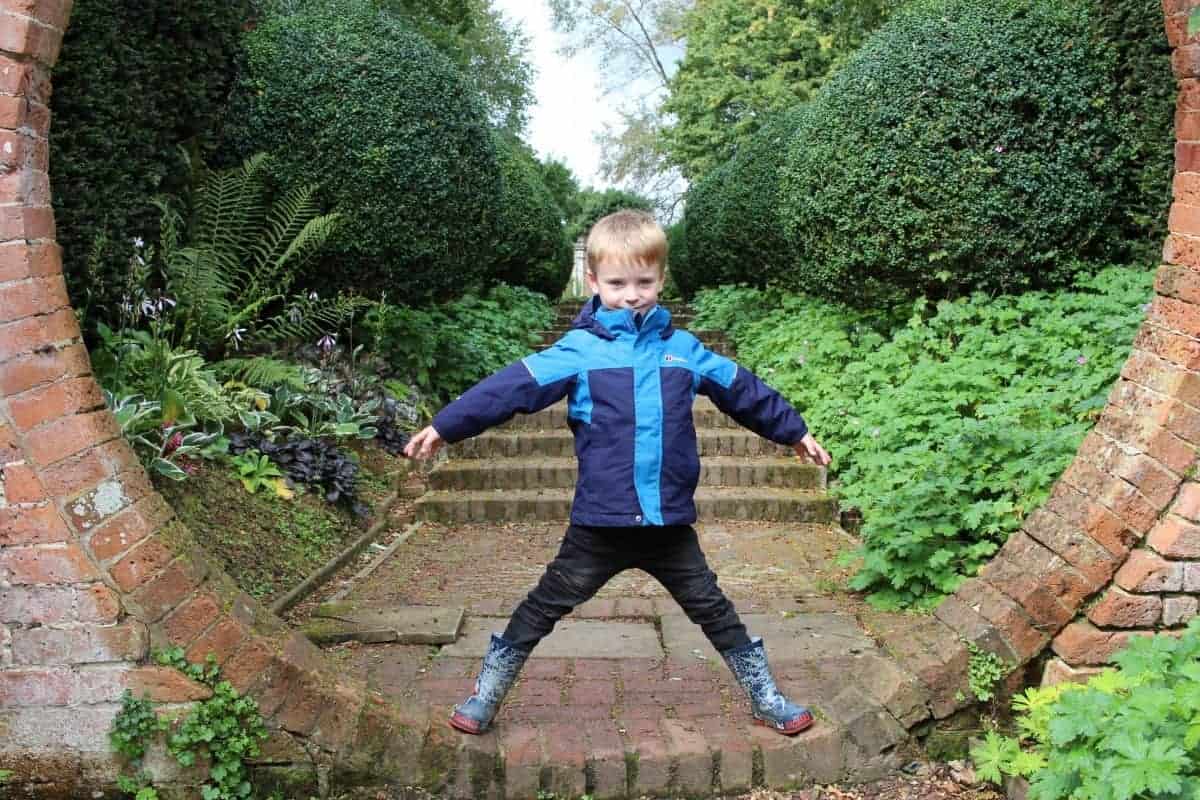 If you have an ordinary moment this week, come and link up – I'm looking forward to reading the moments that you share and will comment and share them on Twitter through the course of the week. Thanks so much for taking part!
[inlinkz_linkup id=738329 mode=1]