Well this is going to be a very photo heavy post, that's for sure. LP and Little Man are amazing together – most of the time – and clearly adore each other. They would happily spend all day, every day together if they could – and would then probably ask for a sleepover in each other's room too.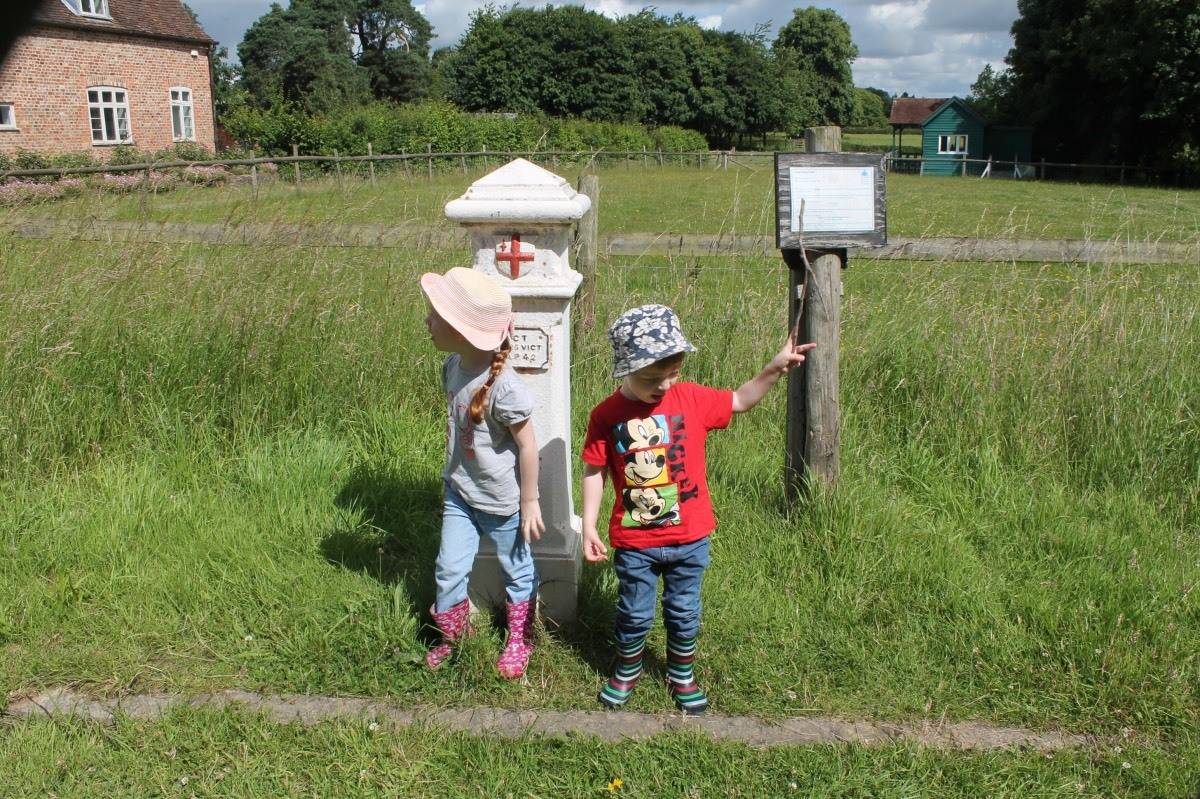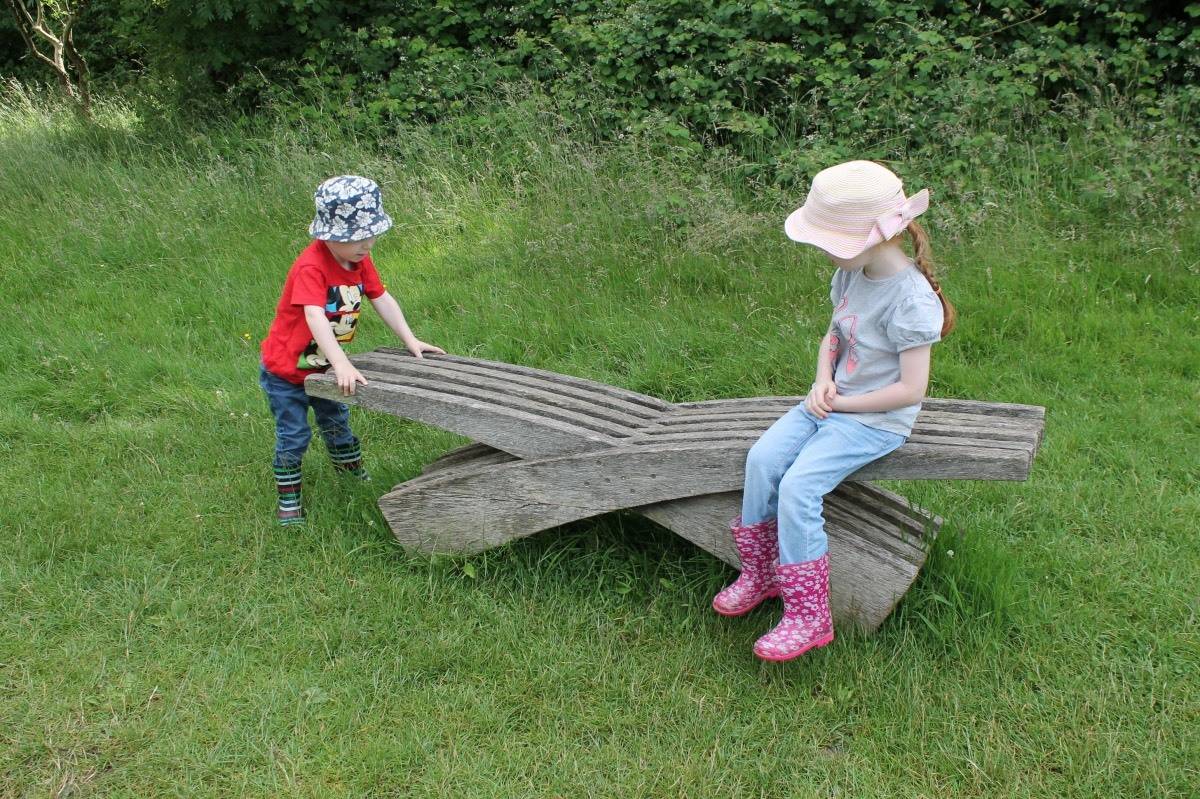 They love being together – whether it's on a day out or just at home, they just love being together. Playing with the same toys, doing the same things, reading the same books. For them, everything's better when they're together.
Whenever we pick LP up for school she has the biggest smile on her face when she sees her brother and he usually runs up to her to give her a cuddle too. It will be strange when Little Man starts preschool after the summer and LP isn't there to pick him up at midday, instead he'll have to wait to give LP that big cuddle a few hours later.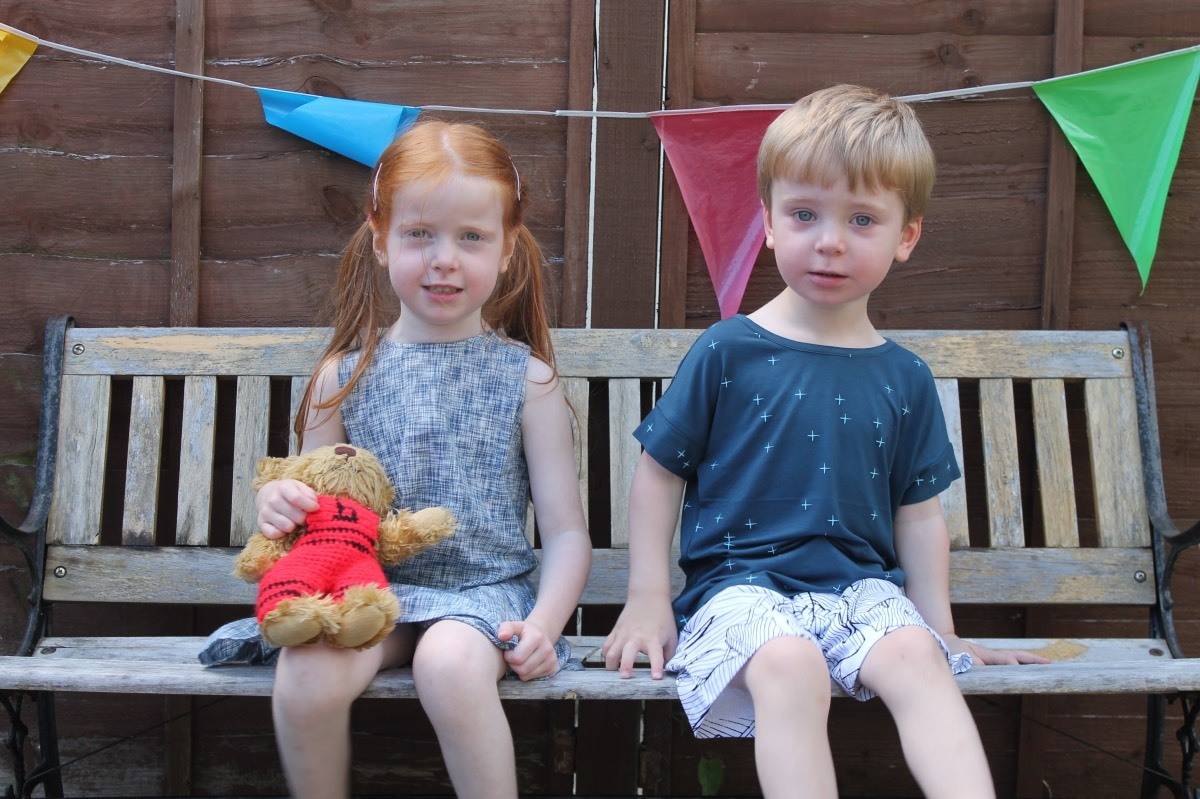 In just under a week LP has her last day in Reception, before starting Year 1 in September. After that we have six weeks together as a family, six weeks where LP and Little Man can spend literally every day together – having those sleepovers, having picnics and just enjoying each others company.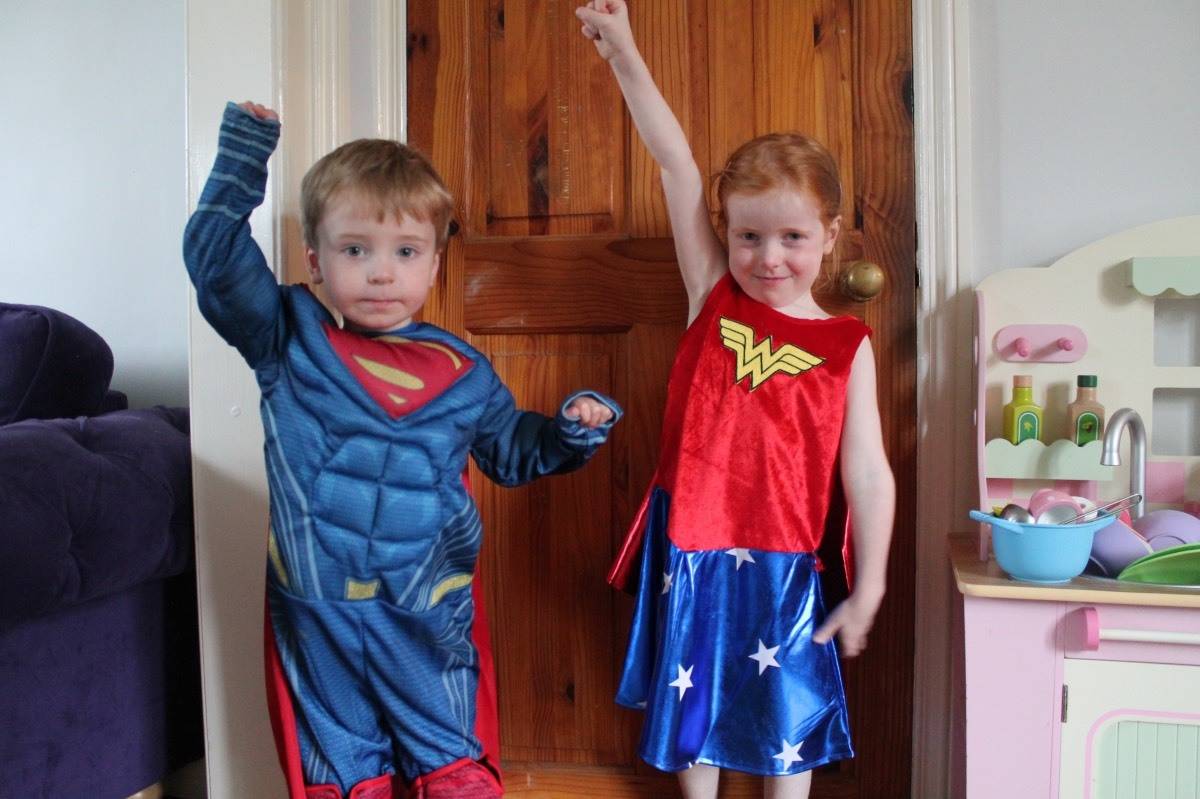 I really can't wait for the summer holidays, having LP at home again and seeing LP and Little Man together again for a good chunk of time. In our house we live for the school holidays and this one can't come quick enough.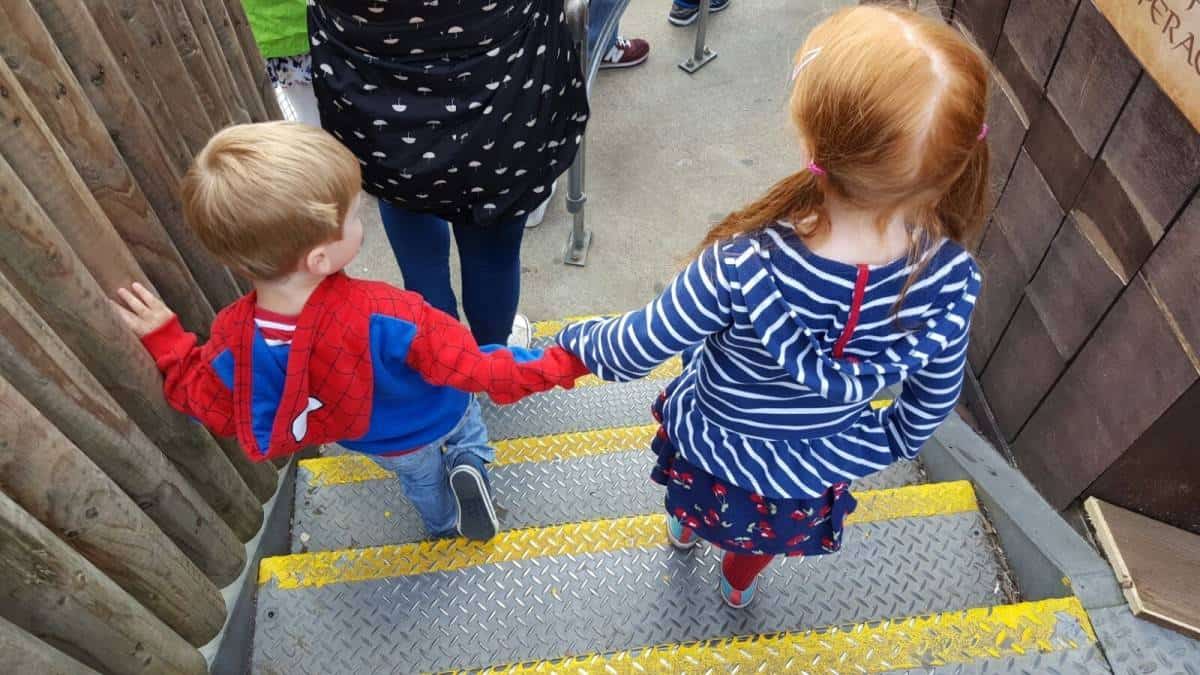 I'm sure there will be even more photos to share in August – and September – when the children have spent all those weeks together. But, for now, July has been pretty awesome for the children and, as you can see, they've shared a lot of happy times together. Now, where's the summer?