Disclosure: The products featured were sent for inclusion in this gift guide however all opinions are my own.
This post contains affiliate links and I may receive commission if you visit a link and buy something. Purchasing via an affiliate link doesn't cost you any extra, and I only recommend products and services I trust.
I always find it so hard to buy gifts for babies and toddlers. They always have everything they need and there are only so many toys that a baby can play with. So I thought it might be nice to put together a few gifts for babies and toddlers that are practical. Useful gifts that babies, toddlers and their parents would appreciate.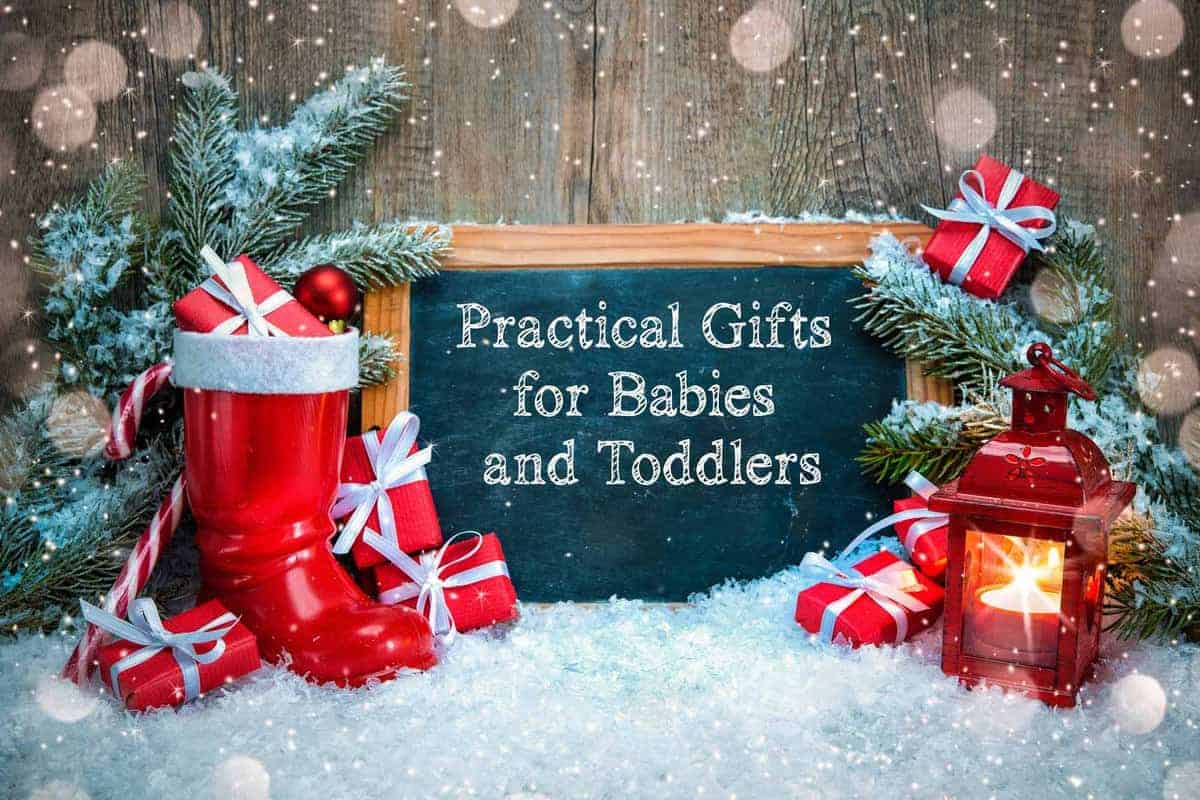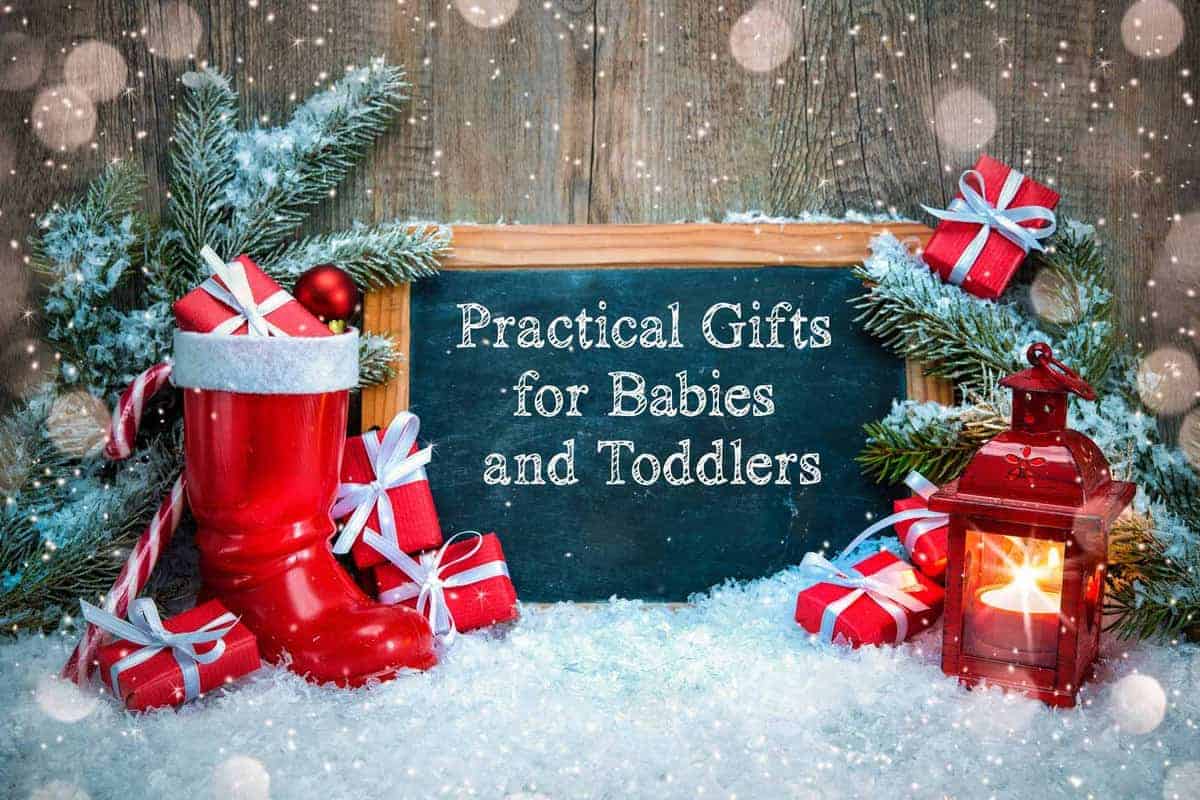 Teething
Teething is one of the most unsettling things to happen as a baby grows and so having products that can help during that time is so important. Nibbling have launched a new Silicone & Wood Superfoods Teething Toy in a pomegranate design that would be a great gift for a baby. It's easy for little hands to hold, looks great and features a textured silicone covering on a beech wood teething ring.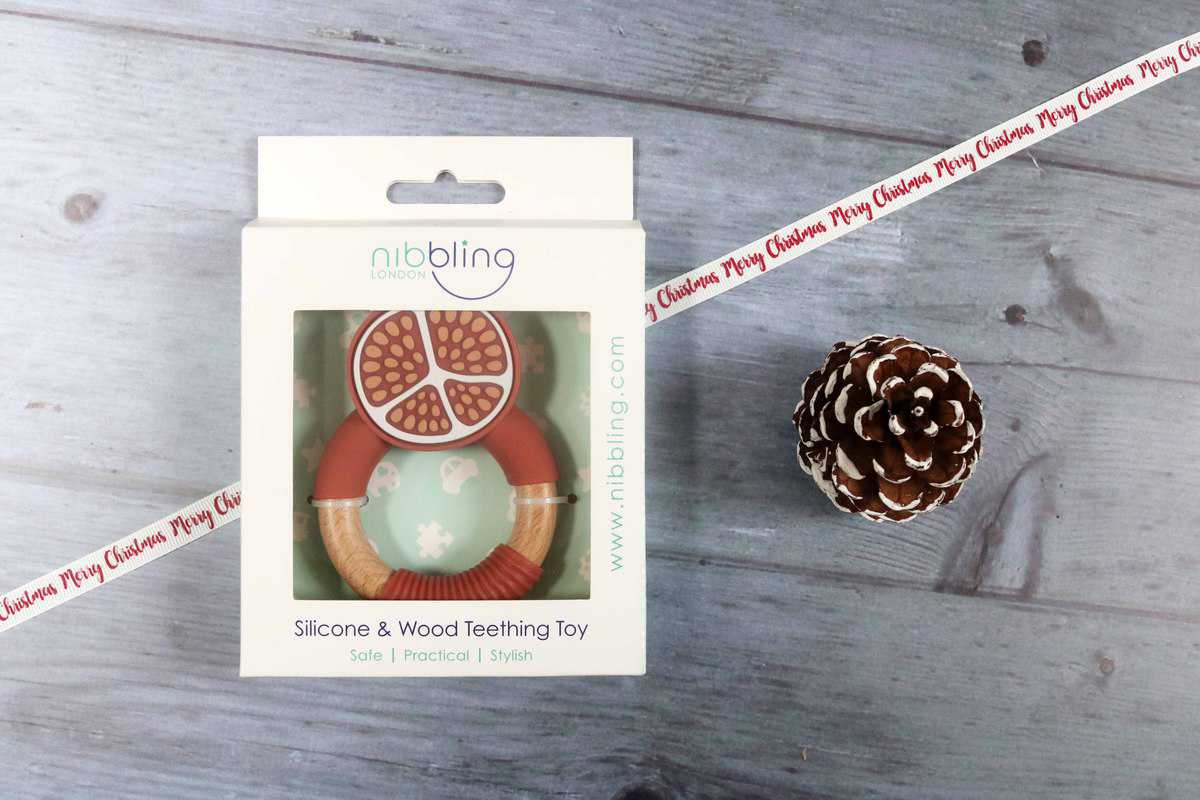 Matchstick Monkey is not only a teething toy but a fun, easy and clean way to apply teething gels right where they are needed. Available in a range of colours, Matchstick Monkey is sure to be any baby's favourite companion.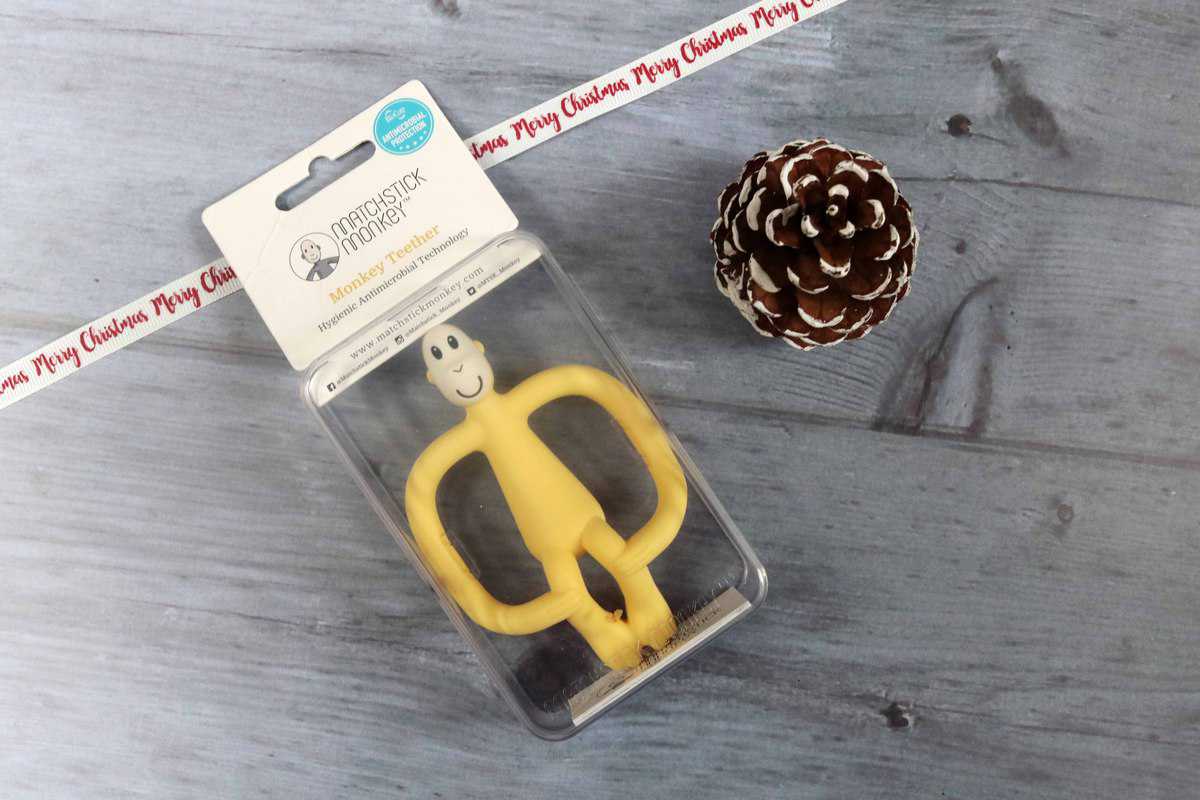 One of the most fun teething products I have ever seen is Leo the Snail from Baby to Love. It's both a rattle and a teething toy with so much for tiny hands to hold onto and enjoy. The flexible design makes it great for teething and it looks lovely on the side too.
Toiletries and Bathing
Most babies and toddlers love a bath and one of my favourite brands for toiletry products is Good Bubble. This Christmas they have a beautiful Gruffalo gift set which any young child would love to receive. The set includes a moisturiser, hair and body wash and a cuddly Gruffalo.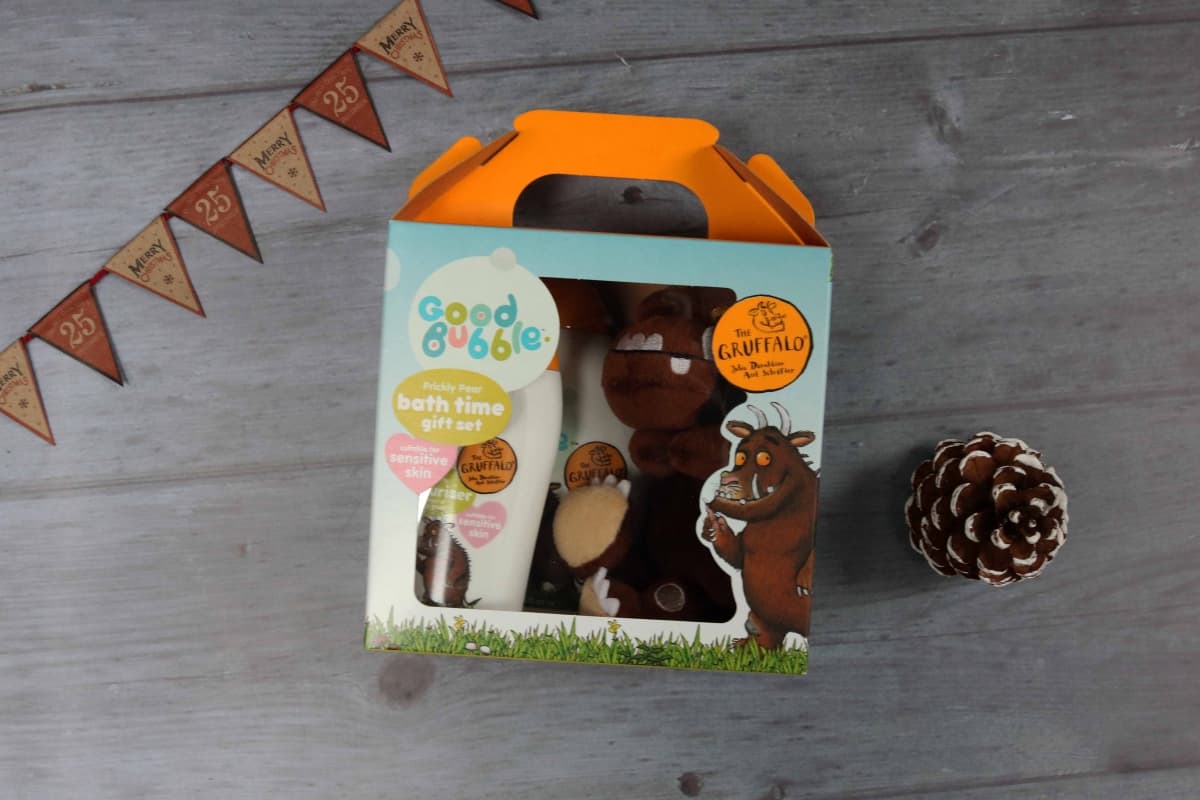 A name that has always been a feature at bathtime for us is Johnson's and they have some great gift sets this year. The Johnson's Bedtime Gift Set includes Johnson's Bedtime Bath, Bedtime Lotion, Bedtime Oil, Bedtime Powder, a pair of bedtime socks and a bedtime book all in a reusable pouch.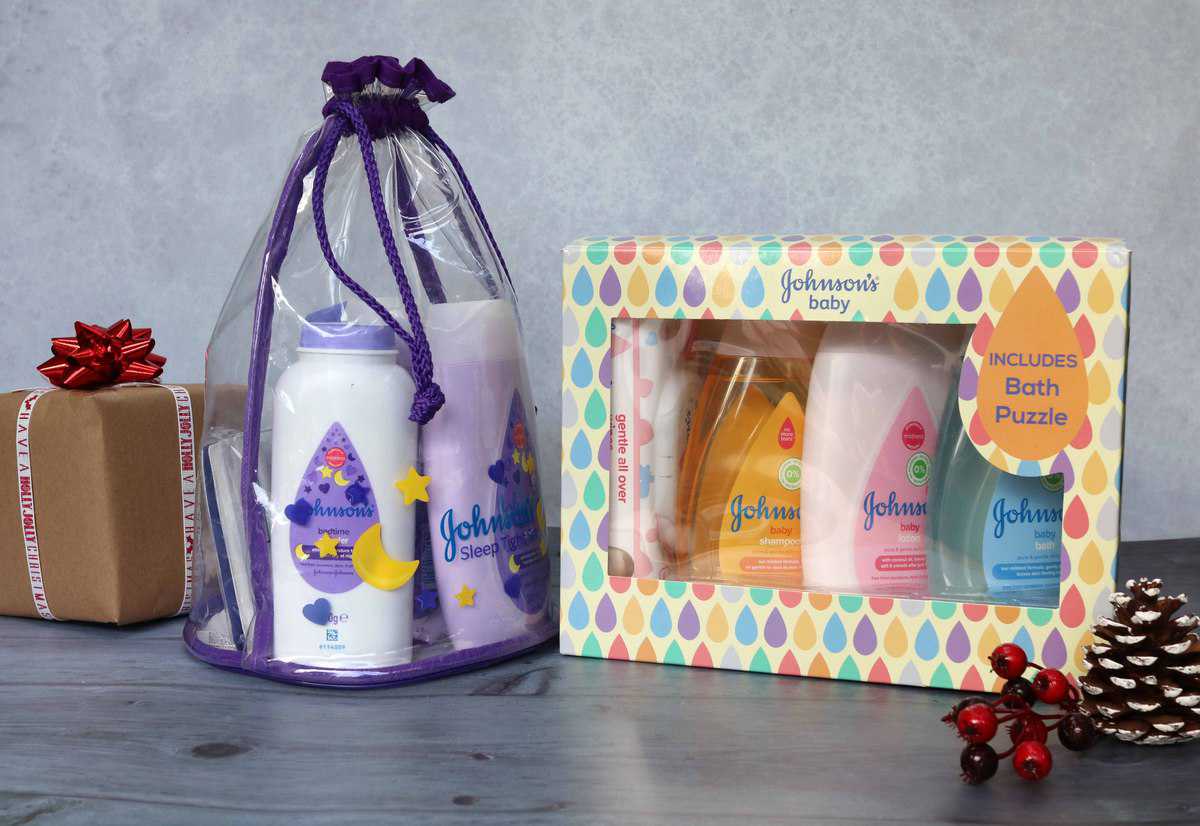 The Johnson's Bath Time Gift Set has all our favourite Johnson's products and a bath puzzle to keep baby entertained in the bath as well. These really would make wonderful gifts.
If you're looking for a stocking filler for a baby then a baby sponge from Ramer could be just the thing. The packs of top and tail sponges have a super fine texture especially designed for a delicate baby's skin and they come in a variety of colours too.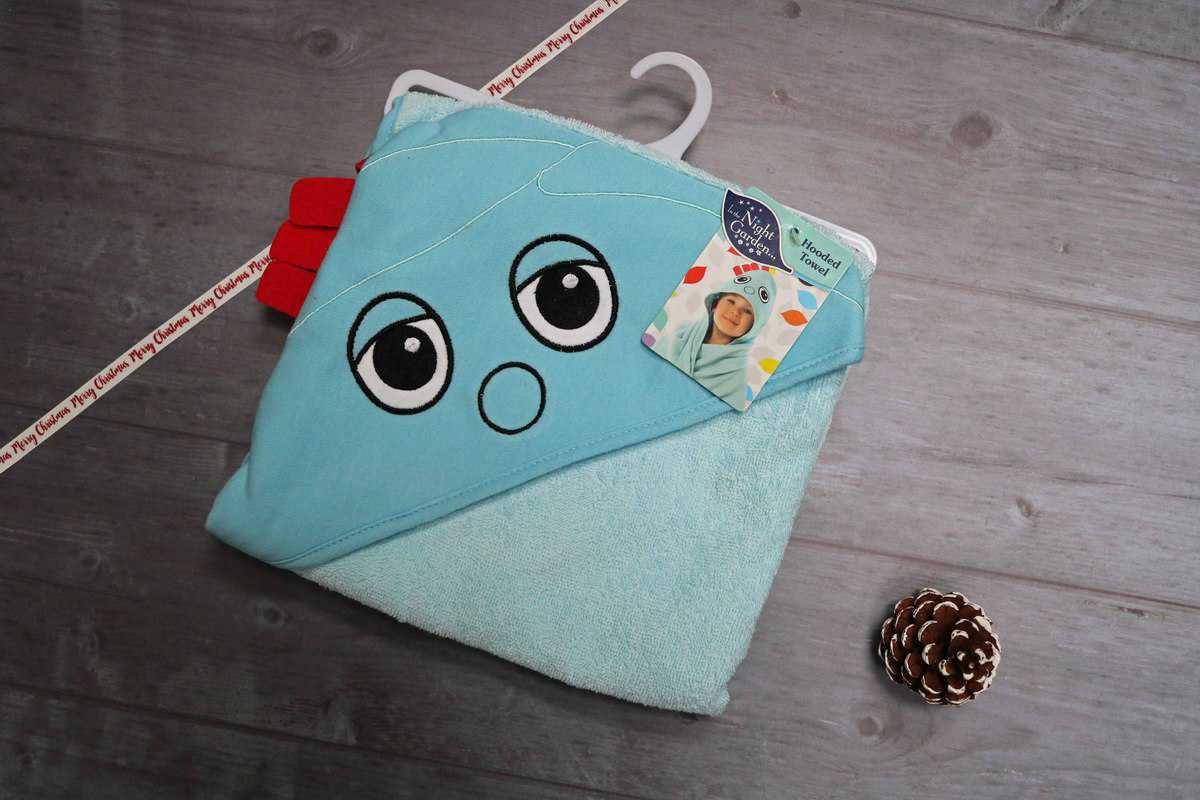 All young children need bath towels and there is nothing better than a snuggly hooded bath towel when you get out of the bath. This Hooded Towel would make a wonderful gift for any In The Night Garden fan and it's something practical that they can use all year round.
Meal times
Every toddler needs tableware for meal times and a Bamboo Tableware set from Rex London would make a wonderful gift. With a plate, bowl, cup and cutlery the set is strong, durable and dishwasher safe. The tableware sets are available in a range of designs to suit every personality.
If you're buying a gift for a child that loves In The Night Garden then a set of melamine tableware might be just the thing. Durable and great for life with a toddler, the set comprises a plate, bowl and cup that featuring all of their favourite ITNG characters.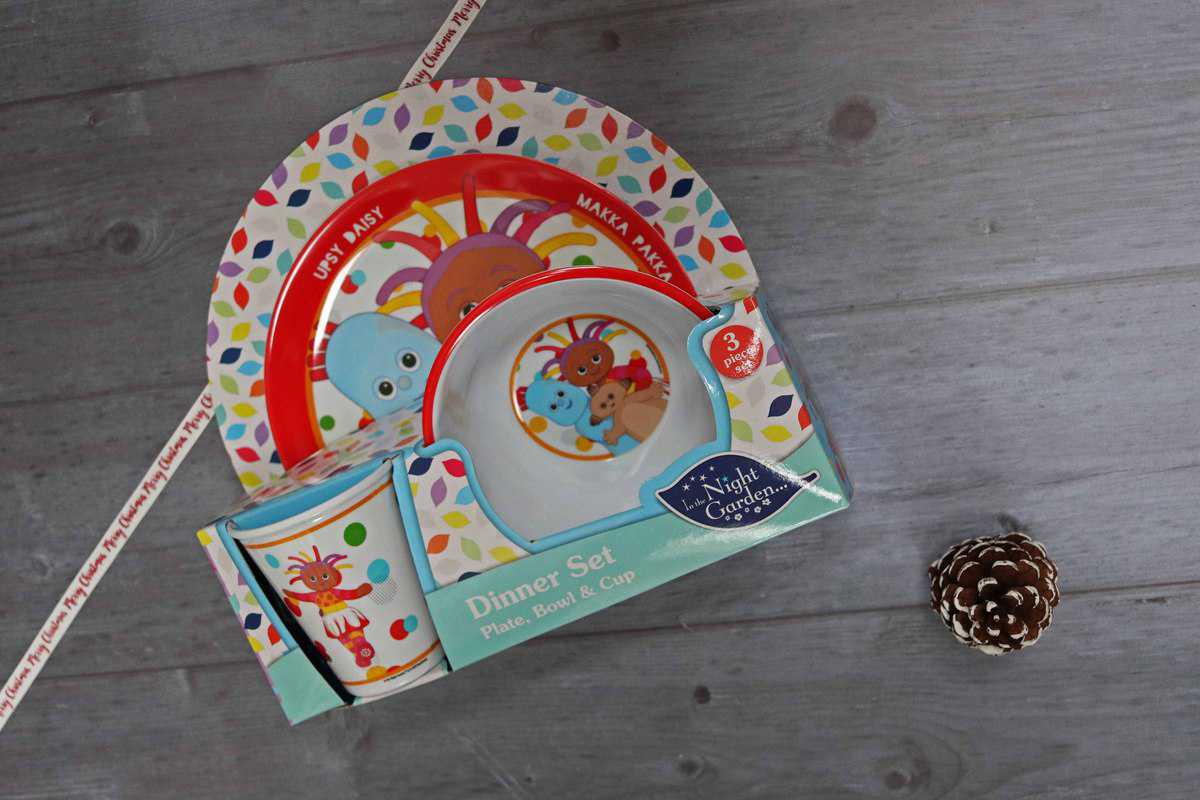 Books
Books can be a great gift for families and Goes to Sleep is a gift that could help both young children and their parents. The personalised children's bedtime book features the child's name and a cartoon representation of them throughout. You're able to choose whether the main character is a girl or boy, their hair colour and skin tone. The book uses proven methods from world renown hospitals, The Children's Sleep Charity and leading children's sleep specialists, to help you develop a really effective Bedtime Routine.
Personalised books from itsyourstory.co.uk are a beautiful keepsake any child will love. They come in a variety of styles from birthday books to alphabet and number books and Christmas books too.
The books are personalised with the child's name on the cover and throughout the book and a photo of them features on almost every page as well. The books have a personalised gift message for them and are something a child will treasure for years.
Clothing
Clothes and accessories are a great gift for any baby or toddler and these rainbow shoes from Bobux may be my favourite gift guide item this year. With a gorgeous range of unisex designs created by The bonnie mob and soft soles they are a great first shoe option for babies.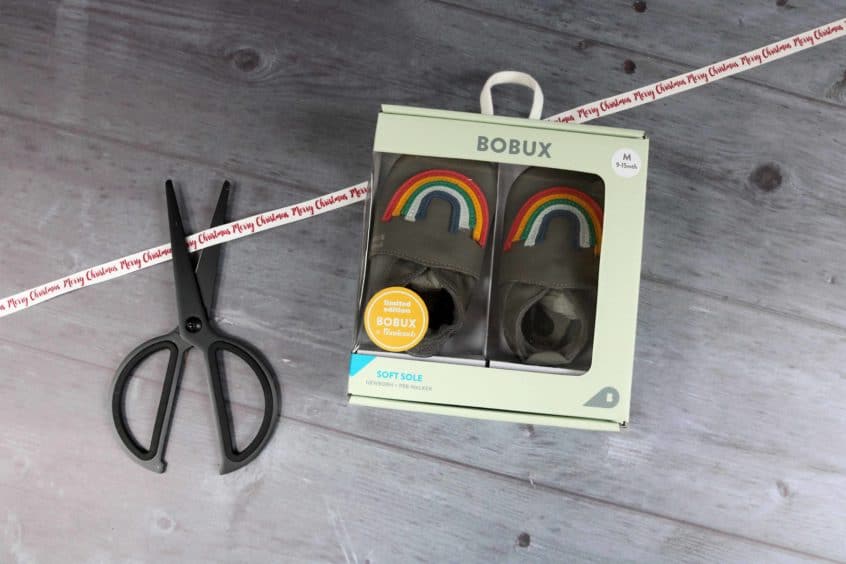 All of the designs in the limited edition range reflect the themes of peace and love, inspired by The bonnie mob's AW19 knitwear collection 'IMAGINE'. The shoes are sure to engage young imaginations and comfort little feet whilst giving them complete freedom of movement too.
Something special
If you're looking for a really special gift for a baby then Willow & Cole have a beautiful range of hampers that anyone would love to receive. Their newborn baby gift sets all evoke style, quality and practicality and have a wide range of products available including baby blankets, soft toys and natural baby hair brushes.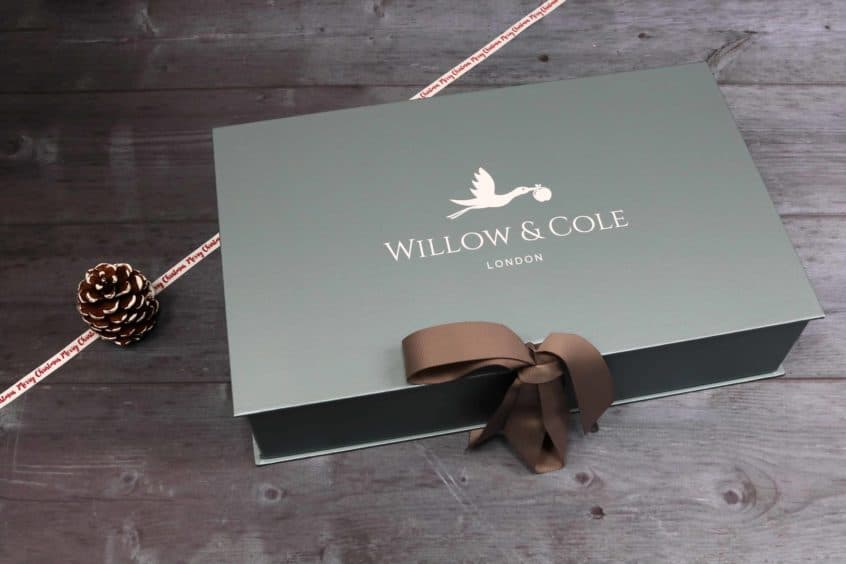 This hamper is stunning – a really wonderful neutral baby gift. It comprises a Kimono Starter Set, an Olivewood Goat Hair Baby Hairbrush and a beautiful Bunny Soft Toy all wrapped in tissue paper and packaged in a gift box. This would be such a lovely new baby present for any occasion.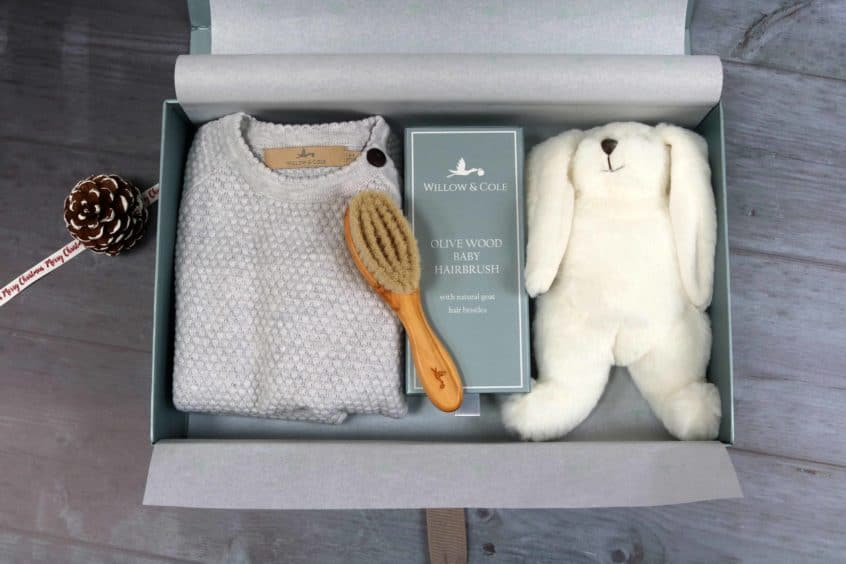 Something Different
When our children were babies we always used a white noise machine to help them sleep. The MyBaby Sound Spa on the go would be a great gift for any new baby – and one that parents would really appreciate. The portable machine can be attached to a pushchair or car seat when out and about or used easily at home. It has continuous play or 15, 30, 45 minute timers, turning off by itself afterwards and just uses 3AAA batteries.
So there you have all our practical gift ideas for babies and toddlers. I know they have always been the hardest for us to buy for so I hope it gives you some inspiration!