Disclosure: The products featured were sent for inclusion in this gift guide however all opinions are my own.
This post contains affiliate links and I may receive commission if you visit a link and buy something. Purchasing via an affiliate link doesn't cost you any extra, and I only recommend products and services I trust.
I always thought children were hard to buy for – but teenagers are a whole other level! I thought I'd put together gift ideas for the teens in your life to give you some inspiration when you start your Christmas shopping. I've tried to include suggestions for every personality and budget and I hope it gives you a nice starting point.
Make sure you read until the end of the gift guide for a competition to win a fantastic Ravensburger CreArt painting by numbers set!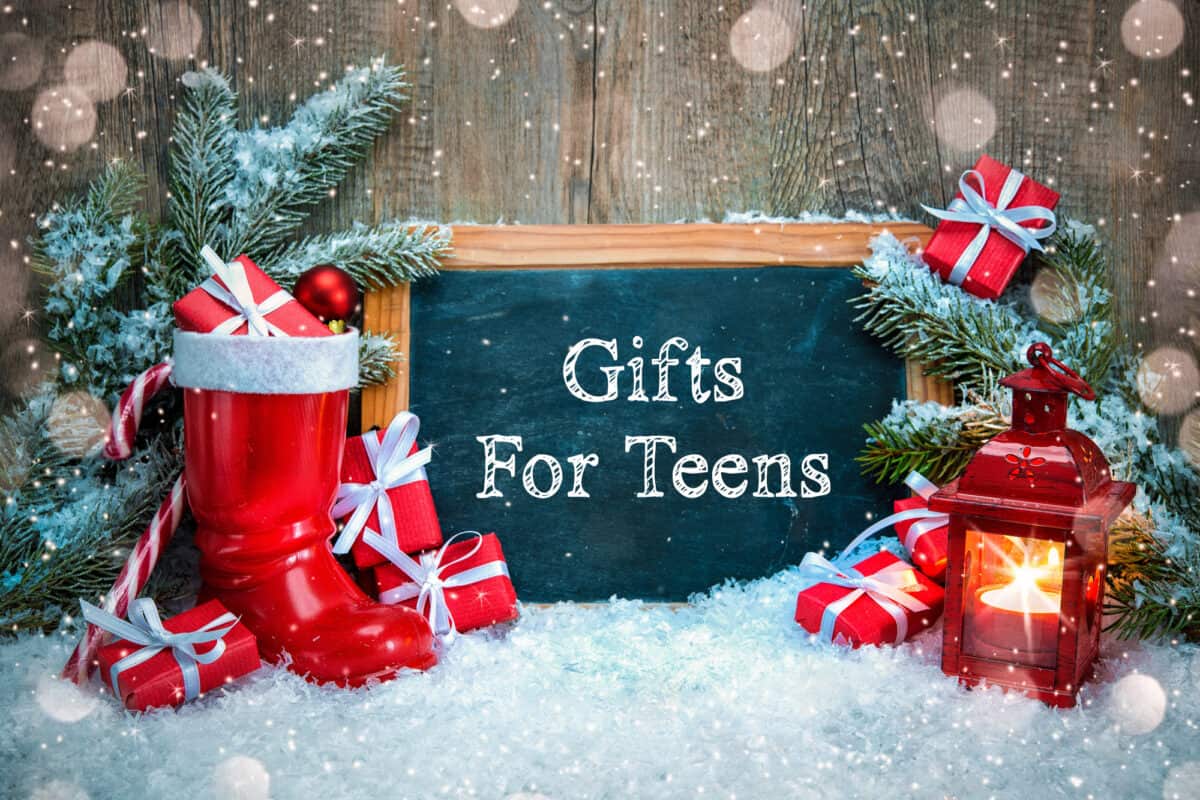 Something to eat
A great place to start with gifts for teens is at their stomach! Sweet treats are a great gift idea and the NOMO range is something that everyone would love. The vegan and free from chocolate brand have a whole range of Christmas chocolate products that would make wonderful stocking fillers.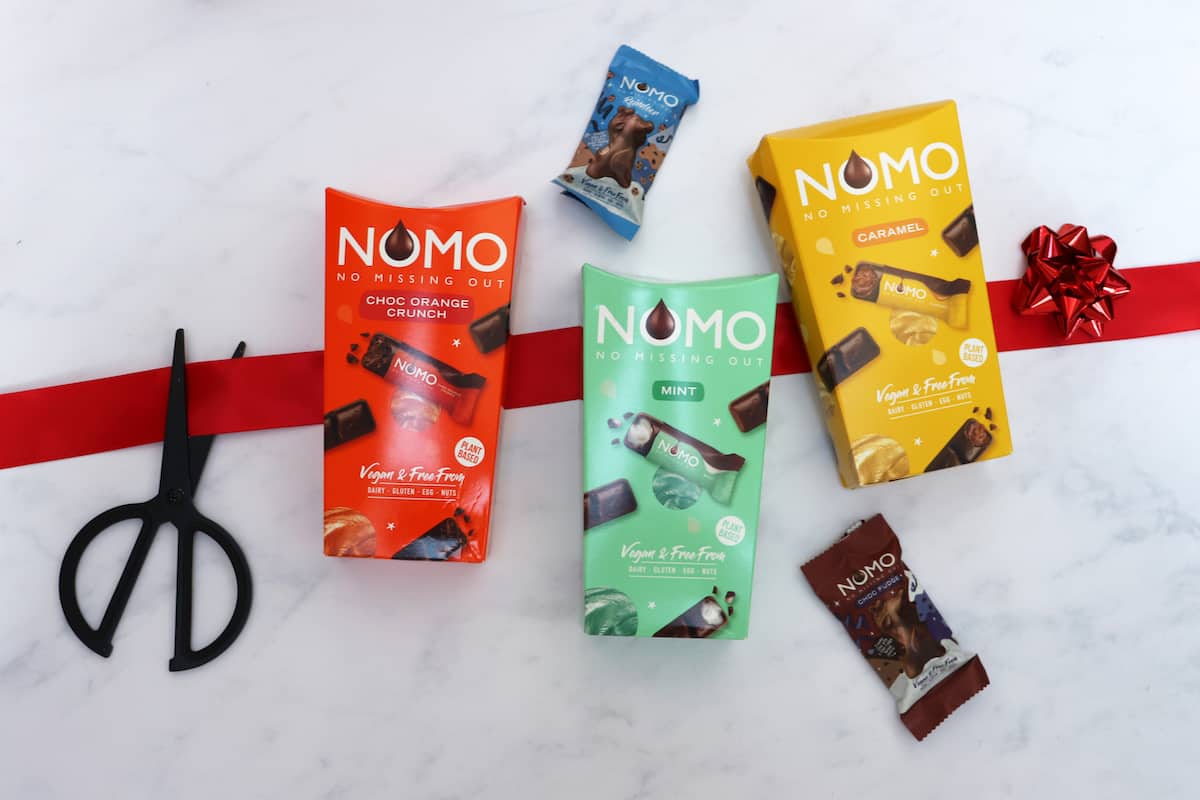 They have Cookie Dough Reindeer, Choc Fudge Reindeer and Caramel, Orange and Mint Sharing Boxes which are all delicious and fantastic Christmas treats.
Something for their hair or skin
Teens always love new bath or body products and a great option this Christmas would be one of the world's first natural deodorants with compostable, plastic free refills from Wild. A trailblazing product, the deodorant has a refillable aluminium case that can be personalised and the refills are available in so many different scents with bundles available, making it a really nice, sustainable gift idea.
Plus, Wild have given me a discount code to share with you! Use DONNA20 at checkout for 20% off your order. Start shopping here.
Something techy
Headphones are a great choice for teens and we love the Puro BT2200 Plus headphones that have been designed with both comfort and style in mind. They're lightweight but durable with a protein leather headband and ear cushions, giving a comfortable listening experience while relaxing at home or on the go. Plus, they come in a range of colours so you can pick the perfect look for the teen in your life.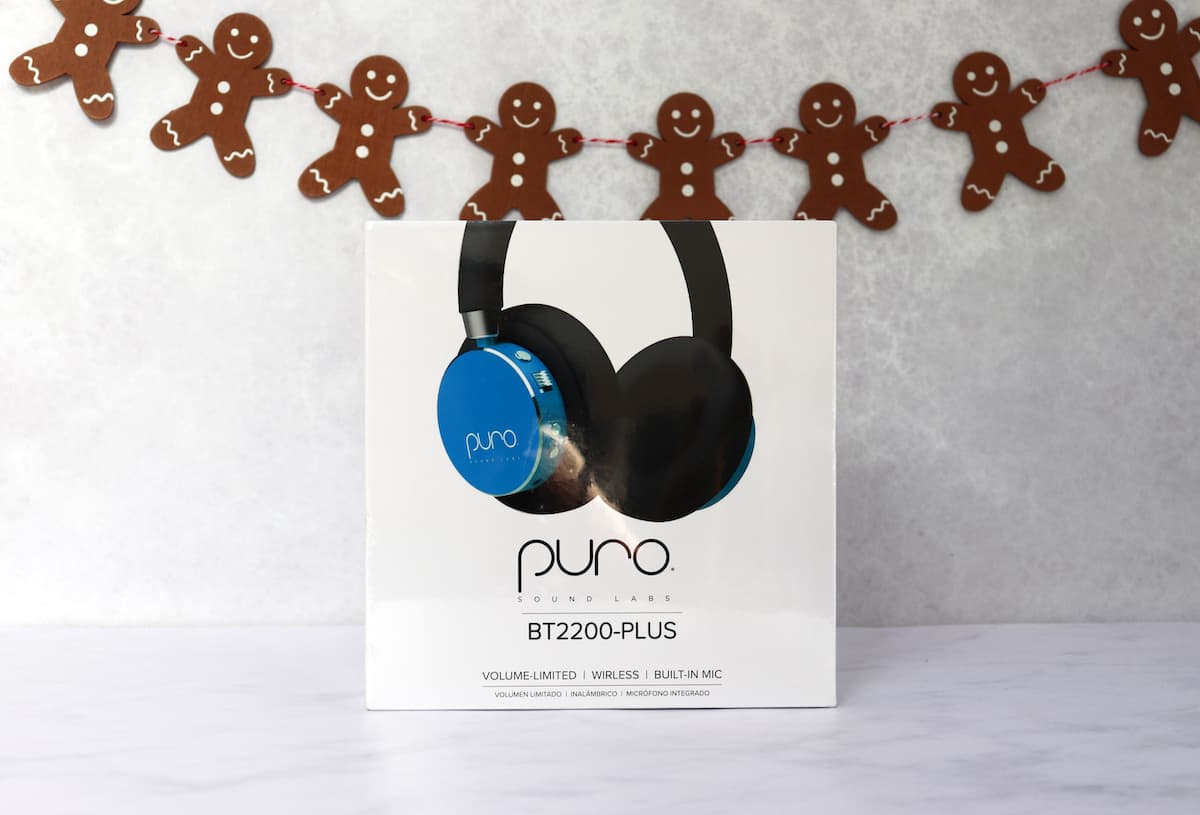 Something techy but also super fun to gift this Christmas is the Ruko 1088 Large Smart Robot. Named Carle, he is a programmable interactive remote controlled robot operated by an app and voice controls. A great way to build a teen's imagination and creativity, Carle comes with emojis, flexible joints, and even music, allowing the new owner to get creative, programming him with 200 different movements. A great gift for fun but also to inspire logical thinking, creativity, and brain coordination. Find out more here.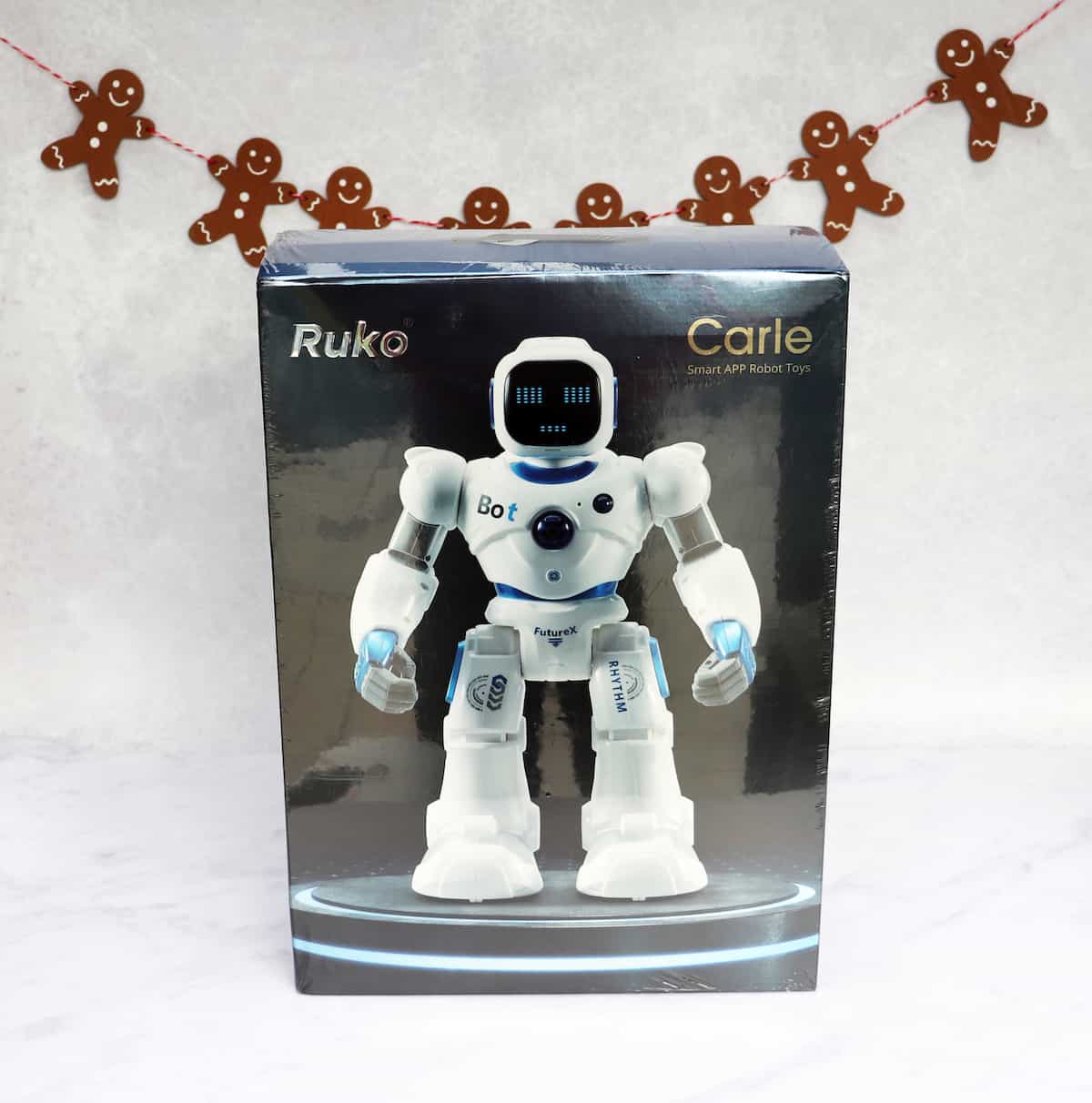 Something fun
Teens may have grown out of traditional toys but it's still nice to give them something to play with to pass the time and even the coolest of teens will happily play with something fun at home over Christmas.
We love Shashibo, the magnetic shape-shifting box that transforms into over 70 different shapes. This cool advance on a fidget toy is a vibrantly patterned cube that fits comfortably in your hand for hours of fun to stimulate the senses with unlimited creative possibility. It's addictive, easy to pick up but challenging to master!
Another great option is Beat Blast. Even grown ups love anything that looks like a lightsaber! The Beat Blast Light Up Rhythm Game gets you to master the moves in a fast-paced competitive music game. Follow the lights that tell you what motion to do next in the music games and see who can get the highest score. With varying levels of difficulty and a great range of music, it's bound to bring friends and family together.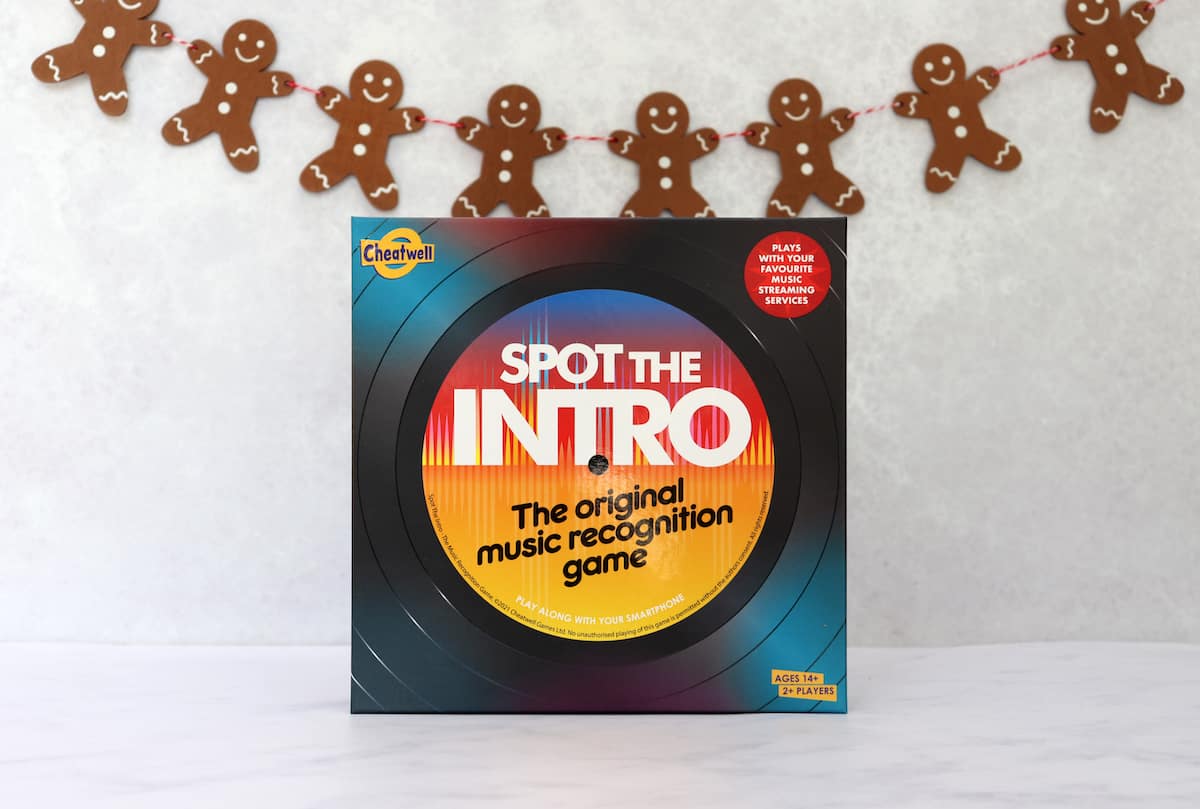 I've never met a teenager that doesn't love to play beat the intro, guessing the same before the words start. Now, they can play it with all their friends and family thanks to Spot The Intro. Aimed at age 14+, this addictive audio quiz game gets you to form teams who compete to recognise songs from just ten second clips. It's a great mix of fun and nostalgia for anyone with a passion for music.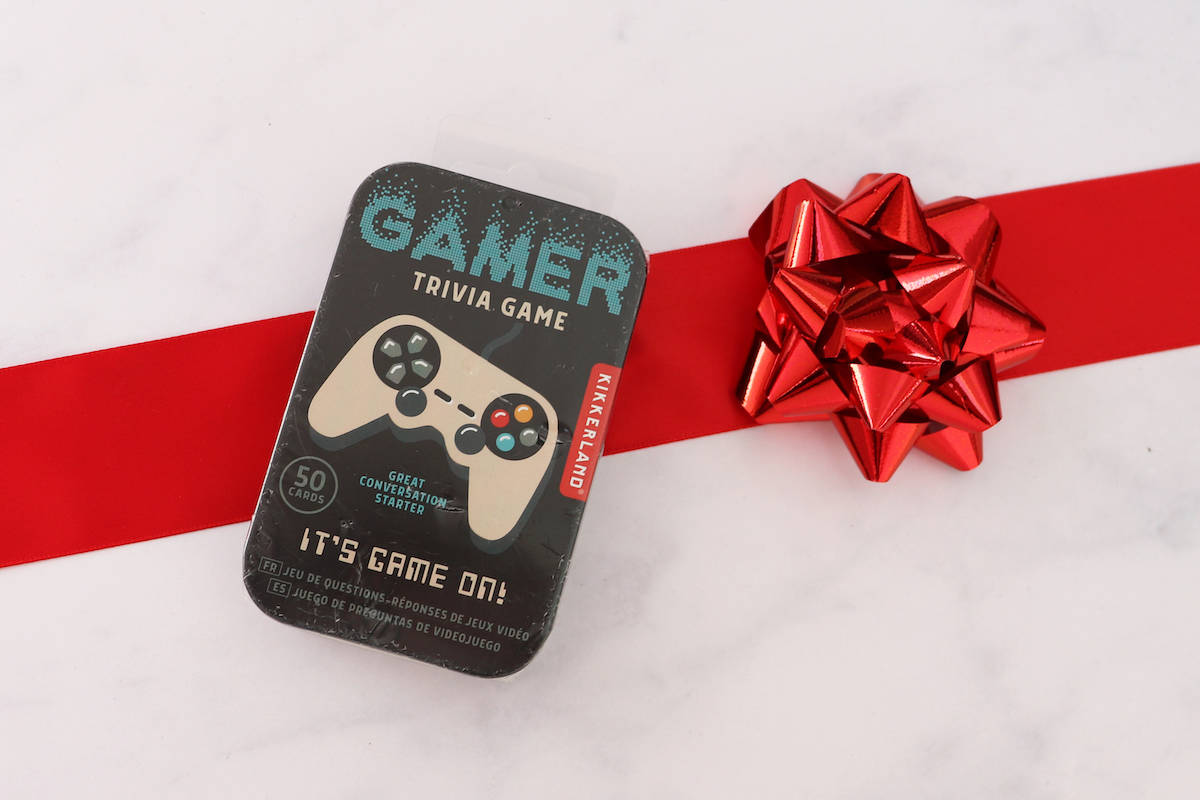 Another great quiz option for teens is the Gamer Trivia Game. Pocket size, it's a great stocking filler and perfect for putting in a pocket when going out to dinner or on a long journey. Who wouldn't love testing their gamer knowledge against their friends?!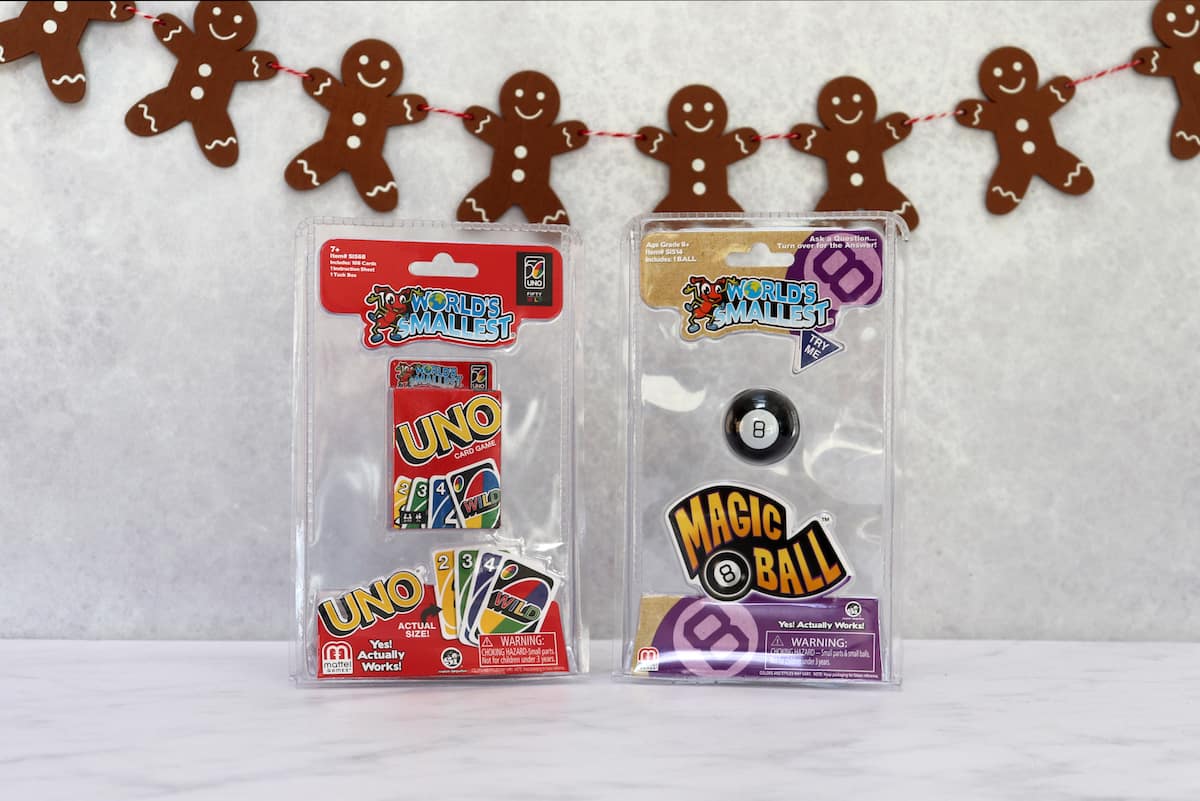 Uno is a great game that has been loved for generations and now, thanks to the World's Smallest range, the teen in your life can have the World's Smallest Uno – and the World's Smallest Magic 8 Ball! These are fantastic stocking fillers for the teen in your life. Great fun and with added novelty value too.
Even teenagers love brain teasers and a bit of a challenge! The Genius Collection range from The Happy Puzzle Company have won so many awards over the years. One of our favourites for teens is the Genius Star which you can play by yourself or racing against an opponent. Place the blockers in position and then try and fit the rest of the pieces into the star. There's always at least one solution – even when it seems impossible! Great fun for all ages.
For something a little different, Gel Blaster Surge offers adrenalin filled, competitive play with barely any mess or clean up. The rechargeable blaster shoots water based beads that burst on impact. It's ready to blast straight out of the box, allowing teens to unwrap it and get straight into the fun of gel battles!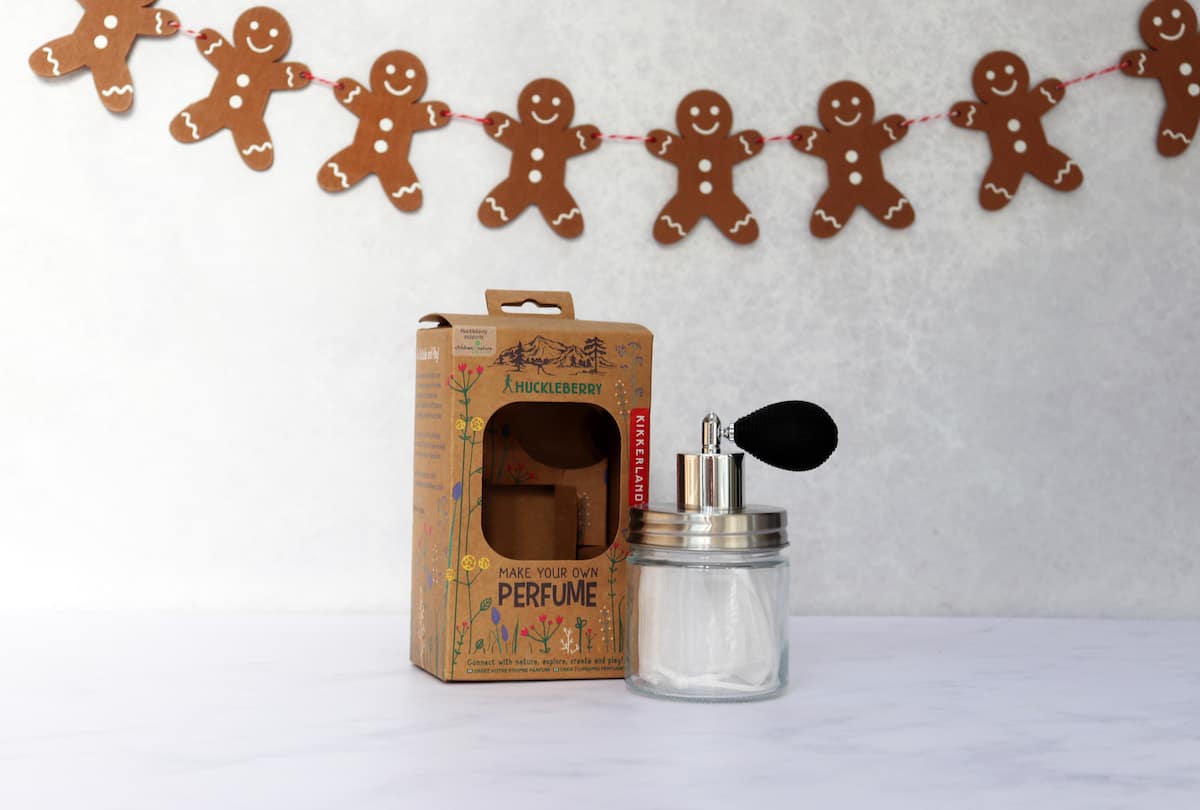 For creative teens, a make your own perfume set from Kikkerland could be a great gift idea. All the teen in your life needs to do is collect their favourite flowers and everything else is included – even the most gorgeous perfume bottle!
For a more substantial gift, neochrome stunt scooters would be a great choice. Perfect for anyone that already skates or scoots but also a great choice for any teen looking to try something new, the scooters are well made, durable and so much fun.
Something to wear
Teens always love something to wear but, instead of clothes, we're starting with perfume! Perfume or aftershave make great gifts and Perfume Direct have fantastic choices for the teen in your life. We're loving this Chloe Signature Gift Set as a Christmas gift for teens this year. The set features not just the perfume but also a body lotion in the timeless Chloe scent.
Another indulgent, lovely gift for teens is a set of silk scrunchies from Jasmine Silk. Available in a range of colours, they have been specially formulated to keep hair healthy and reduce damage. They decrease fizz and help to keep hair lovely and shiny with no tugging, pulling or ripping. Perfect for all hair types.
Carrying on the silk theme, a Cocoonzzz SIlk Eye Mask from Belledorm would make a really nice gift. A little luxury that will help the teen in your life sleep as well as possible, the eye mask comes in a range of colours so there is one perfect for everyone. The eye mask helps enhance the quality of sleep whilst looking after your skin and hair too.
Something completely different for the Pokemon fan in your life, would be a giant pin badge from Pokemon Center. With all their favourite Pokemon characters to choose from, they're large, durable pins that would look great on a bag or jacket or, alternatively, on display in a teen's bedroom.
Something practical
Teenagers always like something to brighten up their room and we love this 4lite LED Colour Changing Portable Table Lamp. Charging by USB or a standard plug, the lamp is made from metal so super sturdy yet lightweight and portable. It changes colour at the touch of a button and can literally be any colour of the rainbow. A really lovely addition to any bedroom – or anywhere else in the house or garden!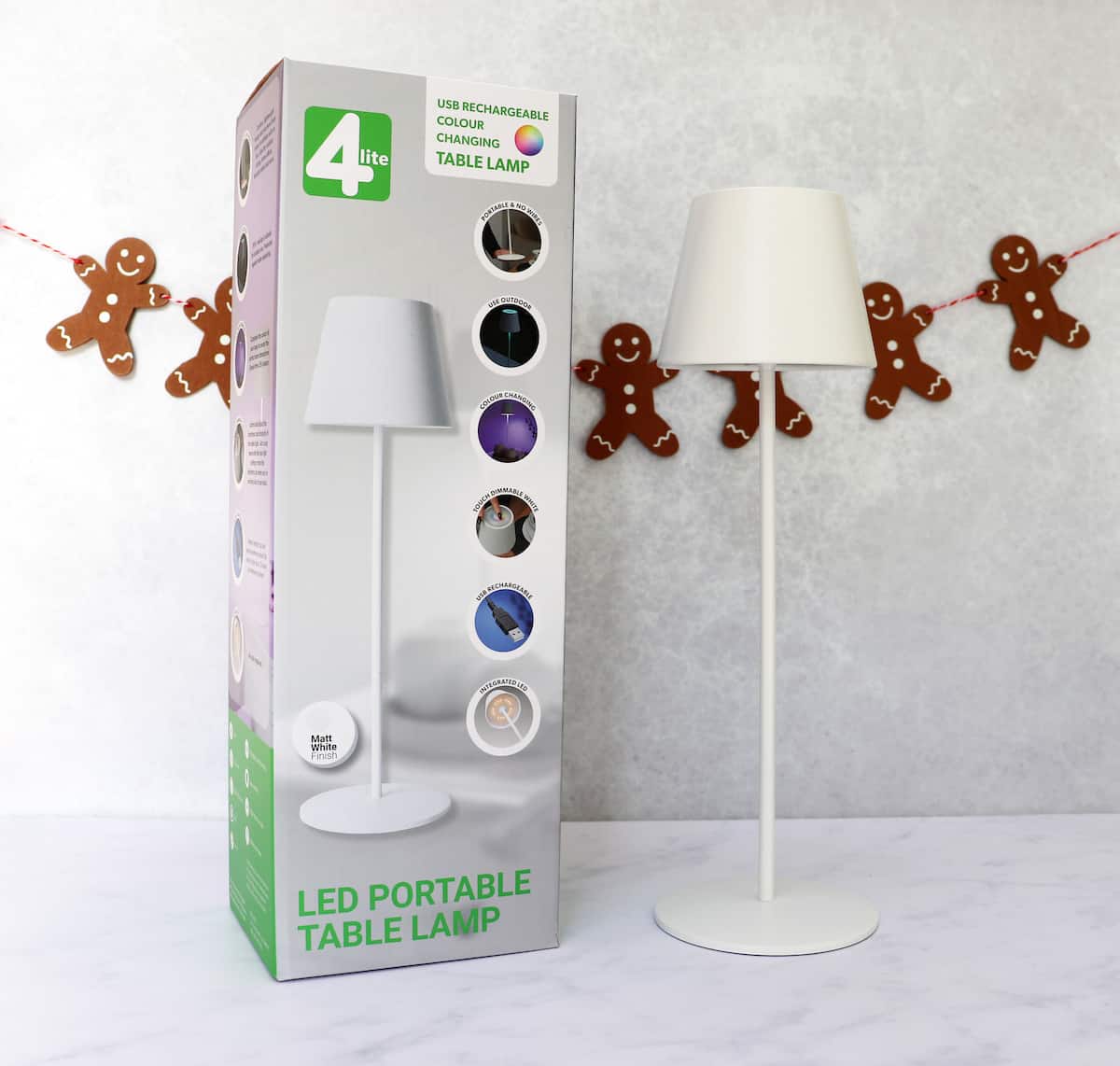 A really lovely but practical gift for a teenager is a calendar and Danilo have a fantastic range this year. With so many different movie, music and sport options, there's bound to be one to suit the teenager in your life. We love this Star Wars The Mandalorian calendar – perfect for any Star Wars fan.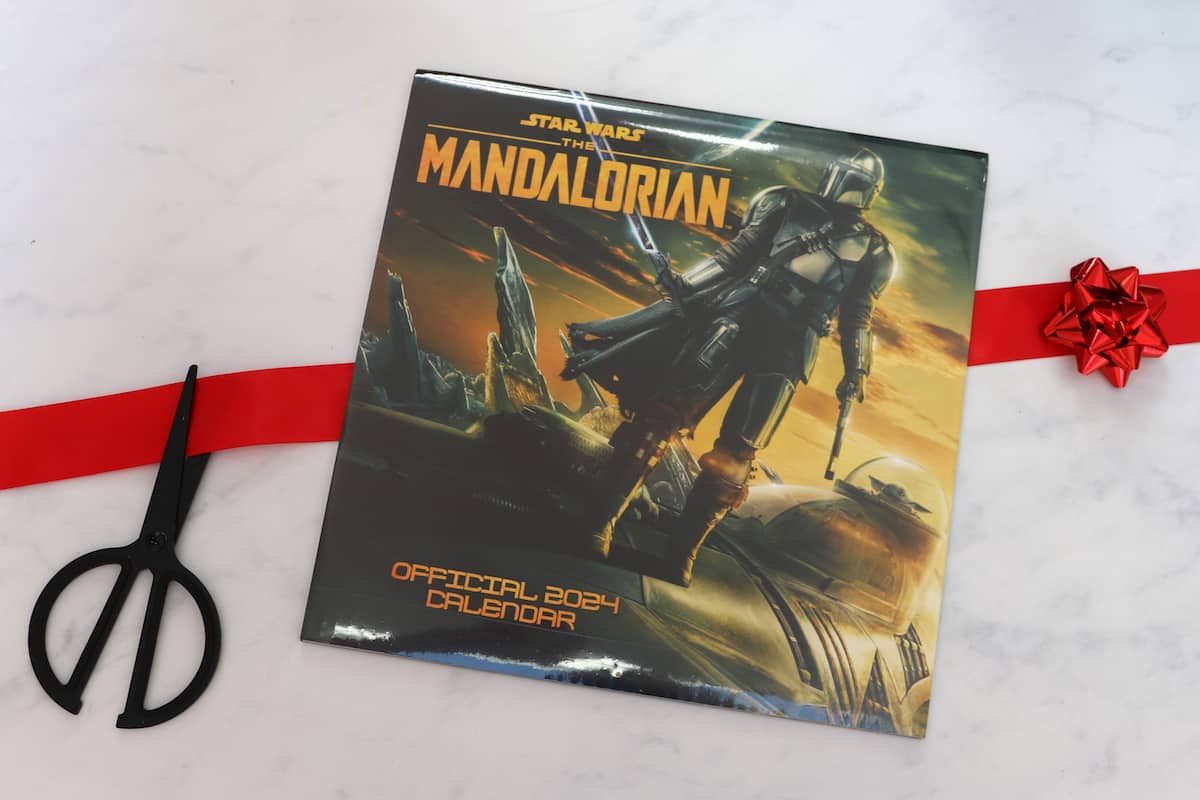 Stationery is always a great choice for teenagers and VistaPrint have a great range of notebooks that you can personalise – along with pens, pencils, pencil cases and more. They have so many great designs, or you can upload your own, meaning you can create stationery that is perfect for any teenager in your life.
Something special
For something really special that a teenager can treasure for a long time, nice pens make a wonderful gift and keepsake. All teenagers love stationery and a pen that will see them through their GCSEs, college, university or even into adulthood is a really lovely gift idea.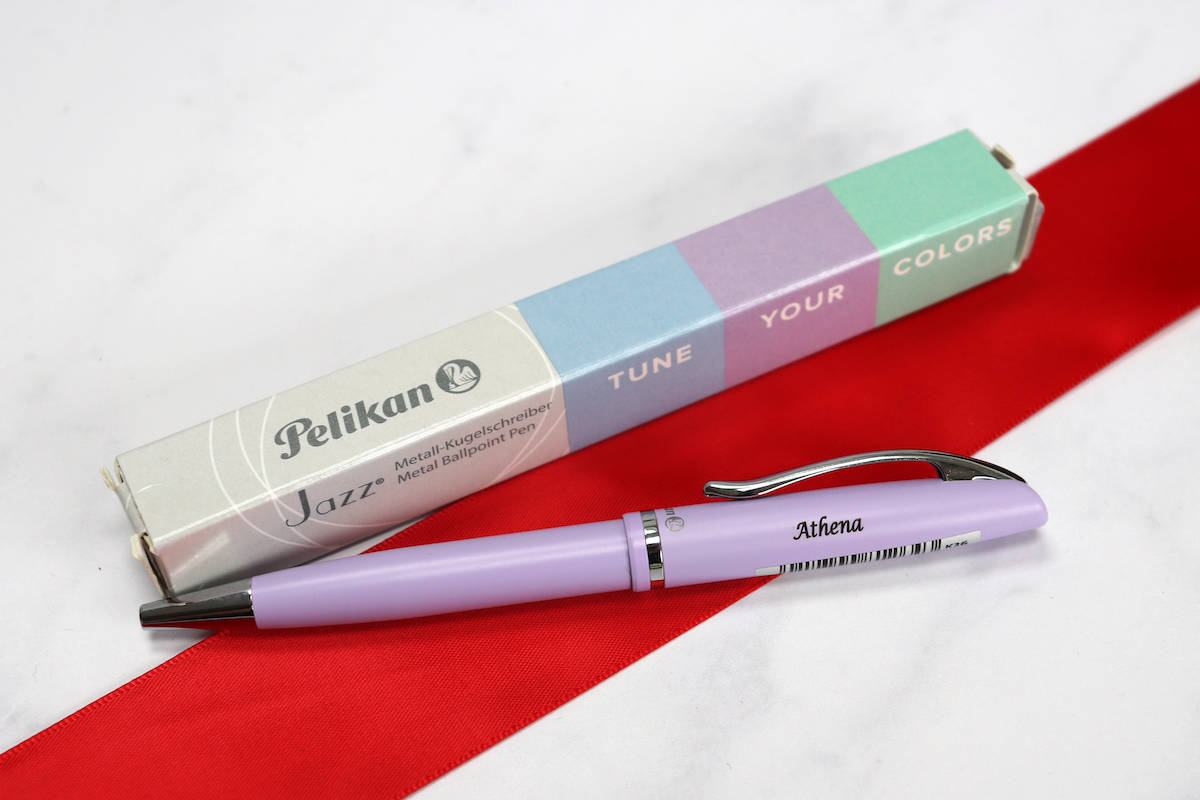 We love the Pelikan Jazz ballpoint pen that comes in a range of pastel colours and can be personalised with any name or initials. It's one of many great gift options from Pen Heaven this Christmas.
Something creative
Creative gifts are lovely as they give teens something to do over the festive season and often help to inspire them to try something new. This year we love the CreArt range of painting by numbers sets from Ravensburger. With so many different designs, there's a CreArt set for everyone and our favourite is the Majestic Tiger. Aimed at age 11+, it's a great stocking filler for teenagers and something they can display with pride once completed.
I have teamed up with Ravensburger to give away a Majestic Tiger CreArt set to one lucky reader. To be in with a chance of winning, simply complete one or more entries on the Rafflecopter below – good luck!
And there you have gifts for teens! I hope this has helped you get some inspiration with your Christmas shopping! When the time comes, have a lovely Christmas.