*This is a collaborative guest post
Dave and I have always thought that one day we'd love to own a second property – a little flat to rent out on a long term let or a holiday home to rent out when we're not using it. It's a bit of a pipe dream, something I know won't happen for quite a few years but it's something we're reading up about and planning for in the hope we can make it a reality.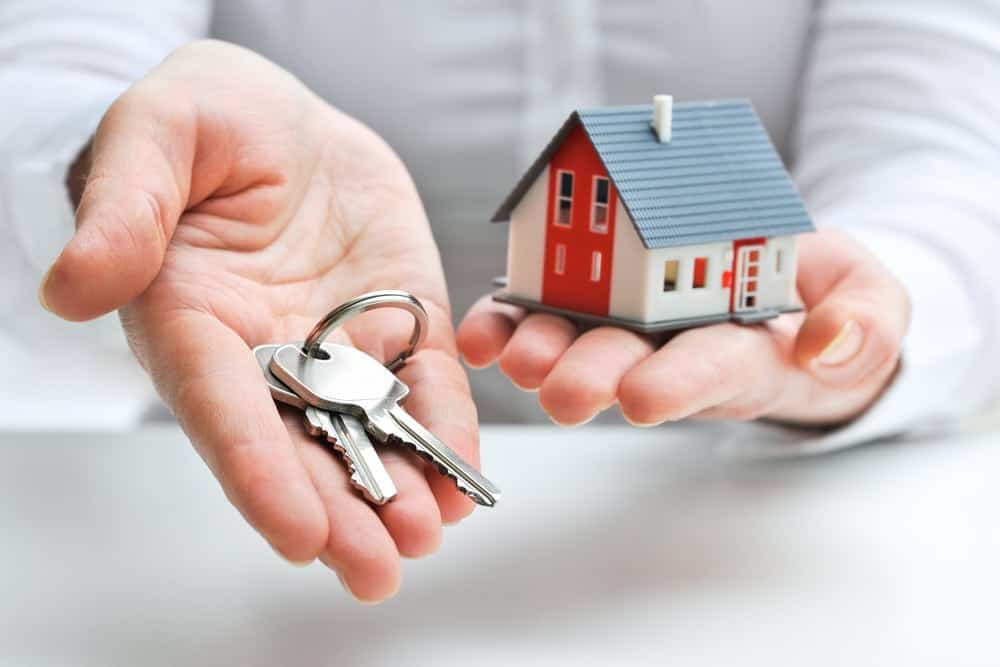 Here are a few things we've learnt whilst researching our plan to join the buy to let market:
1. There are so many rules and regulations – and red tape galore
When it comes to buy to let properties the law is constantly changing and so you need to continually educate yourself, keeping up to date as things change. Each local authority also has rules on what is and isn't allowed when it comes to buying properties to rent out so it can be a minefield of information.
To make sure we not only make the right decisions but also make sure that everything we do is completely legal we would definitely consult a solicitor before purchasing and renting out a property in the future.
2. There are property managers that can help
For a holiday let or a longer term rental property you can appoint a property manager – a holiday lettings firm or a lettings agency to look after the rental for you. They can find tenants, access the property on your behalf and even organise maintenance and the paperwork side of things.
With a family and our own home to look after it makes complete sense to pass over control to someone else, letting them manage the rental property for us and keeping us up to date with any issues. There would obviously be a fee for the property management but it would be worthwhile to save stress and give us extra peace of mind.
3. Even though we will have a rental income, we will still need a contingency fund
Like with any property there are things that can go wrong – boilers that need to be replaced, maintenance costs, leaking roofs. We will always need to have savings to make sure that we can pay for these sorts of things – or at least cover the excess on our relevant insurance policies. We also need to make sure we can cover any mortgage payments in the event that the property is empty for any period of time.
4. We need to have insurance
You are able to buy buildings insurance for rental properties but we could go for a more tailored and extensive cover option like homelet insurance for landlords which can incorporate emergency assistance protection and legal expenses cover as well as the buildings and contents insurance.
This kind of cover can also include a rent guarantee in case tenants can't pay their rent and if we decided to buy further rental properties it can include portfolio insurance too – like multi-car insurance but for rental properties.
5. We would need to enlist the help of an accountant
All rental income needs to be taxed – once you're over the income tax threshold. There are also business expenses that would be tax deductible where a rental property is concerned. This is another area that Dave and I aren't familiar with and something that we would definitely need help to make sure we declared everything we need to. Like with any additional income, if in doubt – hire an accountant. This will be one of our first ports of call.
Dave and I may not own a rental property for a few years yet but there's no harm in starting to research and plan for the future. For the new few months – and years – we will be keeping an eye on the property market, saving as much money as we can and looking for any opportunities that may arise. Who knows, we may end up being landlords one day!