*This is a paid post
When Dave and I got married we knew we wanted to make the best foundations possible for when we had children, living in an area with low crime rates, good schools and many public amenities nearby. It was at this point that we moved out of London, outside of the M25, and into somewhere a bit greener, to a house that we couldn't have been able to afford in London, with a big garden and a nice town just a few minutes walk away.
But now, over five years later, I realise that the choice we made, to buy this house, and move to this area, was actually luck rather than a conscious decision. We fell in love with the house and it happened to be a short drive from Dave's parents. It's only since having children that I've started to appreciate everything that we have on our doorstep.
We're able to walk to school, to the park, to the doctors and the dentist. I'm even able to walk to work which I know is such a luxury and something I really appreciate. Our basic quality of life is pretty good – we've so much available to us, most of which we take for granted.
But when I read the uSwitch Better Family Life Index, I realised that not everyone is so fortunate. It shows how much aspects of family life can vary from one end of the country to the other. It's hard to think that some parts of the UK still don't have phone signal, let alone good internet download speeds, with Cornwall having just 13.9% mobile phone coverage!
The Index also covers the more basic aspects of day to day life – from average salaries to the cost of nursery places. Although we don't pay for childcare, and both Dave and I work, there are times when I would like to have more time with the children, when I would like to cut out some of the stresses of everyday life and where I would like to, simply, save money.
We can't easily change our annual salary, the cost of childcare or the amount of time we have as a family. But we can make the most of the time we have, the things we have available to us and the budgets we have too.
Batch Cooking
Some days there just isn't enough time to cook from scratch. Ever since LP was born we have batch cooked and frozen meals to give us quick, balanced family dinners when we're short of time. They're great to get out of the freezer in the morning, ready to have for that evening's meal, often just cooking pasta or potatoes to go with them.
Bath Time
Children don't get that dirty, and they don't need a bath every night. Over the last couple of years, we've started to save water – as well as some of that bath time stress – by doing bath time every other night instead.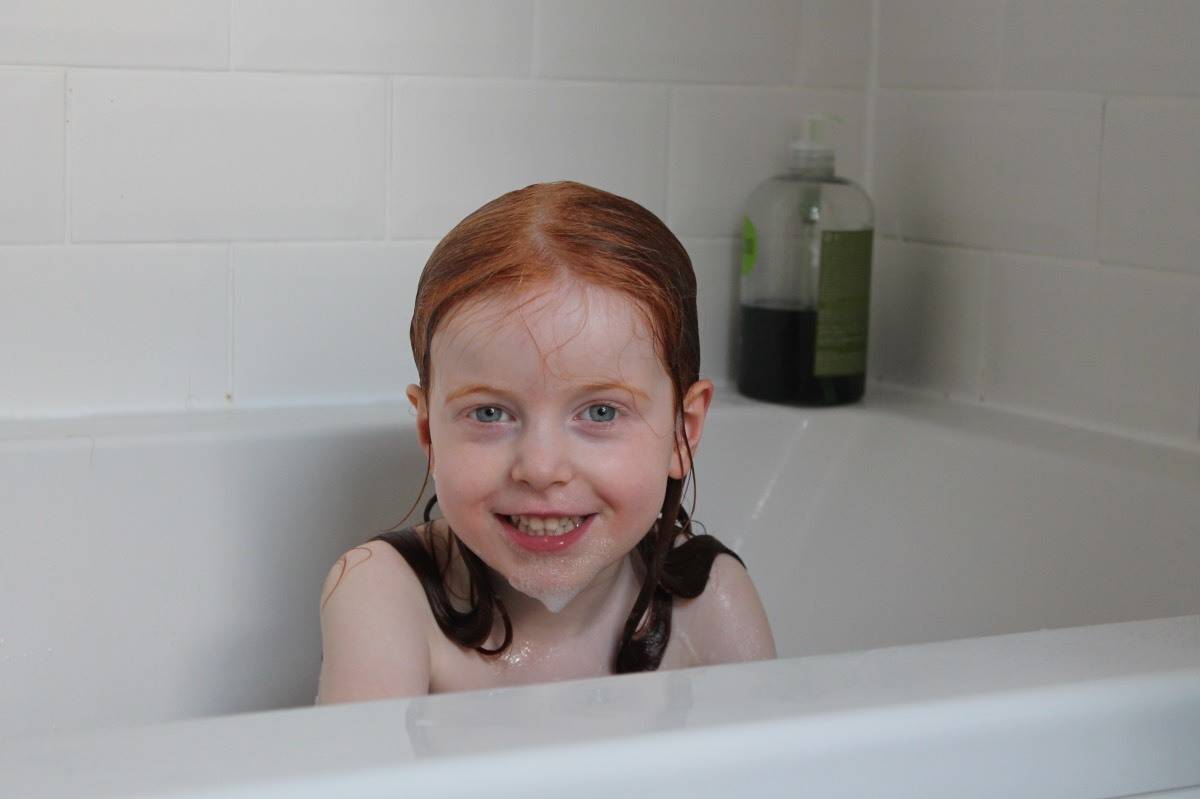 Grow Your Own
We love to save money over the warmer months and get outside with the children by growing strawberry plants. They don't need much space and are really quite self sufficient as well as giving the children something to take care of – and harvest when the time comes.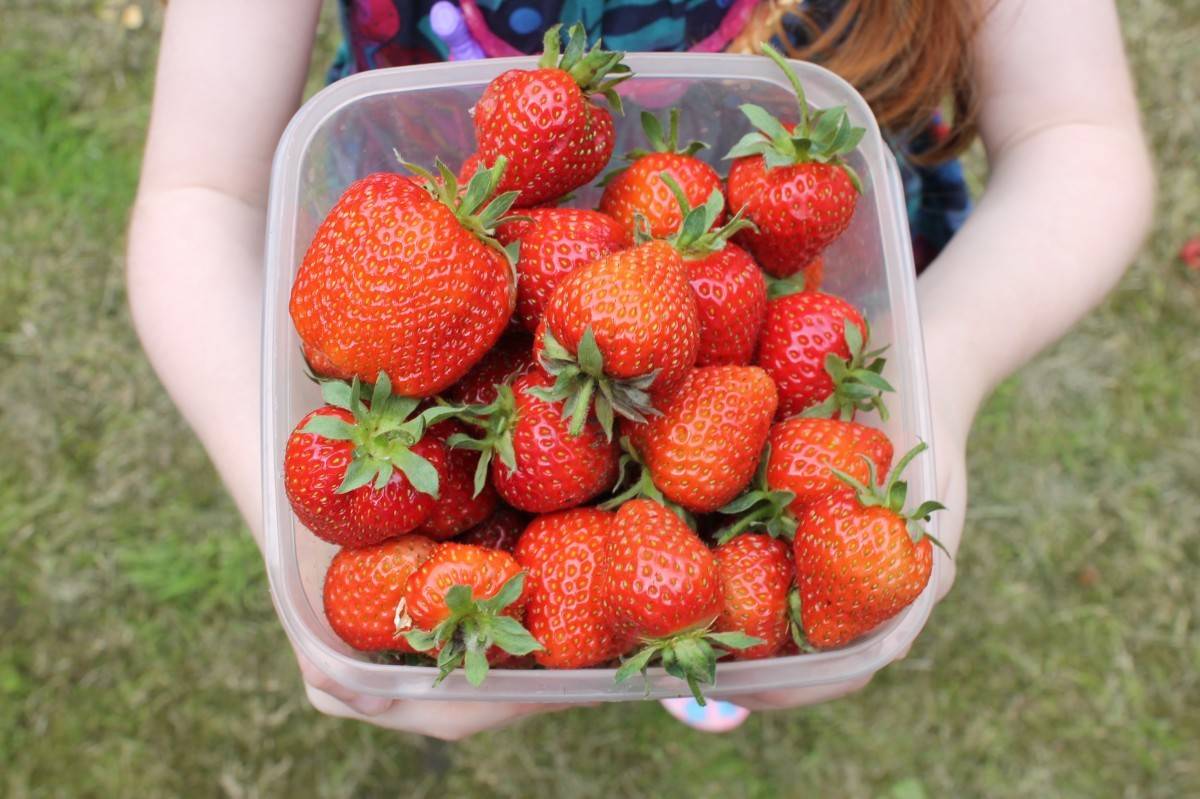 Days Out
We love to go on big family days out but always take a picnic to save money, and make the day more relaxed too. We know the children will love that picky, snack type food and it saves time finding somewhere to eat when we're out and about as well.
The School Run
We walk to school as much as possible. The children can scoot or ride a bike which gives them that great sense of independence, they're so much happier and we all feel better for it. Plus, it saves on petrol – and that school drop off/pick up traffic jam too!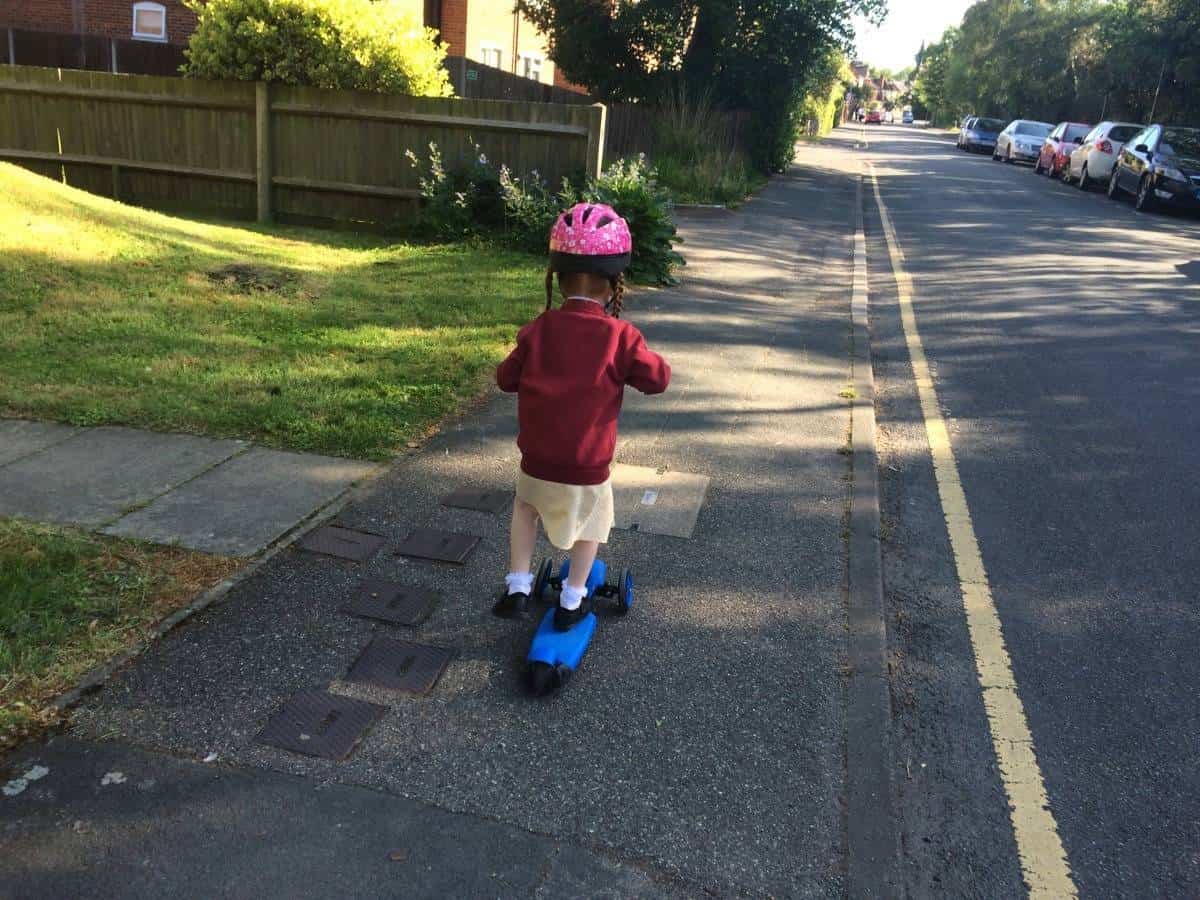 Holiday Activities
We don't worry about spending a lot over holidays – the children are happy with a paddling pool in the garden, a trip to the park or flying a kite on the beach. Simple family entertainment doesn't have to cost a lot and sometimes the simplest things make for the best days.
To find more ways to improve your own quality of life or for more information about the uSwitch Better Family Life Index, visit the uSwitch hub. How do you feel about where you live? Do you think you would consider moving to improve your own family's quality of life?