*This is a paid post
Growing up Dave went on holiday abroad every year – with both his parents and his grandparents – but I didn't go abroad until Dave and I got together when I was nineteen. Yet, we both have such fond memories of our family holidays, the places we visited and the ways we spent time whilst we were away. 'On the Beach' recently got in touch and asked us to talk about our favourite holiday activities, things we enjoyed on our family holidays growing up and the things that we love to do as a family now that we have children of our own.
We are very much a travel loving family. Because I didn't go away much as a child – just an annual camping trip – I have always wanted to show the children the world, go away as much as possible and experience as much as we can as a family. But, because I want the children to remember the holidays, and because I always want a holiday to be a real holiday for all of us, we didn't go abroad for the first time until Little Man was three, spending the first five years as parents holidaying in the UK instead – something I think we will always do as well as having our annual trip abroad.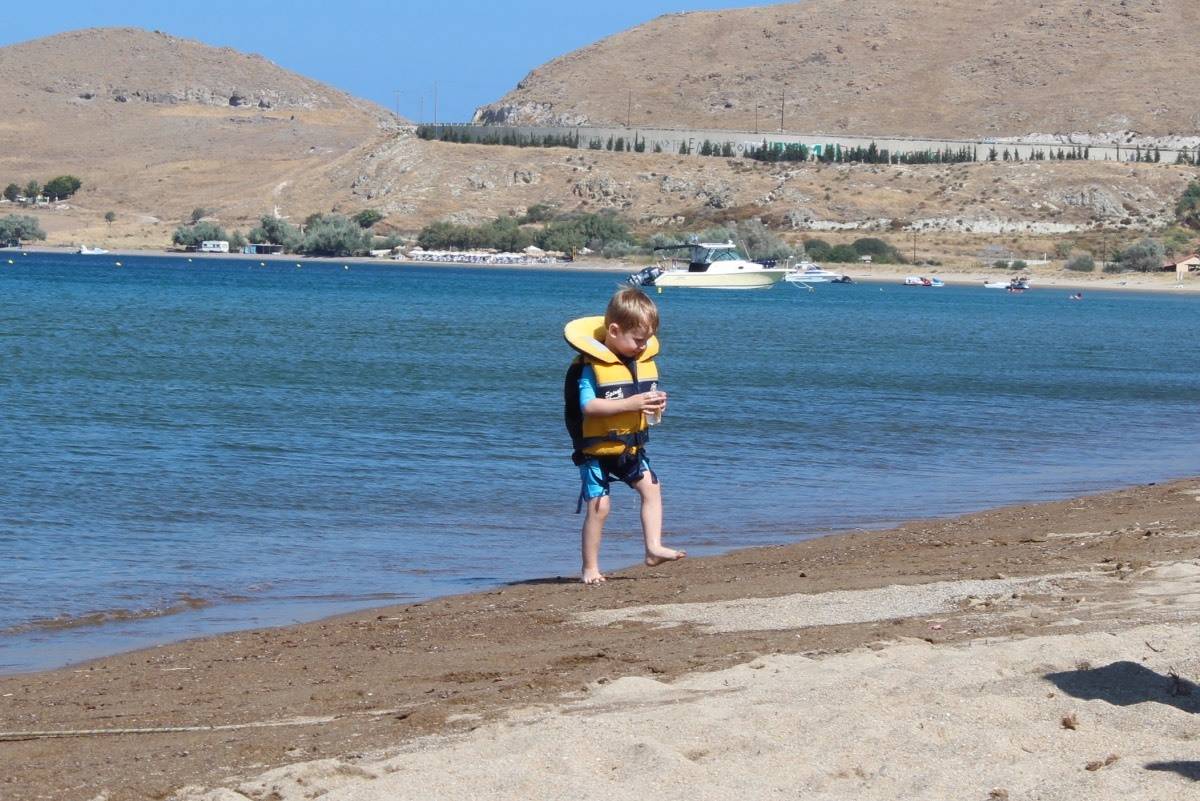 But, wherever we go on holiday there are some things that we always do. Swimming is a given – we all love spending time in the pool, especially since I learnt to swim earlier this year, and we all love water sports too. We have been snorkelling, kayaking, paddle boarding, wind surfing and sailing on holidays and they are things we love to do both individually and as a family. Plus, Dave became PADI qualified a couple of years ago and so scuba dives as often as he can.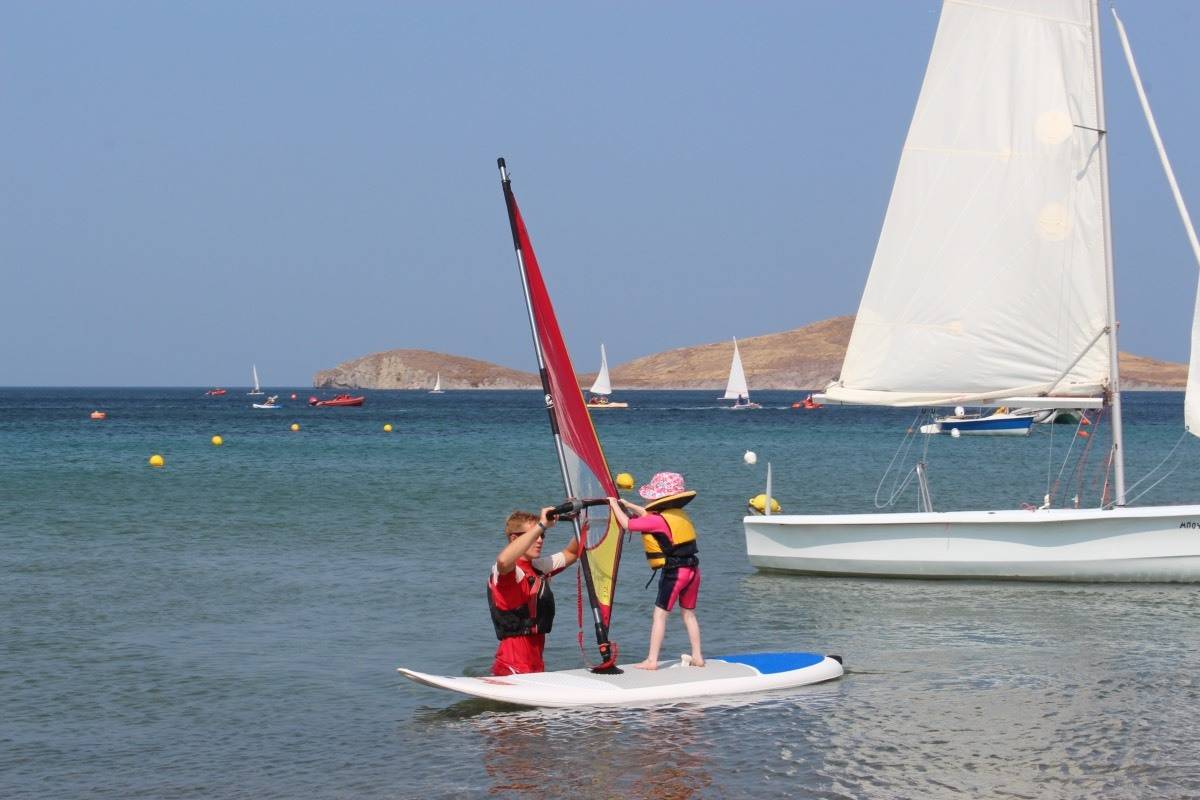 The children's favourite things about holidays is always the kids club with nice grown ups to look after them, new friends and so much to do. There's usually even more water based fun, crafts, story time, games and adventures. If we go somewhere – in the UK or abroad – with a kids club we know that the children will have a great time.
The other thing we love to do – and that Dave and I loved to do before having the children – is see as many sights and experience as much of a country as possible in the time that we're there. We went to Florida last summer and did so much rather than just the Disney parks, and when we went to Mallorca last year we drove so many miles in search of pretty beaches, amazing views and tourist attractions. We love to immerse ourselves in places – seeing everything there is to see, eating all the food and learning all the history.
Holiday are such a big part of our lives and to tell you a little bit more about our favourite holiday activities we put together this little video:
Thanks so much 'On the Beach' for helping us to talk more around what we love doing on holiday and for inspiring us to start researching our next summer holiday too. What would be your favourite thing to do on holiday?