Oh Little Man. I just love his quirks, his personality and all the little things that make him the little boy I love so much. The other day he was sitting drawing with LP, his new favourite hobby. He drew a person, like he has done so many times before and then wrote Loy above him. I think they were three letters that he knew how to write rather than wanting to write Loy, but, I went with it and asked him who Loy was.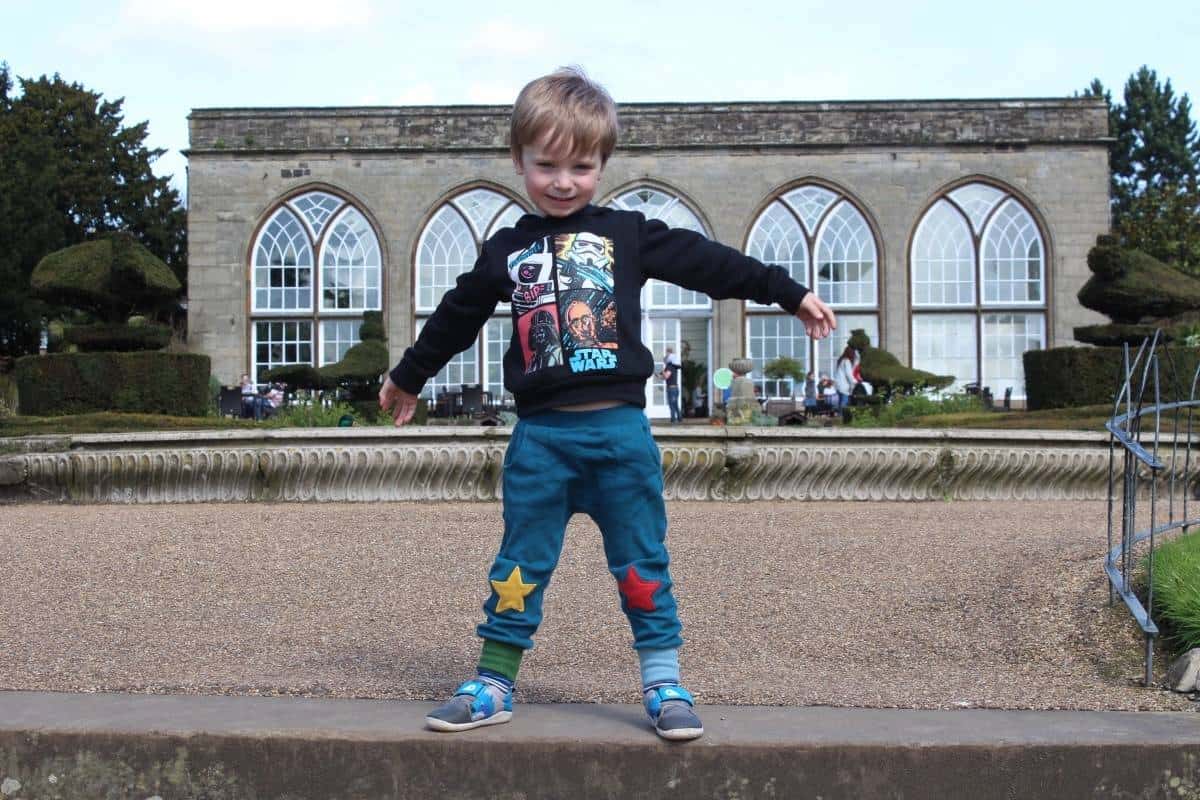 'He's my 'maginary friend Mummy.' He said, all matter of fact, like I should know this new information without having to ask.
Since then he has told us that there are actually ten Loys, all the same, but as there's ten it means one can be at home whilst one goes to nursery with him and one can even go to school with LP if it wants. There's enough to be everywhere, with all of us – so we never get lonely.
Apparently Loy came to Alton Towers with us last weekend – just one Loy, not all ten as, obviously, they wouldn't have been able to fit in the car. But Loy doesn't like rides, he finds them scary, so he stayed in the hotel room each day whilst we were out.
Loy is now a constant topic of conversation. He is a permanent feature in our lives and Little Man talks about him all the time. Loy has even got a dog now – also called Loy. It's entertaining and a little bit creepy but Little Man seems to love having Loy around and if it's ok by him then it's fine by me too.
Imaginary friends – not something I ever expected to have in my life but it looks like Loy, all ten of him, is here to stay.
If you have an ordinary moment this week, come and link up with myself and Katie – we love reading your posts each week.
[inlinkz_linkup id=708422 mode=1]