It was LP's Birthday on Friday and we spent the day at Legoland. It's now the second Birthday she has spent at Legoland and so it is fast becoming an Ordinary Moment for us. Legoland is only about twenty minutes from us – on a good run – and local enough to get there when it opens and stay until it closes although we haven't yet had the stamina to stay all day!
LP's Birthday morning was spent opening presents, eating breakfast and riding her new bicycle around the lounge. By the time we left for Legoland she had already told us, numerous times, that it was the best birthday ever.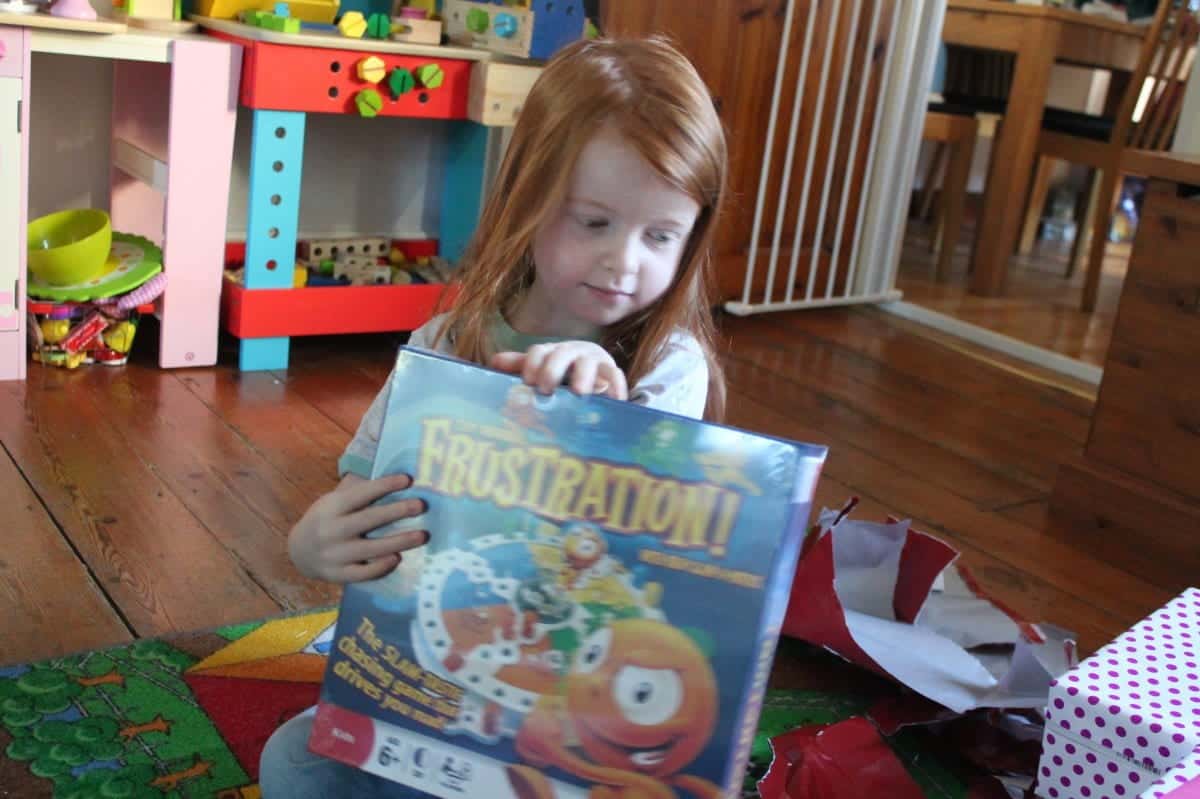 We got to Legoland just before 10am and met LP's best friend and her parents there. At the moment there's an offer on where annual pass holders can take anyone else for £5 each before the end of September so we thought we'd make the most of it, especially as LP's friend's Birthday is on Wednesday too!
We had such a lovely day. We went on lots of rides, some that we hadn't been on before and some that LP insisted on going on for the hundredth time – like the helicopters in Duplo Valley. The children loved, as always, the excitement of just being at Legoland and everywhere they looked there were Lego models, actors and other things to look at.
We had all you can eat pizza for lunch and went on so many rides in the afternoon too before having a break in the adventure playground and then getting ice cream to finish off the day. Although we did manage to squeeze in a visit to the shop where the children spent their pocket money on yet more Lego sets! I am sure this won't be the last Birthday we spend at Legoland.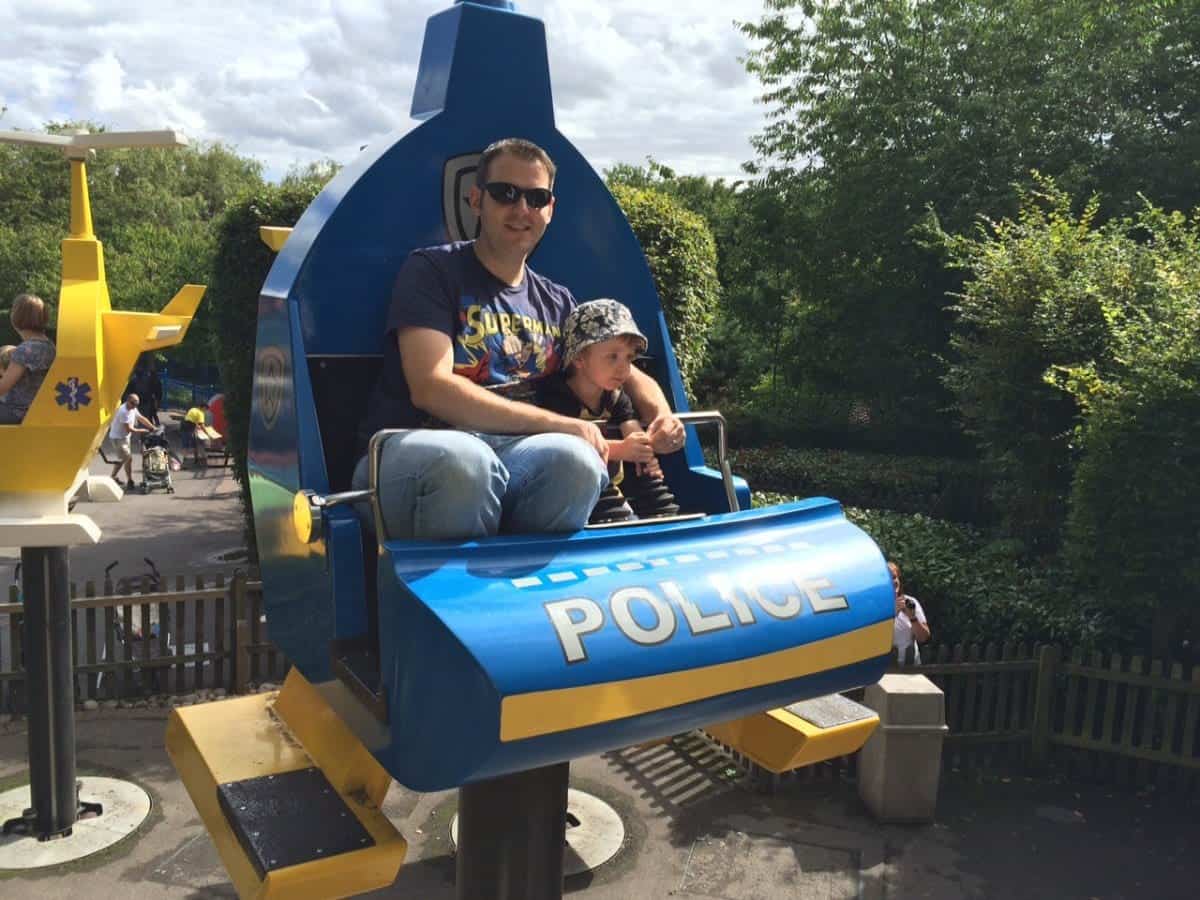 All in all LP had a really lovely Birthday. We're celebrating with lots of friends and family today with a party in the garden and I just hope the weather holds! I'll let you know how it goes!