*This is a paid post
We've been creating monthly newsletters for the children's Grandads for six months now and it felt like a good time to share an update, showing you how well Famileo has fit into our day to day lives.
What is Famileo?
Famileo is an app and website that enables you to create a Gazette for any family member that is then sent to them through the post. These can be one off gazettes, monthly, bimonthly or even weekly and can include news from all family members. You can read our full review here.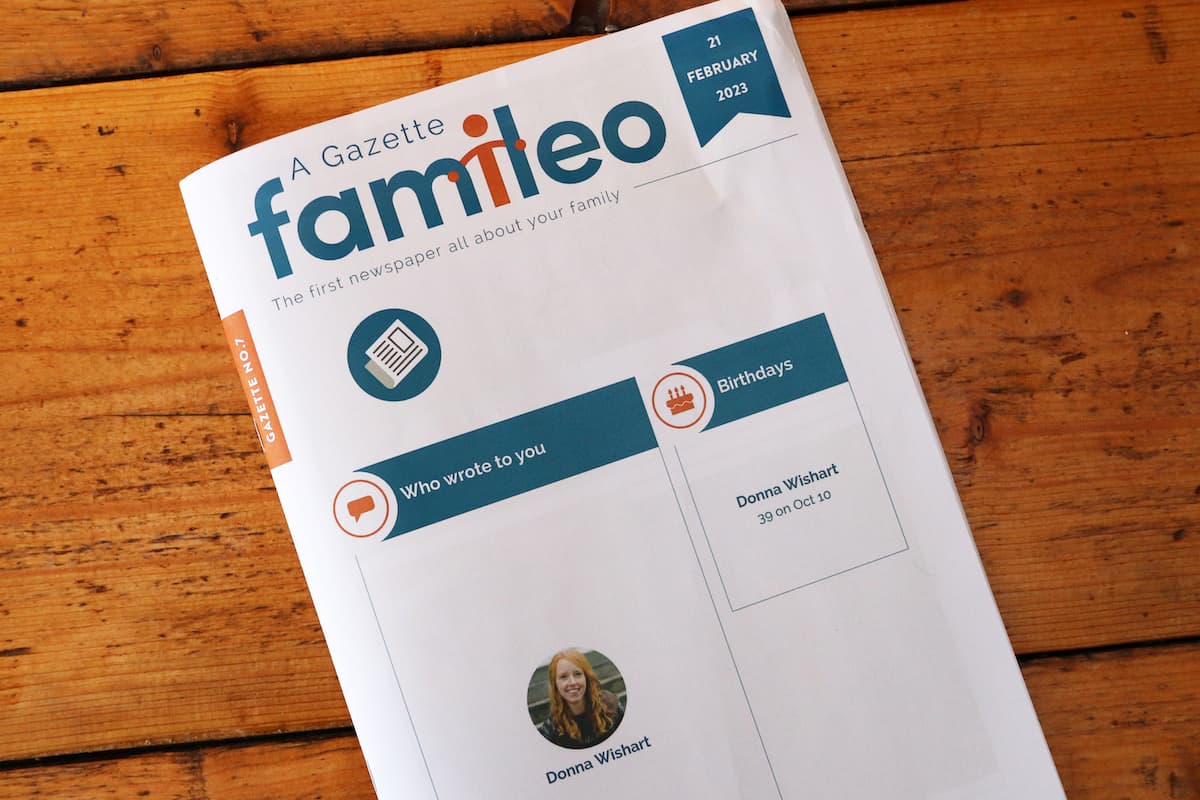 Six months with Famileo
Six months ago we started creating gazettes using Famileo, sending them to my two dads who are far away and that we don't get to see often. I saw it as a way of keeping in touch and filling them in on all the little bits of life that we usually forget about when talking on the phone.
Each month my Dad rings me and talks about the things in the gazette. I remember the first one was all about our trip to Florida and he loved seeing the photos and feeling like he was a part of our experiences. He's not on social media and so doesn't see our updates so he loves feeling that bit closer to us through the gazettes.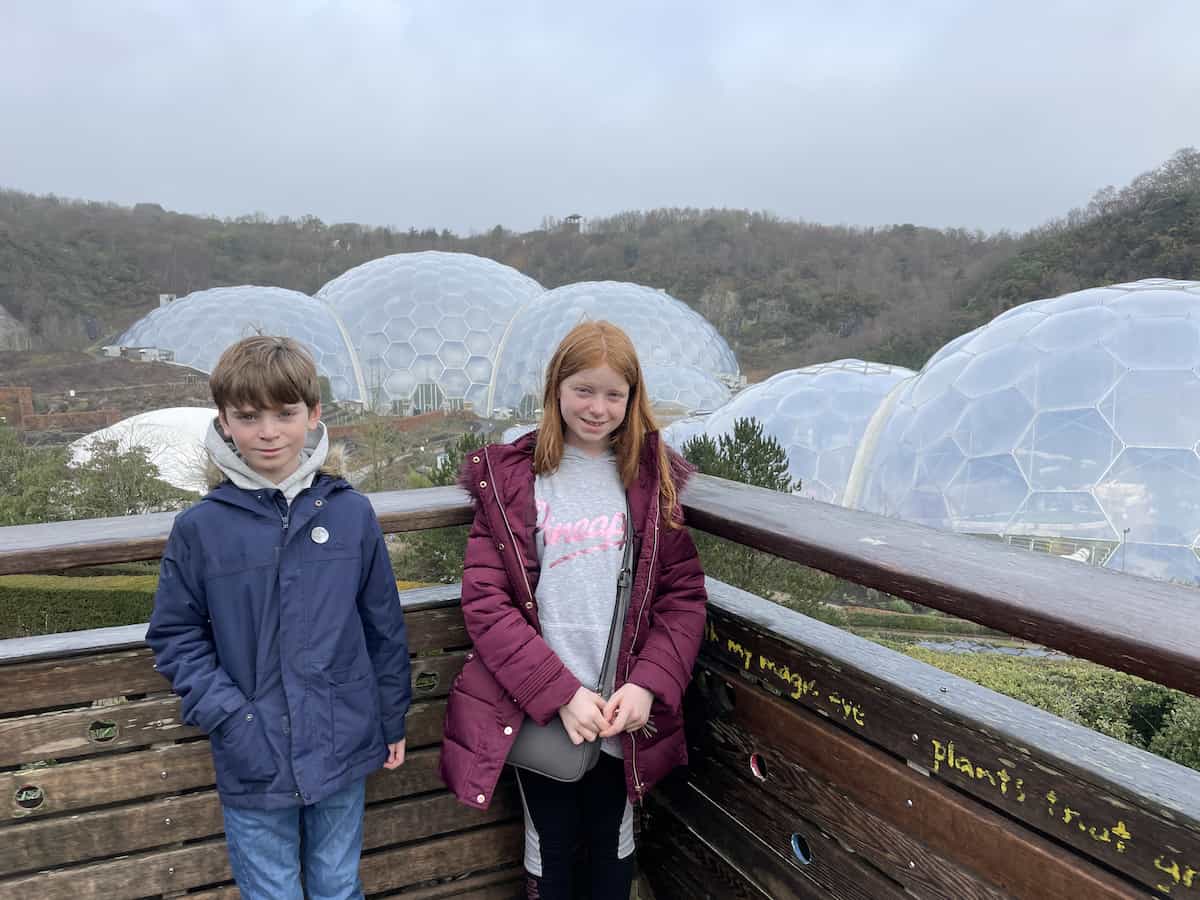 Now, whenever I take photos I save my favourites to an album on my phone and, when I have five minutes, I upload them to the Famileo app. I add individual photos, collages and little snippets about the photos or what we were doing that day.
Famileo reminds me when the cut off date for the gazette is nearing, giving me a nudge to upload any last messages to the gazette before it's sent for printing. My dads then receive their little installment of news a couple of days later.
How easy is Famileo to use?
Honestly, Famileo could not be easier. You take a photo, upload it to the app and then it's there in print for your loved ones to see. Plus, you can add messages as a family, with multiple family members collaborating on the same gazette. LP has asked if she can upload messages for her grandads too which I think is lovely and definitely something we're going to set up.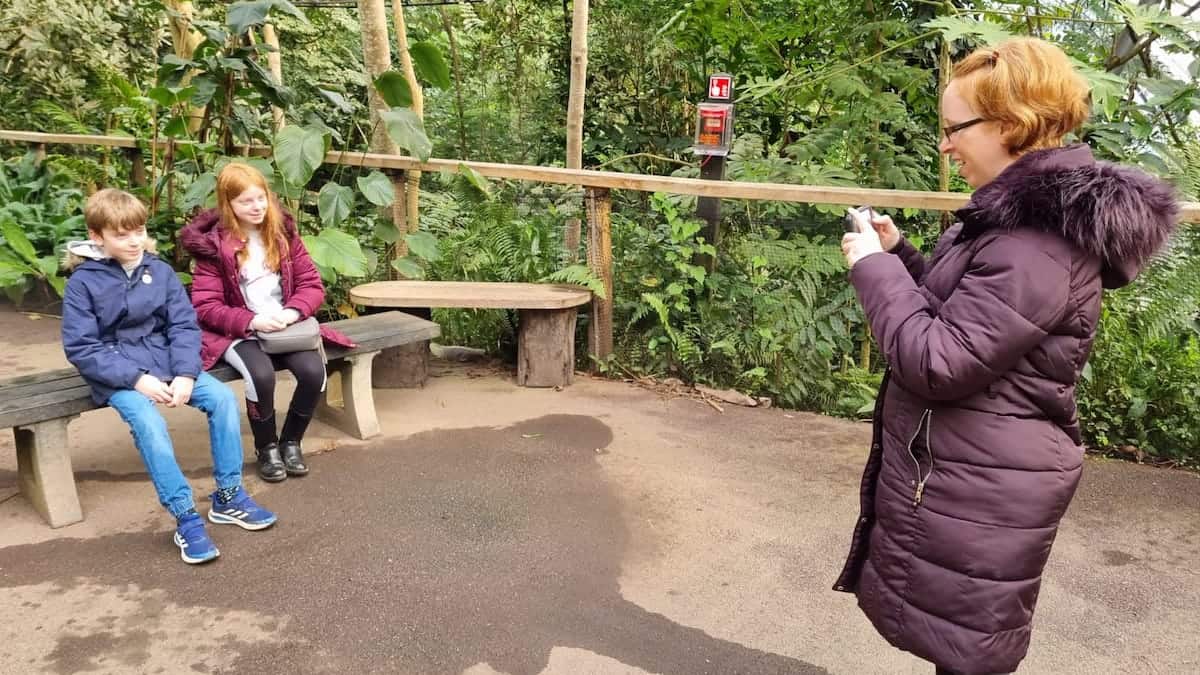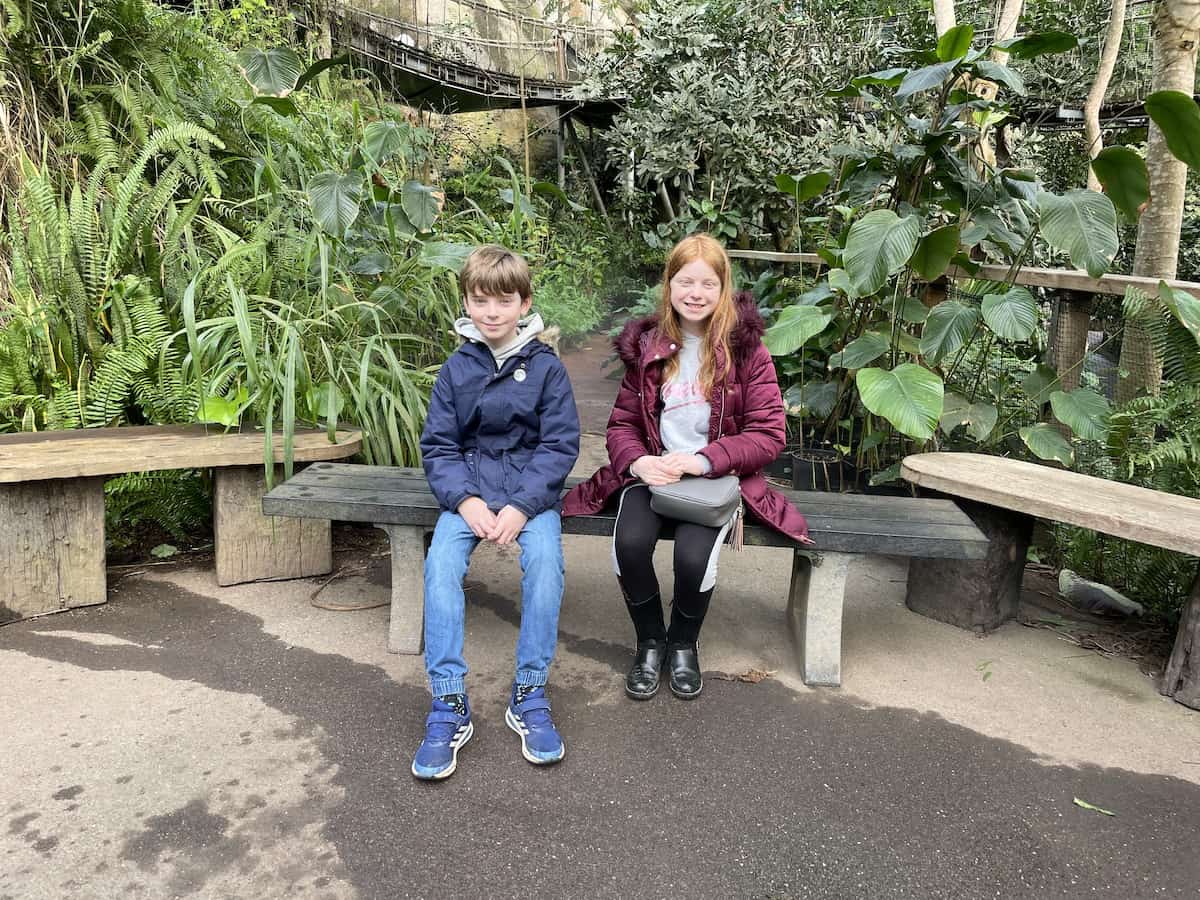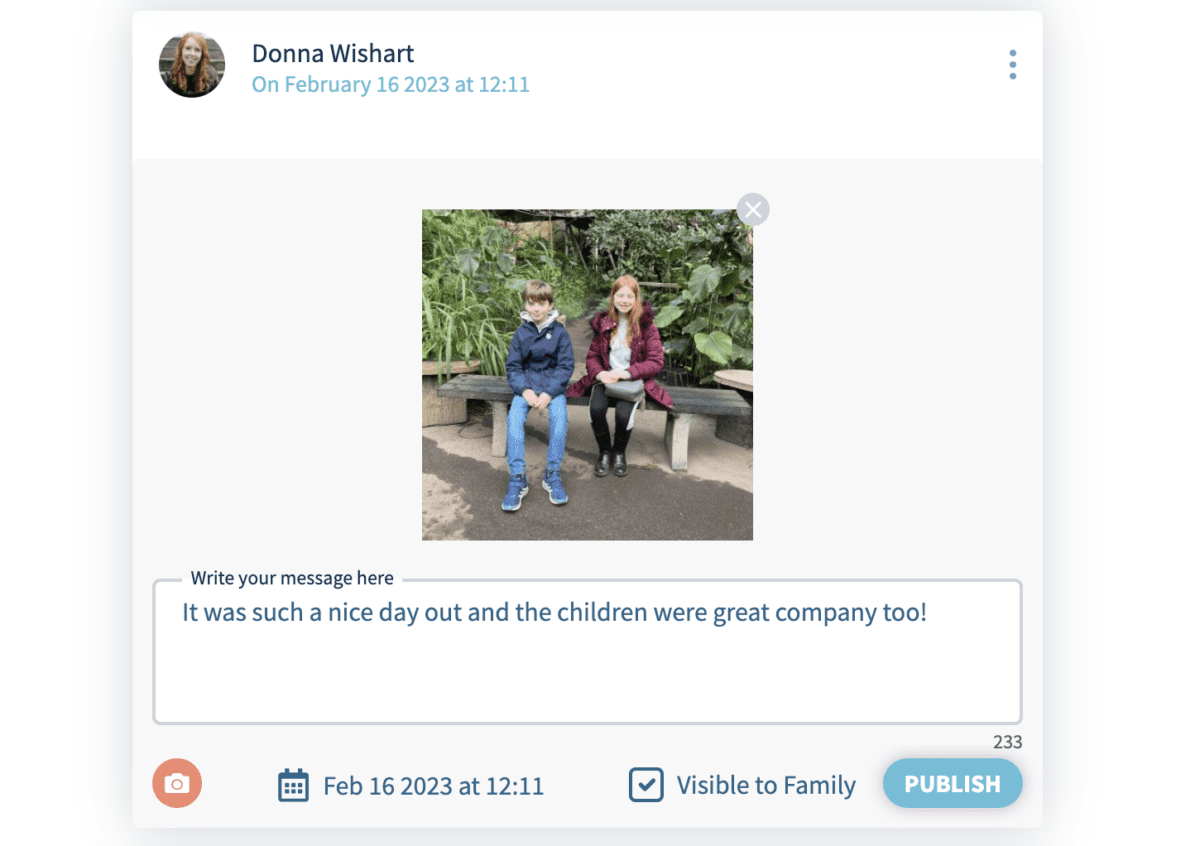 Famileo costs under £6 a month including postage and my dad has even offered to pay for his. He absolutely loves it and I know that if we stopped sending it he would feel a real gap in his life. It's added more depth to our relationship and I know that he feels closer to the children thanks to Famileo too.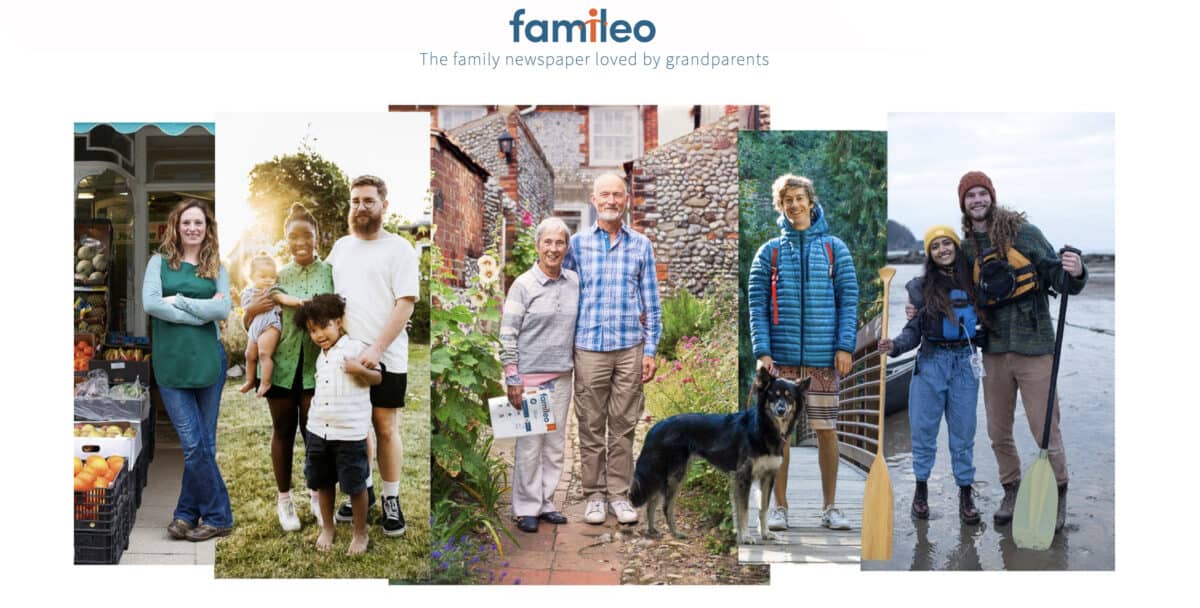 Try Famileo for yourself. Use code REDHEAD to get your first month's subscription free on a monthly or bi-monthly subscription. Click here to find out more and subscribe today.
We are also giving you the chance to win! Enter below for your chance to win a 6 month subscription to Famileo – a gift any family member will love! Good luck!
a Rafflecopter giveaway