*This is a paid post
Today I'm working with Reading Chest to talk more about World Book Day – something our children have been looking forward to for weeks. World Book Day is something that most children absolutely love. They get to dress up as their favourite characters from their favourite books and have fun at school. But, what do you do if your child has no interest in books? What if your child doesn't have a favourite literary character because they don't have a favourite book?
I was at an event once where a speaker said that if a child has no interest in reading they just haven't found the right book yet and that is something that has always stuck with me and I think it's so true.
To instil a love of reading in a child or even just to get them to learn to read the child needs to be interested in something about the book – the story, the characters or the thought of being able to read. That comes more naturally to some children than others.
What if, instead of choosing their favourite character from a book the child was given the opportunity to enjoy books that featured their favourite characters?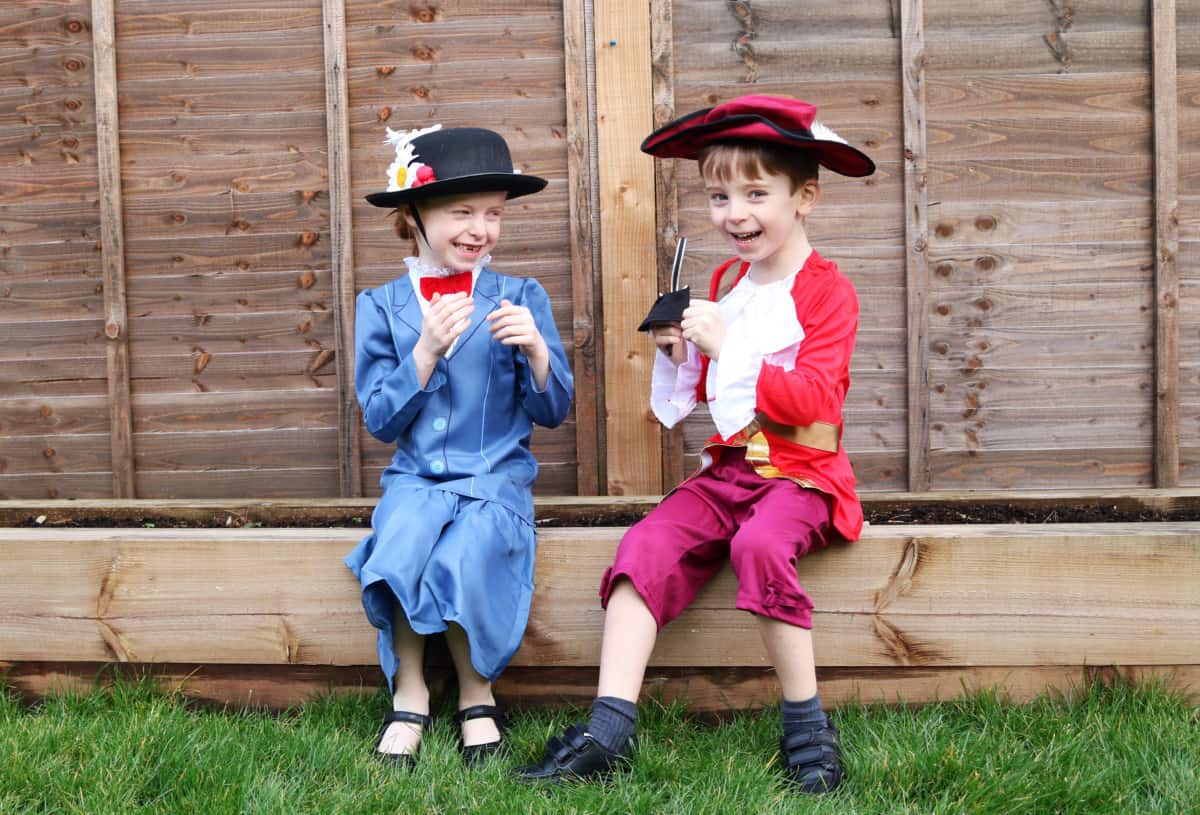 From even a young age children have favourite characters – Mickey Mouse, Donald Duck and Goofy felt like friends to LP and Little Man. From there children often move on to movie characters and other familiar faces on TV – Star Wars, Disney Princesses, Superheroes. Although children sometimes have no interest in reading I have never met a child who hasn't found a love of a character somewhere on TV or in films.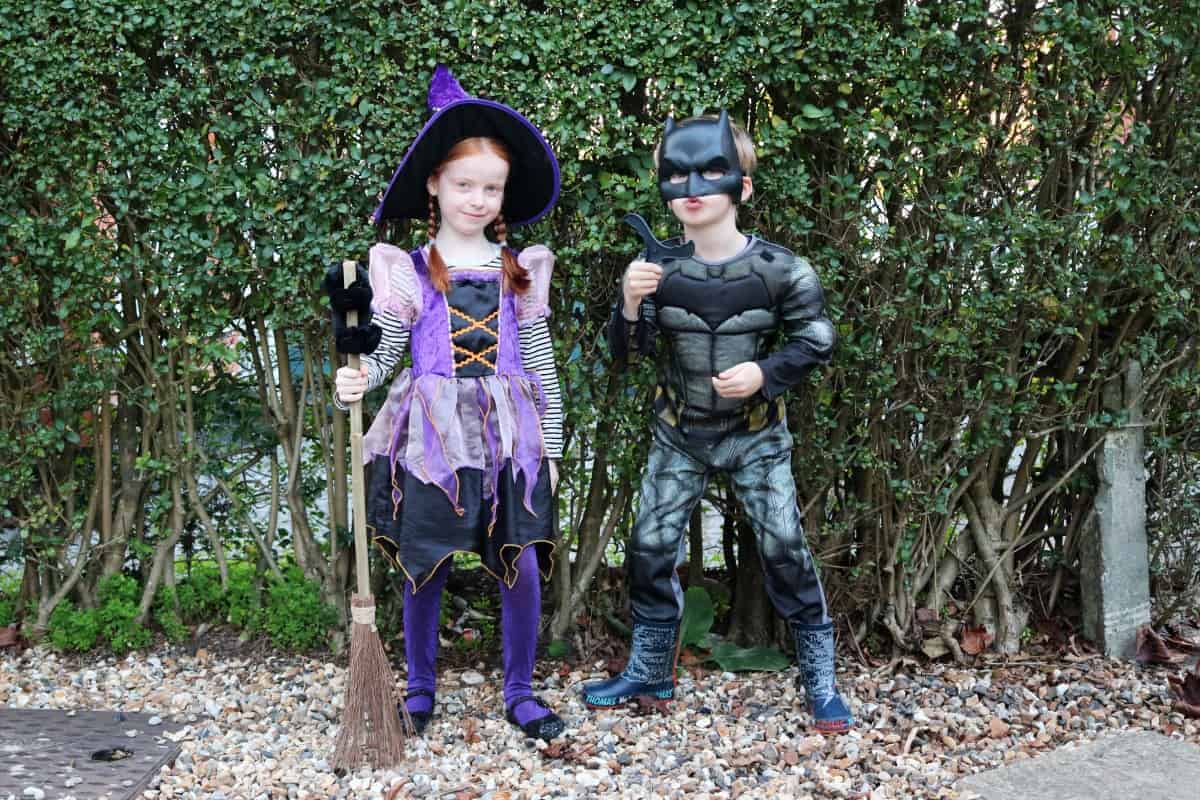 If your child loves Disney or Star Wars movies, Spiderman or Peter Rabbit then find them books that feature those characters. Most movies and TV shows started off as books and so a love of the big screen can often turn into a love of reading, especially if you spend time with your children and a book, reading to them, taking it in turns and spending time cultivating the joy of reading with your children.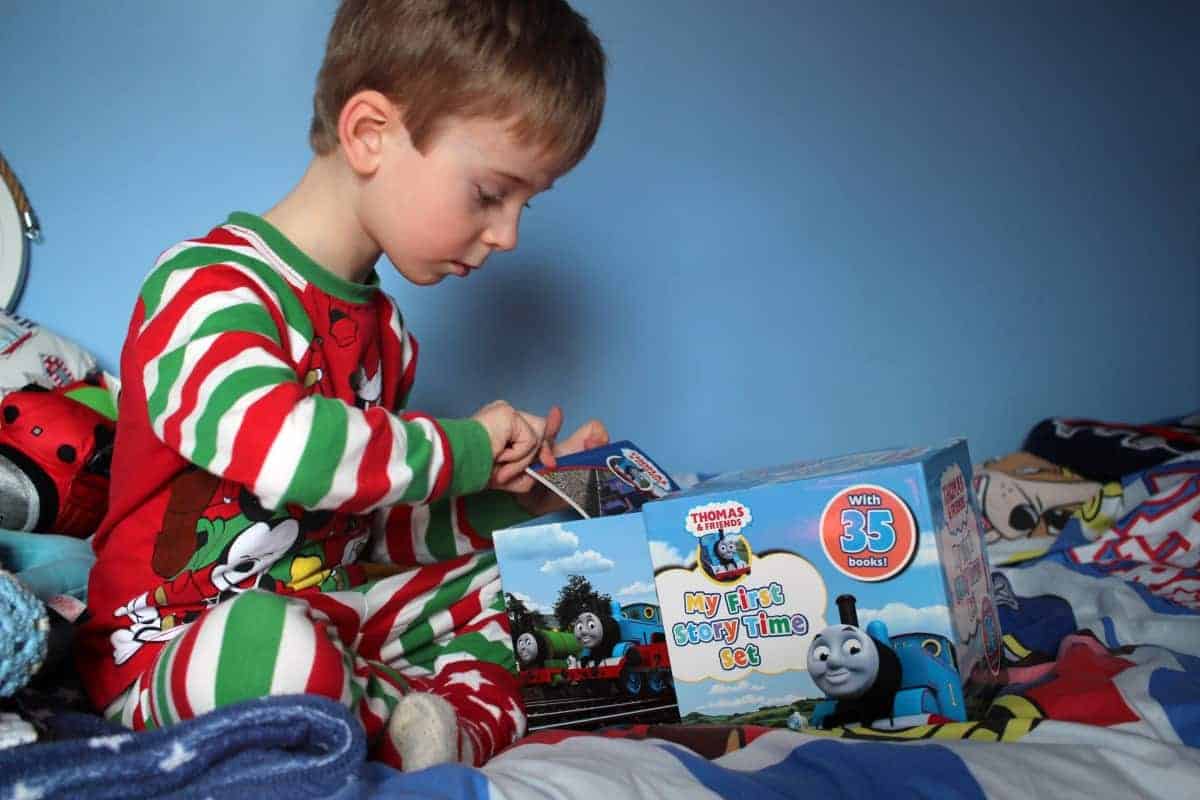 Many children don't have a huge amount of books at home and going to a library can often take up time that families don't have. So, Reading Chest is the answer. The book rental service specialises in reading scheme books for children aged 4 to 9 years. They have all the books that children read in school with their colour bands or levels so you know that the books will support your child's learning as well as being fun and interesting to read.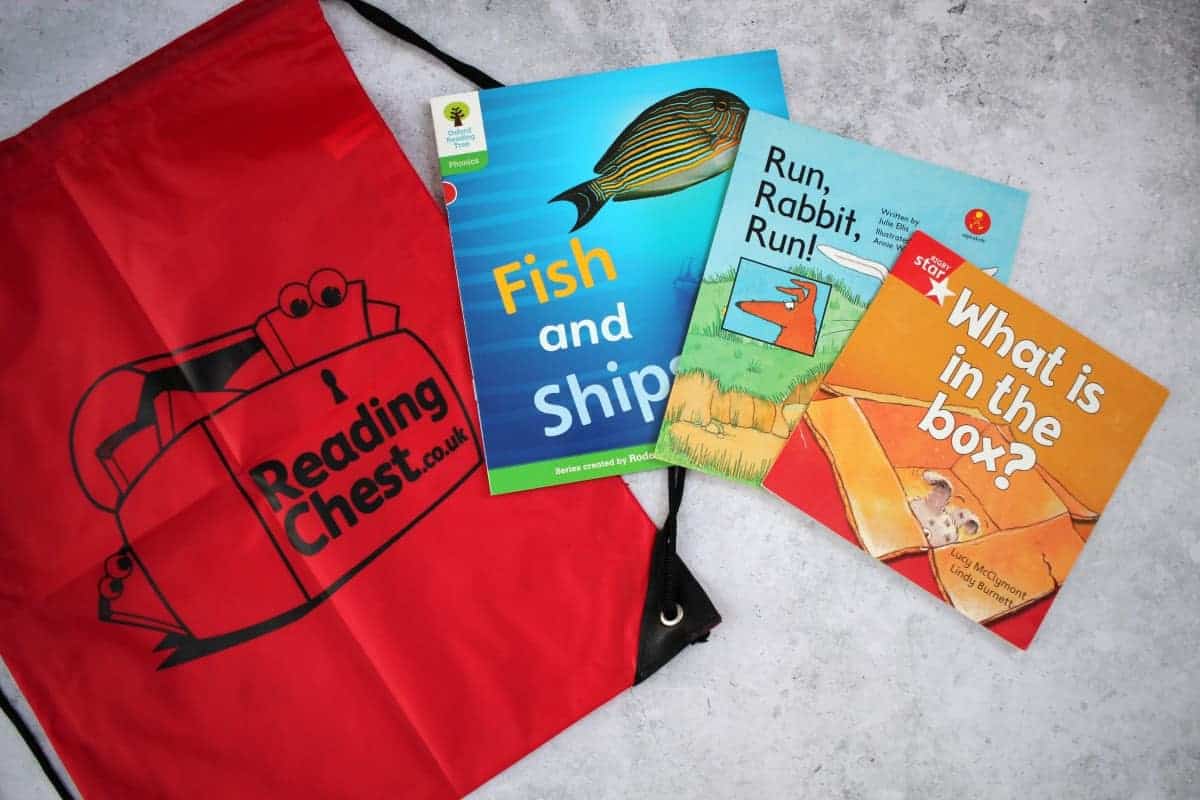 Reading Chest love to tailor books to a child's interests as well as their reading ability level and age. You can ask to not be sent books that your child has already read or about topics that your child isn't interested in. Plus, you can send back books and get new ones to always have fresh reading material at home. We reviewed the service a couple of years ago and both LP and Little Man loved the constant stream of books through the door!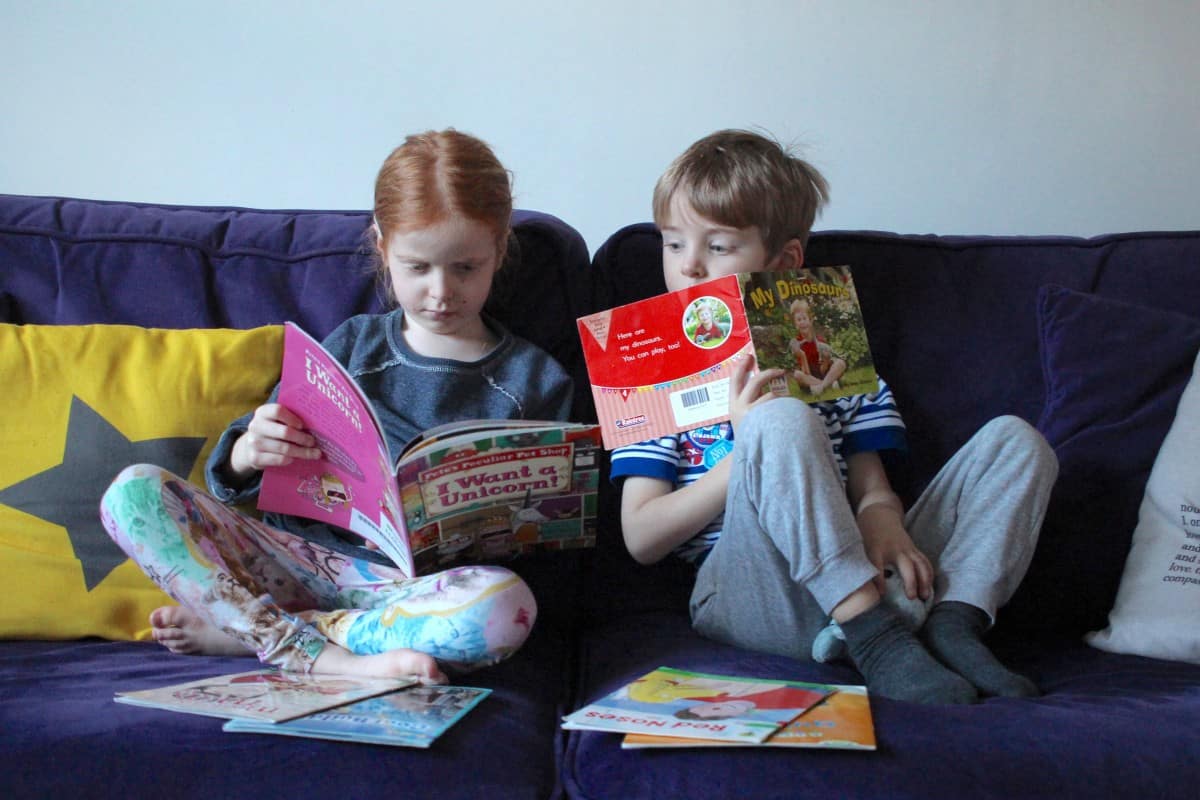 A Reading Chest subscription starts at just £9.95 per month with 4 initial books and two books swaps each month. I have teamed up with Reading Chest to give away a 6 month bronze subscription to one lucky reader. To be in with a chance of winning this fantastic prize just complete one or more entries on the Rafflecopter below. Good luck!
Don't forget to check out our other giveaways over on the giveaways page!