*This is a paid post
I have always found it hard buying baby gifts – for a baby shower gift, a new baby gift or even a just because gift when a baby is a few months old. There are so many outfits in the shops, so many different products aimed at new babies and new parents and it can feel so overwhelming trying to find the perfect gift for a brand new baby.
The Baby Hamper Company solve that problem. They stock a wide variety of baby hampers to make shopping for a new arrival that much easier. Each hamper is a wonderfully thoughtful gift, with price brackets to suit every budget and with everything from baby shower hampers to luxury ones and even letterbox gifts.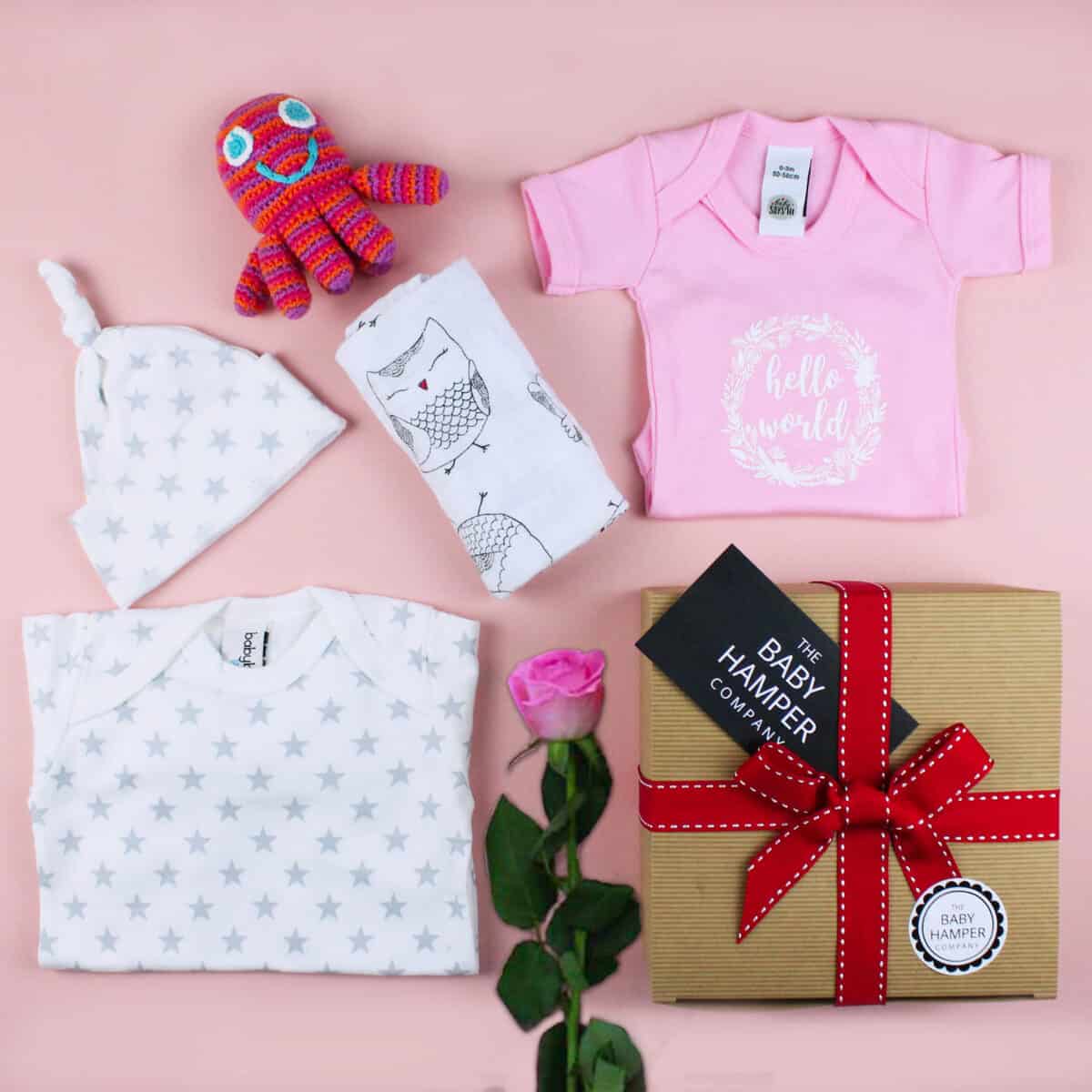 Their website is easy to navigate with hampers split into girls, boys and unisex ones. They also have hampers for twins and the range of hampers start at just £25 too.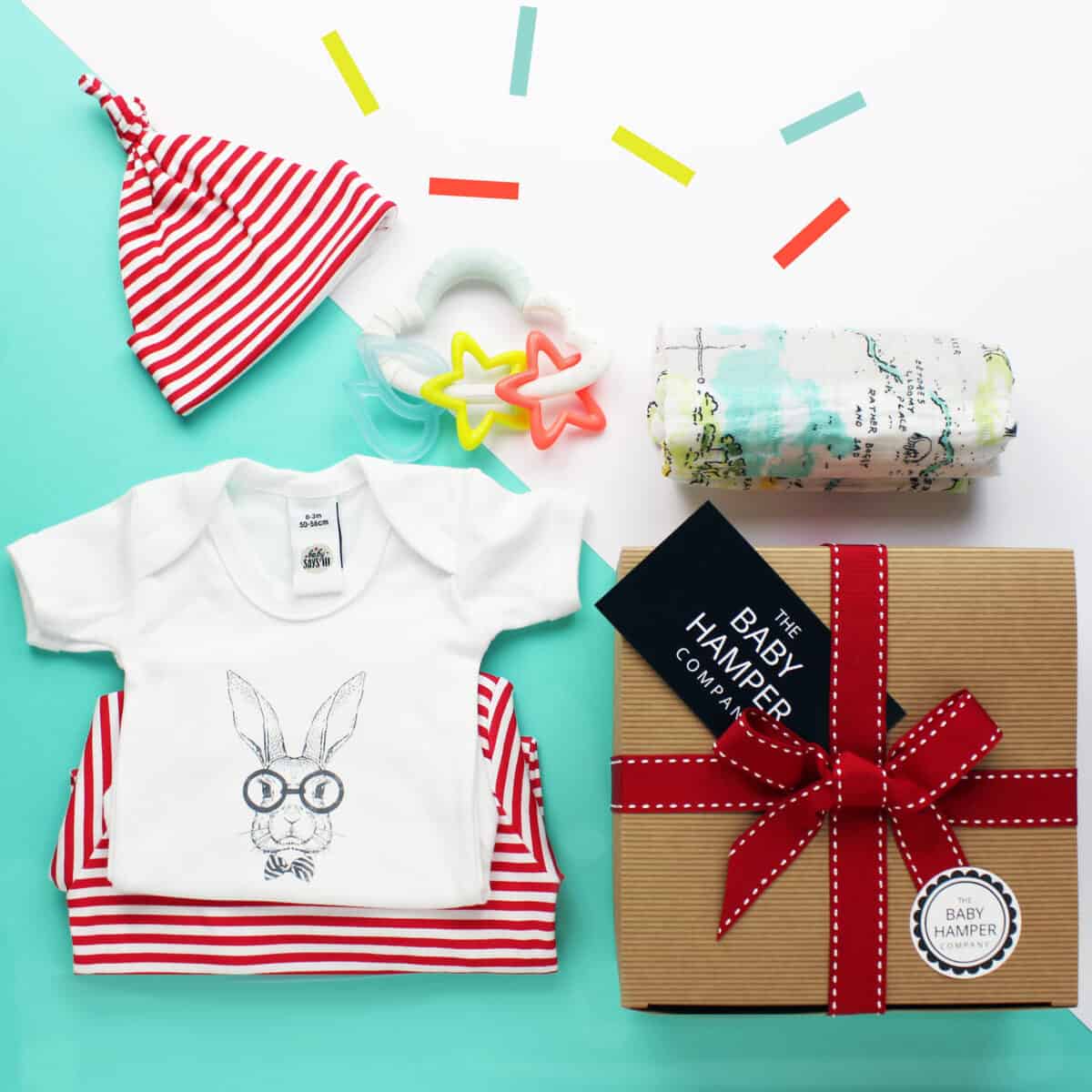 All of the Baby Hamper Company products are really useful and practical. Their prints are modern and all the colours are bright and bold which stimulates a baby's senses. They also sell a range of traditional all white baby hampers and have a new range of personalised gifts too. Their product range is growing so not only can you get beautiful hampers from The Baby Hamper Company but you can get more specific, personal gifts as well.
The Baby Hamper Company pride themselves on delivering happiness in a box – with luxury packaging, quality products and affordable prices. Their gifts are definitely something I would love to receive.
I have teamed up with The Baby Hamper Company to give away a large baby hamper to one lucky reader. To be in with a chance of winning a large hamper of your choice just complete one or more entries on the Rafflecopter below. Good luck!
Don't forget to check out our other giveaways over on the giveaways page!