*This is a paid post
Are you one of those people who feel left behind by the digital revolution? Do you struggle to use smart home devices or even smartphones and apps? Well, you are not alone.
One in five people feel left behind when it comes to the new digital age and find using smartphones and apps doesn't come naturally to them. Nearly half of the UK struggle to use smart devices and three quarters of the country would like support to help improve their tech skills and knowledge.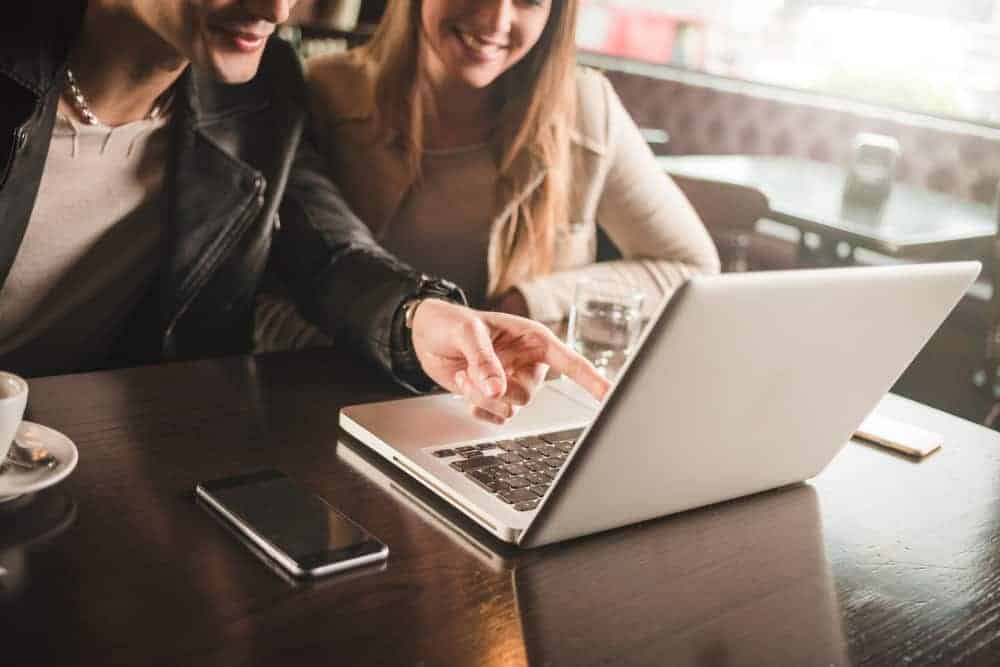 I feel quite lucky that I have grown up in a digital age – I remember having dial-up internet before broadband was introduced and I have had an email account since my early teens. But, there are times when I feel so lost where technology is concerned so this research isn't a surprise to me.
I'm one of those people that can't use the apps to work our smart heating. We have security devices at home that I have no idea how to operate and I am forever sending my husband messages asking him to turn the heating up or down for me. Technology is moving so fast that it's easy to feel left behind at times.
But, there is help on the horizon. Post Office Broadband has joined forces with Google Digital Garage to launch Digital Drop-ins at libraries across the country to help boost the nation's digital confidence. It's going to be a comfortable space where everyone can ask questions and learn how they can get the most from the internet and their internet enabled devices.
Many people have never been shown how to use their devices, others don't fully understand the features on their devices and a third don't know how to set their devices up. Others think their devices are too complicated and nearly twenty percent worry about the consequences of doing something wrong. I can relate to this massively – as I know whenever I get something new I am worried about breaking it before I've even started and with many devices now having no instruction manual and on-board set up and instructions instead, the whole process can be quite daunting.
Research from Post Office Broadband has shown that, across the board, regardless of age, region or walks of life, the majority of people want to up-skill themselves and boost their digital confidence.
The Post Office and Google Digital Garage Drop-Ins will start in the cities that the research revealed to be the least digitally confident; Plymouth, Cardiff, Leeds, Norwich, Belfast and Southampton. The workshops are held as both one to one sessions and group workshops, covering topics like Device Advice, Staying Safe Online and Getting Started online. But, most importantly, they are free and open to anyone who wants to grow their confidence online.
I'm going to be at the Southampton Drop-in next Friday morning to see what it's all about so why not join me there.
For more information or to register your interest in attending a Post Office and Google Digital Garage Drop-in visit their website.