*This is a paid post
Our whole year revolves around the summer – and our two week summer holiday. It's something we book and look forward to for months and then in the weeks before we plan as much as possible before going on that final shopping trip to get all those last minute holiday bits and pieces. For this year's pre-holiday shopping I stayed close to home and visited The Square in Camberley town centre.
The Square is our local shopping centre so we can walk to it easily but it also has plenty of parking too, making it accesible for those from further afield as well. It's not a huge shopping centre but it has all the shops we need when it comes to shopping for the summer – or any other time of year.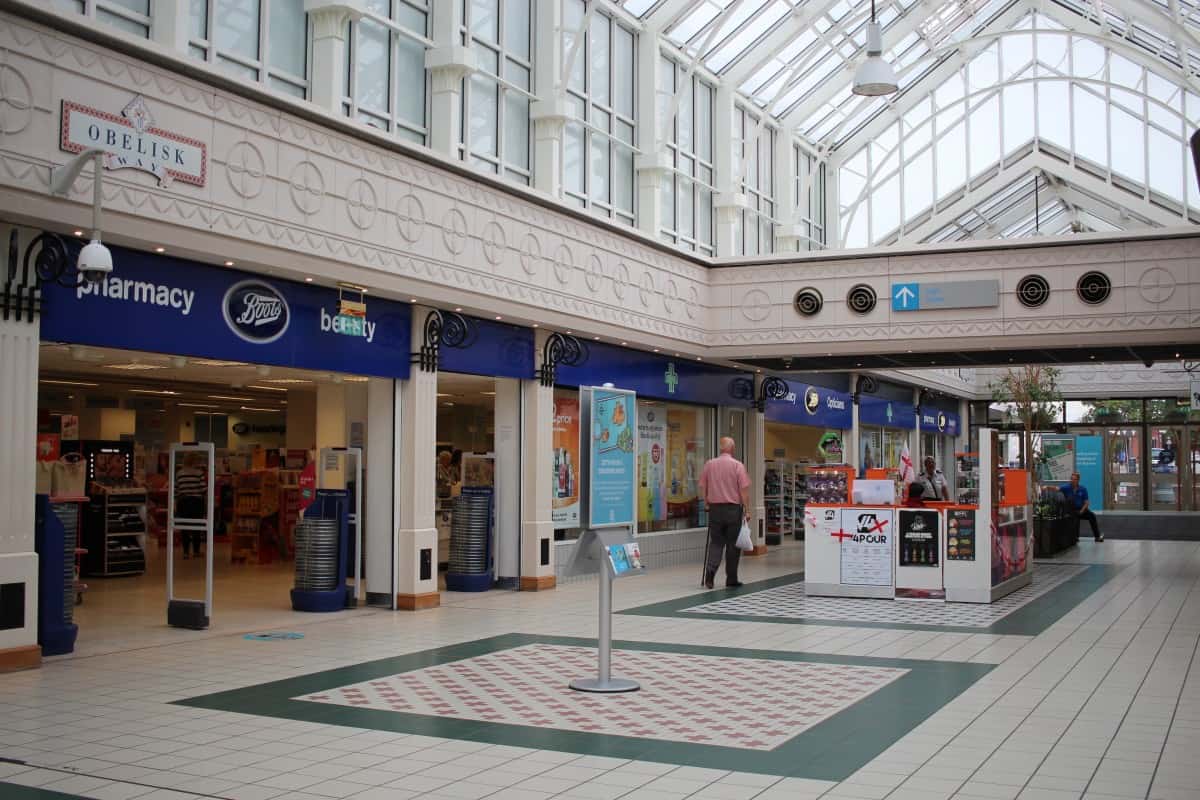 I had a list of things I needed to get and the first thing was suncream. As a family full of red hair and fair skin we get through so much sun lotion over the summer months and I went straight to Boots for a trusty supply of Soltan – a brand I have come to know and trust. I also picked up some summer body gradual tan moisturiser in the hope that it will give me a slight glow ready for when our holiday time comes.
I also love Superdrug and went there for all our travel toiletries. I haven't bought travel products in such a long time but loved the range they had – all our favourite brands in miniature form and even Dave's specific hair product in travel size. I was impressed with the range – and the fact they were all on offer too.
But there is so much more to a holiday than toiletries and beauty products. Between New Look and Primark I can pretty much cater for the whole family where clothes are concerned. Dave and the children really don't need any more summer clothes but I did pick Dave up some swim shorts – and I will never have enough clothes! The Square also has River Island, Monsoon and TK Maxx for a wider variety of clothes but we love the great value and ever changing range that Primark has to offer and it really is a central point of the shopping centre too.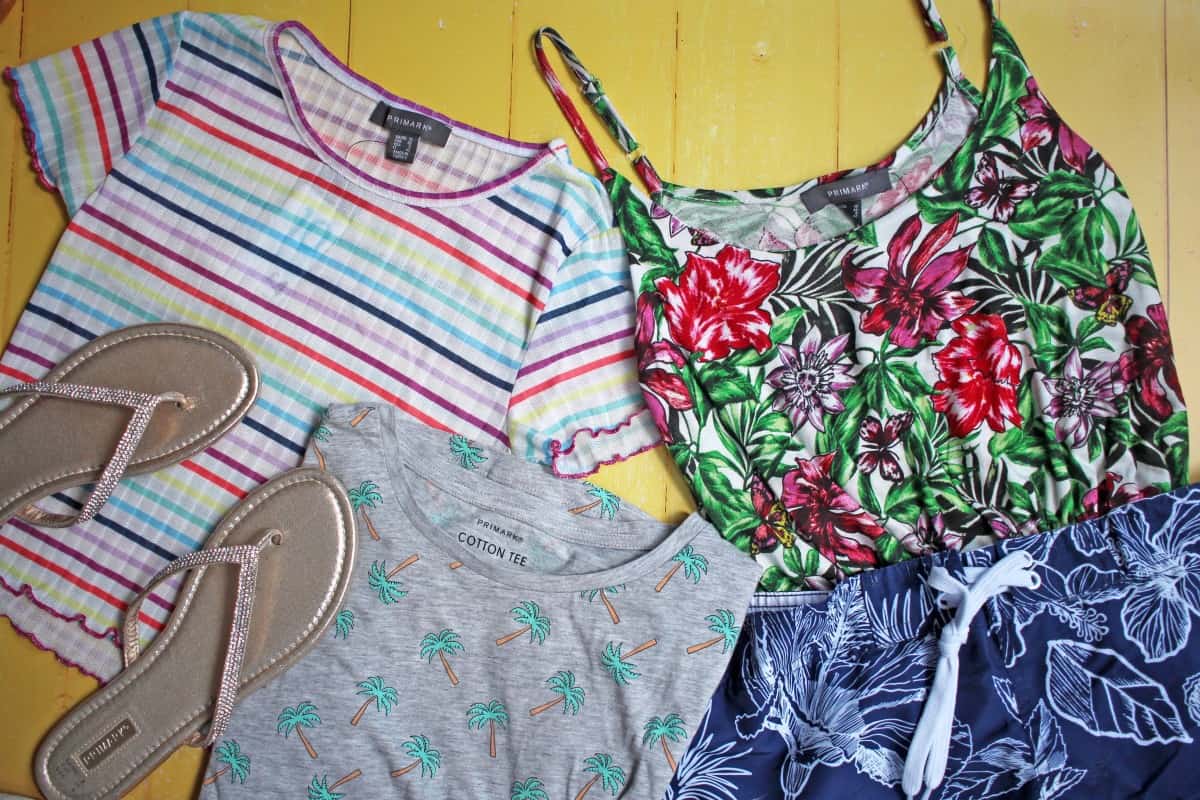 When we go on holiday I do love to accessorise – something that LP loves too. So, I bought a lovely summer hat from Primark – along with matching sunglasses for LP and I, and a summery backpack from Accessorize for all those trips to the beach that I know we'll be making over the summer.
Accessorize also supplied me with jewellery and hair accessories – as well as some more bits for LP and I from Claire's, making sure we have all we need to keep our hair in check and dress up any outfit whilst we're away.
In between shopping and wandering from store to store I sat down for a pitstop at Patisserie Valerie. It's the perfect place to take a break as it's right in the centre of The Square, giving a great view of the shopping centre and allowing me to plan where I want to go next. Plus, there's wifi available and a pretty epic choice of cakes. You can't go on a shopping trip without cake, can you?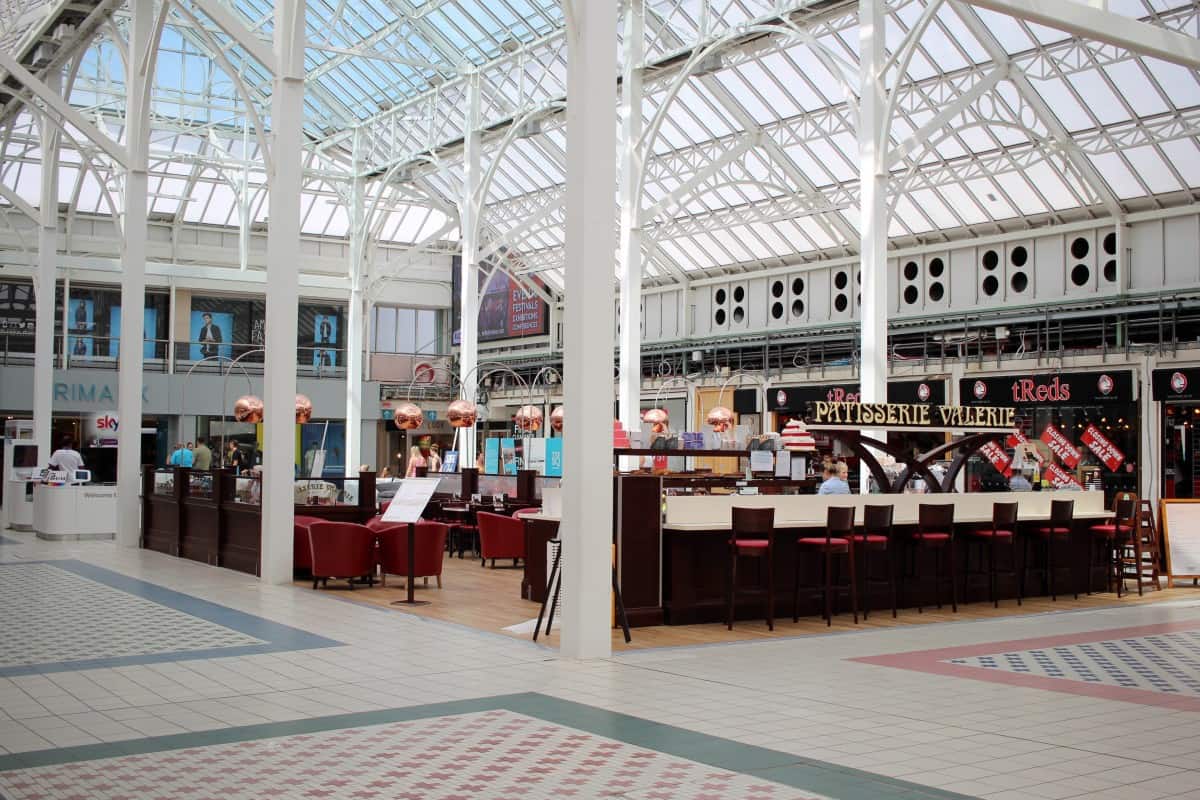 We are now pretty much set for our summer holiday but, if there is anything we've forgotten I can always pop back to The Square. It's such a convenient place to visit and with a great variety of shops it definitely ticks all of our boxes.