*This is a paid post
The iconic Australian sunscreen brand, SunSense, have launched a national campaign to inspire regular sunscreen use due to worries that the British public aren't listening to the warnings about skin cancer. I'm really pleased to be working with Sunsense around this campaign. As a redhead I know too well how harmful the sun can be and it's something I am proud to be raising awareness of.
Since having children of my own I have been a lot more sun aware than I was throughout my childhood and as a young adult. Getting burnt was just part of life for me but I don't want that to be the case for my children – I want them to have their skin protected as much as it possibly can be.
I know that the sun causes skin damage and it isn't just getting burnt that damages your skin. My skin has aged prematurely because of all the exposure to the sun that I've had over the years and I am determined that my children's skin will stay damage free for as long as possible unlike my own.
I put sunscreen on the children religiously each day and reapply it when needed but I often forget my own sunscreen – something that I have now pledged to change.
I've been working with Sunsense over the last couple of months and they have opened my eyes to how important it is to look after your skin and to minimise the damage that the sun can do. They have created a pledge to get people to promise to wear sunscreen every day – and I have pledged to do the same.
Did you know that melanoma skin cancer now kills more Brits than Australians? Considering the weather in the UK compared to Australia that is shocking for me to hear but it comes as no surprise that 60% of the people in the UK damaged their skin within the last year with 70% of us only wearing sunscreen on holiday or on sunny days. This really has to change especially as, according to research by Cancer Research UK, 86% of melanoma skin cancer cases in the UK are preventable.
Whilst most people in the UK know they need to protect themselves from the sun when they're heading to the beach, many of us are forgetting about the sun damage that occurs during everyday activities – on the school run, running errands or hanging washing in the line. Any exposure to the sun can damage your skin.
When I put sunscreen on the children in the morning I now put it on myself too. The children are great with this and even offer to do my back for me if I need a little help and they are as keen to keep my skin protected as I am to protect their young skin too. We always use at least factor 50 sunscreen as we know that it gives the best sun protection – so there's really no reason to use anything less.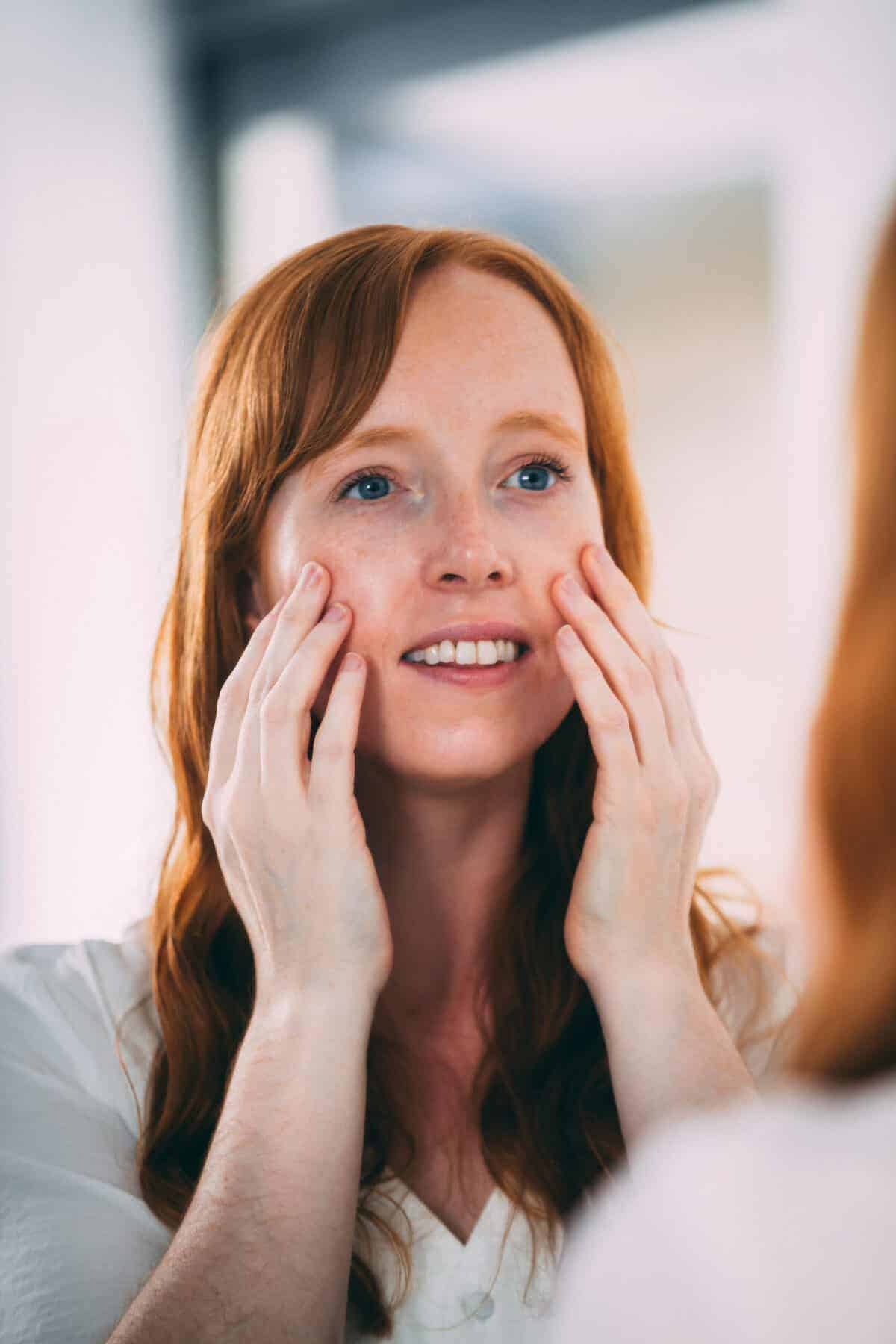 I am following in my children's footsteps and wearing a sun hat as well as staying out of the sun as much as possible. We're doing all we can to minimise sun exposure and the effects that the sun has on our skin. Is this something you do regularly too or just on the hottest of days?
The #SunSensePledge is aiming to help the UK follow in Australia's footsteps where sun safety is a part of their everyday life. I have made a pledge to wear sunscreen everyday and now I'm urging you, and the rest of the UK, to join in and help protect yours and your family's skin as much as possible.
You can find out more about Sunsense – and make your own pledge here. You'll be entered into a monthly prize draw to win a SunSense bundle worth £75!