A few days ago we had that email that parents over the country were waiting for – the email to let us know where Little Man would be going to school in September. It was confirmed that he'll be at his sister's school, with her going into Year 2 and him starting in Reception – where she was, such a short time ago.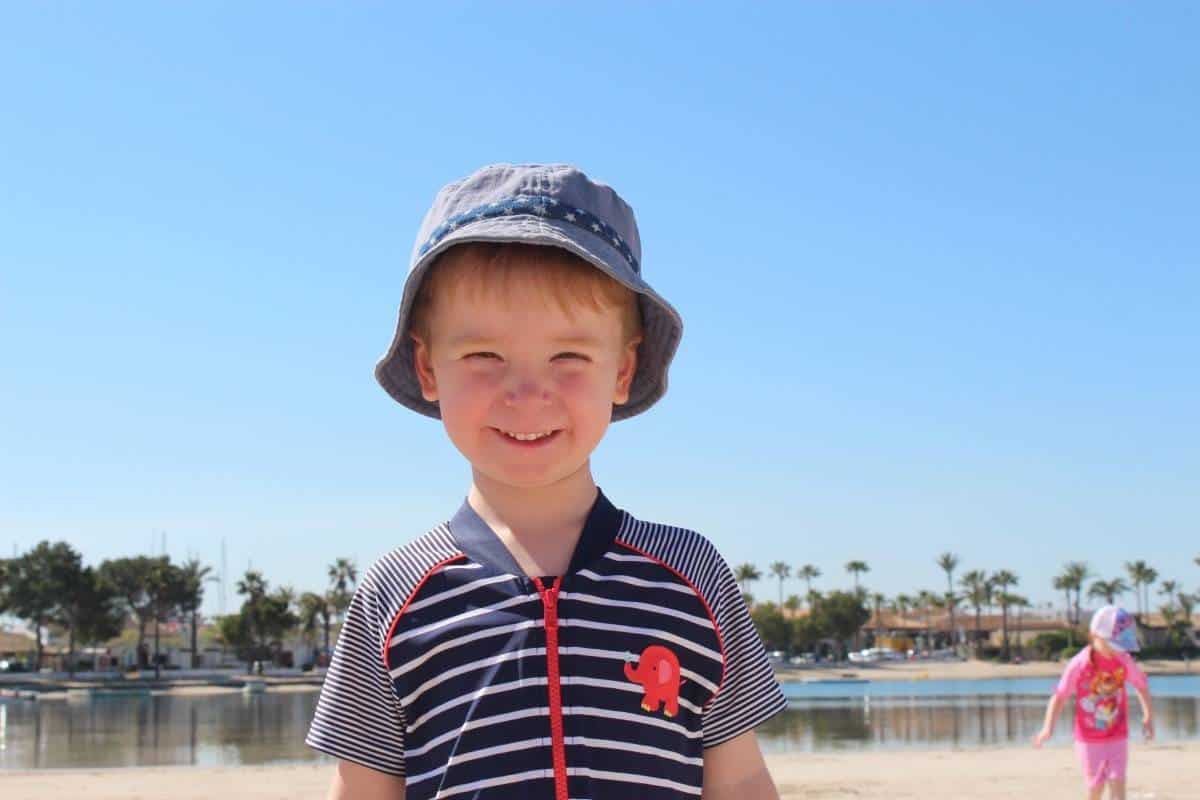 And now I have just a few months left of afternoons with Little Man, of having him here to watch movies with, snuggle on the sofa with, play with and have lunch with. It's been lovely having a little companion for lunch each day and I will definitely miss that when he starts school.
Little Man has just one term left of nursery, a place that has seen him make such lovely friends and seen him learn so much before he has the summer holidays, time with LP and us. Then he's off on a whole new adventure, one that he is just so excited for.
He is already talking about wearing uniform, wearing school shoes and having lunch at school. He is envious of LP's lunch options each day and he hopes that he can sit with her for lunch and play with her at break times. I know that he has missed her since she started school and in a way school may give them a little extra time together – even though they are inseparable outside of school hours.
Little Man is so ready for school, he loves to learn and knows so much already – letters, numbers and writes his name with such pride. He is excited to follow in his sister's footsteps, be dropped off and picked up at the same time and do all the things that she loves to do at school – have assemblies, PE and school discos!
I know Little Man will be fine in September and I know it will be here before I know it. It will just be me who will find it hard, not having a little person by my side for most of the day and looking forward to 3pm each day. But, it means that we will be living for the weekends – even more than we do now – and cramming as much as we can into each school holiday.
September will be here in a heartbeat but until then we have four whole months to enjoy – and six weeks of that will be a lovely summer of fun. I cannot wait for the summer holidays – nearly as much as Little Man cannot wait to start school.
If you have an ordinary moment this week, come and link up with myself and Katie – we love reading your posts each week.
Loading InLinkz ...