*This is a paid post
The caribbean is a really popular part of the world to holiday as a couple or for family vacations. Comprised of over 700 islands, islets, reefs, and cays, there is so much to see and do in the caribbean and it can be hard to choose where to visit or what to do whilst you're there but it's a great choice if you're looking for an adventurous holiday in the most beautiful of surroundings.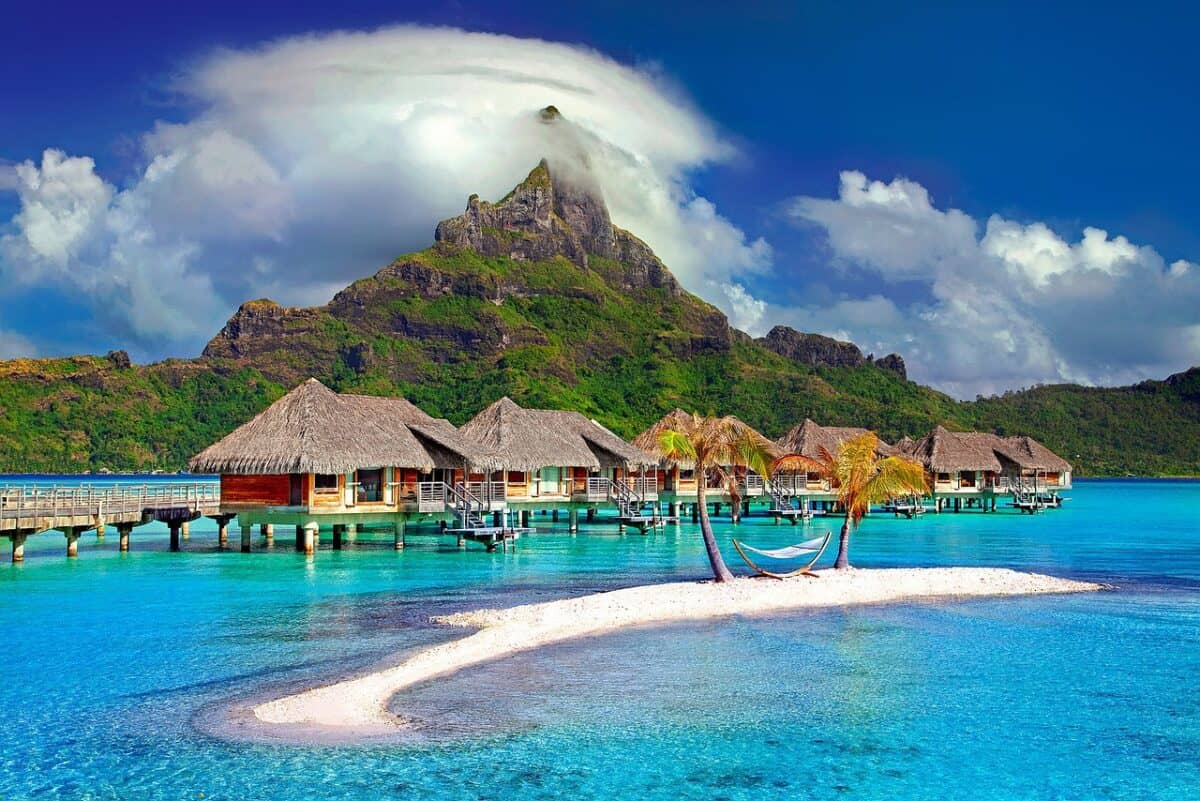 You could go on holiday to one destination in the caribbean or cruises can be a fantastic way to see more of the caribbean during your trip, often stopping off at half a dozen or more locations during the one cruise. Royal Caribbean cruises are a great place to start if looking to explore the caribbean by ship.
I thought I'd put together some options of where to visit if you're looking for a high energy, exciting adventure in the caribbean. I hope this helps your wanderlust!
5 Ideas for Caribbean Adventures
Jamaica
Jamaica is a pretty iconic part of the caribbean, known for reggae music, rum and it's rich pirate history. But, there are also many adventures to be had in Jamaica. Hike the Blue Mountain, explore by ATV, go tubing or rafting along Martha Brae River, jump down waterfalls, enjoy a zipline tour or explore limestone caves. There's so much to do in Jamaica that you'll have trouble fitting it all in!
Turks & Caicos
Another wonderful place to visit for adventure – and one of the most beautiful places on earth, not just in the caribbean – is the Turks and Caicos islands. You could sign up for a buggy island tour, go kite surfing or parasailing, go snorkelling or dive a shipwreck. But, there are some really amazing things that you can only do in Turks and Caicos too – see the glow-worm phenomenon just after a full moon, visit the salt ponds of Salt Cay or get to know iguanas on Iguana Island.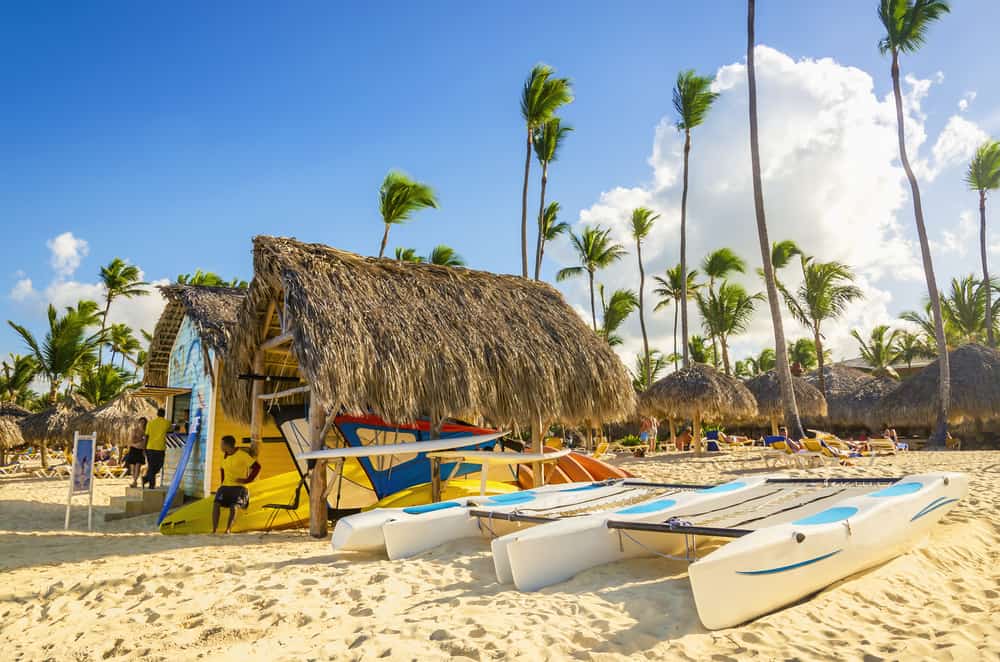 St Lucia
St Lucia is one of the most relaxing but wonderful places we have ever visited and it really is a destination with something for everyone. White sandy beaches, watersports and shipwrecks to dive, mountains to climb and a rainforest adventure zip line to conquer. There's also the incredible aerial tram, taking you above the rainforest canopy and the world's only drive in volcano and mud baths where you'll end up feeling ten years younger – and get the chance to stand under waterfalls too. A fantastic island to visit.
Aruba
Aruba is known for great weather and legendary beaches but there's so much more to the island than that. You can take jeep tours of national parks, visit incredible caves and swim in natural pools. Maybe you'd like to get to know the flamingos of Renaissance Island, go kitesurfing, hike among cacti or take a submarine tour – or you could go diving as Aruba, like most of the caribbean has some incredible dive sites too.
Antigua and Barbuda
Lastly, Antigua and Barbuda are pretty stunning islands to visit. Another great place for snorkeling, diving and all manner of water sports, but there's also Mount Obama to climb, a rainforest canopy tour to enjoy, turtle watching tours, stingrays to swim with and Nelson's Dockyard to explore – as well as so much more.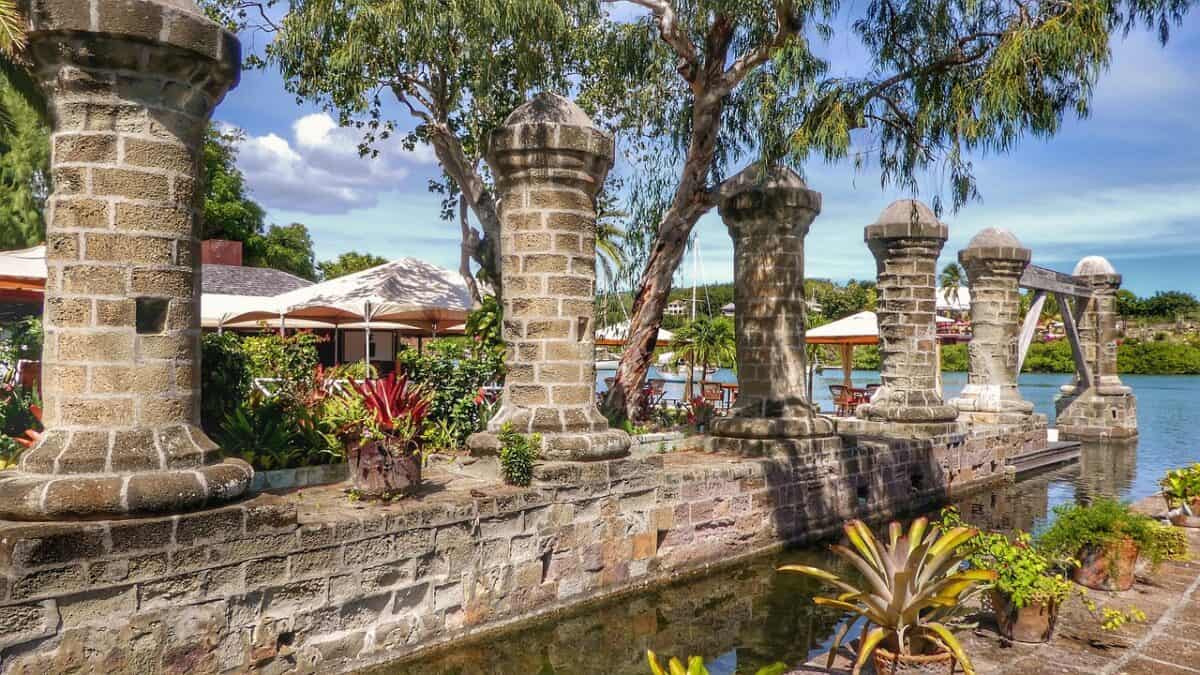 So there you have five ideas for your next caribbean adventure. However, there are so many more islands to visit and holidays to experience across the caribbean – it was hard to pick just five! Now, make sure you visit Cruise118 for even more travel inspiration. I'm still trying to decide where to go for our next trip but it will likely be somewhere in the caribbean!