This month has been a lovely month and the weather has only recently turned wetter and colder and the days are darker making everything very autumnal and causing us to spend more time inside. But the start of the month was so hot, so sunny. This summer lasted forever and we tried to make the most of it at every opportunity.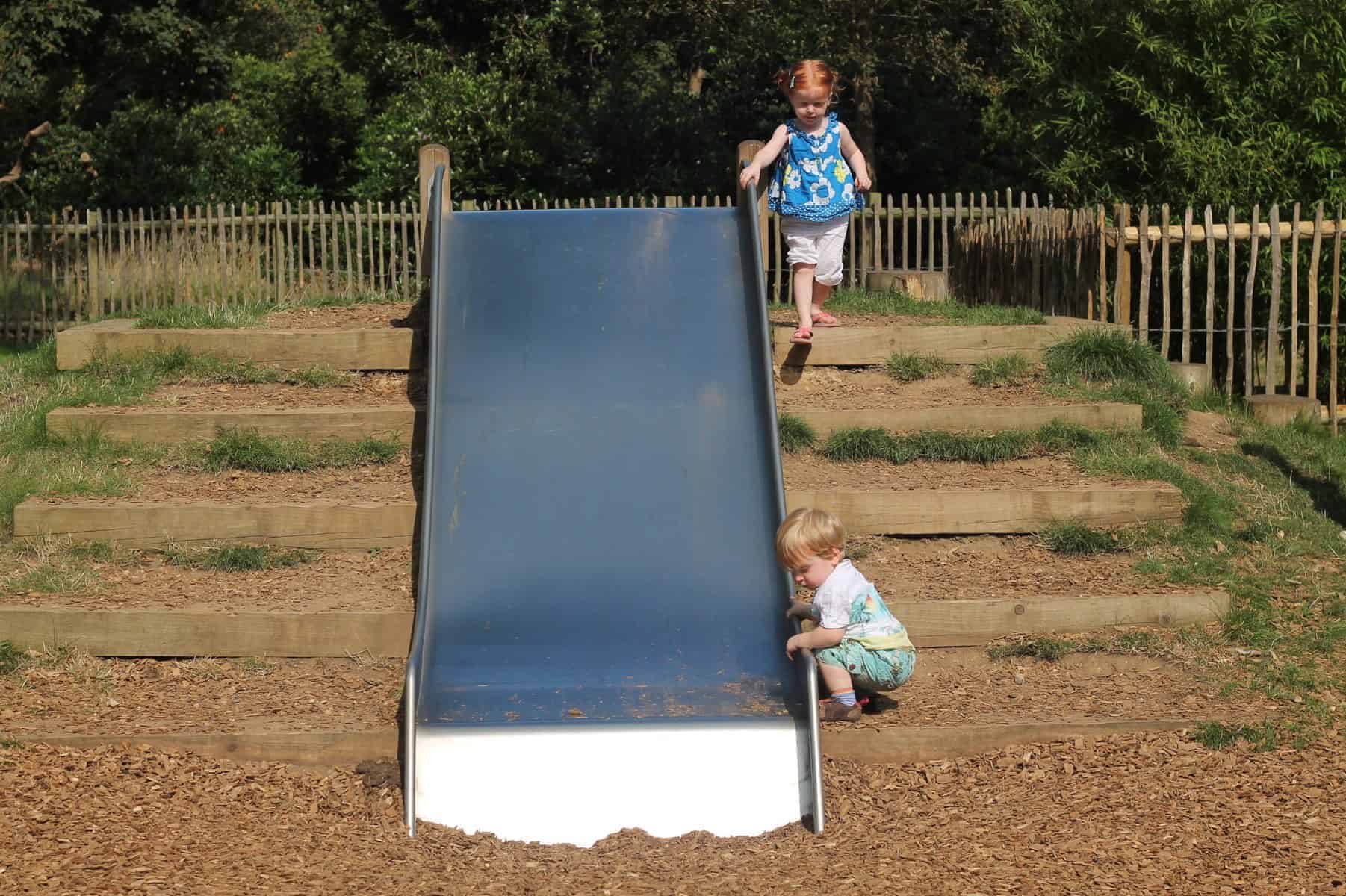 This has been the first month where I have been able to let Little Man and LP run around a playground together without hovering behind LM in case he suddenly faceplants – his coordination has got so much better and he just wants to follow his sister everywhere – so I have let him.
The stage that LP and Little Man are now at is the stage that I saw in my mind when I found out we were expecting a second child. I imagined two little people, happily playing together and being ready made friends. LP and Little Man are getting closer as each month goes by and although they still both have their moments we can tell that they really do love each other.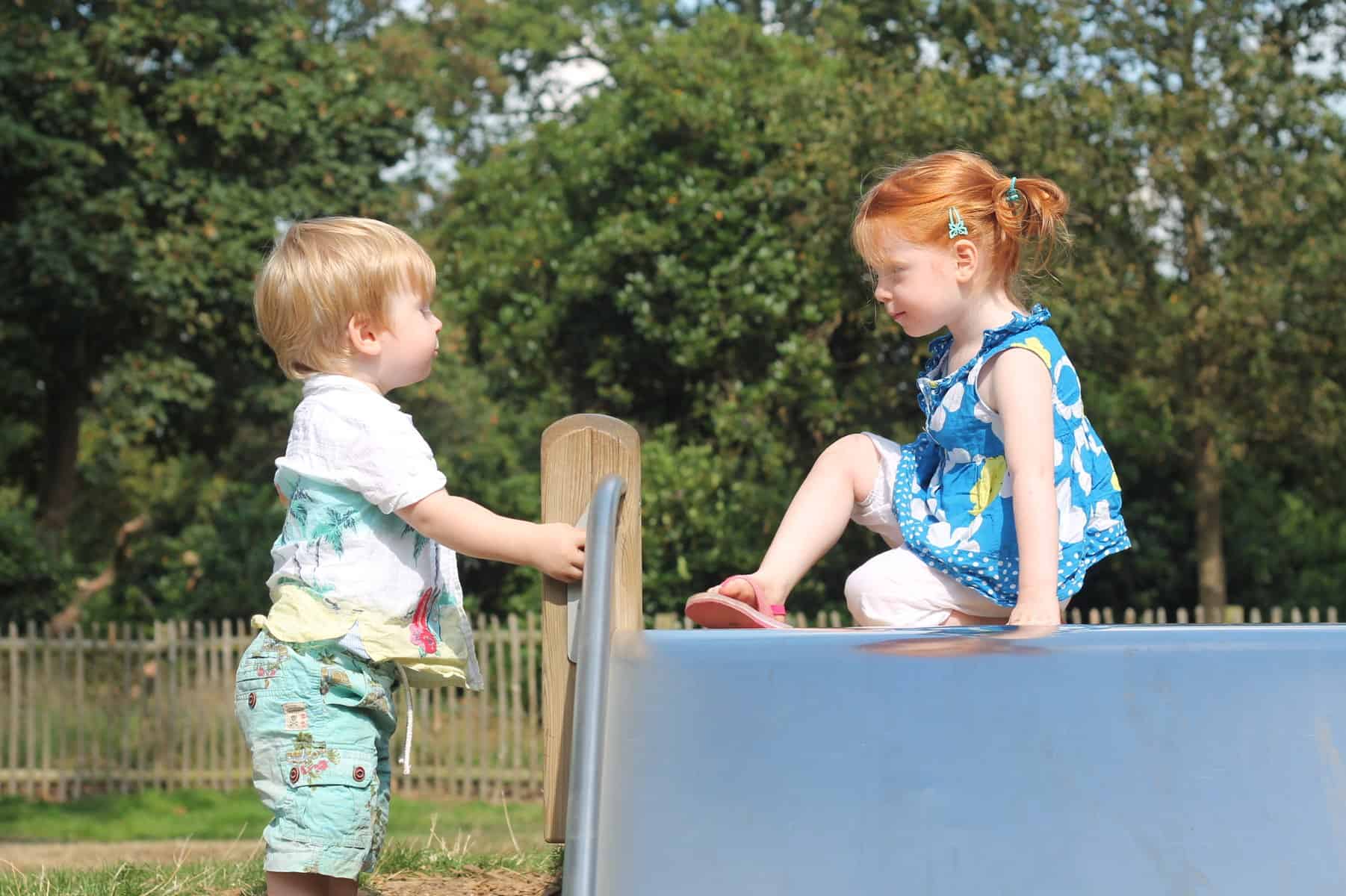 This month has been full of days out, preschool drop offs and PJ days at home. It has been full of two siblings playing with each other, reading books and sharing food. As each month goes by it amazes me at how grown up Little Man seems and what a lovely big sister LP is growing into. This month has been the best yet for our siblings.