*This is a paid post
How would you feel if you could have one gadget in the kitchen that did so many jobs, saving space and being incredibly useful at the same time? Well, over the last few weeks we've been using the Spark Infinity Mat and it really is that kind of gadget. It ticks so many boxes and is an answer to so many kitchen problems that I didn't even know I had before I started using it.
The Spark Infinity Mat is made from brightly coloured food grade silicone and is highly durable, dishwasher and microwave safe and extremely heat resistant making it an incredibly versatile kitchen product.
You may be reading this and wondering how a circular silicone mat could really change your kitchen life – so let me tell you exactly how we've been using the Spark Infinity Mat since it arrived. It has been used as a chopping board – and even the sharpest knives don't leave scratches on the mats. Once we've chopped everything we can use the Infinity Mat to pour the chopped ingredients into a saucepan or to help pour the remnants into the bin or compost.
Whilst cooking, the Infinity Mat can be used to hold hot pan handles or to take things directly out of the oven or move hot oven shelves. It's a great oven glove alternative and the heat resistance really means you can pick up and touch anything by using the mat without feeling even the slightest warmth on your hands.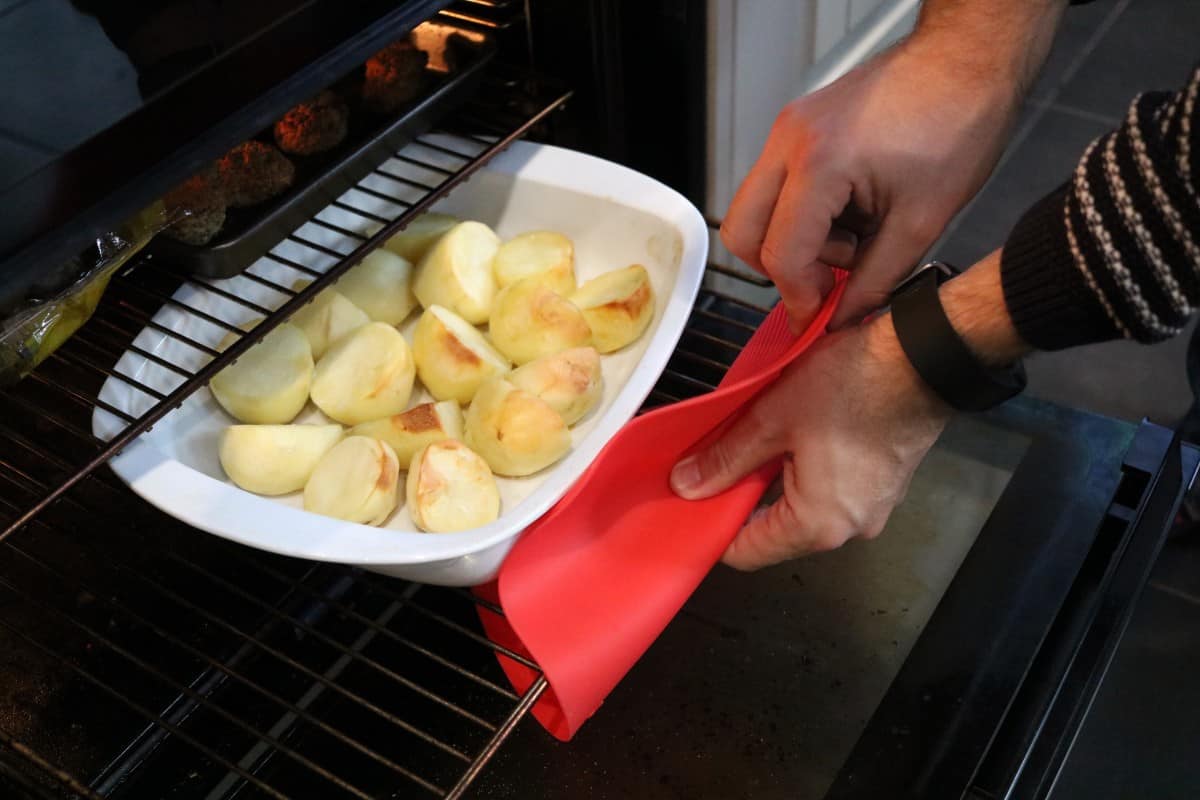 The Infinity Mat can also be used as an impromptu spoon rest, as it's so easy to clean afterwards or a trivet to put hot saucepans on top of – protecting your work surface or table top. This would be great when using oven to tableware, being able to put hot dishes safely straight into the middle of the table.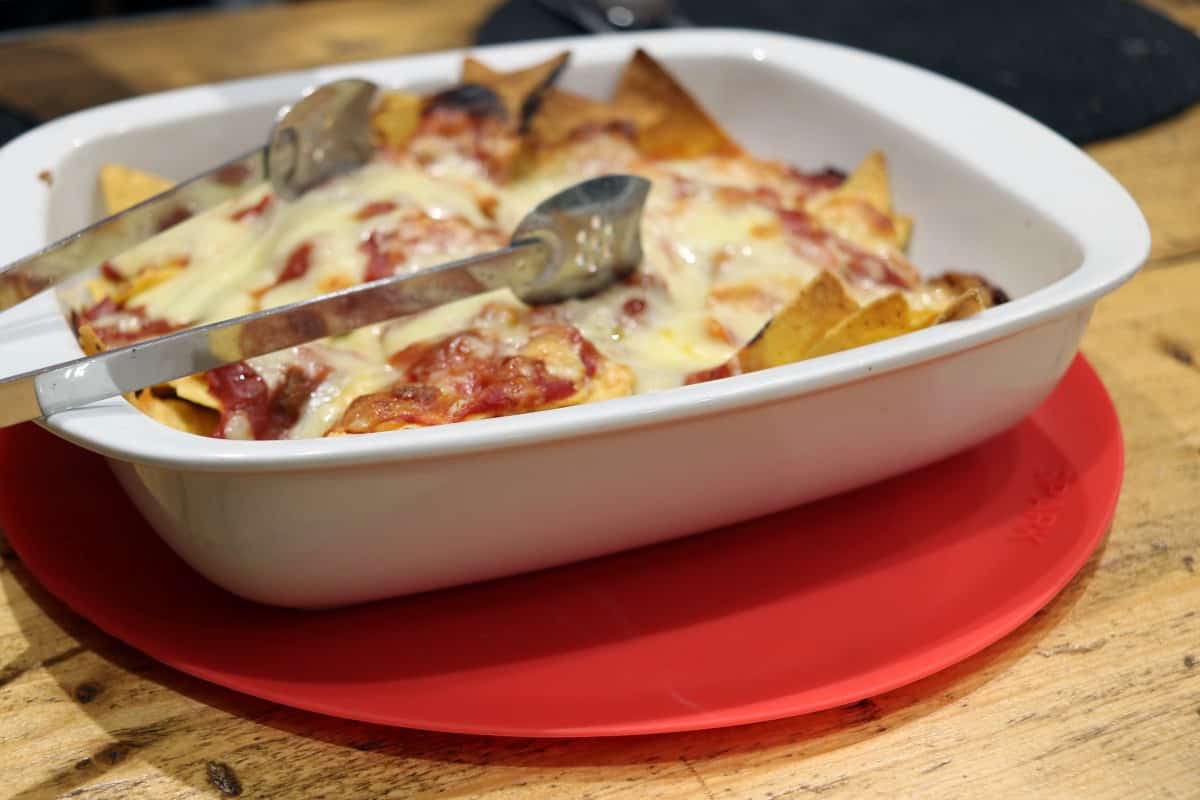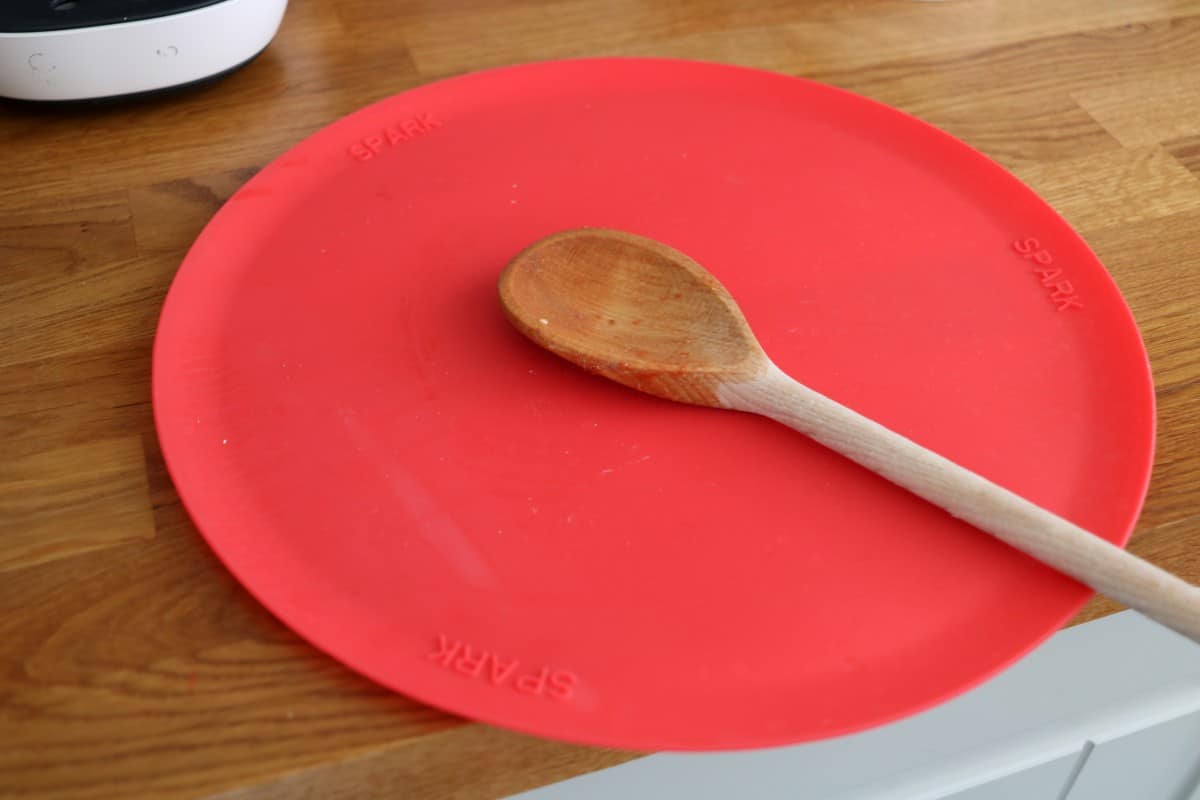 We've used the Infinity Mat to take hot bowls and plates out of the microwave, to move hot dishes around the kitchen and to hold a saucepan whilst we pour the contents into a colander. It's amazing how much we've used the mat since we first got it.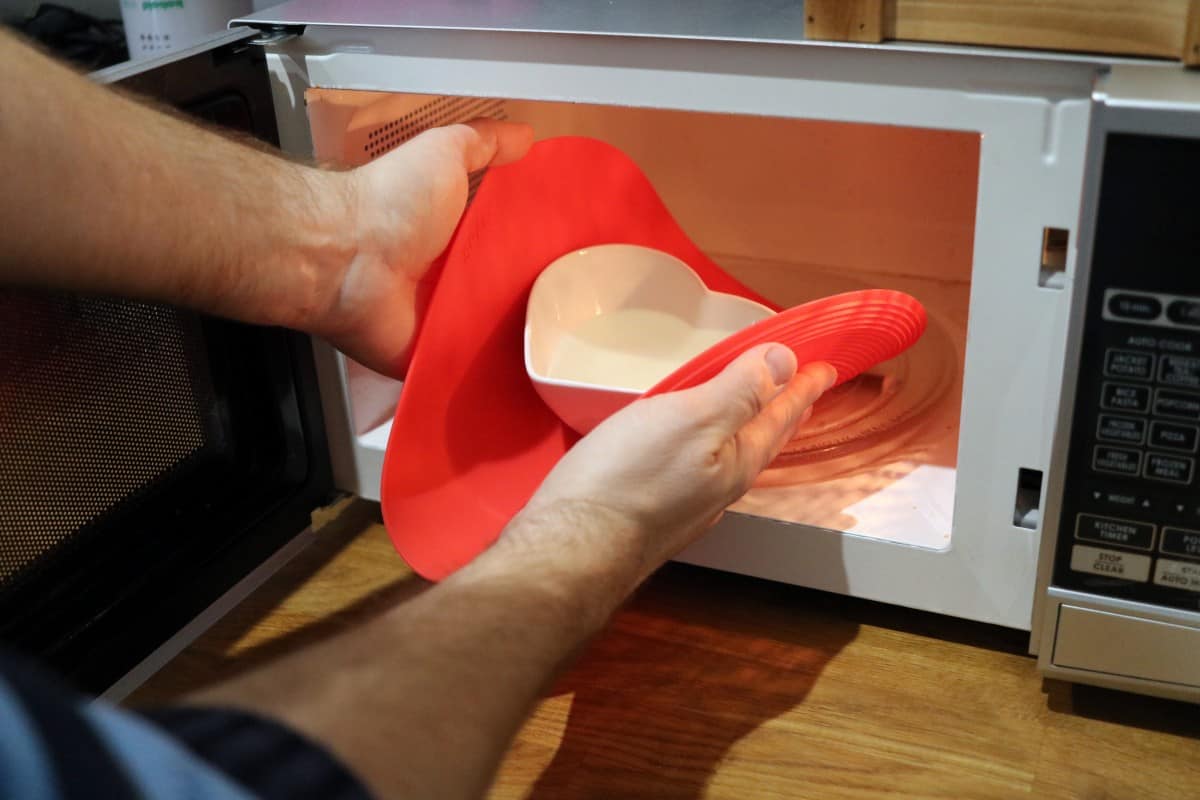 One job that I always needed something to help with is opening really tight jars and the Infinity Mat gives that extra bit of grip to help loosen even the tightest of lids and I would have the Infinity Mat in my kitchen just for this – yet it has so many other uses. You can use it as a simple food cover when prepping dinner or baking and can even use it in other places around the home – a mat to put your hot hair straighteners on for example.
The Infinity Mat has been such a great addition to our kitchen. It's something I have never seen before and didn't know existed and yet it helps in so many areas of our kitchen routine. It's a great product to have to hand and as it's hard wearing and so versatile I know we'll be using it infinitely.
The Infinity Mat has an RRP of £11.99 and you can find out more over on the Spark website and their Instagram page.