*This is a paid post
I don't wear much jewellery but the jewellery I do have all has sentimental value, a meaning behind it and something that I can keep and hold onto for years to come. I have had a Thomas Sabo Charm Club bracelet since my early twenties, collecting charms on every holiday and every big event in life – from getting engaged to getting married, finding out I was pregnant to the children being born. It's a bracelet that has my whole adult life amongst the charms.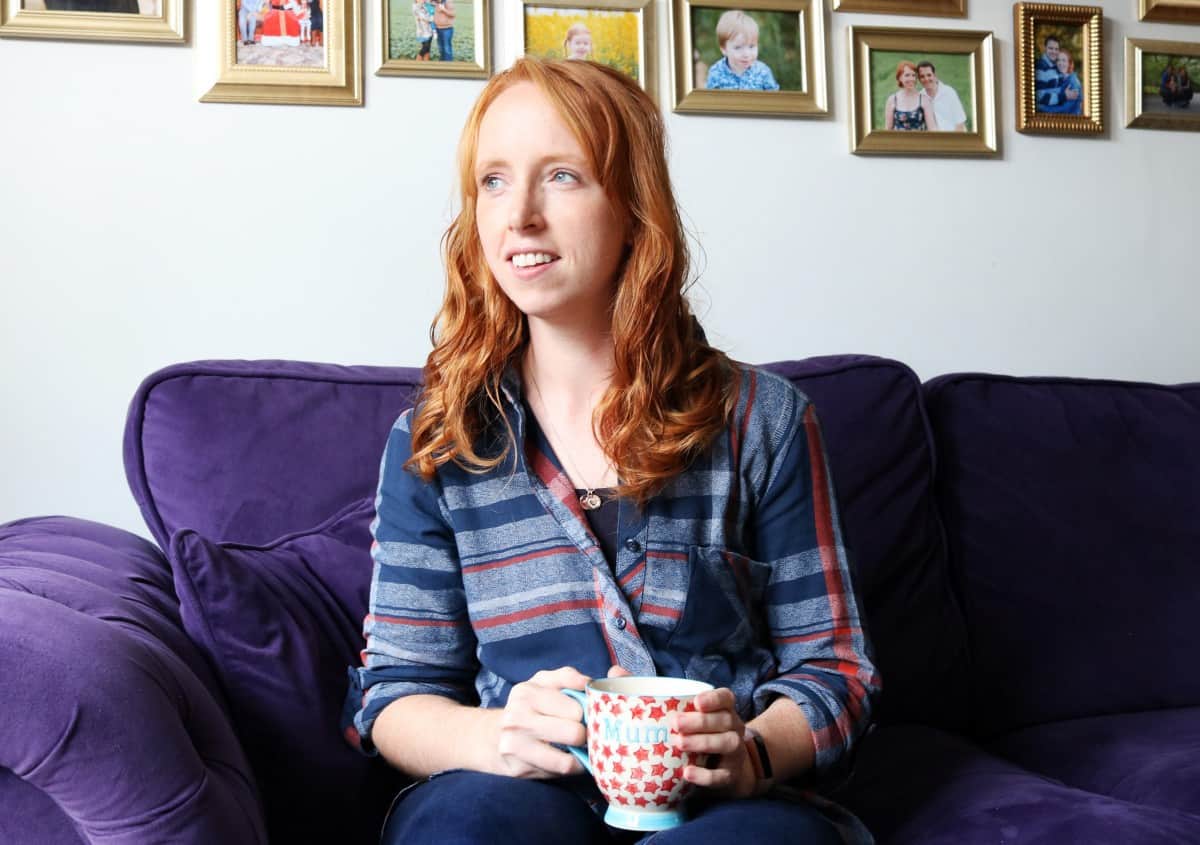 The bracelet isn't something I wear every day though, saving it for special occasions. To give me something to wear all the time, something that I can really treasure and that will go with any outfit and any occasion, Thomas Sabo sent me a beautiful rose gold women's necklace from the Love Bridge collection with two pendants, personalised with the children's initials.
Thomas Sabo jewellery comes with free engraving both online and in store, in a choice of fonts and with various symbols, being able to engrave any item with a message that is perfect for the recipient. There are over 13,000 engraving combinations, making this a really wonderful gift. You could engrave dates, initials or a message that only the wearer will understand and it makes a simple piece of jewellery into a really thought out gift that can be worn and appreciated for a lifetime.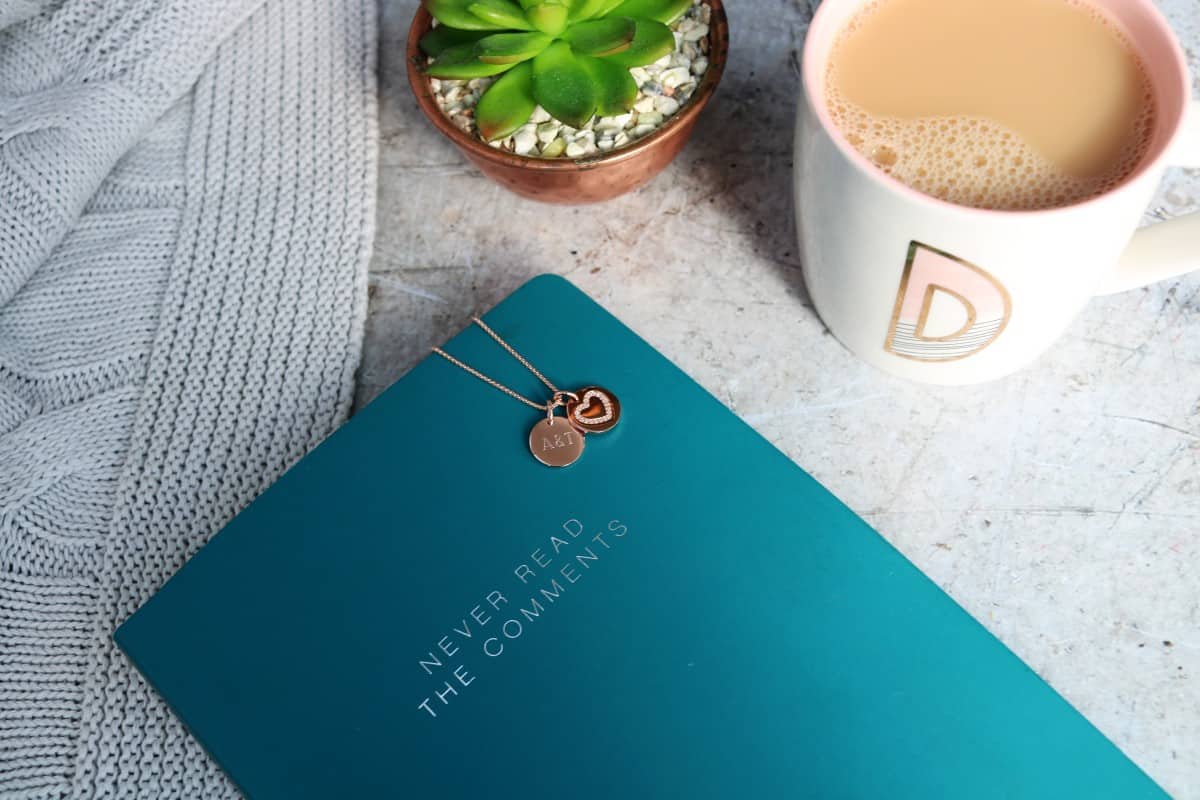 My necklace is beautiful. Rose gold with a pendant with a heart on it and a plain pendant engraved with the children's initials. It sits close to my heart, forever reminding me of my two favourite people. It's the kind of gift Dave would buy me, or the children when they're older, and it really is so much more meaningful to receive an engraved necklace or other piece of jewellery than just something off the shelf.
The necklace is so comfortable to wear – so I've been wearing it both day and night – and the children love seeing their initials on the pendant. They are forever touching it, talking about it and pointing it out to anyone that will listen – seeing it as a symbol of how much we all love each other that they are right there, on my necklace, forever more.
I may not wear much jewellery but the jewellery that I do have is always so dear to me and I am sure I'm not the only one that really appreciates a personalised gift – especially beautiful, personalised jewellery. This Christmas, if you have anyone special to buy for, Thomas Sabo's range of engravable jewellery would make a really lovely gift that I know the recipient will really appreciate for a lifetime.