*This is a paid post
Have you ever wanted to learn something new, further your education or retrain in a new field? It can be really hard as an adult to work out where to start when it comes to changing your career, expanding your knowledge or gaining formal qualifications.
I've always thought that going back to college, enrolling on a course or learning a new skill would be really expensive, meaning that I've always fallen at the first hurdle, put off by the expected cost. But, did you know that The Skills Network has dozens of funded courses available for you to start, free of charge, whenever works for you?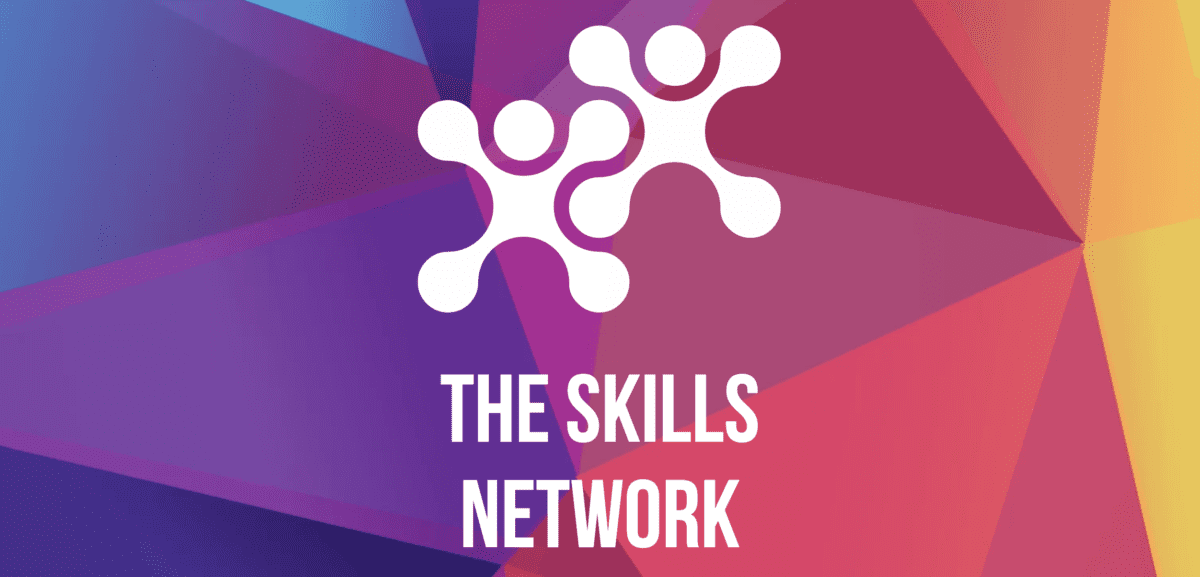 What is The Skills Network?
The Skills Network is an online, distance learning platform that focuses on personal development. It offers both free and paid courses for anyone to complete in the comfort of their own home and at their own pace. The courses give nationally recognised qualifications and you have a Personal Tutor and a Learner Support Advisor to help you through every step of the process too.
What free courses are available through The Skills Network?
The Skills Network currently have 48 free courses that you can enrol on to gain qualifications from home. The courses cover everything from diversity and mental health topics to digital skills, safeguarding and management techniques so whether you are looking to build on your existing knowledge or learn something new, there will be a course for you.
Who is eligible for The Skills Network free courses?
Many of The Skills Network courses are free as they are funded by the UK Government's Adult Education Budget via the Education and Skills Funding Agency. To benefit from a funded course you need to meet certain eligibility criteria.
You must live in England or Scotland and have lived in the European Union for the last 3 years. You need to be aged 19 or over on 31st August 2021 and you can't have studied the course you're applying for before. You also can't be enrolled on any other government funded education programme, either with The Skills Network or any another provider. You need to complete one funded course at a time.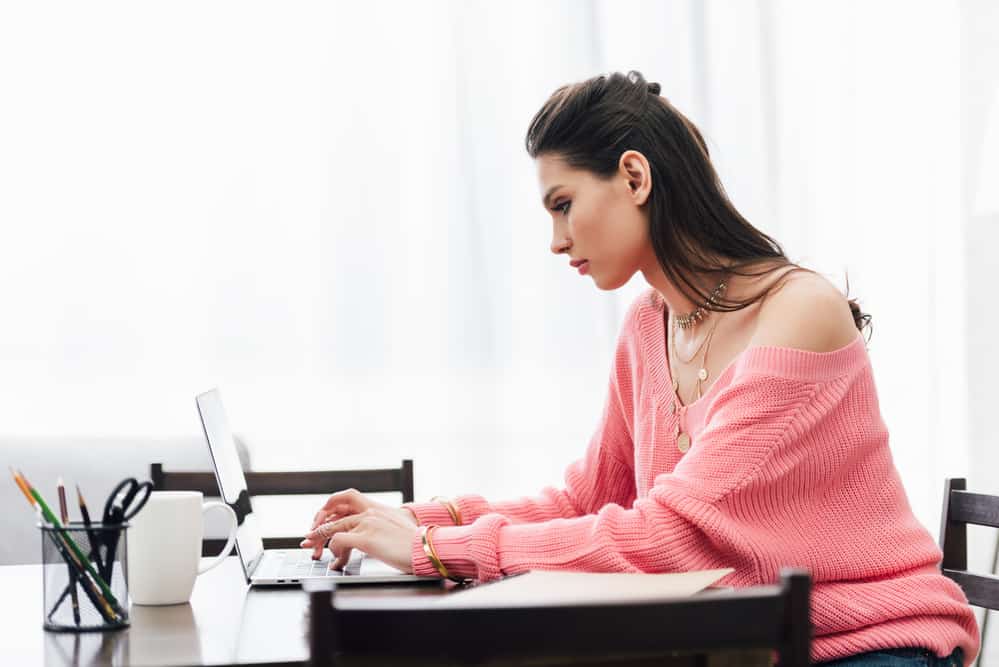 The Skills Network and me
I fell into blogging by accident but, I've always seen it as something I'll enjoy for as long as it lasts before retraining and starting a new career in something completely different. But, I've never known how to get started learning something new. Plus, it feels like such a long time since I did any formal learning which is quite a daunting prospect!
With The Skills Network I can easily get back into the habit of learning. I can work on learning something new in my own time – around the children, blogging and day to day life. The Skills Network is a really flexible solution where further education is concerned, fitting easily around any commitments you have.
So I've been looking at the free courses from The Skills Network and there are so many that interest me. There are many that I think I could find useful at the moment like the Level 2 Certificate in Living in a Fair and Diverse Society. I always feel like I should know more about things like diversity and equality and this qualification aims to improve your knowledge of equality, diversity and inclusivity, and the four British Values, for either your personal or professional life.
That's the great thing about The Skills Network – you don't have to have a career in mind. The courses can just help you understand subjects better, get a wider awareness of different topics and have a broader outlook. The Living in a Fair and Diverse Society course ticks that sort of box for me as it would help me have a better understanding of discrimination, to help make sure I'm not inadvertently discriminating and to help me understand equality that much more.
On the same note, courses like the Level 1 Award in Mental Health Awareness, Level 2 Certificate in Equality and Diversity and the Level 2 Certificate in Understanding Nutrition and Health are all things that I could really learn something from for my own personal development rather than with a career in mind.
There are also courses I'd love to do as a parent, to help me navigate parenthood as the children get older. I think courses like the Level 2 Certificate in Understanding Children and Young People's Mental Health could give a great insight into something I feel like I should know more about. Plus, there are other services available if you're looking for dedicated Childcare Courses & Apprenticeships.
Although I have younger siblings, and was a child myself once, mental health in children has only really been talked about over recent times and it's still something everyone is trying to understand better, have more awareness of and look out for, whether that's with their own children or children they come into contact with through work.
For me, I'd love to understand mental health better, in adults and children, and potentially be able to spot any red flags as the children grow up and navigate their teenage years. As a parent you want to be able to be there to support your children as much as possible and so I think this sort of course could be really helpful with that.
Lastly, I'd love to start the Level 2 Certificate in Awareness of Bullying in Children and Young People. I was bullied relentlessly as a child and I know it has had a lasting impact on me and my character. I would love to have a better understanding of what society sees bullying as, how to spot bullying and how to deal with it, especially as the children will soon be at secondary school, the age I was when my own bullying started.
How to get started with The Skills Network
I'm now so inspired to get learning, and I hope you are too. So, what are the next steps? Take a look at the full list of funded courses over on The Skills Network website and find one that you would like to enrol on. Then, simply click apply now, check the eligibility criteria and complete your details. You'll be studying in no time!
Find out more about The Skills Network over on their website.