*This is a collaborative post
Have you ever considered starting a cooking business from home? It is a great way to make some extra money and can even become your full-time job if you are successful. But where do you start? Here are a few tips to get you started on your new venture.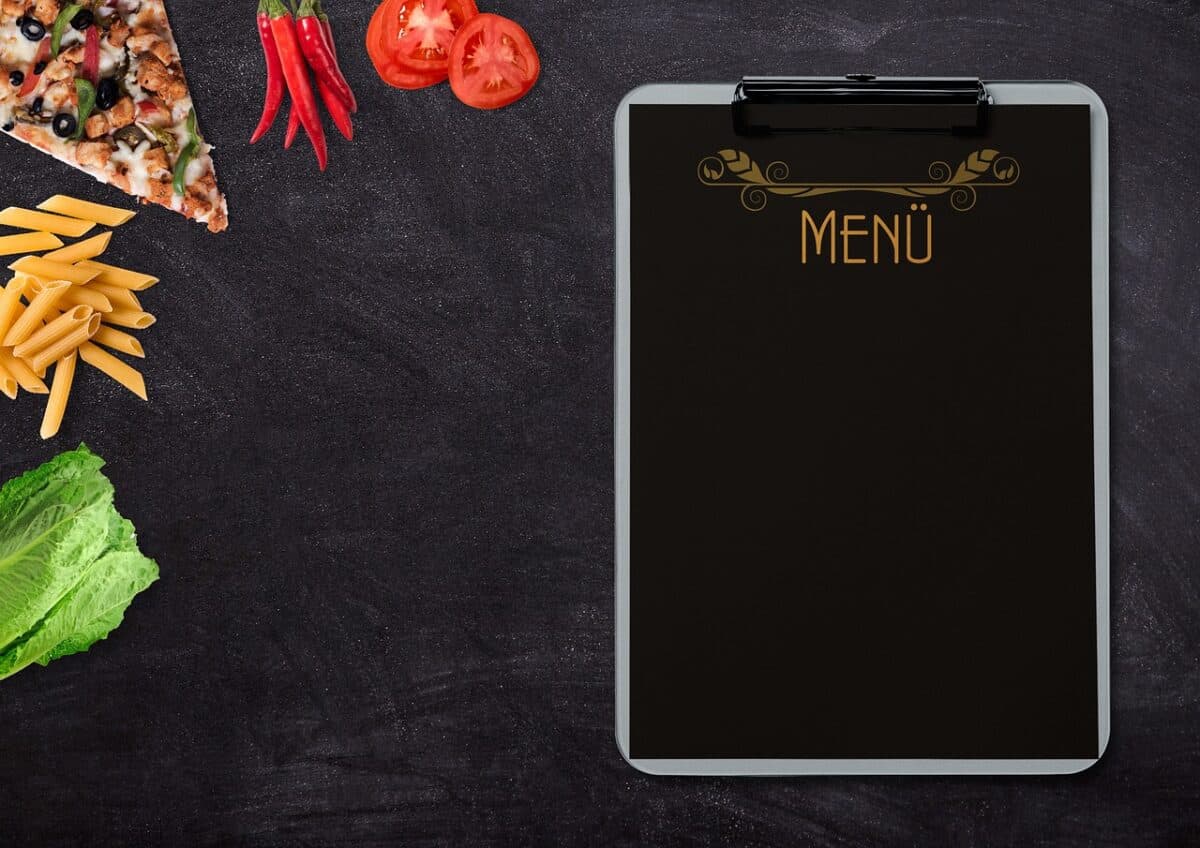 Follow Your Passion And Do What You Love
Running a business takes hard work and perseverance, but it should also be something you love. When starting your own cooking business from home, follow your passion for food and have fun while doing it! Enjoying what you do will make creating a business much more enjoyable.
Decide What Type of Food You Want to Cook
The first step is to decide what type of food you want to cook. Do you want to specialize in a particular cuisine, or will you be cooking various dishes? Once you have decided on the type of food you want, you must perfect your recipes. This might take some time, but your food must be delicious if you want people to pay for it!
Develop a Business Plan
After you have perfected your recipes, the next step is to develop a business plan. What will your business be called? How will you market your business? Who is your target customer? These are all critical questions to be answered before launching your business. Creating a detailed business plan will help ensure that your business is booming.
Get Licensed and Insured
You must obtain the proper licenses and insurance to operate a cooking business from home. This can vary from state to state, so be sure to research the requirements in your area. Once you have received the necessary licenses and insurance, you will be one step closer to starting your own cooking business!
Find Customers
An important step is finding customers for your new business. There are many ways to do this, such as advertising in local publications, online, or by word-of-mouth. If you make delicious food and provide excellent customer service, chances are people will come back for more!
Register Your Business
To protect yourself and your business, it's essential to register with the IRS and set up a limited liability company (LLC). This will help shield you from personal liability if something goes wrong. Additionally, virtual business online services allow entrepreneurs to manage their business online, so consider using virtual services such as virtual addresses to set up an LLC.
Health And Safety Checks
It is essential to ensure all your cooking equipment is in good condition and that your kitchen meets all the necessary health and safety regulations. In addition, provide appropriate fire exits, smoke alarms, first aid kits, and other safety measures.
Additionally, ensure you are aware of any food safety regulations that apply to your business and adhere to them.
Think Out Of The Box
Thinking outside the box when running your business is essential—research what other successful cooking businesses are doing and find ways to stand out from the competition. For example, consider offering additional services such as catering or meal delivery and diversifying the types of food you offer.
Engage With Your Customers
Engaging with your customers is also essential to a successful business. Respond to reviews and feedback and use this information to improve your services. Social media is a great way to build relationships with your customers and promote your business simultaneously.
Offer Free Samples At Events
Offering free food samples at events and festivals is a great way to get people interested in your business. It also allows you to showcase your cooking skills and gain new customers.
Take Advantage Of Special Holidays
Special holidays are an excellent opportunity to promote your business. Create special menus or offers for Valentine's Day, Mother's Day, Father's Day, Thanksgiving, and other important holidays.
Offer Vegan Options
In recent years, veganism has become increasingly popular. Offering vegan options on your menu is a great way to attract new customers and show that your business is open to all dietary restrictions and preferences.
Conduct a Survey
Surveying your current customers is one of the best ways to find out what they like and don't like about your business. Ask them for honest feedback on their experience with your food and service and suggestions for improvement. You can then use this information to make changes or tweaks that will help improve customer satisfaction.
If you love to cook and are looking for a way to make extra money, starting a cooking business from home might be the perfect option! With some planning and hard work, you can turn your passion into a successful business venture. Bon appetit!